Pick-up Pocket WiFi at Preferred Location
Pick up at the location you want, drop it in any post box in Japan for return.

Stay Connected Anywhere
Try the most popular pocket WiFi in Japan! You can get online anywhere.

Easy to Use
Connect simply by turning on the device and entering password.
LEARN MORE ABOUT US

Why wifi-rental-japan?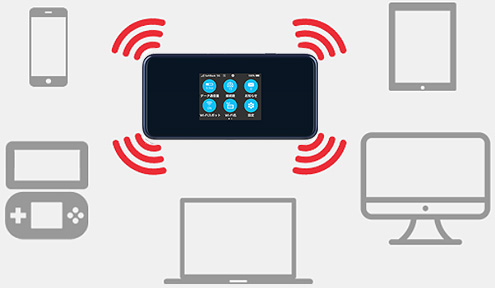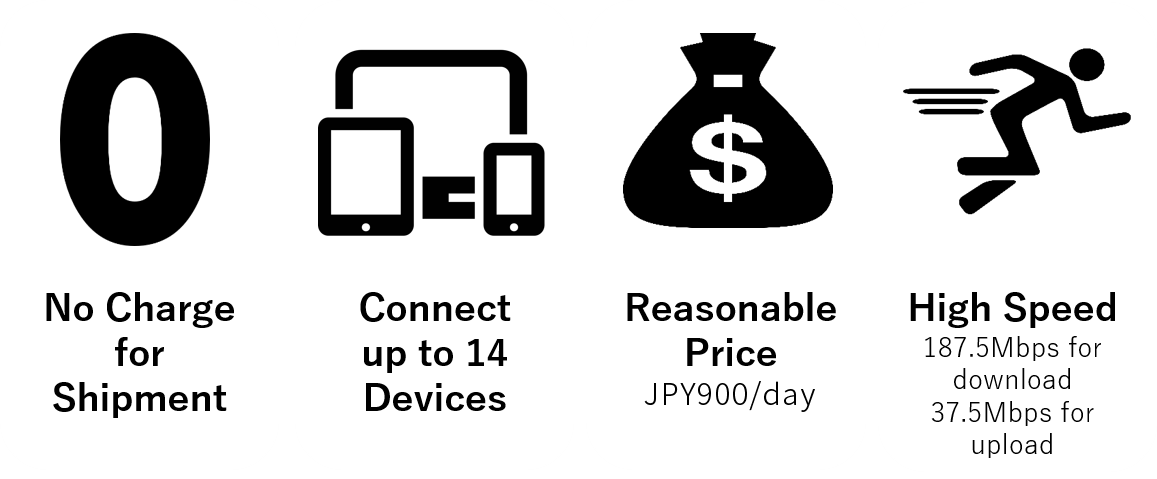 What is Pocket WiFi?

The pocket WiFi is a portable WiFi router which just fits in your palm.
This portable mobile WiFi enables you to have unlimited wireless internet access.
Pocket WiFi transforms 4G connection into a private signal and it becomes your own WiFi hotspot.
Technically more than 10 devices can be connected to one pocket WiFi.
However, connecting up to 5 devices is recommended for enjoying high speed internet connection.
Click below for more information.
Learn More

Other Ways to Connect to the Internet

Buying Prepaid SIM
You can buy Japanese SIM card before/after you arrive in Japan.
However, it is expensive and data usage is usually limited to few Gigabytes.
You must have unlocked phone or you won't be able to use SIM card.

Use Roaming Plan of Mobile Company
Roaming can be simple option.
However, it is not affordable especially when traveling for a long term.
Besides, the speed of internet can be slower than you expect.

Free WiFi spot
Some places such as cafe and hotel offer free WiFi service.
Most places don't provide free WiFi services.
Connection is usually unstable and it is not secure.
From Reservation to Return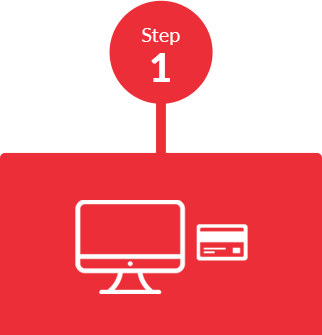 Apply through internet by 5 p.m.(Japan time), at least 2 days before your pick-up date. You can use PayPal or credit cards.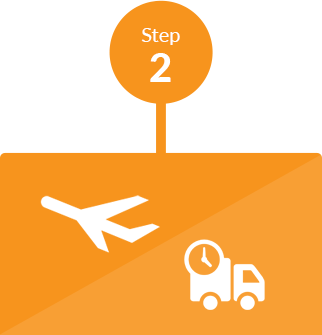 Pick-up your router at post office or designated delivery counter at airport.
*Please check business hours of post office and delivery counters.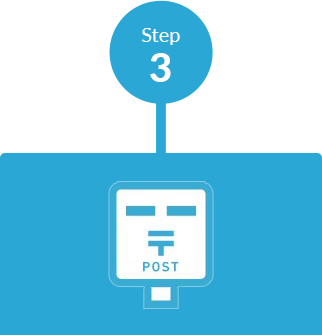 For returning, put all rental items into provided pre-paid return envelope and drop it in any post box in Japan.
Learn More

Copyright © 2017 www.wifi-rental-japan.com, All rights reserved.