In our first article, we have introduced several places where you can use wifi for free. Many of the tourists who have visited Japan recently keep saying that Japan is experiencing the lack of Free Wireless Hotspots. Places such as airports, hotels, and some cafes provide free wifi to their passengers or customers for sure. However, it is not possible for you to stay at those places during whole your trip. You need to go outside and walk around every nook and corner in Japan because that's one of the charms of traveling unknown places.

So, where are other places you can use wifi for free in Japan? It is not true that free wifi hotspots exist nearly 0 except for the places where must have internet connection. As Japan itself also has realized the need of having free wifi spots for tourists coming from outside Japan, some cities are trying to provide free wifi to their visitors.
(1) NTT East Free WiFi Japan
NTT, Nippon Telegraph and Telephone, is a Japanese telecommunication company headquartered in Japan. You can use NTT East Free WiFi Japan completely for free for 14 days. Download the smartphone application called "NAVITIME for Japan Travel" and you can be prepared to get an ID and password for free wifi during your travel to Japan.  Please bring your passport to some specific locations such as airports or tourist office, then you will get a card and you can check the ID and password of wifi from this card. The wifi covers most of the regions in East Japan including Tokyo, Hakone, Yokohama, and Hokkaido.
(2) JR East Free WiFi Service
JR East Free WiFi Service is also a similar service that provides free wireless hotspots to tourists. JR East Free WiFi Service is operated by JR East, and you can find the stores at several major stations in Tokyo such as Tokyo, Akihabara, Ikebukuro, Shibuya, and Shinjuku. Since the stations mentioned before are huge and many private subway lines are operated in same station, this wifi doesn't cover the whole station. Plus, you can connect to internet only three hours at one time and using banking system is not recommended since it is not secured well. You can use this WiFi at all Yamanote line, Tohoku Shinkansen, and JR East and Tokyo Monorail stations.
(3) JR West Free WiFi Service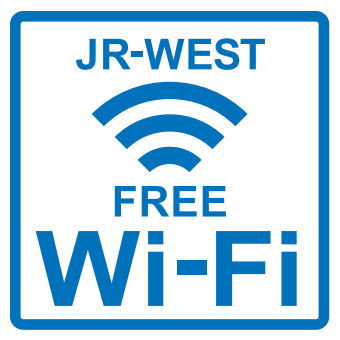 JR West Free WiFi Service is very similar to JR East Free WiFi Service. The only difference is that you can use it at the different region, which is Kansai area which covers Osaka and Kyoto. If you go to some specific places such as information center in Osaka station, you can get to know how to obtain free wifi service. However, the usage of wifi is limited to 8 days.
(4) SoftBank Free WiFi Passport
SoftBank Free WiFi Passport is a service which allows tourists to use free wireless hotspots which are provided by SoftBank. Since SoftBank is one of the biggest telecommunication companies in Japan, you can enjoy high speed internet service. There are around 400,000 SoftBank wireless hotspots in Japan, however, you can use it only for two weeks. (If you get new password, you can keep using.)
importance of renting wifi router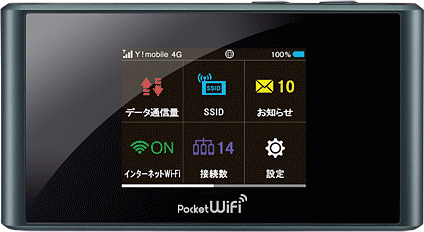 Even though there are several ways you can access internet for free in Japan, it's still very difficult to stay connected all the time. It's not easy for travelers to stay only in certain places. You need to keep moving on and most of the time you will spend your time on the transportation or road. So, what we recommend for tourists who want to stay connected 24/7 and have exciting journey, is to use wifi rental services, which is also known as pocket wifi.
wifi rental japan is proud of being able to provide competitive price to you. It only costs JPY600(USD5~6) per one day. You can enjoy unlimited data wherever in Japan at any time with reasonable price.
*Advance mode only
*If you use more than 10GB within 3 days, speed limit will be applied to avoid congestion.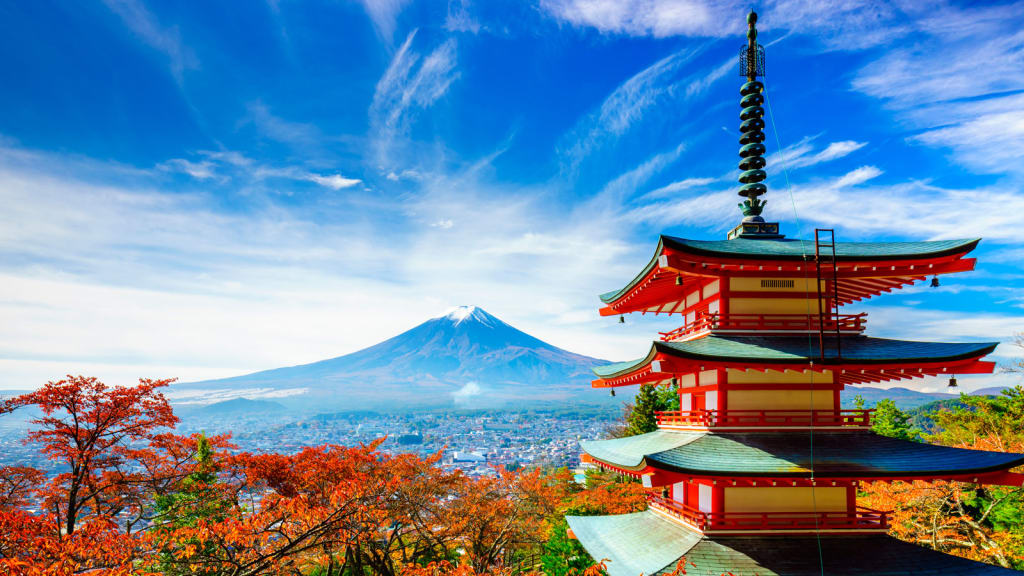 [source : https://edition.cnn.com/travel/destinations/japan]
wifi rental japan wishes that all tourists have more comfortable and meaningful travel in Japan.
If you have any inquiries, please feel free to ask us.
CLICK HERE TO BOOK POCKET WIFI