Did you already come to Japan and now you feel like you need a wifi router for your travel? Renting wifi routers at airport is very expensive and sometimes it is not unlimited. Don't worry. If you are visiting Tokyo, many of you will definitely come to Shinjuku for sightseeing. wifi rental japan is located near Shinjuku station and walk in customers are always welcome.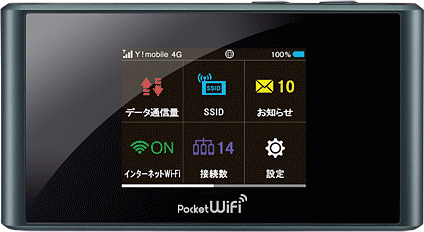 Advantages of Using Wifi Rental Japan
(1) You can connect maximum 14 devices to one wifi router.
If your device has wifi function, you can easily use it. Smartphones, laptops, ipads… whatever you have! If you are not traveling alone, you can share one device with your families or friends. However, connecting up to 4~5 devices is recommended to guarantee high-speed internet connection.
(2) It is easy to set up.
You don't have to register website or go through complicated setting procedures if you choose to use wifi rental japan. You will get a router at airport you have selected, then all you have to do is just turning on the device, check network name and password, and connect to your own device. We will send an English version of manual with picture to you.
(3) It only costs JPY 600 per one day.
Our cost includes both shipping fees for pickup and dropoff. To say it again, there will be no additional charge for airport pickup and mailbox dropoff! If you search for buying sim cards in Japan, you will find out it usually costs more than JPY 3000~4000 for 3 GB. However, wifi rental japan provides unlimited data with the price of JPY 600/1 day. (If you wish to have insurance, additional fee of JPY 500 will be applied.)
(4) The use of data is unlimited. (Except for rural areas)
Click Here to Check Where You Can Use Unlimited WiFi
If you click above, you will see a map colored with red and blue. If you are planning to go to blue areas, unlimited data is available while the use of data is restricted to 7GB per month in red areas. If you are traveling to big cities such as Tokyo, Osaka, Fukuoka, and Sapporo, you don't have to worry about data limitation. Because it is UNLIMITED!
CLICK HERE FOR MORE INFORMATION
*Advance mode only
*If you use more than 10GB within 3 days, speed limit will be applied to avoid congestion.
* If you have PayPal account, it's much easier to rent wifi router.
* We only accept credit cards.
* Please drop the wifi router in any post box in Japan for return. (Or you can visit Shinjuku store again.)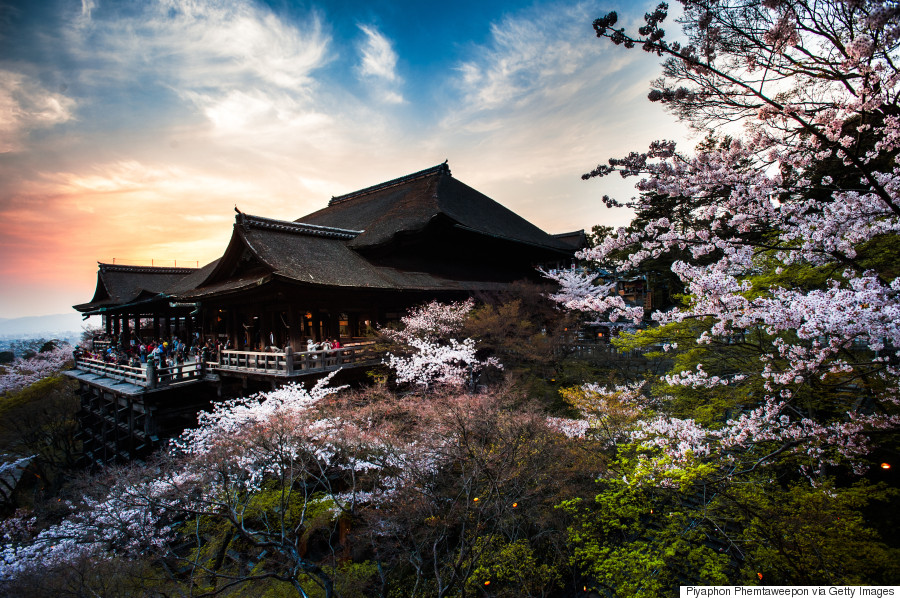 [source : https://www.huffingtonpost.com]
wifi rental japan wishes that all tourists have more comfortable and meaningful travel in Japan.
If you have any inquiries, please feel free to ask us.
CLICK HERE TO BOOK POCKET WIFI