Eat, eat, eat! Many people travel for food. You can enjoy gourmet food in this beautiful port city in Japan. As Yokohama is one of the biggest cities in Tokyo, There are many places where you can have wide range of foods from traditional Japanese food to International cuisines. In addition to this, there is a Chinatown in Yokohama so that you can try Chinese food as well as a bit transformed Chinese food with Japanese taste. In this article, we will mainly look for menus in Chinatown.

There is the largest Chinatown in Japan in Yokohama. There are a lot of Chinese restaurants and shops where you can eat and enjoy Chinese food and goods. This colorful street becomes more beautiful when it becomes night. The contrast of dark night and red and yellow lights produces mysterious atmosphere. You will feel like you are in China.
(1) Xiaolongbao(Soup dumplings)
[source : https://www.seriouseats.com]
Xiaolongbao! You must try xiaolongbao(Chinese soup dumplings) if you are in Yokohama. Don't put whole dumpling into your mouth at once. It's extremely hot and you will hurt. Xiaolongbao is provided with chopsticks so that you can open it first, give it time to be cooled down, and enjoy the taste of this juicy and delicious dumpling. There are many different types of dumplings and the taste differs from which store you choose to try.
However, there always is a place where people make a long line to buy. There is one place called "Shanghai Shoronpo" and their yaki-xialongbao(baked dumpling) is very famous. You can either eat in or take out and you don't have to line up outside if you prefer eat-in style. It usually costs JPY 600-700 for 4 pieces of dumplings.
(2) Tantanmen
[source : https://www.yummy.ph/recipe/tantanmen-recipe]
Are you a ramen-lover? Then you should try tantanmen in Yokohama. Tantanmen, which is also called as dandan noodles or dandanmian, is originated from China. Spicy sauce and peanuts are used for this noodle so you can feel its spicy soup and plain and creamy flavor of peanuts. They also use a lot of vegetables for this noodle so you can have healthy meal with this tantanmen.
Since tantanmen in Yokohama  needed to change its flavor to Japanese taste, it may not be exactly same as real one in China. Spicy level differs from which restaurant you go, however, most of the time it's not very spicy. However, some restaurants use sansho powder, which means a Japanese seasoning powder made from the ground berries of prickly ash tree, and this makes your tongue feel like paralyzed.
(3) Peking(Beijing) Duck
You can find many all-you-can-eat style restaurants in Yokohama Chinatown. Here you can order Chinese dishes with more than 100 options unlimited times with time limit. In some restaurants Peking(Beijing) duck is included all-you-can-eat menus. Peking duck is a dish which you can enjoy crispy skin of duck and soft sliced meat with vegetables. If you choose to go to high end restaurants, the chef will bring freshly cooked duck and cut into slices in front of you.
It's also possible for you to try different dishes other than peking duck. Uncountable menus including dessert are prepared for you and you will basically just write a number of menu can give it to staff. It takes a lot of time for some restaurants to deliver your order so don't forget to order in advance!
rent a wifi router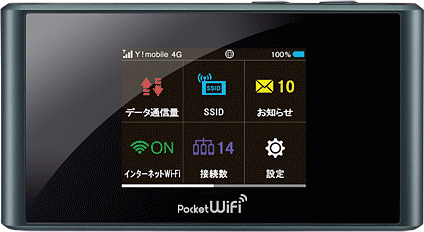 If you want to enjoy things above and make your travel to Japan more abundant, it is necessary to get online all the time. Regardless of its highly-advanced technologies, it is not easy to find free wireless(WiFi) hotspots in Japan. So, what we recommend for tourists who want to stay connected 24/7 and have exciting journey, is to use wifi rental services, which is also known as pocket wifi.
wifi rental japan is proud of being able to provide competitive price to you. It only costs JPY600(USD4~5) per one day. You can enjoy unlimited data wherever in Japan at any time with reasonable price.
*Advance mode only
*If you use more than 10GB within 3 days, speed limit will be applied to avoid congestion.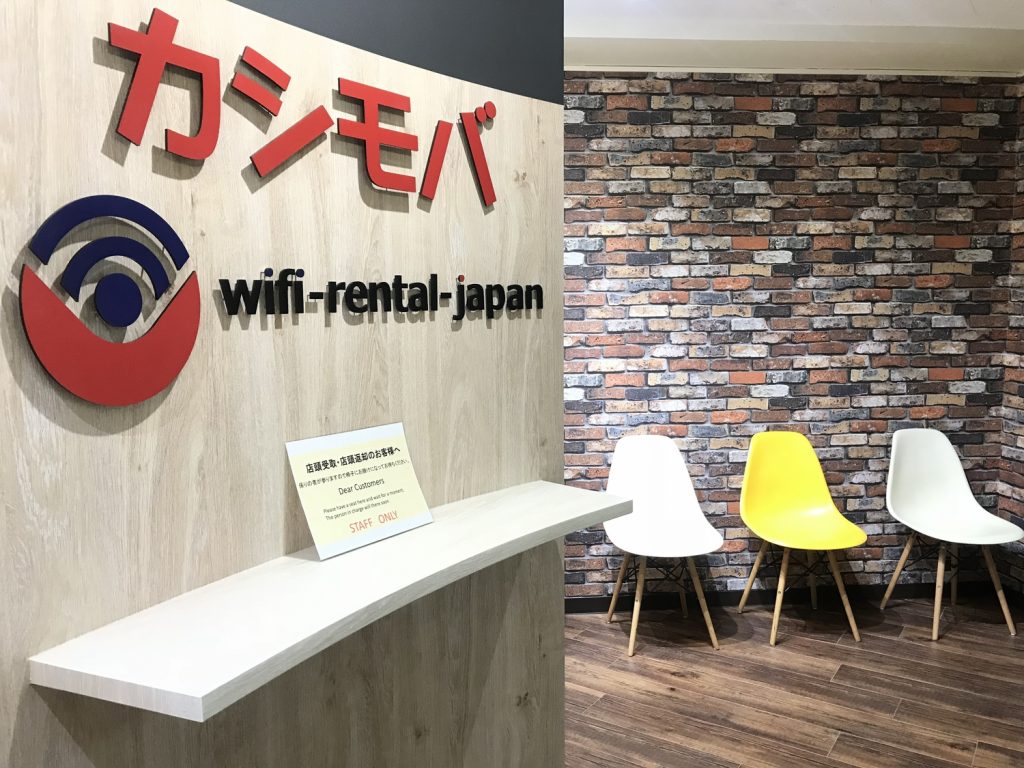 wifi rental japan wishes that all tourists have more comfortable and meaningful travel in Japan.
If you have any inquiries, please feel free to ask us.
CLICK HERE TO BOOK POCKET WIFI