[source : https://freelor.com/flash-sale/detail]
Some people who are born with curly and frizzy hair wish to straighten their hair. There may be another case well. In my case, I used to get my hair permed and become sick of it after few months. Then I got my hair straightened to refresh my feeling. For sure, this gave a critical damage to my hair even though hair at that time felt very silky.

However, already around 10 years passed since I had this experience. Japanese hair straightening technique has developed significantly and it is said that your hair will get little amount of damage. I am not saying it will rather make your hair in good condition. Doing 'something' to hair always brings some kind of damage. However, at least you can reduce the damage and get your favorite hair style. It depends on which shop you are visiting and how much you are willing to pay, though.
what is hair straightening?
[source : http://revivalsalon.com/hair-straightening/]
Hair straightening is one type of hair styling technique to flatten and straighten hair and make it silky and smoother. You can also make the appearance of hair sleek with using hair straightener every morning, however, it's really annoying. It's time to get hair straightening if you want to keep this sleek style all the time.
Japanese hair straightening is very popular among people who have curly or wavy hair. The cost varies upon which hair salon you choose to go. In the U.S. it usually costs USD 200 to USD 1,000. It depends on which salon you go, which materials you choose, and how long your hair is.
Price of Hair straightening in japan
[source : https://www.privateschoolreview.com/blog]
Hair straightening is called as 縮毛矯正(Shukumou Kyousei) in Japanese. The price of getting hair straightening in Japan is not so different from getting it in the States. However, you can get good deal by using hot pepper beauty website. Please refer to the first article  I wrote on this category if you want to know how to use this adorable website. If you first visit the hair shop, you can get a lot of discount. It usually costs JPY 15,000 to JPY 30,000 and takes 3~4 hours to get your hair done. There will be an additional charge if your hair is extremely long.
how long does it last?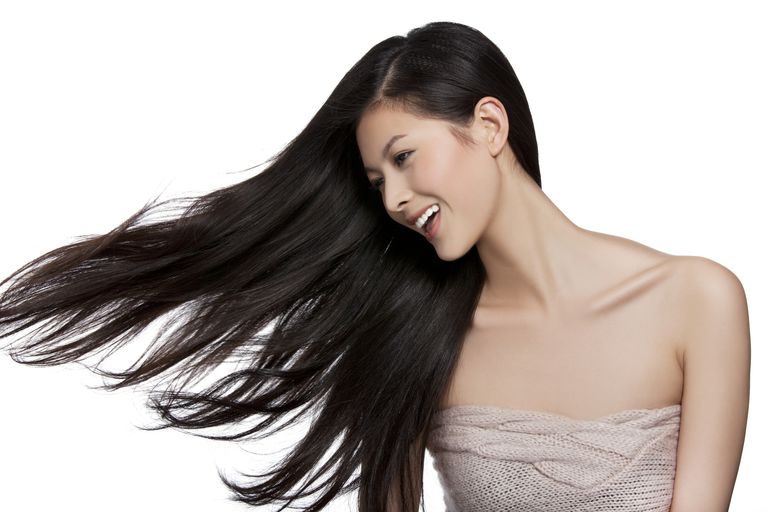 [source : https://www.liveabout.com]
It is said that Japanese hair straightening lasts about 6~10 months. However, it really depends on your original hair condition. If your hair was too curly and frizzy from the first time, it will last about 3~5 months. In addition to this, we must think about the growth of hair. Even if you have sleek hair on the down part of your hair, newly grown up part will be wavy. If you want to keep straight hair, you can get this hair technique one more time, but only for the grown part this time. It will save your time and money.
Rent a pocket wifi in japan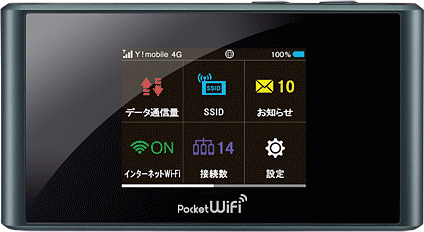 If you want to enjoy things above and make your travel to Japan more abundant, it is necessary to get online all the time. Regardless of its highly-advanced technologies, it is not easy to find free wireless(WiFi) hotspots in Japan. So, what we recommend for tourists who want to stay connected 24/7 and have exciting journey, is to use wifi rental services, which is also known as pocket wifi.
wifi rental japan is proud of being able to provide competitive price to you. It only costs JPY600(USD4~5) per one day. You can enjoy unlimited data wherever in Japan at any time with reasonable price.
*Advance mode only
*If you use more than 10GB within 3 days, speed limit will be applied to avoid congestion.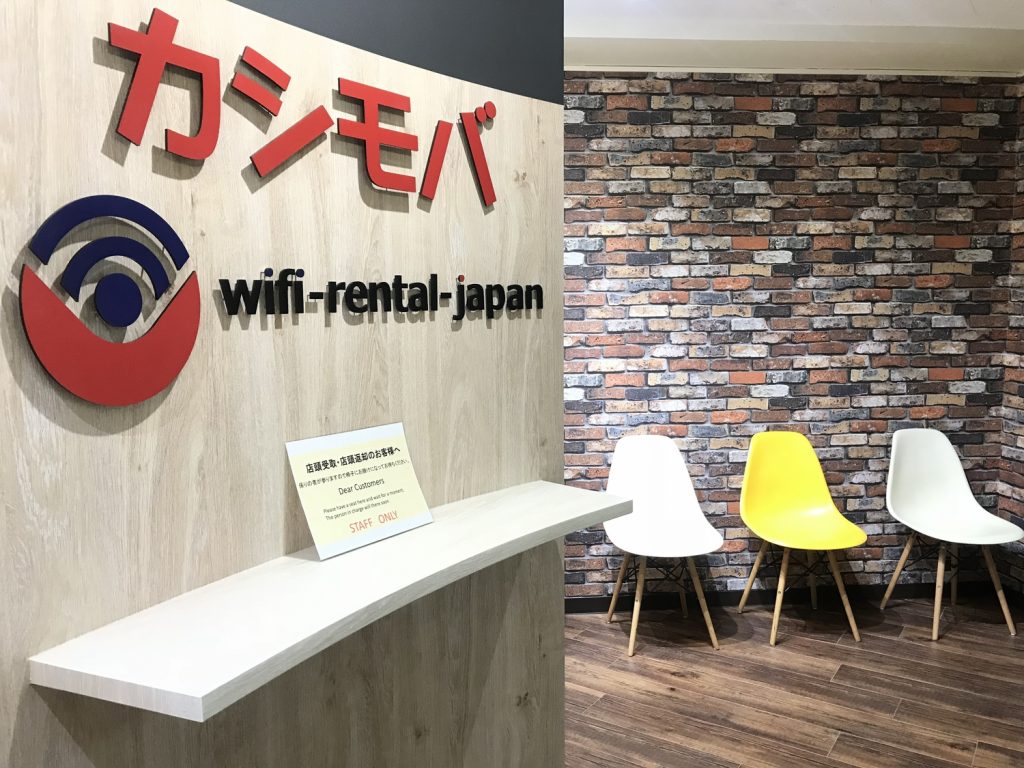 wifi rental japan wishes that all tourists have more comfortable and meaningful travel in Japan.
If you have any inquiries, please feel free to ask us.
CLICK HERE TO BOOK POCKET WIFI