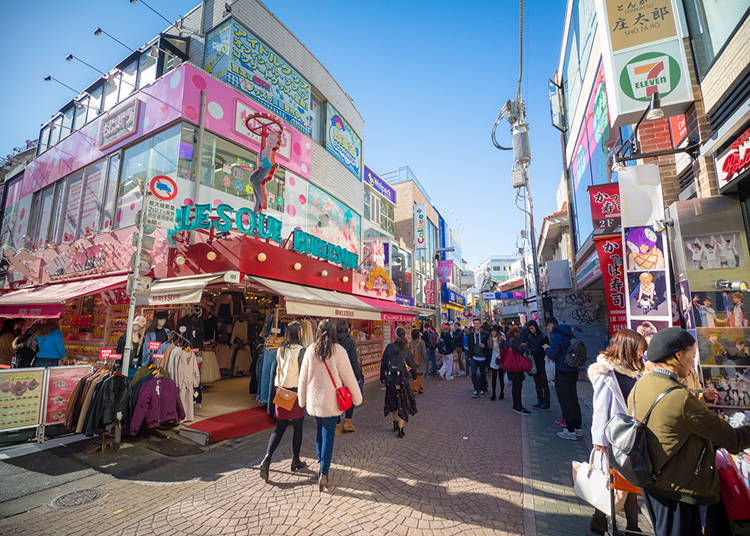 [source : https://livejapan.com/en/in-harajuku/article-a0000718/]
In this amazing district in Tokyo, you can enjoy wide range of food from small snacks to gorgeous meal. We have separated Harajuku to three big categories in previous article, which are Cat street, Takeshita street, and Omotesando. Since each of the street has strong characteristic, especially regarding budget, the information about eatery will be also divided into three categories in this article.
takeshita street
If I have to compare Takeshita street, Cat street, and Omotesando, I would like to say you can enjoy cheap eats in Takeshita street. If you love sweets such as parfait and crepes, here is the perfect place for you. You will find a lot of sweets shops lining up on this road and massive people lining up for having it as well. If you go there in summer you are going to have hard time lining up under super hot weather, but it deserves to do.

(1) Marion Crepes
[source : http://www.marion.co.jp/]
Marion Crepes is one of the most famous crepe stores in Takeshita street. You will see everyday a lot of people are lining up to get crepe from here regardless of weather. Marion Crepes started in 1976 and now they have many branches all over Tokyo. Japanese style crepe is quite different from French one, in terms of using butter on their paste. In some countries, crepes are considered as one kind of meal, however, people usually have it just as dessert or snacks in Japan.
Therefore, the ingredients of crepes in Japan are usually sweet things such as ice cream and fruits. Marion crepes as well, they fill the crepe with ingredients like cram, chocolate and ice cream. You will be in trouble of choosing which one to order because Marion Crepes has a lot of menus. Some menus include Japanese things such as matcha ice cream. If you have sweet tooth, you can freely express your love to sugary foods here at Marion Crepes. It usually costs around JPY 500 for one crepe.
(2) ZAKU ZAKU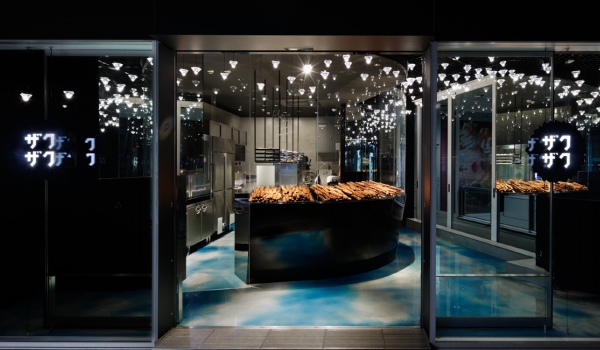 [source : https://zakuzaku.co.jp/shop/harajuku/]
Zaku Zaku is a store where sells croquant choux filled with special cream puffs famous in Hokkaido. The outside of this choux is coated with very crispy pastry while inside is fully filled with soft and sweet puff. It's very different from what we used to know about choux sicne choux pastries are usually very soft and creamy including inside and outside.
[source : https://overworkedunderfed.com/2016/04/06]
Hokkaido, the upper part of Japan, is famous for fresh milk. Naturally, souvenirs related to dairy products such as cheesecake have developed in that area. The cream filling used in zaku zaku's choux is made by Hokkaido's fresh milk so it must satisfy consumer's taste. In addition to this, most of the choux are sold right after they are made. The one piece of choux costs JPY 250. You will have a little amount of discount if you want to buy many pieces at one time.
cat street
As I described in my previous article, Cat street is in the middle of Takeshita street and Omotesando. The budget you will have to spend in Cat street is not as low as in Takeshita street and not as high as in Omotesando. I will introduce two places in Cat street, which are Luke's Lobster and Number Sugar. You can guess from its name, one is for (sort of) meal and another one is for sweets.
(1) Luke's Lobster
[source : http://lukeslobster.jp/]
Luke's Lobster has its origin in New York, however, you can try it in Harajuku as well. It is not very cheap as it costs JPY 1000-2000 and the size is not so big. However, you can try soft bread with abundant butter smell and lobster at the same time. Lobster sandwich may sound a little bit weird, but these two ingredients are combined perfectly well.
A lot of people line up for trying this Lobster sandwich along the wall and there is a restaurant where has lobster pictures.  Some people try to go inside the restaurant but Luke's Lobster is take-out only and there is no place for eat in. You can eat near the store and there are also vending machines selling pop and water as well.
(2) Number Sugar
[source : http://www.numbersugar.jp/]
Just looking at this picture makes me feel like my tongue soaked a cup of water with sugar. Many people think caramel has just one flavor. Yes, caramel flavor. But Number Sugar is different. You can try various flavors of caramels such as coffee, mango, and vanilla. Number Sugar is famous for not using artificial ingredients for making flavor and color of caramels.
[source : http://www.haconiwa-mag.com/magazine]
Caramels here are also good for souvenir and gift. They already have packaged caramels for gift as well. Even if you buy 2~3 pieces of caramels, they will pack it well like you bought a bunch of caramels. One caramel costs only around JPY 100 and you can also buy package consist of 5 pieces of caramels with JPY 500. Number Sugar also provides drink menus such as caramel smoothie so you can try both caramels and smoothie if you love sweets.
omotesando
In previous article, I wrote that Omotesando is full of high-end international brands. Well… Same thing applies to restaurants as well. Of course there are some places where you can have nice meal with reasonable price, however, if you want to spend time at a little bit luxurious restaurant with fancy mood, you will have to pay a lot.
(1) Maisen
[source : http://mai-sen.com/restaurant/]
Let's start from Japanese food since you are in Japan. Maisen is a famous restaurant for Tonkatsu, which is Japanese fried pork cutlet. They have 12 branches in all over Japan and overseas branches also exist in Thailand, Taiwan, and the Philippines. They provide different types of Tonkatsu but the price is pretty expensive. One teishoku(set meal) costs over JPY 3,100 with only 130g of meat. If you order teishoku, tonkatsu will be served with rice, miso soup, and little amount of salad.
[source : https://www.timeout.com/tokyo/restaurants/maisen]
You can also order tanpin(individual item) but Tonkatsu itself costs around JPY 2,600. They also have unique menus like Tonkatsu sandwich so it will be a good experience. If you go there on 'good' time you can have this amazing tonkatsu with nice price(JPY 900~1,300). The number of hot deal dishes are limited so you should hurry if you want to taste it with discounted price.
(2) Ukai Tei
[source : https://www.ukai.co.jp/english/omotesando/]
Ukai Tei is a place for teppanyaki. This restaurant got michelin one star in 2010. You can enjoy amazing night view from this restaurant and this makes you enjoy your dish more. Similar to other teppanyaki restaurants, the chef will cook your order just in front of your eyes. As here is luxurious restaurant, the price goes up to JPY 13,000 for lunch and JPY 30,000 for dinner.
[source : https://www.ukai.co.jp/english/ginza/]
After finishing your meal, you can move to dessert area. Here you can enjoy dessert with night view. If you wish to visit here on special day such as Christmas, making a reservation in advance is recommended. Even though here is very expensive in terms of budget, I recommend that visiting here will make you one of the greatest memories in Japan with your favorite people.
Rent a portable wifi router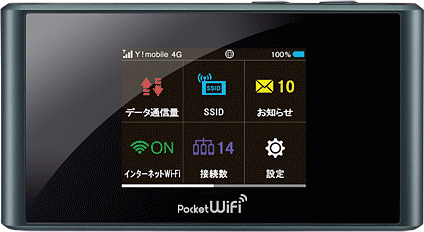 If you want to enjoy things above and make your travel to Japan more abundant, it is necessary to get online all the time. Regardless of its highly-advanced technologies, it is not easy to find free wireless(WiFi) hotspots in Japan. So, what we recommend for tourists who want to stay connected 24/7 and have exciting journey, is to use wifi rental services, which is also known as pocket wifi.
wifi rental japan is proud of being able to provide competitive price to you. It only costs JPY600(USD4~5) per one day. You can enjoy unlimited data wherever in Japan at any time with reasonable price.
*Advance mode only
*If you use more than 10GB within 3 days, speed limit will be applied to avoid congestion.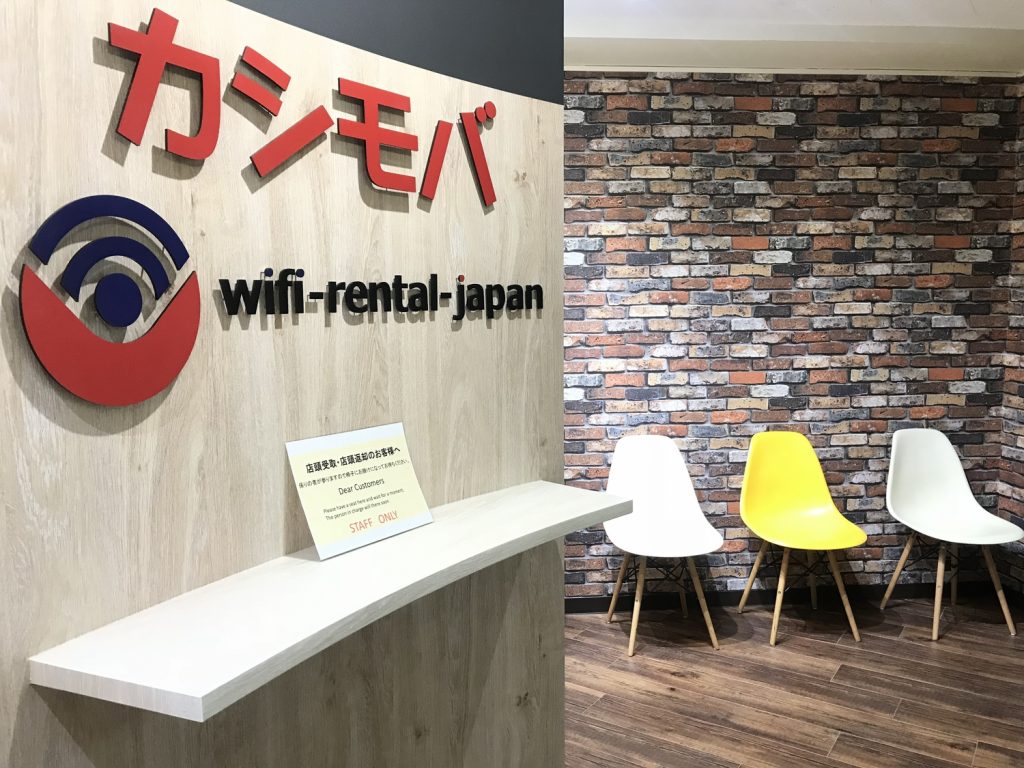 wifi rental japan wishes that all tourists have more comfortable and meaningful travel in Japan.
If you have any inquiries, please feel free to ask us.
CLICK HERE TO BOOK POCKET WIFI