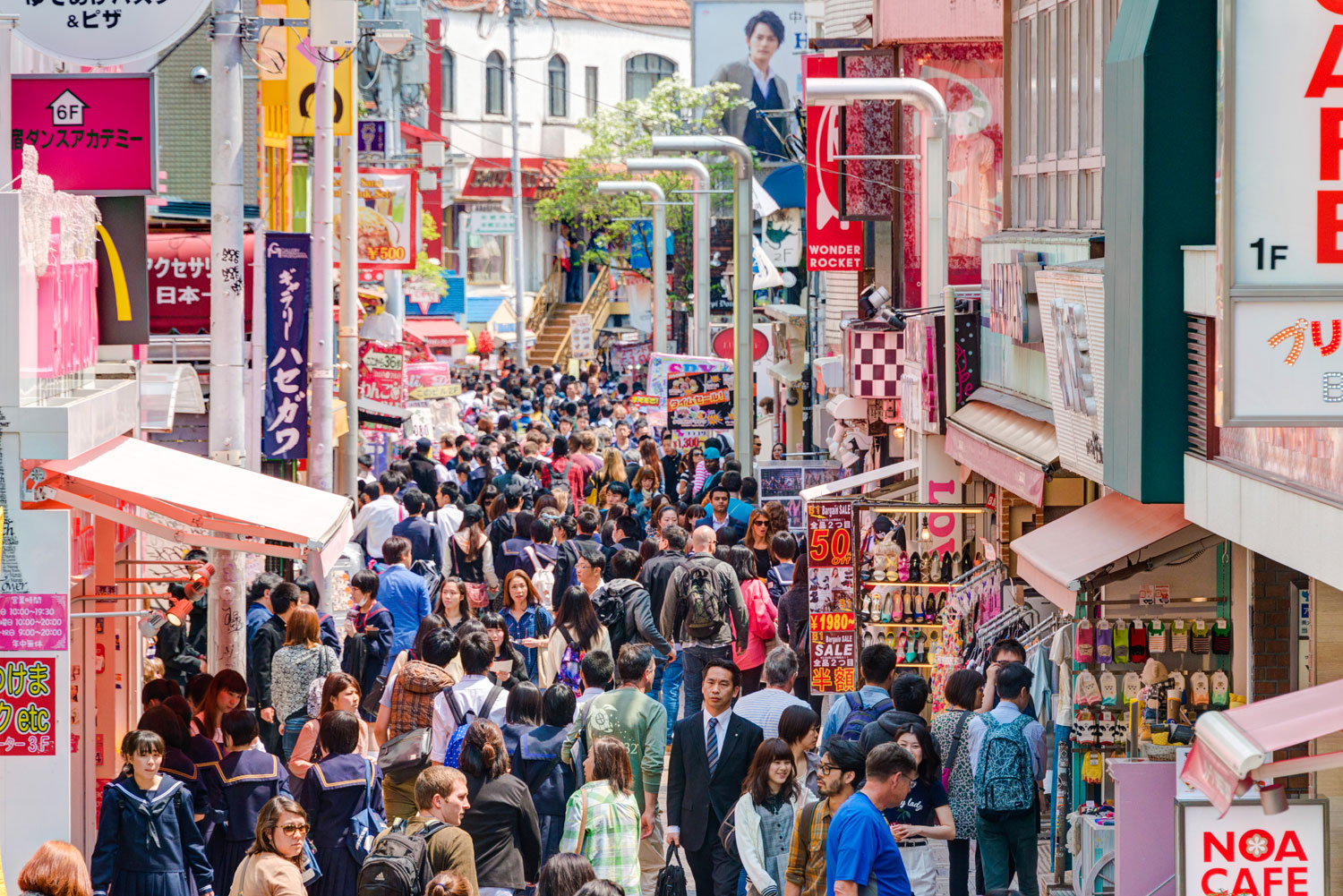 Do you remember that I said Harajuku represents 'kawaii' things on my previous article? Haruajuku is a place where you can buy unique and usually extremely cute fashion items as well as enjoy sweets decorated with candy powders. Every single stuff you face in Harajuku will make you feel 'cute' and this theme of being kawaii applies to attraction as well.
However, I understand that some people are totally not interested in this kind of kawaii things. Don't worry. There are other things as well you can enjoy in Harajuku. You can enjoy these activities even in quiet and monotonous atmosphere. In this article, I am going to introduce attractions you can enjoy in Harajuku by two separated sections, which are kawaii and non-kawaii things.

KAWAII ATTRACTIONS
(1) Kawaii Monster Cafe
[source : https://www.govoyagin.com/activities]
You can feel it from its name. Once you step inside kawaii monster cafe, some of you will feel dizzy due to its extremely showy and colorful interior. There is an entrance fee of JPY 500 person and it's about USD 4. JPY 500 is just for entrance and ordering food or drink is calculated separately. Plus, the time of using this cafe is limited to 90 minutes maximum. The inside of this cafe is adorable since all the things from small interior props to big furniture feature sweets, flowers,,, whatever you think 'cute'. There are also shows that staff dance together in front of rotating giant cake, so you should not miss this time. The staff will let you know when the show starts.
Even if you already paid for entrance fee, you must order drink and dish. They have interesting menus such as pasta with colorful noodle and colorful cream parfait. The most interesting part of their menus is that each color of noodle or cream has different flavor. I don't remember exactly but I was quite shocked when I tasted banana flavor from green or blue color cream… Their menus are not so cheap since one menu costs around JPY 1,000~2,000. It's easy to pay one hundred dollars if you want to enjoy this cafe's food and drink with few of your travel mates.
(2) Purikura Shop NOA
[source : http://www.printclub.jp/]
So, what the heck is purikura? The term purikura derived from Print Club in Japanese pronunciation. This simply is a photo sticker booth. I bet you will be amazed by Japanese photo sticker technology. Once you get the result you will see a person totally different from you. First, you can choose the background of your photo. Second, just follow the direction of machine. It will give you a sign like they will shoot within 5 seconds. Some machines give you a posture to imitate so don't worry if you are not used to make posture for photo. Third, taking picture is done. Move to the another side of machine and start decorating your picture. There is a monitor to decorate your picture and there are a lot of stamps and colors you can use. Waiting for a second, the picture will come out and share with your friends/family.

[source : https://prtimes.jp/main/html/rd/p/000001076.000005167.html]
One play only costs JPY 400~500 and you can share one picture with your friends. The machine will ask you at the first how many people you want to share with and just choose right number. Japanese purikura is just amazing since it makes your eyes much bigger than yours. Your face will become very small. If you are taking a photo of your whole body, your legs will be a lot longer than usual in a photo. You can also change your hair and eye color on the decorating monitor. If your eyes are already big enough, you will get to see extremely big eyes like half of your face will be covered by eyes.
NON-kawaii attractions
(1) Meiji Shrine
Meiji Shrine, which is Shinto shrine, was made for the late Emperor Meijis and Empress Shoken. There is no entrance fee required, however, you have to pay JPY 500 if you wish to see inner garden. The shrine is surrounded by forests and this makes grandeur. As you know Tokyo has feature of completely modern and developed city. However, this shrine and the tress surrounding here are preserved well. Since here is shinto shrine, which is a Japanese religion from the early 8th century, you can see visitors doing shinto activities here.
(2) Walk Omotesando Ave.
Just walking omotesando ave is fun enough. This avenue is straight forward and full of high end brands. If you reach to its main part, where is near Omotesando hills, there are many small streets related to this main road. Having a walk in small streets is very interesting. You will see people lining up in front of small restaurant in the corner of the street where you have never expected. If you are lucky enough, you will also be able to see Japanese couple having gorgeous wedding ceremony in a chapel.
rent a pocket wifi in japan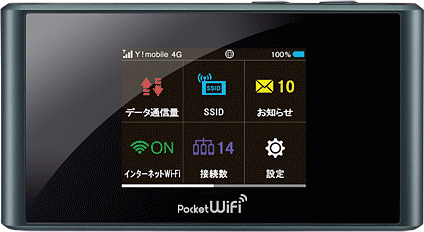 If you want to enjoy things above and make your travel to Japan more abundant, it is necessary to get online all the time. Regardless of its highly-advanced technologies, it is not easy to find free wireless(WiFi) hotspots in Japan. So, what we recommend for tourists who want to stay connected 24/7 and have exciting journey, is to use wifi rental services, which is also known as pocket wifi.
wifi rental japan is proud of being able to provide competitive price to you. It only costs JPY600(USD4~5) per one day. You can enjoy unlimited data wherever in Japan at any time with reasonable price.
*Advance mode only
*If you use more than 10GB within 3 days, speed limit will be applied to avoid congestion.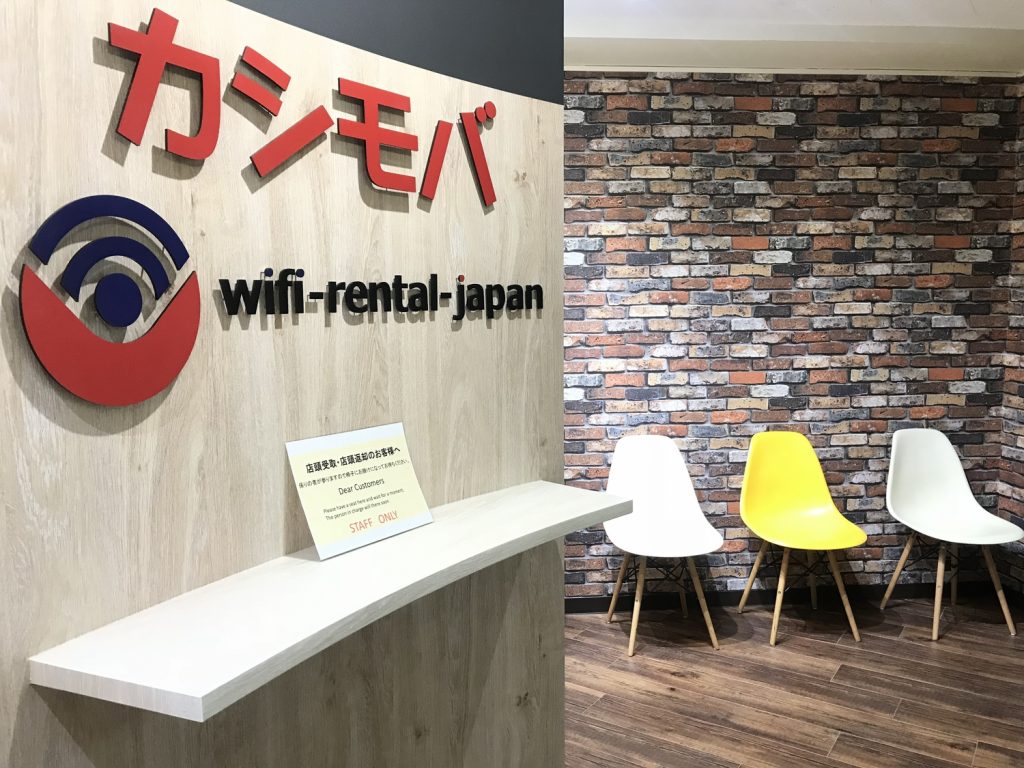 wifi rental japan wishes that all tourists have more comfortable and meaningful travel in Japan.
If you have any inquiries, please feel free to ask us.
CLICK HERE TO BOOK POCKET WIFI