If you are planning to visit Japan, you may have heard of this area at least one time. Ginza! The most expensive area in Tokyo! Ginza is definitely high-end shopping district in Japan. This area is full of department stores and high-end international brands. Just having a cup of coffee will cost JPY 800~1,000. If you need a piece of cake with coffee at a fancy cafe, well, you will have to pay at least JPY 2,000~3,000. (Of course there are places where you can have coffee with reasonable price as well.)
department stores
(1) Mitsukoshi Department Store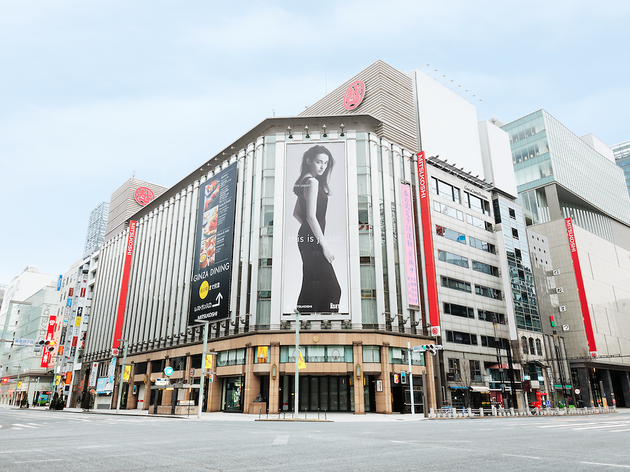 [source : https://www.timeout.com/tokyo/shopping/ginza-mitsukoshi]

Mitsukoshi department store, located in the heart of Ginza, has a long history. Looking back into the history of Mitsukoshi itself, it was founded in 1673, which is more than 340 years ago. This gigantic corporate which has its branches in foreign countries started its history from selling kimono. As Ginza is one of the most popular and expensive places in Japan for everything, the image of Ginza has been something related to 'high-end' and 'luxurious' for a long time.
Mitsukoshi department Ginza branch describes themselves as "the face of historical Ginza". Although not all of the tourists can enjoy buying high-end brand products at Mitsukoshi, you can feel the living history of Japanese commercial industry. If you want to buy something, you can take advantage by using tax free as well.
(2) Wako Department Store
[source : https://www.wako.co.jp/store_information]
Wako department store is famous for its clock tower. Every hour this clock rings the bell but the surprising thing is that it was built in 1932 and it has always been working. If you are a watch-lover, you may have heard of the brand SEIKO at least once time. Yes, Wako is owned by SEIKO watch. As Wako is famous for clock tower, many people go here to buy watches. Wako is specialized in accessories such as fine jewelries and handbags.
However, it doesn't mean that Wako only has luxury accessories. Since Wako is owned by famous watch brand people tend to think Wako only sells accessories. Basically all goods are sold including watches and jewelries. You can also find interior items and food products, which are usually sold in other department stores as well.
uniqlo ginza
It doesn't mean that Ginza only has high-end brands. They also have brands with reasonable price such as UNIQLO. UNIQLO Ginza consists of 12 stories and every single floor is stuffed with clothes. As I already described in my another article, UNIQLO is a perfect place if you pursue practicality and that's why UNIQLO is famous for heattechs and airisms. In this enormous UNIQLO, you will be able to find wide range of clothes from babys' and adults'.
In particular, I recommend visiting its 11th floor, which is called as UNIQLO UT. If you are anime lover and if you have watched Japanese animation at least once in your life, you will find here interesting. Clothes with animation character like doraemon are displayed on this floor.
gu ginza
[source : https://jw-webmagazine.com]
Searching for the latest Japanese fashion trend? Then you should visit GU. GU is a clothing retail store where you can buy trendy Japanese clothes with cheap price. Fully coordinated outfits usually cost less then JPY 10,000 and if there is a hot deal, you can buy one T-shirt with only few bucks. They offer wide range of size and various fashion items. (The size may be different from American size, though.)
Actually, GU is a sister company of UNIQLO. Now you can guess what GU pursues. The slight difference is about its target. UNIQLO targets 'human' regardless of their age and gender. On the other hand, GU is mainly targeting women in young ages from teens to early 30s. Personally I believe there's no barrier in gender and age regarding fashion, so give it a try to visit GU and look for your favorite item with reasonable price.
hakuhinkan toy park ginza
[source : https://triplelights.com/blog/hakuhinkan-toy-park-2004]
Hakuhinkan Toy Park will satisfy the needs of both children and adults. Most of us had or are having time of falling in love with toys. Here is one of the largest toy stores in Japan and consists of 9 floors. From card games and puzzles to video games, you can buy toys whether it is Japanese or non-Japanese ones. They also have anime character related products so you will have fun time having window shopping at this amazing place.
From figures to crafts, you can see almost everything related to 'TOY' here at Hakuhinkan. There also is a doll wearing dress with real gemstones, which costs more than USD 30,000. There is also an attraction you can enjoy. If you pay JPY 200, you can enjoy car racing game on a big racing track. Your selected car will be operated by you. Be careful not to be rolled over!
rent a pocket wifi in japan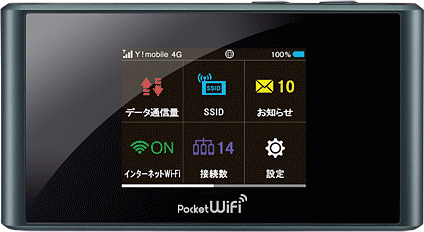 If you want to enjoy things above and make your travel to Japan more abundant, it is necessary to get online all the time. Regardless of its highly-advanced technologies, it is not easy to find free wireless(WiFi) hotspots in Japan. So, what we recommend for tourists who want to stay connected 24/7 and have exciting journey, is to use wifi rental services, which is also known as pocket wifi.
wifi rental japan is proud of being able to provide competitive price to you. It only costs JPY600(USD4~5) per one day. You can enjoy unlimited data wherever in Japan at any time with reasonable price.
*Advance mode only
*If you use more than 10GB within 3 days, speed limit will be applied to avoid congestion.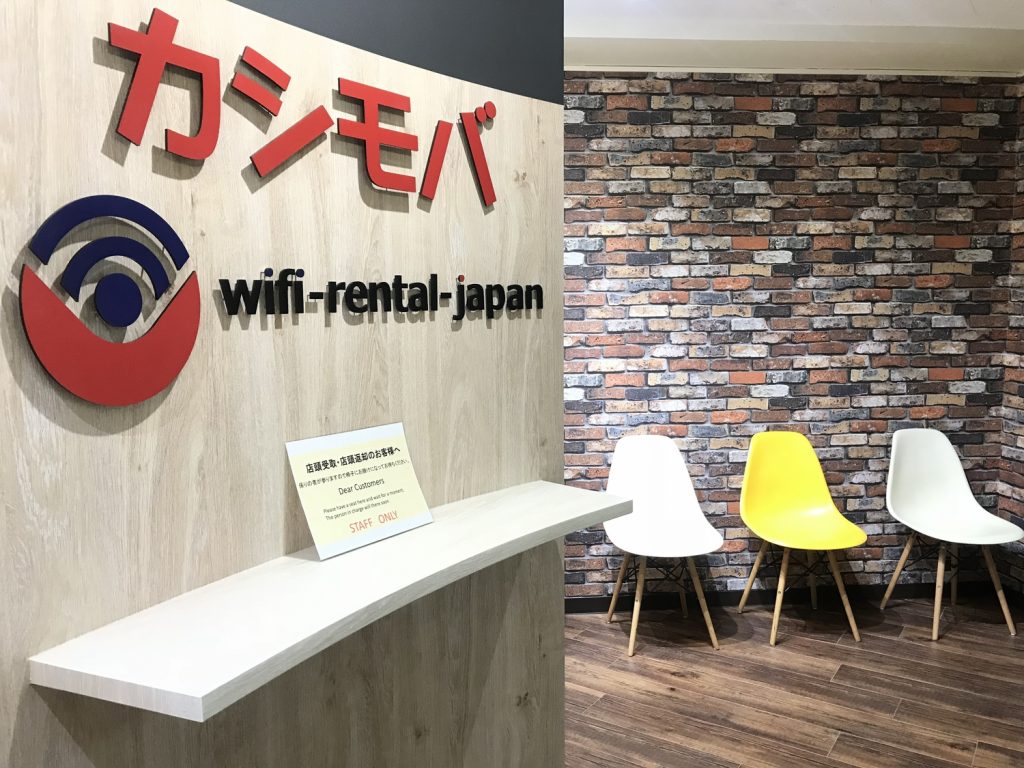 wifi rental japan wishes that all tourists have more comfortable and meaningful travel in Japan.
If you have any inquiries, please feel free to ask us.
CLICK HERE TO BOOK POCKET WIFI