[source : http://jpninfo.com/28976]
This fascinating high-end district in Tokyo offers fabulous shopping opportunities and fancy restaurants to you. If you could have a lot of fun at upmarket fashion shops and fine dining restaurants, it's time to enjoy attractions. Some of you may not be really interested in shopping so you might think you don't have to visit Ginza. However, there still are a lot of things you can enjoy in Ginza except going for shopping and dining.
kabukiza theater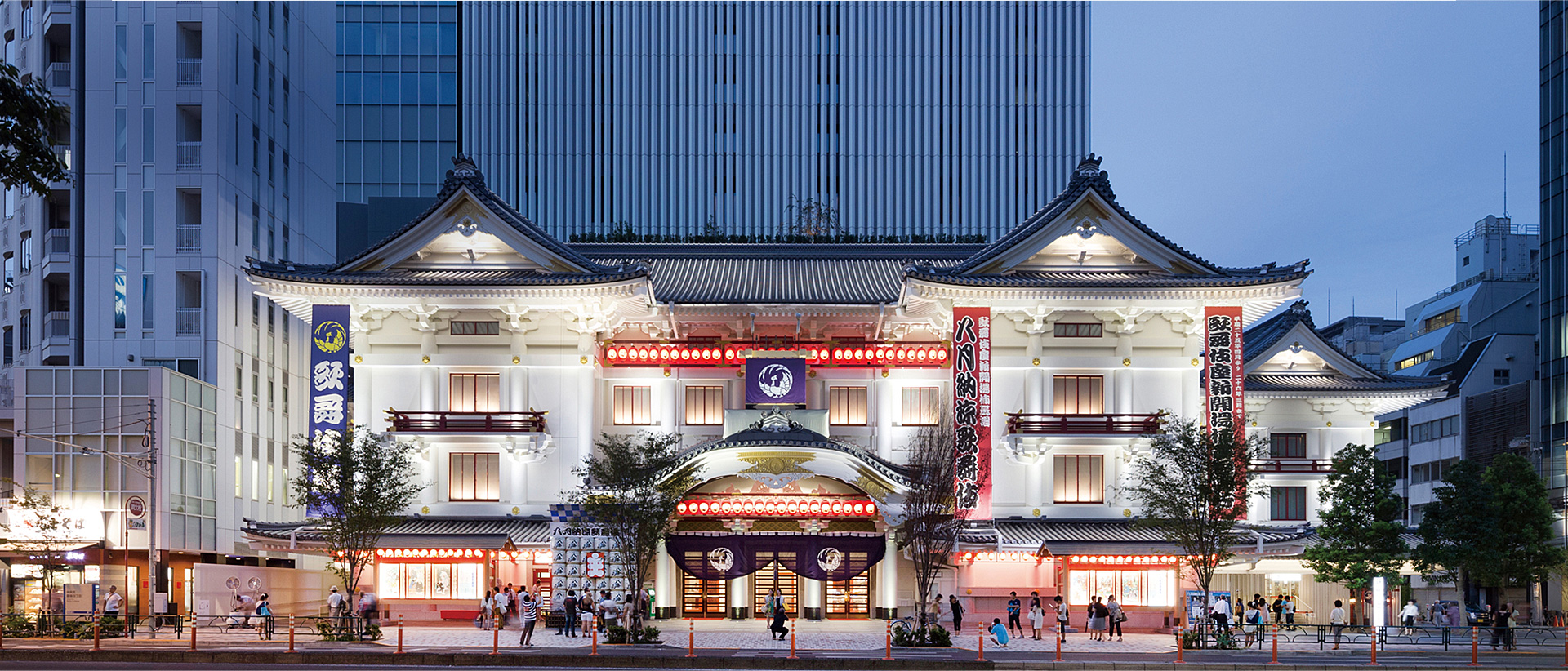 [source : www.shimz.co.jp/en/topics/construction/item01/content02/]

Have you heard the term "kabuki"? Kabuki is a classical Japanese drama with traditional dance and costume. Same as other plays, kabuki also has a story and stories are mostly about hero and villain. Looking back into the history of kabuki, at first actresses performed the play regardless of the gender of their roles. To say it again, women played both men's character and women's character. However, there was a problem of having all actresses while most of the audience are male. Yes, this was connected to prostitution. The play become sensational in terms of 'prostitution' so the government finally banned it. This happened about 400 years ago.
[source : https://www.tsunagujapan.com]
As women were banned from performing, all-male kabuki was established. In particular, young men were selected to be performing female characters. And yes, this was connected to prostitution again. It took long time to demolish it since Japanese government first tried to ban it. Now, kabuki is performed only by men and it became one of the most traditional Japanese drama.
Kabukiza is a principal kabuki theater. The price of ticket is JPY 4,000~20,000 and it depends on which seat you choose. For sure, you will have to pay more if you want to see the play in a near place. You may feel this is a little bit expensive, but it also costs about 100~200 US dollars to watch musical. The play is scheduled by month so you can check which actors are performing on specific day.
ABC cooking studio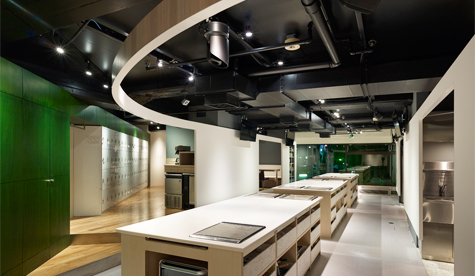 [source : http://www.abc-cooking.co.jp/studio/studiolist]
First of all, participating cooking class requires at least conversational Japanese language ability. ABC cooking studio is one of the most famous cooking classes in Japan. They have tons of branches all over Japan and Ginza branch is located in Ginza 6. It's quite expensive if you wish to register regular course; however, they offer 500 yen experience lesson. It takes about 2 hours to finish this experience lesson and you can choose which menu you would like to try.

[source : http://www.abc-cooking.co.jp/board/start_1day.html]
ABC cooking studio offers wide range of menus such as pasta, cake, nikujyaga(Japanese meat and potato stew), and hamburg steak. Menu changes by season and trying one menu only costs 500 yen, only one coin. Although the staff will try to make you register their regular course, just say you are not staying in Japan then you will be safe from their sales. You cannot bring back completed dish if you choose literally food menu such as nikujyaga and hamburg steak. However, you can bring back if you chose baking course.
hamarikyu gardens
[source : http://teien.tokyo-park.or.jp/contents/index028.html]
Hamarikyu gardens is a large garden which is located along the bay. This garden is famous for flowers, especially rapeseed and sunflowers. It is also good idea to visit here during spring season for enjoying Japanese cherry blossoms. Every season this garden will show you a different atmosphere of landscape and it will definitely satisfy your need for nature. The entrance fee is very cheap as it is JPY 300.
[source : http://teien.tokyo-park.or.jp/en/hama-rikyu/]
Spending around 2~3 hours in Hamarikyu Gardens is recommended. If you want to have a slow day in this busy-going city, spending all day will also be fine. It will give you a lot of pleasure with peaceful moments. The water of lake is from Tokyo Bay so it is very salty. You can check the changing scenery on the surface of the lake depend on the season and weather. Any scenery of any season will be gorgeous.
rent a pocket wifi in japan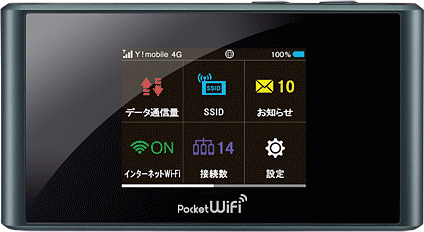 If you want to enjoy things above and make your travel to Japan more abundant, it is necessary to get online all the time. Regardless of its highly-advanced technologies, it is not easy to find free wireless(WiFi) hotspots in Japan. So, what we recommend for tourists who want to stay connected 24/7 and have exciting journey, is to use wifi rental services, which is also known as pocket wifi.
wifi rental japan is proud of being able to provide competitive price to you. It only costs JPY600(USD4~5) per one day. You can enjoy unlimited data wherever in Japan at any time with reasonable price.
*Advance mode only
*If you use more than 10GB within 3 days, speed limit will be applied to avoid congestion.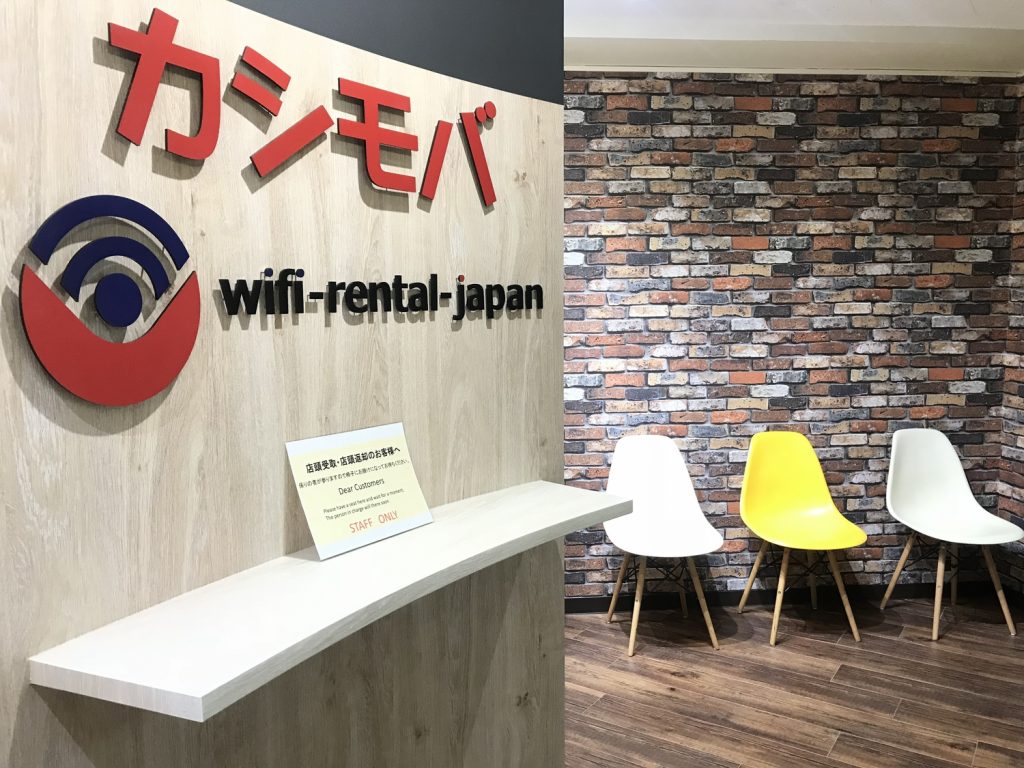 wifi rental japan wishes that all tourists have more comfortable and meaningful travel in Japan.
If you have any inquiries, please feel free to ask us.
CLICK HERE TO BOOK POCKET WIFI