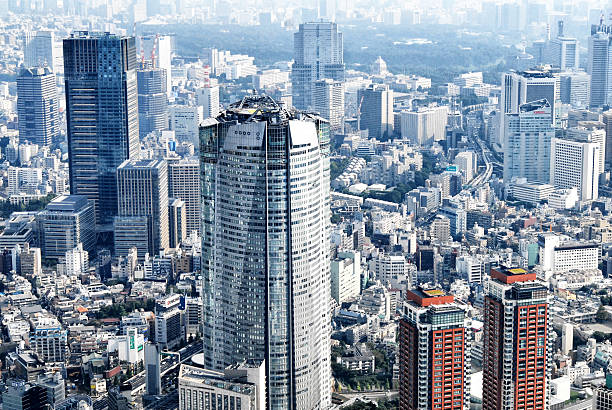 One of the best things you can enjoy in Roppongi is the fact that Tokyo Tower is quite near. If you go up to the top floor of Roppongi Hills building, you can enjoy the night view of skyscrapers in Tokyo for free. Of course, you will also have to see the illumination of Tokyo Tower if you are lucky enough. Personally, I believe where to eat and what to eat, these two are the most important factors to make good travel.
In my previous posting, I explained about Roppongi Hills area shortly. To summarize, Roppongi Hills was planned and made. Roppongi area was considered to be dangerous before since it was strongly connected with mafia in Japan, however, the atmosphere totally changed after its development. Many countries focused on the process and the owner tried their best to persuade landlords who lived there for a long time. It took long time and they succeeded.

You may be curious why I am talking about not restaurants but Roppongi Hill's (kind of) history. Owner's effort to persuade people give a great lesson to us when we are looking for gourmets in Roppongi. Owner made a elaborate development plan of this area and put a lot of effort such and funds and time. You can guess they wouldn't allow 'any' restaurants to be located in Roppongi Hills. Yes, it means you will not fail wherever you choose to go for dining.
salvatore cuomo
[source : http://www.salvatore.jp/restaurant/mohri/]
Salvatore Cuomo is Italian restaurant where you can have menus like pizza and pasta. As I explained before, Roppongi Hills is full of offices so that naturally you will see a lot of office workers having lunch at here on weekdays. If you are going here for lunch, price is not that expensive as JPY 1,500 for all-you-can-eat style. You can have pizza, pasta, and soup for 90 minutes and it's pretty enough to fill your stomach. They also have terrace seats so you can enjoy outside air if the weather is good.
[source : http://www.salvatore.jp/restaurant/mohri/menu/]
Salvatore Cuomo is the name of chef, he was born with Italian father and Japanese mother. He has frequently moved between Japan and Italia so he could improve his ability to make pizza. He also placed the first 3 positions at the international pizza festival. He is a star chef in Japan his love for Italian cuisine, especially for pizza, is famous. Salvatore Cuomo has several branches in Tokyo but chefs in most of the restaurants are not Japanese. Somehow it gives customers more reliability of tasting western food.
butagumi shokudo
[source : http://www.butagumi.com/shokudo/]
Butagumi is a place where you can have premium Tonkatsu(Port Cutlet). The menu is divided into two separated levels, which are standard and premium. You can also choose the amount between 110g, 165g, and 220g. For sure, the price goes up if you wish to choose premium and larger amount. The cheapest menu for dinner is 110g standard tonkatsu and it costs JPY 1,300. If you choose 220g premium tonkatsu, the price goes up to JPY 2,980.
Many people who tried Butagumi's tonkatsu says it is not oily at all though it is deep fried food. They use fresh oil that you will never feel stinky smell of old oil and the thickness and tenderness of port will never betray you. Their open kitchen will give you reliability and you can also see raw meet they use if you are lucky enough. In this case, you will see they really use raw meat, not frozen one and this makes their dish more delicious. Many people use a lot of sauce when eating tonkasu, however, you don't even have to put sauce here. A little amount of salt is enough to feel the freshness of pork and its crispy flavor.
harbs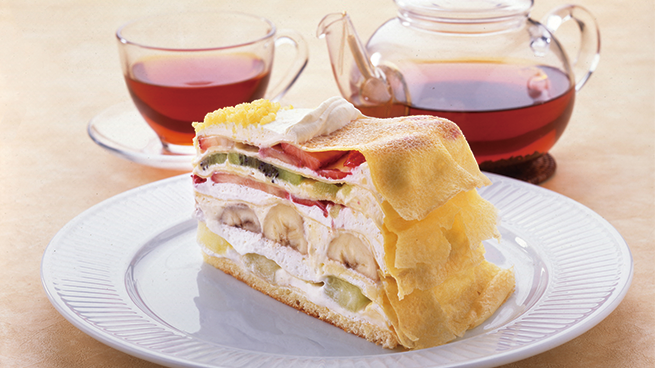 [source : http://www.tokyo-midtown.com/jp/restaurants/SOP0018004/]
Pursuing freshness, HARBS is a place where you can have high quality cakes. HARBS has many branches all over Japan; however, everywhere is crowded all the time. If you are unlucky or if you go here at late time, you may not be able to take what you want since there will be nothing left. The most famous menu is crape cake filled with fresh cream and fruits. In addition to this, every season they feature seasonal menu. For example, a lot of cake menus related strawberry will be in menu during winter.
Price here is not very cheap since one piece of cake usually costs JPY 800-1,200. If you want some coffee with cake, you will have to pay JPY 600-800 for a cup of coffee. Eat-in has one person one drink rule, so it will be better for you to take out if you are not really interested in their coffee.  They also provide sandwiches so it's also good to visit here one of you like sweets while another doesn't.
rent a pocket wifi in japan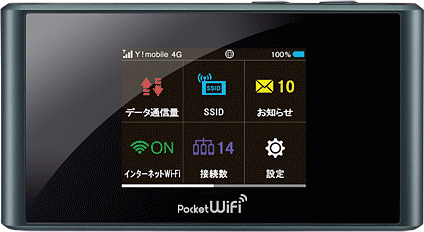 If you want to enjoy things above and make your travel to Japan more abundant, it is necessary to get online all the time. Regardless of its highly-advanced technologies, it is not easy to find free wireless(WiFi) hotspots in Japan. So, what we recommend for tourists who want to stay connected 24/7 and have exciting journey, is to use wifi rental services, which is also known as pocket wifi.
wifi rental japan is proud of being able to provide competitive price to you. It only costs JPY600(USD4~5) per one day. You can enjoy unlimited data wherever in Japan at any time with reasonable price.
*Advance mode only
*If you use more than 10GB within 3 days, speed limit will be applied to avoid congestion.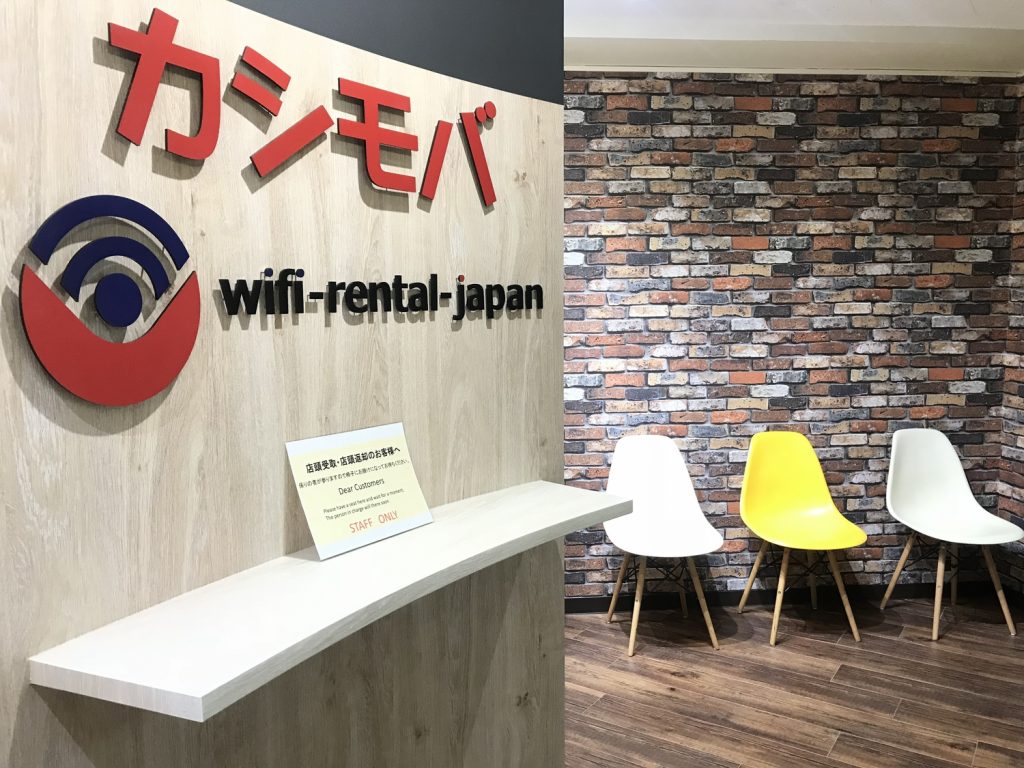 wifi rental japan wishes that all tourists have more comfortable and meaningful travel in Japan.
If you have any inquiries, please feel free to ask us.
CLICK HERE TO BOOK POCKET WIFI