Nakameguro is a popular tour spot for tourists during spring season. The thing makes here famous is sakura, which can be translated in cherry blossoms in English. There is a river called Meguro River in this area and every spring about 800 cherry blossom trees surround here, which covers more than 2 kilometers in total. There is an annual event of making these trees get illuminated beautifully.
However, cherry blossom is not the only thing about Nakameguro. Nakameguro is a popular residential area for Japanese people due to its peaceful and convenient environment. There are a lot of cafes and boutiques which satisfy people's demand of high-end lifestyle. Yes, here is a place for people who can afford upper class lifestyle. In addition to this, it is hard to find hotels or hostels since here is mainly considered as residential area. But I never said there's nothing you can enjoy other than walking under cherry blossom trees. In this article, we will look for shops in Nakameguro.

1LDK
Do you know what 1LDK stands for in Japanese? It is a term used when you rent a house. L means living room, D means dining room, and K means kitchen. Naturally, 1LDK means a house has one room with living room, dining room, and kitchen. The funny thing is that the name of 1LDK was originated from the fact that the size of store is exactly 1LDK. 1LDK is a popular store where you can find living stuff and clothes at the same time. They have three branches in Tokyo and each branch has different theme; apartment, depot, and hotel.
If you are looking for clothes, 1LDK mainly has men's clothes. You will find trendy but practical clothes and price will not be very expensive.(It's not very cheap, though.) Are you depressed because you cannot find women's clothes here at 1LDK? Don't worry. There is another store just across from 1LDK, which is called as 1LDK apartments, and here you will find a lot of clothes for women as well.
Yaeca apartment store
[source : http://www.yaeca.com/]
Similar to 1LDK, YAECA also has three branches in Tokyo and each branch has different theme. You will be surprised by the location of YAECA Apartment Store since it is located in the middle of residential mansion. You may feel embarrassed and start thinking if it is okay to enter or not, but just ring the bell if you found a sign 'OPEN TODAY'. Taking photos are not allowed here so you will have hard time to find things what they have in advance.
It looks like YAECA pursues minimalism since the interior inside has almost nothing. In addition to this, you will be surprised of their decoration like putting products on the floor. However, the interesting point is that all these kind of 'unexpected' and 'unusual' things make this place more attractive. They sell wide range of products from cookies and kitchen tool to clothes and stationery.
have a good time
[source : https://have-a-goodtime.com/]
In my previous articles, I introduced many stores where usually 'women' can enjoy shopping. However, HAVE A GOOD TIME is a store for both men and women. Actually Nakameguro itself provides a lot of unique shopping stores to humans. Like other shops in Nakameguro, HAVE A GOOD TIME also doesn't only have clothes. You will see products other than clothes such as cushion and ashtray.
HAVE A GOOD TIME is a vintage shop but this store is not spacious at all. You will find clothes which have only 1 stock in the store. Some clothes are imported from outside Japan by the owner of the store. Of course they have their own products as well. Sometimes they have an event like you can get stickers for free if you buy two T-shirts.
Waltz
[source : https://waltz.business.site/]
Are you looking for a cassette tapes which you used to listen during your childhood? Waltz is a store where is specialized in old cassette tapes. The store is located in the quite residential area of Nakameguro. The price of tapes varies depends on its value from few dollars to few hundred dollars. The store has more than 3000 tapes and in some cases they will let you listen to the song first.
This hot place was introduced in Gucci place and nowadays Waltz is collaborating with a lot of high end international brands. In addition to this, this place is being introduced to magazines due to the analogue and sentimental atmosphere of store.
best pocket wifi rental in japan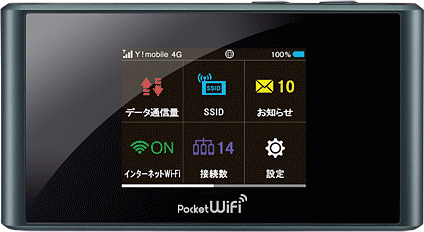 If you want to enjoy things above and make your travel to Japan more abundant, it is necessary to get online all the time. Regardless of its highly-advanced technologies, it is not easy to find free wireless(WiFi) hotspots in Japan. So, what we recommend for tourists who want to stay connected 24/7 and have exciting journey, is to use best pocket wifi in japan.
wifi rental japan is proud of being able to provide competitive price to you. It only costs JPY600(USD4~5) per one day. You can enjoy unlimited data wherever in Japan at any time with reasonable price. This pocket wifi rental in japan let you pick up wifi routers at airport. Enjoy japan with wireless pocket wifi.
*Advance mode only
*If you use more than 10GB within 3 days, speed limit will be applied to avoid congestion.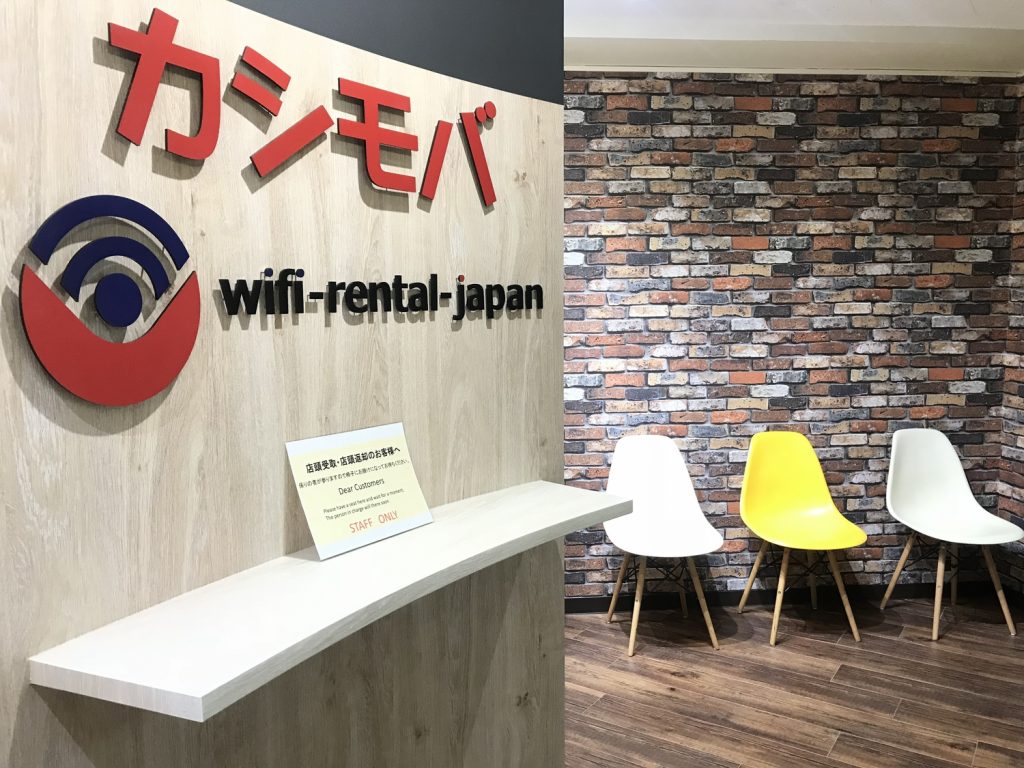 wifi rental japan wishes that all tourists have more comfortable and meaningful travel in Japan.
If you have any inquiries, please feel free to ask us.
CLICK HERE TO BOOK POCKET WIFI
#best pocket wifi rental japan #japan wireless pocket wifi #japan mobile and wifi router rentals #pocket wifi japan review #japan wifi rental airport #best pocket wifi japan 2018 #japan pocket wifi rental narita airport