[source : https://www.flickr.com/photos/totororo-roro/11999322813]
As Nakameguro is popular residential area in Tokyo, you can find a lot of family-friendly restaurants. Even though Nakameguro is considered as high-end living district, dining out is not really expensive as in posh restaurants in Ginza. Nakameguro has many places where you can enjoy Japanese food such as ramen and tempura, and these are the food local Japanese people enjoy for daily life. You can experience intermediate-high local Japanese life here rather than having expensive one meal at a Michelin star restaurant.

peanuts cafe nakameguro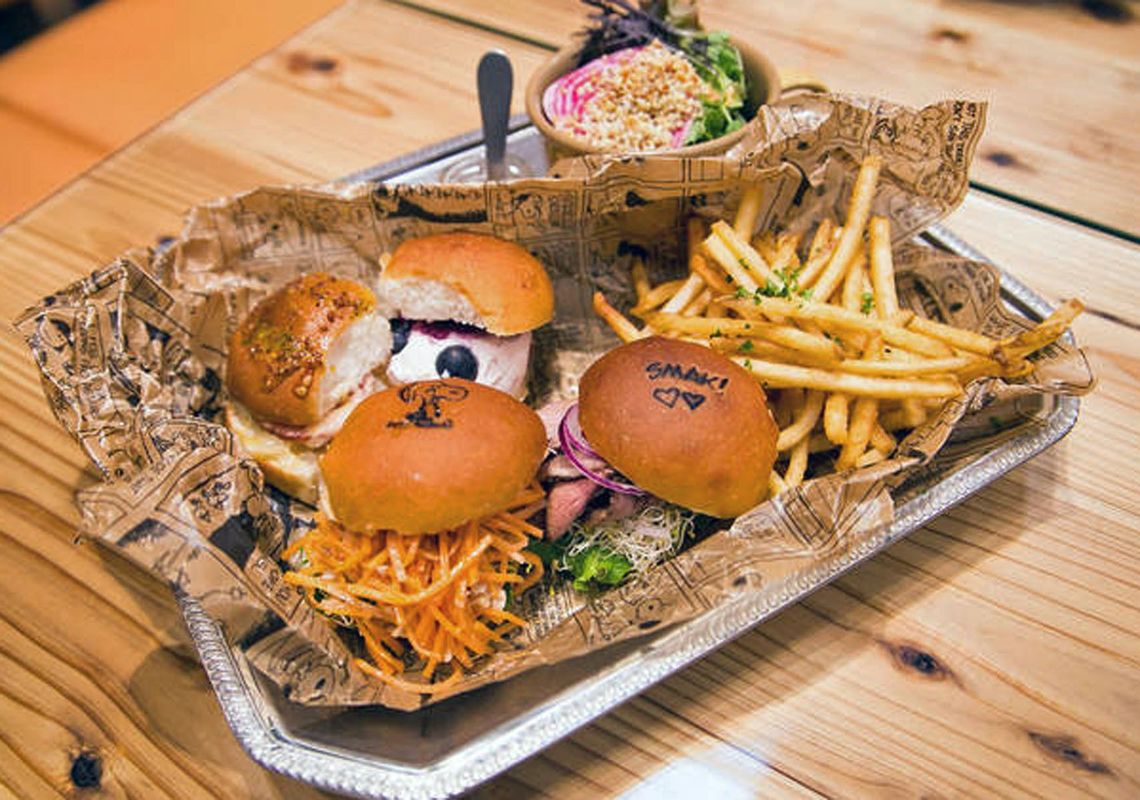 [source : https://toyokeizai.net/articles/-/86797]
Peanuts cafe is a snoopy themed cafe located in Nakameguro, near Nakameguro river. I guess you all know snoopy, Charlie Brown's pet dog in the comic strip Peanuts. Every menu in this cafe is somehow related to peanuts and they also sell snoopy related goods on the first floor.
Here is very popular among people who love peanuts so making a reservation in advance by online is required if you want to visit here. In addition to this, price for dining is not very cheap. However, there is no need to worry since it is not really expensive as well. The burger set you can see from the picture costs JPY 1,800 and smores plate for 2-3 people costs JPY 1,680. One drink will cost around JPY 600-800.
afuri ramen
[source : http://afuri.com/menu/]
First of all, it's easy for you to try Afuri ramen at any time because their business hours is from 11:00 a.m. to 5:00 a.m. If you visit here at lunch or dinner time, you will see a lot of people lining up in front of the restaurant. Similar to other ramen places you can choose your menu from vending machine and give small ticket to the staff.
The most popular menu at Afuri ramen is yuzu shio ramen, which means citrus salt ramen. As here has open kitchen, you can see how they make ramen and how your chashu(stewed pork) is being cooked. Tsukemen is also popular menu here. One menu costs around JPY 1,000 so it's not very expensive if we think of living cost in Tokyo. If you want to try unique ramen in Tokyo, I recommend having yuzu ramen in Afuri ramen.
chano-ma
[source : https://commercial-art.net/shop/chanoma_nakameguro]
Chano-ma is a living room style restaurant based in Nakameguro. If you first visit here you will feel difficult to find the place because this restaurant is located on the 6th floor of small building. Here is popularl for local Japanese people so that you will be able to see a lot of people regardless of weekdays or weekend.
Their menus are basically Japanese style dishes and one teishoku(set meal) costs only JPY 1,000. You will see many side dishes on the menu and you can choose maximum 3 from them. If you want to try more side dishes you can but you will have to pay extra charge. If you visit here in cherry blossom season, you can see beautiful Meguro river surrounded with falling petals of cherry blossoms from your table.
best pocket wifi rental in japan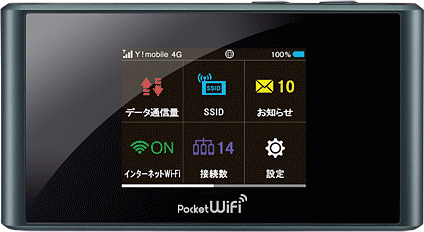 If you want to enjoy things above and make your travel to Japan more abundant, it is necessary to get online all the time. Regardless of its highly-advanced technologies, it is not easy to find free wireless(WiFi) hotspots in Japan. So, what we recommend for tourists who want to stay connected 24/7 and have exciting journey, is to use best pocket wifi in japan.
wifi rental japan is proud of being able to provide competitive price to you. It only costs JPY600(USD4~5) per one day. You can enjoy unlimited data wherever in Japan at any time with reasonable price. This pocket wifi rental in japan let you pick up wifi routers at airport. Enjoy japan with wireless pocket wifi.
*Advance mode only
*If you use more than 10GB within 3 days, speed limit will be applied to avoid congestion.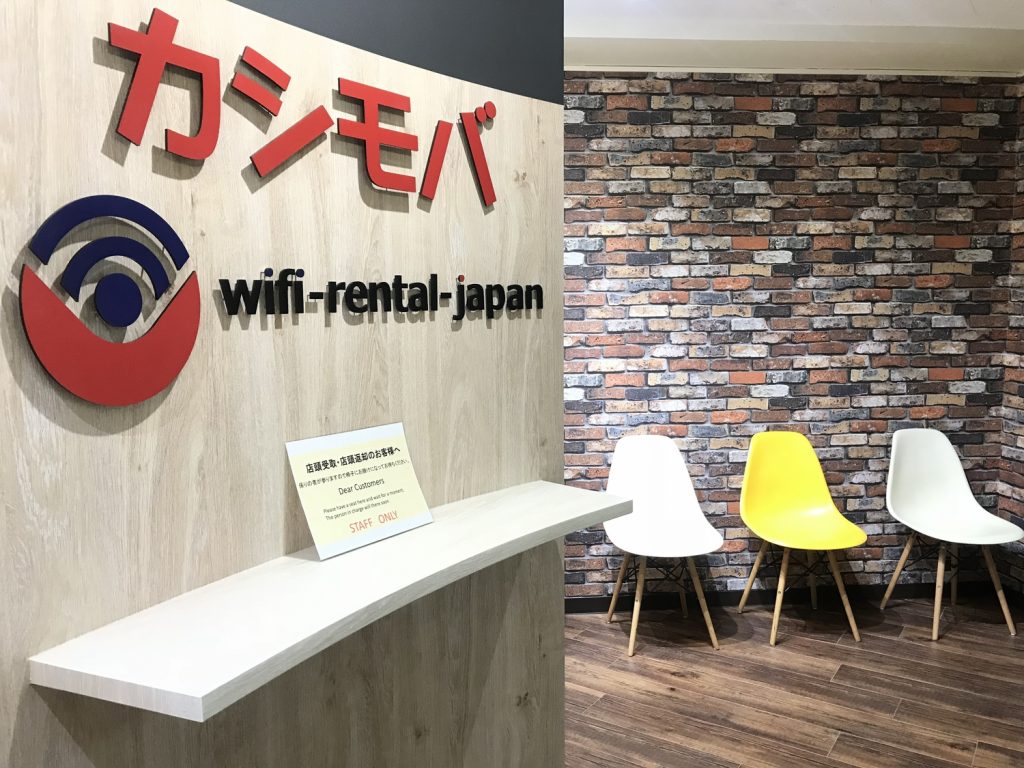 wifi rental japan wishes that all tourists have more comfortable and meaningful travel in Japan.
If you have any inquiries, please feel free to ask us.
CLICK HERE TO BOOK POCKET WIFI
#best pocket wifi rental japan #japan wireless pocket wifi #japan mobile and wifi router rentals #pocket wifi japan review #japan wifi rental airport #best pocket wifi japan 2018 #japan pocket wifi rental narita airport