Unfortunately Christmas, one of the biggest annual festivals in the world, is not a national holiday in Japan. Christmas doesn't have any religious meaning since not many Japanese people are Christians. However, Japanese people do celebrate Christmas with their own way. It is more like sharing happy moments with families or friends rather than a religious celebration.
Christmas is usually a day for couples or people in romantic relationship, though they have to work on the day. Young couples will walk around a place where is full of Christmas illumination and have a meal at a romantic restaurant. If you wish to have a meal at posh restaurant, you will have to make a reservation at least a month in advance. In this article, we will look for what Japanese people do and how they celebrate Christmas.

Kentucky on Christmas
Kentucky on Christmas!(kurisumasu niwa kenttaki-!)
"What? Go to KFC on Christmas?" This was what I thought when I first heard Japanese people go for fried chicken on Christmas. You will easily find a lot of pictures people lining up to buy this red bucket of fried chicken. If you visit Japan in November, you will see almost all KFC branches have a poster saying that they will give a discount to people who 'book' Christmas package, which consists of fried chicken and small cake, in advance.
So why Japanese people started celebrating Christmas with Kentucky Fried Chicken? The history goes back to 1970. The manager of the first KFC in Japan, Takeshi Okawara, had an idea of party barrel which was to be sold on Christmas. Just like some people miss turkey, Okawara thought fried chicken could be a substitute that people enjoy on this special day. This marketing strategy was successful and he finally became a president and CEO of KFC Japan from 1984 to 2002.
visit christmas market
Every year Christ market is held in some places in Japan. For example, Christmas market in Roppongi hills is famous in Tokyo. If you are in Yokohama, you may visit the one held in Akarenga. Christmas markets in Japan are usually influenced by German culture so you will be able to have German beer, sausages, and hot wine. The sound of a music box, which is called as orugol in Japanese, will make a peaceful mood in your mind.
[source : https://jw-webmagazine.com/]
It is also a good idea to have a look around Roppongi Hills after visiting Christmas market. The trees are decorated with light bulbs and this makes a great illumination. If you are expecting to take a photo only with illumination, it will be difficult since every year few millions of people visit here.
have a romantic meal at posh restaurant
It the best time in a year to have the most romantic time with your only one. A lot of fancy restaurants will be full of couples and it is almost impossible to go there without making reservation in advance. If you want to visit popular restaurant, I recommend that booking at least a month ago is required. Don't worry. Unlike some countries, most of the restaurants open on Christmas because Christmas is just one of 365 days in Japan.
best pocket wifi rental in japan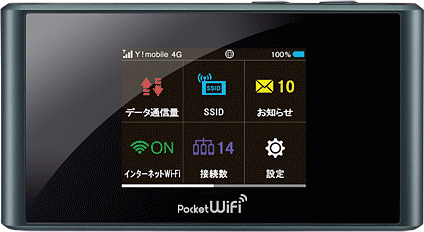 If you want to enjoy things above and make your travel to Japan more abundant, it is necessary to get online all the time. Regardless of its highly-advanced technologies, it is not easy to find free wireless(WiFi) hotspots in Japan. So, what we recommend for tourists who want to stay connected 24/7 and have exciting journey, is to use best pocket wifi in japan.
wifi rental japan is proud of being able to provide competitive price to you. It only costs JPY600/900 per one day. You can enjoy unlimited data wherever in Japan at any time with reasonable price. This pocket wifi rental in japan let you pick up wifi routers at airport. Enjoy japan with wireless pocket wifi.
*Advance mode/high speed mode only
*If you use more than 10GB within 3 days, speed limit will be applied to avoid congestion.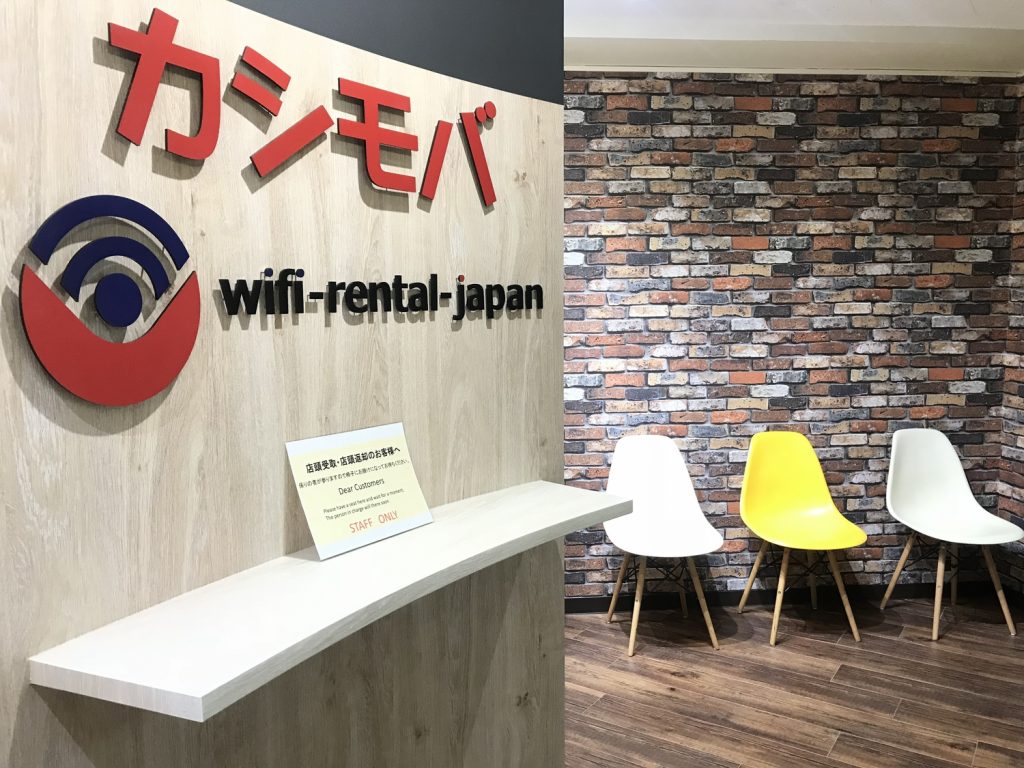 wifi rental japan wishes that all tourists have more comfortable and meaningful travel in Japan.
If you have any inquiries, please feel free to ask us.
CLICK HERE TO BOOK POCKET WIFI
#best pocket wifi rental japan #japan wireless pocket wifi #japan mobile and wifi router rentals #pocket wifi japan review #japan wifi rental airport #best pocket wifi japan 2018 #japan pocket wifi rental narita airport