Basically you can use unlimited 4G data with advance mode of 305ZT and high speed mode of W05. However, unlimited settings may not allow you to stay connected if you are using it in places like subway and basement. In addition to this, if your room is surrounded by walls, there is a possibility that radio wave from outside cannot be received well. In this case, you can relocate pocket WiFi to the place like near window. However, it still may not work depend on your surrounding environment.
There is a solution for this. Unfortunately, this solution will not lead you to use unlimited data; however, you can still stay connected under difficult environment. This applies to almost all pocket WiFi in Japan. When a WiFi rental company in Japan says you can use unlimited data, it means you can use unlimited 4G data, not 4G LTE. Some places will say you can use unlimited 4G LTE. In this case, the usage of 4G LTE is limited to 1-3 Gigabytes per day and speed limit will be applied after using all of these.

What is 4G? and 4G LTE?
So what is the difference between just 4G and 4G LTE? It's simple. Let's think of an image of Ban diagram. There is a big circle and its name is 4G. Inside this big circle there is one another small circle and the name of this is 4G LTE. Yes, 4G LTE is under 4G.
(1) 4G AXGP
For better understanding, let's use Y!mobile 305ZT as an example. In case of 305 ZT, advance mode provides 4G AXGP whild standard mode does 4G LTE. AXGP is network name of Softbank, which was made to provide network service to businesses and companies who use Softbank network. This AXGP is considered to have high efficiency in radio wave since it uses one frequency. AXGP also uses high frequency(2.5GHz) and this is why the connection inside building or room can be weak.
(2) 4G LTE
Regarding LTE, it stands for Long Term Evolution, which is a standard for high speed wireless communication for mobile devices. This is also called as FDD LTE in Japan. Compare to other communication networks, the speed of LTE is more than 100 Mbps for download so you can get online basically everywhere. There is almost no places where you cannot use LTE unless you are in the middle of mountain, water, or some islands where doesn't have radio wave. However, since they use different frequency for download and upload, the use is not efficient. You will feel using up LTE is very fast.
(3) WiMAX
If you are thinking of renting UQ WiMAX W05, which is our newest model, you will find a word WiMAX. The speed reaches up to 40Mbps for download and it uses 2.5GHz. Naturally, the network will become weaker if you are using it inside building. The advantage of using WiMAX is its stability. It has been several years since WiMAX was introduced and the network communication became broader and more stable.
my pocket wifi doesn't work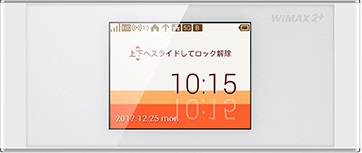 Your pocket WiFi shows 4G on the screen but you cannot get online with your device? Here are some solutions you can check out.
(1) Where are you using Pocket WiFi?
If you are using your pocket WiFi in a place like subway, radio wave cannot be received well due to surrounding environment. Underground anywhere including subway and basement will not allow you to use unlimited data. Or maybe you can use it only when you arrived at some stations only.
In addition to this, some of you may have troubles with pocket WiFi in the room as well. It also happens because of the structure of building. If the building is mainly made with steel frame, it will disturb radio waves from outside to reach into your room. In this case, you can relocate your pocket WiFi near window and try again.
(2) How many gigabytes did you use for 3 days?
It applies to most of pocket WiFi in Japan. If you use 10GB within three days, you will have speed limit for preventing congestion. The speed limit usually applies after 6 p.m. to 1~2 a.m. since many people use network connection at this time. If you are using pocket WiFi alone, it will be hard to use more than 10GB within 3 days unless you watch high quality videos and download heavy files all the time. However, if you are sharing one router with 4-5 people, please be careful to not exceed 10 GB within 3 days.
(3) Did you change to LTE mode?
For Y!mobile 305ZT, if you use more than 7 GB with standard mode you may not be able to access to WiFi again. standard mode let you use 4G LTE, which is also available in the subway and underground. However, if you exceed this there is no other way to release limit. You will not be able to use advance mode as well. The only way to release limit is to wait until next month comes. Same thing applies to UQ WiMAX W05. If you use more than 7 GB with high speed plus area mode, you cannot access to high speed mode as well.
how to change to LTE mode?
(1) Y!mobile 305ZT

– First, touch Settings on the screen.
– Second, touch Network setting.
– Third, touch Advance mode.
– Fourth, change to standard mode.
– Last, touch YES.
(2) UQ WiMAX W05

– First, touch WAN on the screen.
– Second, touch High Speed Plus Area Mode.
– Third, touch check mark.
– Last, touch ok. (We don't ask you additional fees. Please don't worry.)
best pocket wifi rental in japan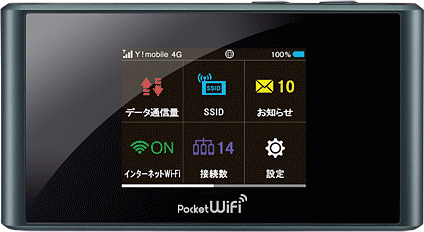 If you want to make your travel to Japan more abundant, it is necessary to get online all the time. Regardless of its highly-advanced technologies, it is not easy to find free wireless(WiFi) hotspots in Japan. So, what we recommend for tourists who want to stay connected 24/7 and have exciting journey, is to use best pocket wifi in japan.
wifi rental japan is proud of being able to provide competitive price to you. It only costs JPY600/900 per one day. You can enjoy unlimited data wherever in Japan at any time with reasonable price. This pocket wifi rental in japan let you pick up wifi routers at airport. Enjoy japan with wireless pocket wifi.
*Advance mode/high speed mode only
*If you use more than 10GB within 3 days, speed limit will be applied to avoid congestion.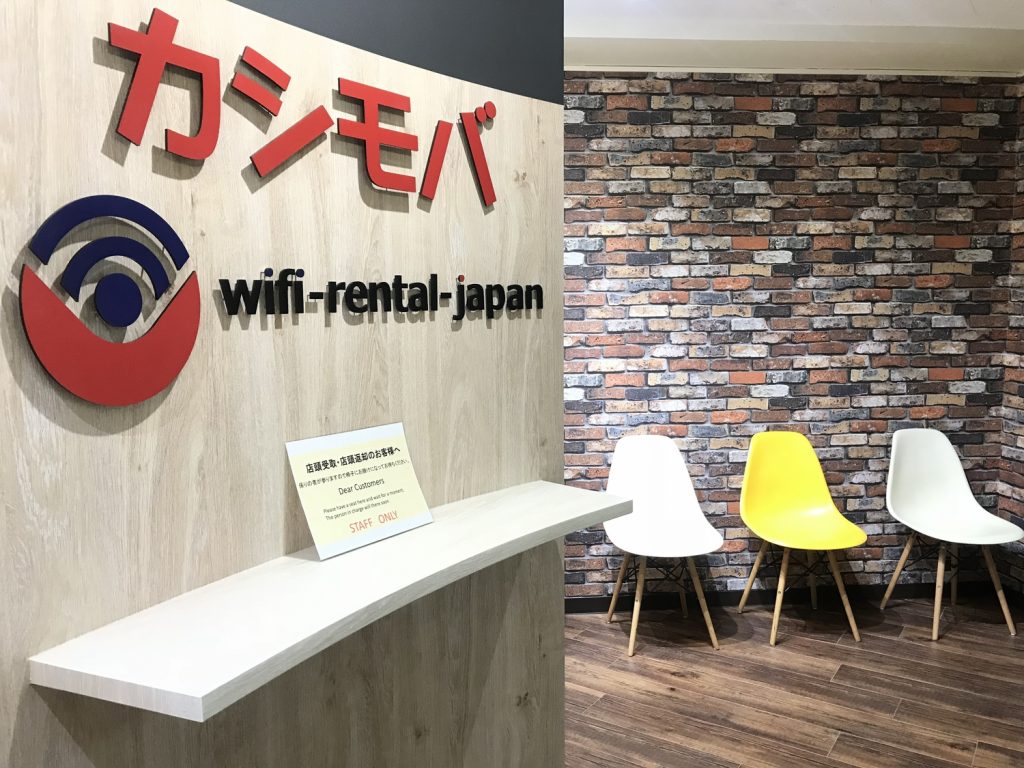 wifi rental japan wishes that all tourists have more comfortable and meaningful travel in Japan.
If you have any inquiries, please feel free to ask us.
CLICK HERE TO BOOK POCKET WIFI
#best pocket wifi rental japan #japan wireless pocket wifi #japan mobile and wifi router rentals #pocket wifi japan review #japan wifi rental airport #best pocket wifi japan 2018 #japan pocket wifi rental narita airport