New Year's Day means a lot to many people. Some of us make a plan of studying something new while others plan to lose weight for healthy life. Japan is also not an exceptional. If you are here in japan in November, you will see many different types of diaries sold in stationary stores. It means that many people are expecting for upcoming year.
Even though Christmas is not a national holiday in Japan, New Year's Day is a national holiday. In addition to this, many companies have long-day off between 31st December and the first week of January. It depends on which industry they are working on, though. People who are living far apart from their families visit their hometown during these holidays. In this article, we will look for what Japanese people do on New Year's Day.

have osechi ryori
[source: https://soranews24.com]
Osechi Ryori is traditional Japanese New Year foods. It is like an assorted bento filled wish colorful traditional dishes. It is usually packed with more than 2 layers of boxes and each box will feature many different types of foods. Japanese people wish happiness and wealth to come with this food box.
You will also be able to see many restaurants (including famous sushi chain) takes Osechi reservation from October. The dishes in Osechi are usually more like pickles so you can save it for a long time. It looks very delicious, but many Japanese people say it's just salty.
visit shrine
Visiting shrine is one kind of tradition during New Year's Day. The most famous one to visit is Meiji Shrine in Tokyo and millions of people visit here during New Year holidays. It is called as Hatsumode, which means the first shrine visit in a year. Many people visit shrine for wishing luck for new year, buying omamori, which will protect them from bad luck, and trying to check their luck of the year.
buy lucky bags
Lucky bags, which are called as Fukubukuro, are things you can enjoy during New Year holidays. Inside lucky bags are filled with random items so nobody knows which one will bring you the best luck ever. Most stores including apple store and mister donuts have this event. In case of apple store, people line up from the day before its selling time. Some of them are really lucky to have iphones with really low price of lucky bag while others just get same value of products as price.
best pocket wifi rental in japan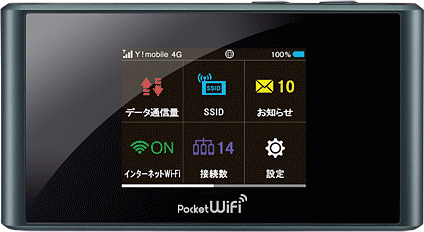 If you want to enjoy things above and make your travel to Japan more abundant, it is necessary to get online all the time. Regardless of its highly-advanced technologies, it is not easy to find free wireless(WiFi) hotspots in Japan. So, what we recommend for tourists who want to stay connected 24/7 and have exciting journey, is to use best pocket wifi in japan.
wifi rental japan is proud of being able to provide competitive price to you. It only costs JPY600/900 per one day. You can enjoy unlimited data wherever in Japan at any time with reasonable price. This pocket wifi rental in japan let you pick up wifi routers at airport. Enjoy japan with wireless pocket wifi.
*Advance mode/high speed mode only
*If you use more than 10GB within 3 days, speed limit will be applied to avoid congestion.
wifi rental japan wishes that all tourists have more comfortable and meaningful travel in Japan.
If you have any inquiries, please feel free to ask us.
CLICK HERE TO BOOK POCKET WIFI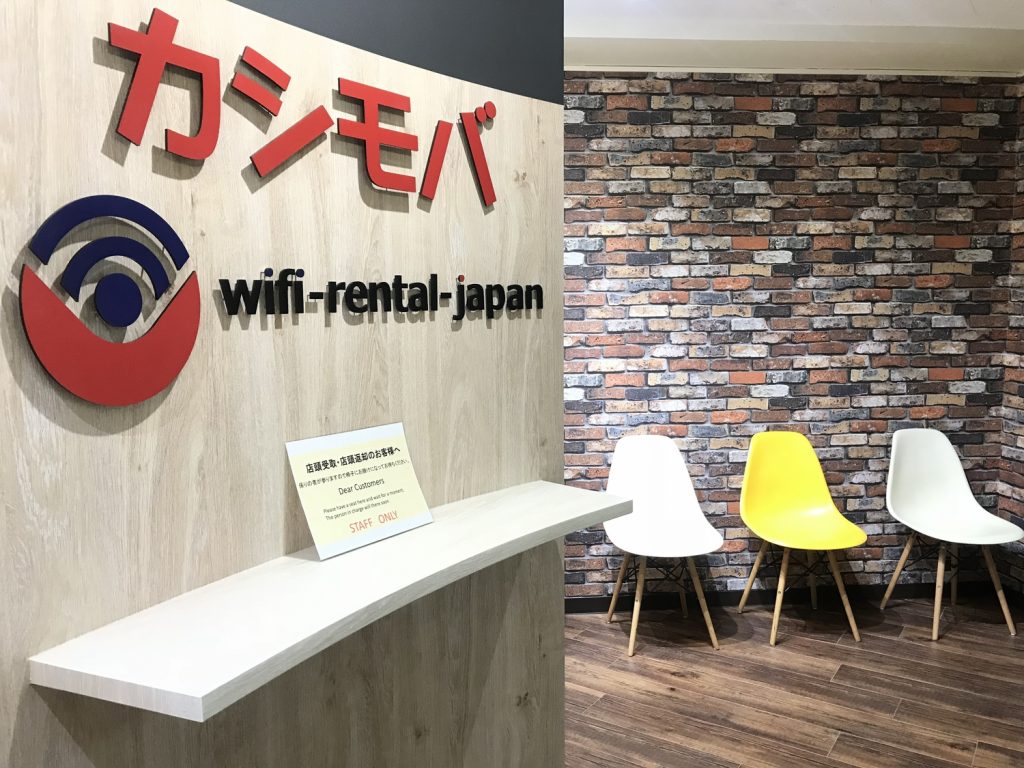 #best pocket wifi rental japan #japan wireless pocket wifi #japan mobile and wifi router rentals #pocket wifi japan review #japan wifi rental airport #best pocket wifi japan 2018 #japan pocket wifi rental narita airport