Have you heard to Shichi-Go-San in Japan? It literally means Seven-Five-Three in English and this is a festival for 7 years old girls and 5 years old boys, and sometimes 3 years old children. It is held on November 15th every year to celebrate well growth of young children. On this day, you will see a lot of children wearing Japanese traditional clothes and lining up with their parents in front of shrines.

I think this applies to most of countries, but a lot of children died due to lack of medical system in the past. They somehow believed odd numbers are lucky and the practice of celebrating the survival of children has started. The five-year-old boys wear hakama for the first time and seven-year-old girls wear kimono. After dressing up, they visit shrine to protect themselves from evil spirits and wish for a long life.
it is a festival(MATSURI)
[source : https://www.japan-experience.com/to-know/]
As Shichi-Go-San is a festival, you can also enjoy various types of matsuri foods. It is basically a festival for children; however, you will be able to see a lot of couples or people having fun at this matsuri. From takoyaki to Chocolate banana, you will see all types of dishes that Japanese people enjoy during festival. Since Japan doesn't have a lot of places like night markets, it is the perfect time to enjoy Japanese street foods.
They also have some kind of attractions. (It is usually for children, though.) For example, if you are buying a banana covered with chocolate, many shops will have rock-scissors-paper system. If you win, you get two bananas with a price for one. In other cases, you will just get one as you paid for 1 piece.
Visit shrine
[source : http://kimono-life.blogspot.com/2013/09]
Shichi-Go-San is traditionally to be held on 15th November, however, it's difficult for families to celebrate this special day if it is not weekend. So families visit shrines on a weekend or anytime in November. It doesn't have to be exactly November 15th and thanks to this, people who are not really related to Shichi-Go-San can also enjoy this month-long festival.
As I described above, the purpose of celebrating Shichi-Go-San was to pray for their children to live long. The infant mortality was extremely high at that time so it was not strange at all for parents to pray for their children to live for a long time. This may sound a little bit different in modern society because Japan has experienced significant development in medical industry. The life span became a lot longer than before. However, parents still pray that their children to grow up healthily and happily.
best pocket wifi rental in japan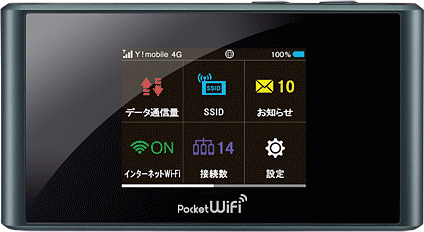 If you want to enjoy things above and make your travel to Japan more abundant, it is necessary to get online all the time. Regardless of its highly-advanced technologies, it is not easy to find free wireless(WiFi) hotspots in Japan. So, what we recommend for tourists who want to stay connected 24/7 and have exciting journey, is to use best pocket wifi in japan.
wifi rental japan is proud of being able to provide competitive price to you. It only costs JPY600/900 per one day. You can enjoy unlimited data wherever in Japan at any time with reasonable price. This pocket wifi rental in japan let you pick up wifi routers at airport. Enjoy japan with wireless pocket wifi.
*Advance mode/high speed mode only
*If you use more than 10GB within 3 days, speed limit will be applied to avoid congestion.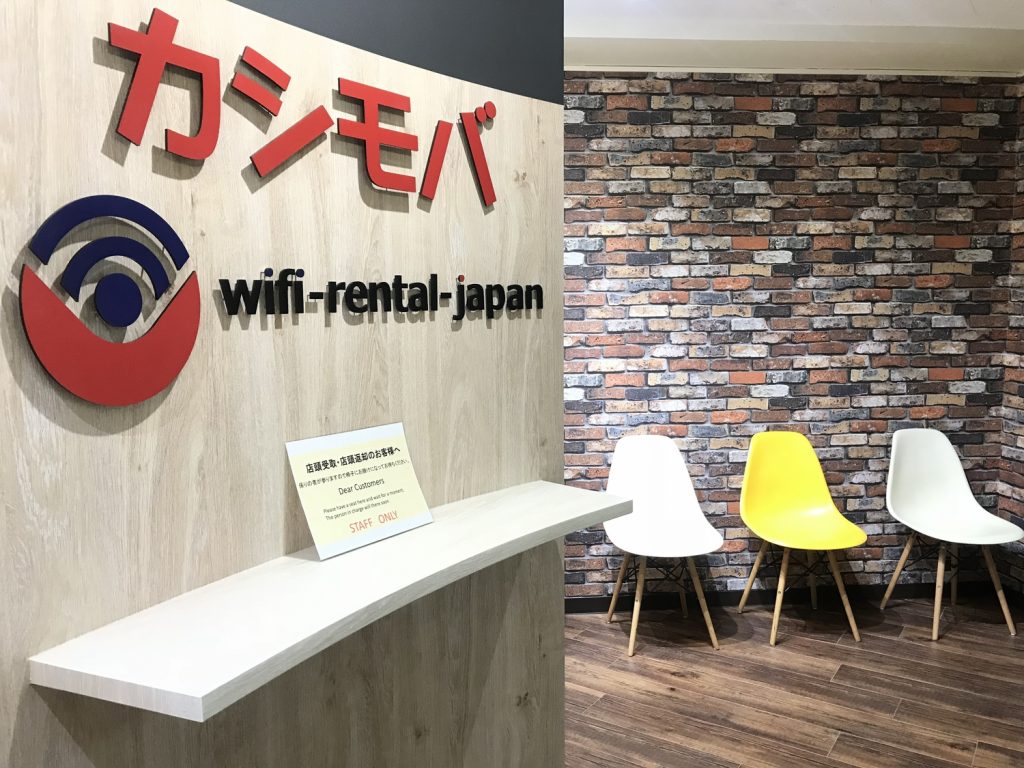 wifi rental japan wishes that all tourists have more comfortable and meaningful travel in Japan.
If you have any inquiries, please feel free to ask us.
CLICK HERE TO BOOK POCKET WIFI
#best pocket wifi rental japan #japan wireless pocket wifi #japan mobile and wifi router rentals #pocket wifi japan review #japan wifi rental airport #best pocket wifi japan 2018 #japan pocket wifi rental narita airport