A paradise for people who love winter sports! Sapporo, which was also a city for Olympics once, is a capital of Hokkaido and one of Japan's major cities. This amazing city is famous for winter sports, snow festival, (extremely a lot of) snow, crabs, seafood, ramen, and beer. Everything related to snow and winter is famous here and every year millions of people visit Sapporo to enjoy winter sports and snow festival.

Here is also a great place for having a shop. There are a lot of products and souvenirs you can enjoy here in Sapporo, a heaven for dairy products and its related desserts. You will definitely fall in love with this beautiful and calm city once you visit here, though the weather is freezing cold in the winter and you may not be able to go back home due to bad weather condition.
stellar place
[source: sapporostation.com]
Stellar Place is connected to JR Sapporo station so you don't have to worry about weather outside. This shopping mall is consist of more than 200 stores about fashion, beauty and restaurants. Here is like a multi-complex where you can enjoy everything since here also offers facilities for nail/hair salons and movie theater. If you love shopping or if the weather is too bad to travel outside, you may spend whole day only in this place.
sapporo factory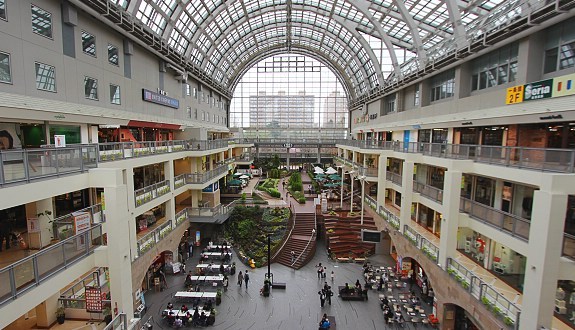 Sapporo factory is also a complex that includes shops, offices, movie theaters, and museum. It is similar to Roppongi Hills in Tokyo in terms of its function. It is just gigantic since there are 7 buildings and there is also a beer brewery. You don't have to worry because your age doesn't allow you to have alcohol. You can visit their exhibition freely and learn how beer is made as well.
Otaru Music Box Museum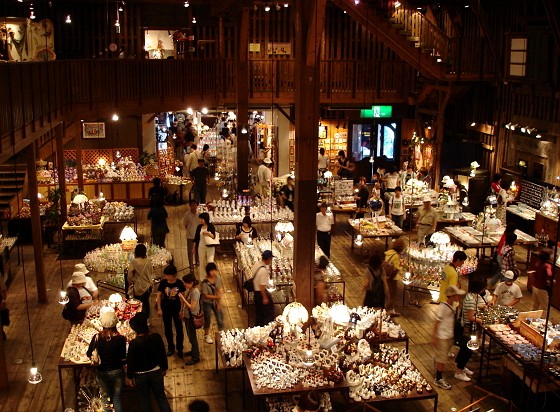 [source : https://matome.naver.jp/odai]
Otraru Music Box Museum is the main reason why I love Sapporo. If you have time to have a look a little outside of Sapporo, it is great idea to visit Otaru. This peaceful small village will give a lot of warm feelings to your mind. The music box museum has more than 25,000 music boxes and each of them is adorable. The items sold here are not very cheap, actually it is quite expensive; however, if you love music and the sound of music box it deserves to have one. They also have funny products like sushi shape music box.
Curb Market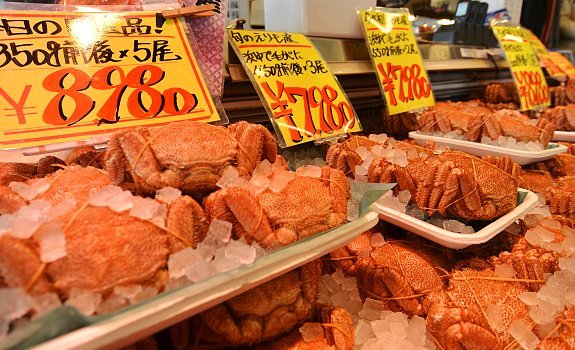 This should be posted to the article about restaurants but here is also a place where you can either eat in or shop for seafood. If you are looking for the freshest seafood in Sapporo, you should be in hurry in the morning to get the best one. Curb market opens at 6:00 a.m. in the morning and you will be able to see all the fresh seasonal ingredients. Although you are not able to bring back stuff like vegetables, you can at least try here in Sapporo.
best pocket wifi rental in japan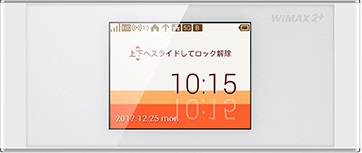 If you want to enjoy things above and make your travel to Japan more abundant, it is necessary to get online all the time. Regardless of its highly-advanced technologies, it is not easy to find free wireless(WiFi) hotspots in Japan. So, what we recommend for tourists who want to stay connected 24/7 and have exciting journey, is to use best pocket wifi in japan.
wifi rental japan is proud of being able to provide competitive price to you. It only costs JPY600/900 per one day. You can enjoy unlimited data wherever in Japan at any time with reasonable price. This pocket wifi rental in japan let you pick up wifi routers at airport. Enjoy japan with wireless pocket wifi.
*Advance mode/high speed mode only
*If you use more than 10GB within 3 days, speed limit will be applied to avoid congestion.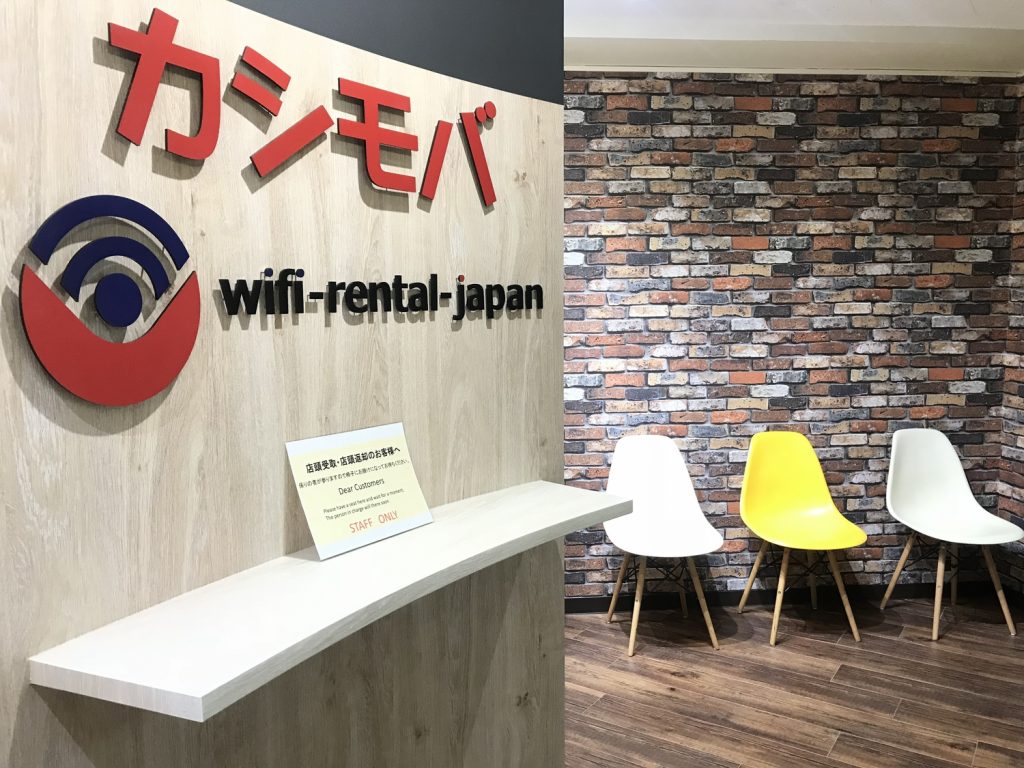 wifi rental japan wishes that all tourists have more comfortable and meaningful travel in Japan.
If you have any inquiries, please feel free to ask us.
CLICK HERE TO BOOK POCKET WIFI
#best pocket wifi rental japan #japan wireless pocket wifi #japan mobile and wifi router rentals #pocket wifi japan review #japan wifi rental airport #best pocket wifi japan 2018 #japan pocket wifi rental narita airport