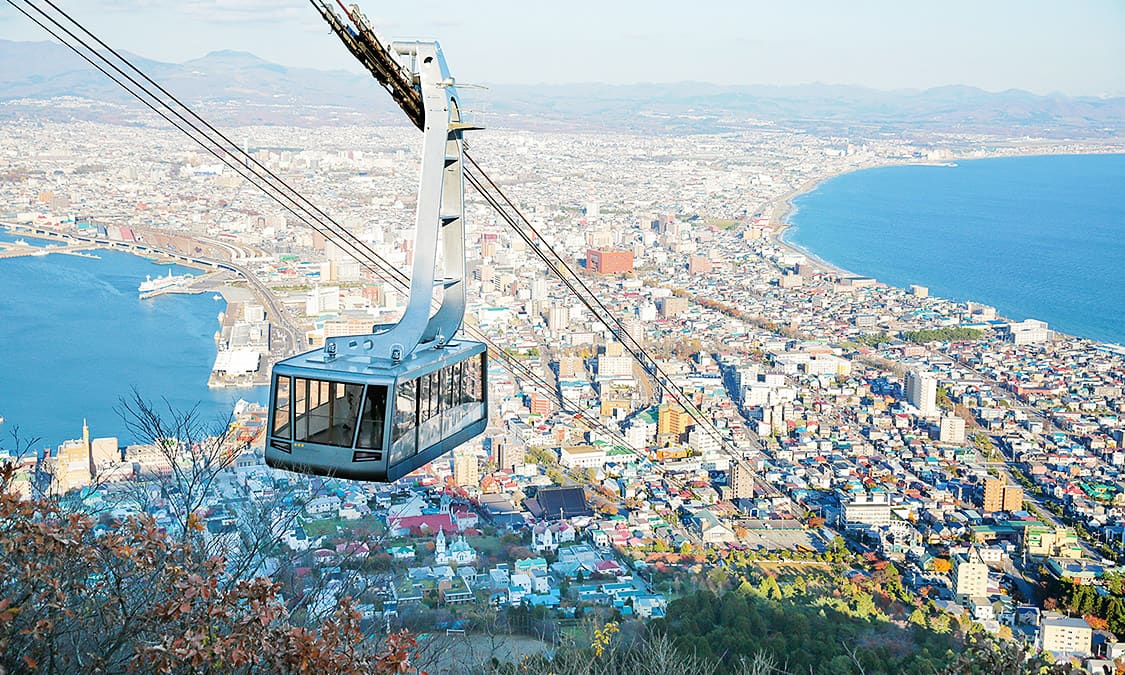 [source : https://www.ana.co.jp/en/jp/tastesofjapan/hokkaido/0015.html]
Shopping and dining gives pretty much of pleasure to travelers; however, please don't forget that there are some more exciting things you can enjoy in Hakodate. Similar to Sapporo, Hakodate also provides snow related attractions like ski resort. It is said that snow fall starts from November to March in Hakodate so that you can enjoy snow basically everywhere. If you are willing to spend more time in Hakodate, you may try winter activities such as skiing and and snowboarding.

(1) Enjoy Night View of Hakodate
[source : https://www.ana.co.jp/en/jp/tastesofjapan/hokkaido/0015.html]
Enjoying night view is probably one of the most popular tour attractions nearly all tour spots provide to us. I mentioned before that many restaurants are introduced and listed in Michelin Guide Hokkaido; however, that is not every thing about Hakodate. People usually come up with 'food' and 'dining' when hearing the word 'Michelin' but Mt. Hakodate was listed on Michelin as well. Mt. Hakodate was introduced by Michelin Green Guide, which reviews and rates attractions other than restaurants. The tour attractions which were chosen by Michelin guide are usually thought to be interesting and worthy.
If weather is clear enough and you don't have enough time to visit Mt. Hakodate during night time, it is also recommended to visit here at daytime. You can use ropeway for going up and it costs JPY 1,280 for round trip. This small city surrounded by sea will give you a lot of impressions. During daytime you will be able to enjoy cool and refreshing scenery while night view gives you a glittering scenery and romantic mood.
(2) Try Hot Spring
 [source : https://www.hakodate.travel/en/top7/yunokawa]
If you are in Japan I highly recommend trying Japanese hot springs(onsen). In summer, it is difficult to try hot spring due to hot and humid weather unless you book a private indoor hot spring where you can enjoy hot spring under air conditioner. Winter, with its freezing cold weather, is the perfect season for enjoying outdoor hot spring. You can keep your head cool in warm(or sometimes hot) water.
The most famous one which represents Hakodate is Yunokawa hot springa rea. Have you ever seen a picture that monkeys are enjoying hot springs? If not, you can check if  this is real or not with your eyes in Hakodate. Located in Yunokawa hot spring area, there is a Yunokawa Botanical Garden where you can see not only flowers and plants but also monkeys bathing in hot spring. You can enjoy foot-bath only for free.
(3) Play Winter Sports at Snow Park
[source : https://hakodate-nanae.jp/winter/english/]
Wanna enjoy winter sports? You came to Japan for skiing and snowboarding? Then you should visit some ski resorts or snow park! One of the most popular places where you can enjoy winter sports in Hakodate is Nanae Snow Park. 1 day pass costs JPY 4,800 and they also have ski equipment rental stores so you don't have to bring heavy stuff from your country. (as long as you are fine with wearing rental items.)
Similar to other ski resorts, it is possible for you to spend all day here since there are places for having meals. The snow park opens until 10 p.m. so you can also enjoy skiing or snowboarding until night time. They also provide lessons with JPY 3,000 for half a day and JPY 5,000 for whole day so you may try it. (The lesson is given in Japanese.) There also is an option for private lesson.
best pocket wifi rental in japan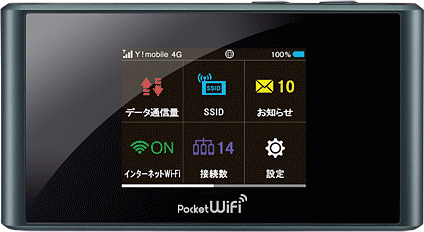 If you want to enjoy things above and make your travel to Japan more abundant, it is necessary to get online all the time. Regardless of its highly-advanced technologies, it is not easy to find free wireless(WiFi) hotspots in Japan. So, what we recommend for tourists who want to stay connected 24/7 and have exciting journey, is to use best pocket wifi in japan.
wifi rental japan is proud of being able to provide competitive price to you. It only costs JPY600/900 per one day. You can enjoy unlimited data wherever in Japan at any time with reasonable price. This pocket wifi rental in japan let you pick up wifi routers at airport. Enjoy japan with wireless pocket wifi.
*Advance mode/high speed mode only
*If you use more than 10GB within 3 days, speed limit will be applied to avoid congestion.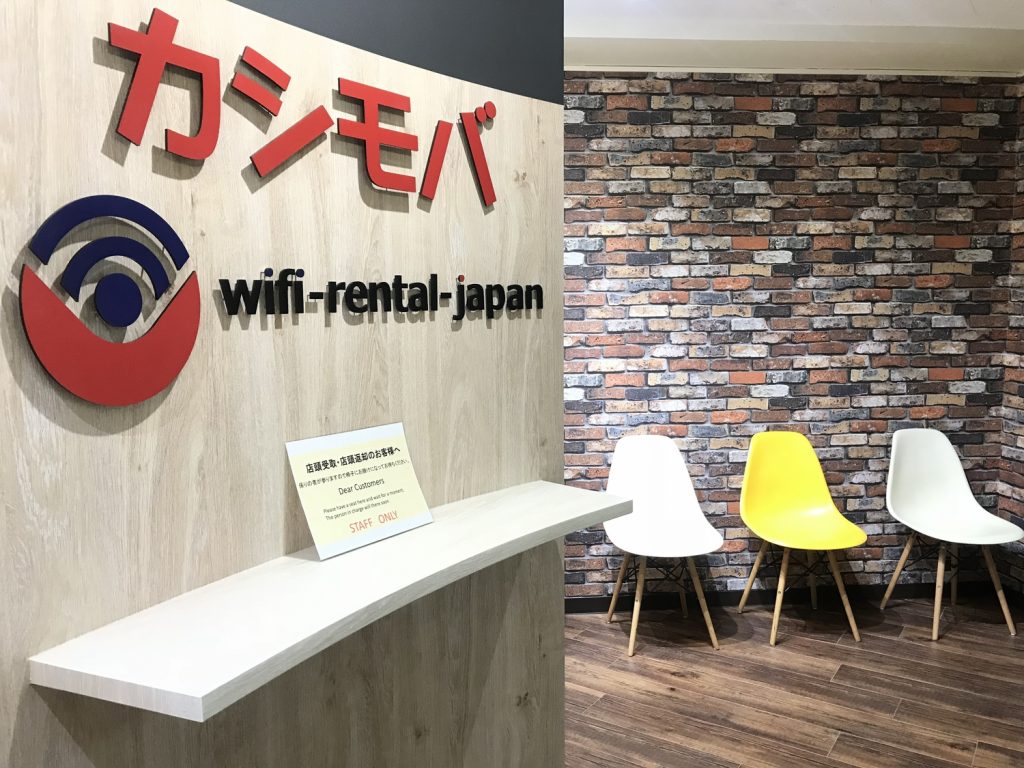 wifi rental japan wishes that all tourists have more comfortable and meaningful travel in Japan.
If you have any inquiries, please feel free to ask us.
CLICK HERE TO BOOK POCKET WIFI
#best pocket wifi rental japan #japan wireless pocket wifi #japan mobile and wifi router rentals #pocket wifi japan review #japan wifi rental airport #best pocket wifi japan 2018 #japan pocket wifi rental narita airport