[source : http://niseko-village.com/ja/]
About 2 hours away from downtown Sapporo by car, Niseko is a town located on the northern Hokkaido Island. There is a famous dormant volcano mountain called Mountain Yotei, which gives perfect geographical features on this area to build ski resorts. Major ski resorts in Japan such as Niseko Mountain Resort Grand Hirafu are located in Niseko so that annually tons of people who love winter sports visit here. There also are resorts where you can enjoy both snow and  hot springs.
The mountain view from hotels are said to be beautiful, especially when whole trees are covered by snow. If you are staying at high end hotels such as Hilton Hotel Niseko, the hotel provides shuttle bus between New Chitose airport and hotel, which takes around an hour and a half. Even if they don't know how to play winter sports like ski and snowboard, there still are people who come and stay in Niseko to enjoy its scenery and take a rest.

ski resorts
(1) Niseko Village Ski Resort
[source : http://www.niseko-village.com/en/white/lift-passes.html]
As I mentioned above, Niseko is well known for mountain and snow, which can be directly connected to the existence of ski resorts. Nowadays, not only Japanese people but also people from all over the world enjoy winter attractions and natures  and that's why people visit Niseko. Abundant courses for both beginners and advanced skiers are prepared in Niseko Village Ski Resort.
Being one of the most popular and famous ski resorts in Japan, you will be able to see stunning view of Mountain Yotei from here. Niseko is also widely known for its powder type snow, which is usually considered to be top quality snow for skiers and snowboarders. Niseko Village Ski Resort is directly connected to Hilton Hotel and the Green Leaf, so it is also good idea to stay in these hotels if you are mainly going to use Niseko Village Ski Resort. They offer a lot of winter activities such as snowmobile and cross-country ski and price differs by which course you choose.
(2) Grand Hirafu Ski Resort
[source : http://www.grand-hirafu.jp/winter/en/gelande/]
Grand Hirafu Ski Resort is a place where offers many different types of slopes and courses. The infrastructure here is known to be well-organized so that you don't really have to worry about what you should do after sunset. There are a lot of restaurants and pubs you may visit to warm your frozen body. The restaurants located in the resort close quite early like 5:00 p.m.~6:00 p.m. and the courses and gondola you can use during night time are limited.
If you are not an advance skier visiting Grand Hirafu Ski Resort is highly recommended. Similar to Niseko Village Ski Resort, Grand Hirafu also is famous for its powder type high quality snow. Even if you fall down you will not feel much pain due to its fluffy and thick snow. The price for one day pass is JPY 5,900 and you can also choose tickets which can be used few hours or a few days. There also is a ski class given in English.
hot springs
(1) Konbu Onsen Tsuruga Bessou
[source : https://www.mokunosho.com/en/]
Niseko Konbu Onsen is a hot spring resort in Neseko. As described above, there are several ski resorts where tourists can enjoy winter sports such as skiing and snowboarding. Hokkaido itself is already famous for hot springs, due to the perfect combination of snow and hot water. Konbu Onsen Tsuruga Bessou features traditional Japanese style hot spring; however, you can feel here is modern at the same time.
The place itself looks very traditional since they prepare Japanese traditional snacks and tea as welcome food. In addition to this, the atmosphere here gives pretty much impression of Japan itself. However, here is different from traditional ryokan, since there are facilities where you can enjoy spa and rooms are also prepared with beds. You can also enjoy private outdoor hot spring if you are willing to pay a little more.
annupuri hot spring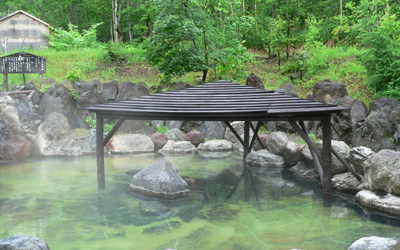 [source : https://www.niseko-annupurionsen.com/en/]
You don't need a private room with hot spring but just want to enjoy Japanese onsen after enjoying skiing or snowboarding? If so, you can visit Annupuri hot spring. It costs only JPY 800 per person and you may pay few more dollars to rent towels if you didn't bring it. There is a relaxing room and you can take a rest while sitting down on massage chair. If you want to you can also buy souvenirs as well.
Annupuri hot spring also has outdoor onsen, though it is not private one, and you will be able to experience freezing cold weather on your head and between warm and hot temperature of water. If you are lucky enough you may use there like a private since there are some times when nobody comes!
best pocket wifi rental in japan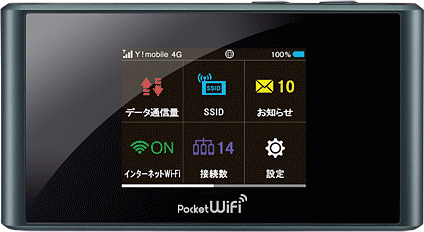 If you want to enjoy things above and make your travel to Japan more abundant, it is necessary to get online all the time. Regardless of its highly-advanced technologies, it is not easy to find free wireless(WiFi) hotspots in Japan. So, what we recommend for tourists who want to stay connected 24/7 and have exciting journey, is to use best pocket wifi in japan.
wifi rental japan is proud of being able to provide competitive price to you. It only costs JPY600/900 per one day. You can enjoy unlimited data wherever in Japan at any time with reasonable price. This pocket wifi rental in japan let you pick up wifi routers at airport. Enjoy japan with wireless pocket wifi.
*Advance mode/high speed mode only
*If you use more than 10GB within 3 days, speed limit will be applied to avoid congestion.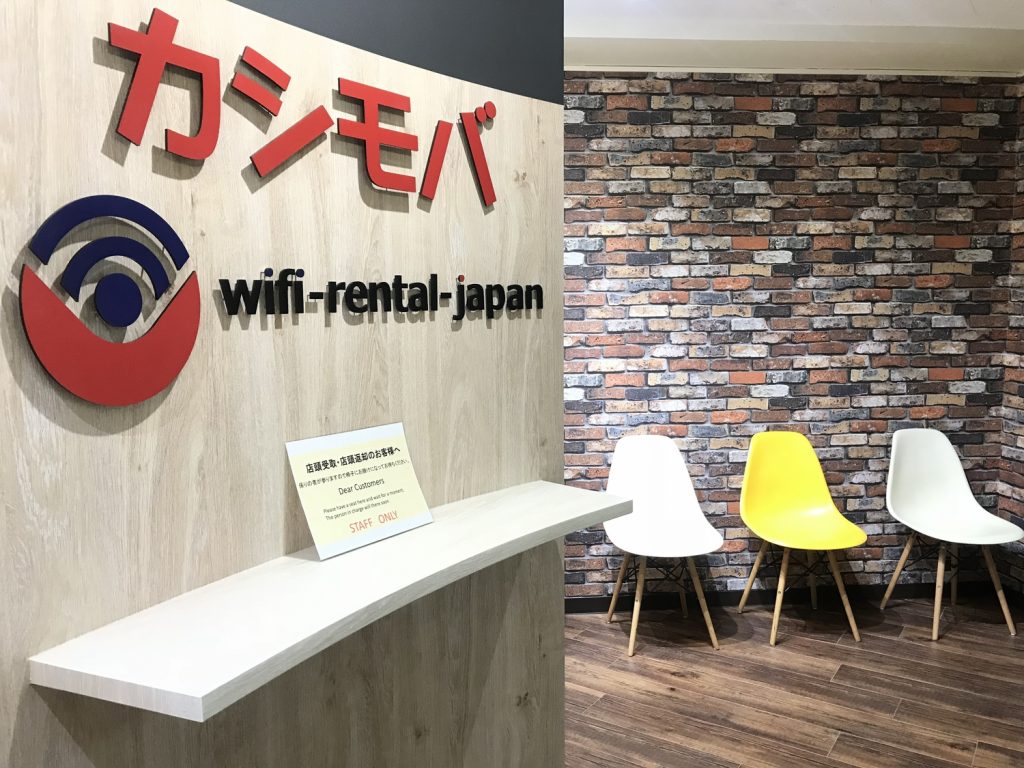 wifi rental japan wishes that all tourists have more comfortable and meaningful travel in Japan.
If you have any inquiries, please feel free to ask us.
CLICK HERE TO BOOK POCKET WIFI
#best pocket wifi rental japan #japan wireless pocket wifi #japan mobile and wifi router rentals #pocket wifi japan review #japan wifi rental airport #best pocket wifi japan 2018 #japan pocket wifi rental narita airport