Rishiri Island, which is part of Hokkaido Prefecture, means "tall island" in Ainu language. Ainu people, which can be also called an Anyu, are indigenous people of Japan, especially Hokkaido Prefecture and Sakhalin area in Russia. Historically Ainu people are not Yamato clan but from a clan in northern Mongolia. Ainu people had their own language, which is Ainu language, and had a feature of phratry. It is said that Ainu people their own traditional system to make human name; however, nowadays most of them use Japanese or Russian names.
Meiji government and society thought traditions and cultures of Ainu were not modern so they banned them to keep their traditions. In addition to this, Ainu people used to live in the wide regions of Japan but government forced them to move to Hokkaido area. Their own cultures were destroyed and Ainu people had been discriminated for a long time. Nowadays, some Ainu people live in an Ainu village and keep their lives by selling crafts.

rishiri island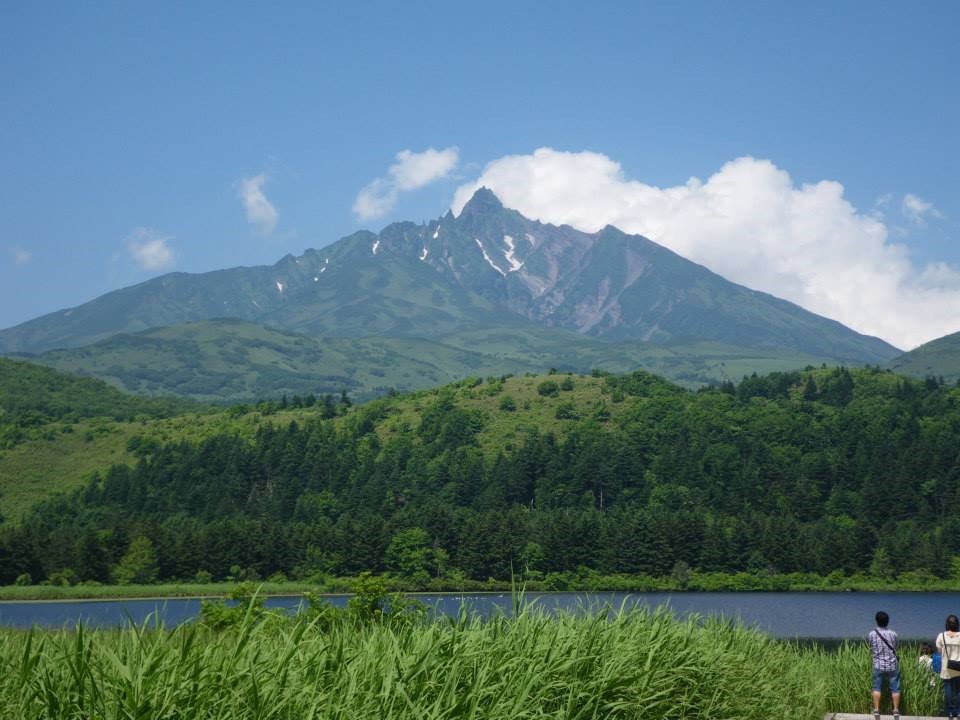 [source : https://hokkaido-labo.com/en/rishiri-island-3285]
Rishiri Mountain is one of the most famous mountains in Japan as well as the most popular attraction you can enjoy in Rishiri Island. If you are a nature lover, you will definitely fall in love with the fascinating views of Rishiri island. Most of the places are green, since it is surrounded by trees and grass, and you can see the calm mirror-like lake as well. There also are spots where you can enjoy adventures such as walking in woodlands and tour around lake.
I mentioned about Ainu people above; however, ironically you cannot meet Ainu people in Rishiri island, though its name came from Ainu language. It is assumed that Ainu people first landed in Rishiri Island and made their lives. However, as described above, most of Ainu people were forced to move to mainland of Hokkaido Prefecture and forced to work for developing Hokkaido area. There is one small airport in the island and you still can use it. It is said that this airport was made for military purpose during Meiji era.
himenuma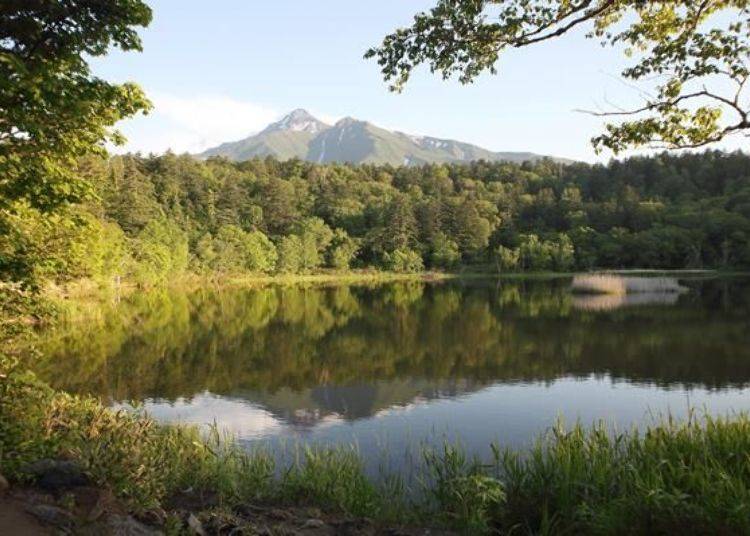 [source : https://livejapan.com/en/in-wakkanai/article-a1000152/]
Himenuma is famous for a bridge where is said to be the greatest place to observe Rishirifuji mountain. Located in the northern side of Rishiri Island, Himenuma provides you the best spot to enjoy beautiful scenery of nature and leave this gorgeous moment as a picture. Many people are suspicious about the value of traveling to Rishiri island, since it usually costs a lot for visiting here. However, most of them say it worth it only with Himenuma.
The pond is surrounded by woodlands so you can take a walk under quiet and peaceful environment. If weather is good enough, you will also be able to see the water of pond reflecting majestic mountain Rishirifuji. The perimeter of Himenuma is around 800 meters and visiting here in the early morning is recommended to appreciate the most beautiful scenery.
cape peshi
[source : https://good-hokkaido.info/en/rishiri-cape-peshi/]
Cape Peshi is a beautiful cliff in Rishiri island. Admission fee is free; however, you must climbt to the top of the mountain on foot. It only takes 10 minutes to get to the top from bottom but there is a steep slope. On the top of mountain you can visit observatory where you can enjoy the sunset of Rishiri island.
Once you get to the top the scenery of village will look very small and tiny. Whenever ferry arrives at this small port, this small village becomes full of people who want to experience mother nature in Japan. If the weather is perfectly good without any clouds or rains, you may be able to see the northern part of Russia. Many people pray their wishes on the top of cape Peshi, after putting 1 yen or 5 yen coin on the stone.
cycling road
[source : http://www.14degrees.org/adventures/page/4/]
Do you enjoy cycling? You want to travel this gorgeous island with lovely bicycle? Why not?! There is a cycle road in Rishiri Island. You can also choose which course will you ride from a map such as 2 hours, 3 hours, and 7 hours course. You don't have to pay extra fees for checked baggage and use your energy to bring your own bicycle from your home country. You can rent a bicycle from where you are staying(if possible) or using rental shops is also possible.
As this small island is famous for rare flowers, it will be also fun to find flowers while you are riding a bicycle. Riding this bicycle-only road, you will feel freedom of enjoying cool wind and smell of green leaves. Since there are not many city-attractions you can enjoy in Rishiri island, I recommend having a time without things such as laptops and smartphones.
best pocket wifi rental in japan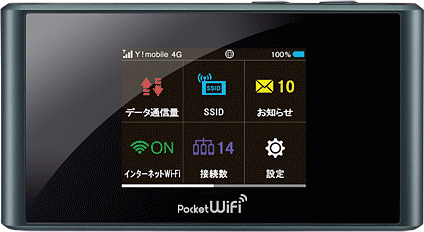 If you want to enjoy things above and make your travel to Japan more abundant, it is necessary to get online all the time. Regardless of its highly-advanced technologies, it is not easy to find free wireless(WiFi) hotspots in Japan. So, what we recommend for tourists who want to stay connected 24/7 and have exciting journey, is to use best pocket wifi in japan.
wifi rental japan is proud of being able to provide competitive price to you. It only costs JPY600/900 per one day. You can enjoy unlimited data wherever in Japan at any time with reasonable price. This pocket wifi rental in japan let you pick up wifi routers at airport. Enjoy japan with wireless pocket wifi.
*Advance mode/high speed mode only
*If you use more than 10GB within 3 days, speed limit will be applied to avoid congestion.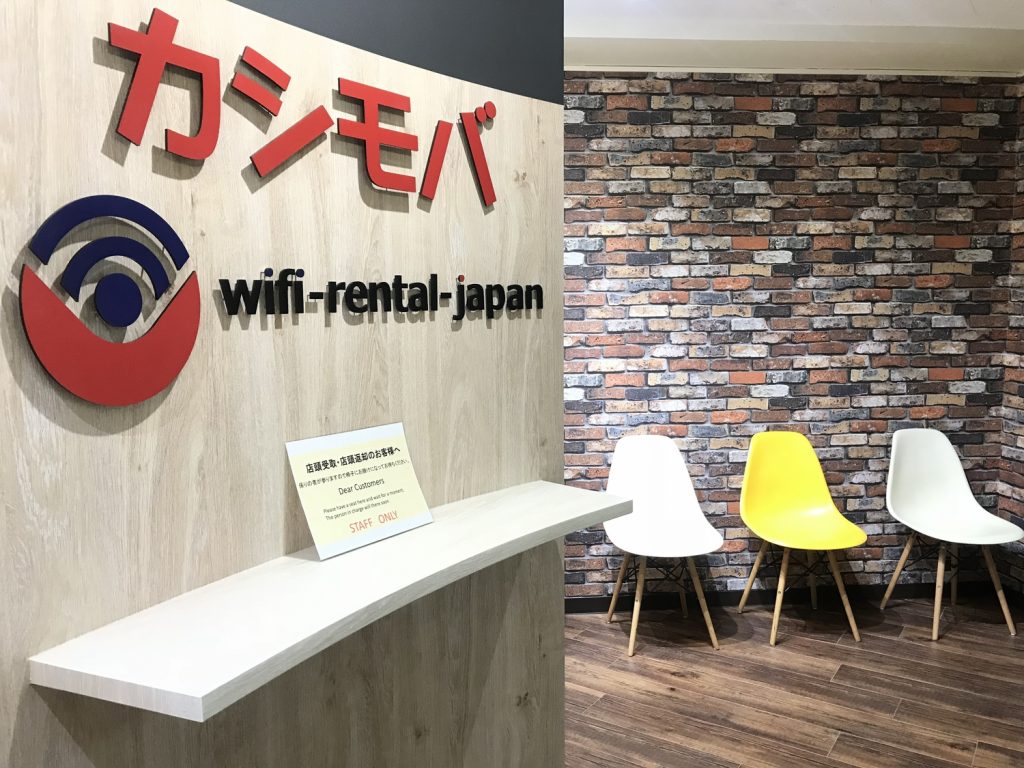 wifi rental japan wishes that all tourists have more comfortable and meaningful travel in Japan.
If you have any inquiries, please feel free to ask us.
CLICK HERE TO BOOK POCKET WIFI
#best pocket wifi rental japan #japan wireless pocket wifi #japan mobile and wifi router rentals #pocket wifi japan review #japan wifi rental airport #best pocket wifi japan 2018 #japan pocket wifi rental narita airport