[source : https://www.thecrazytourist.com]
You don't need any other things but all you need is true Japanese hot springs? You want to enjoy the contrast of freezing Hokkaido weather and super hot spring that can melt your frozen body? Or you focus on relaxing time rather than going out for adventures? If so, visiting Noboribetsu, which is a city located in Hokkaido prefecture and world widely well-known for its natural hot springs, is recommended.
Noboribetsu is one of the most famous and popular hot spring resorts in Japan. It takes only 2 hours from Sapporo so you can make a plan to visit this place if you are traveling to Sapporo. There is a volcanic crater which is called as Jigokudani, menas hell valley in English, and it creates a lot of steam from mountains as well as bubbling hot water. Noboribetsu is also called as Goblin town so that you can see statues of Japanese goblins in some places in village. In addition to this, it is not difficult to see and feel hot steam from onsen. This naturally means visiting here in summer will show you what real humid and hot weather is.

jigokudani(Hell Valley)
[source : https://www.japantimeline.jp/en/hokkaido]
If you are searching about Noboribetsu onsen, probably Jigokudani, which can be also said as hell valley, is one of the most popular tour spots you can find from the internet. Most of book a hotel near hell valley and walk to here for having a look. Here gives a very interesting scene such as hot steam comes out from the ground. However, please keep in mind that you should never go into the forbidden places.
Basically you are not allowed to go inside. The only thing you can do is just walking around that wooden trails. However, there always are some people who eager to do something is prohibited. Volcanic activities are still happening here at hell valley and this extreme heat may hurt you. Please never ever try to do something stupid that may hurt your body. There is a free place where you can try only foot-hot spring.
enjoy onsen
[source : https://selected-ryokan.com/ryokan]
Since Noboribetsu is famous for things related to volcano, hot spring(onsen) is also popular for people who visit here. There are a lot of ryokan, which is traditional style Japanese hotel, so you can choose one you like the most. There are many famous ryokans where provide both traditional Japanese tatami room and western style bed room. Some places are more likely to be a commercial complex, since there are restaurants and small shops located in the ryokan.
You can try traditional Japanese meals, which are called as Gaiseki as well while staying in ryokan. For sure, you will have to pay more for meals though. Some hotels are providing buffet style dinner and  breakfast, which usually consist of seafood like crabs and shrimps. I highly recommend trying Japanese onsen, especially outdoor onsen(rotenburo), while appreciating the heavy white snow of Hokkaido.
fujisaki wasabi garden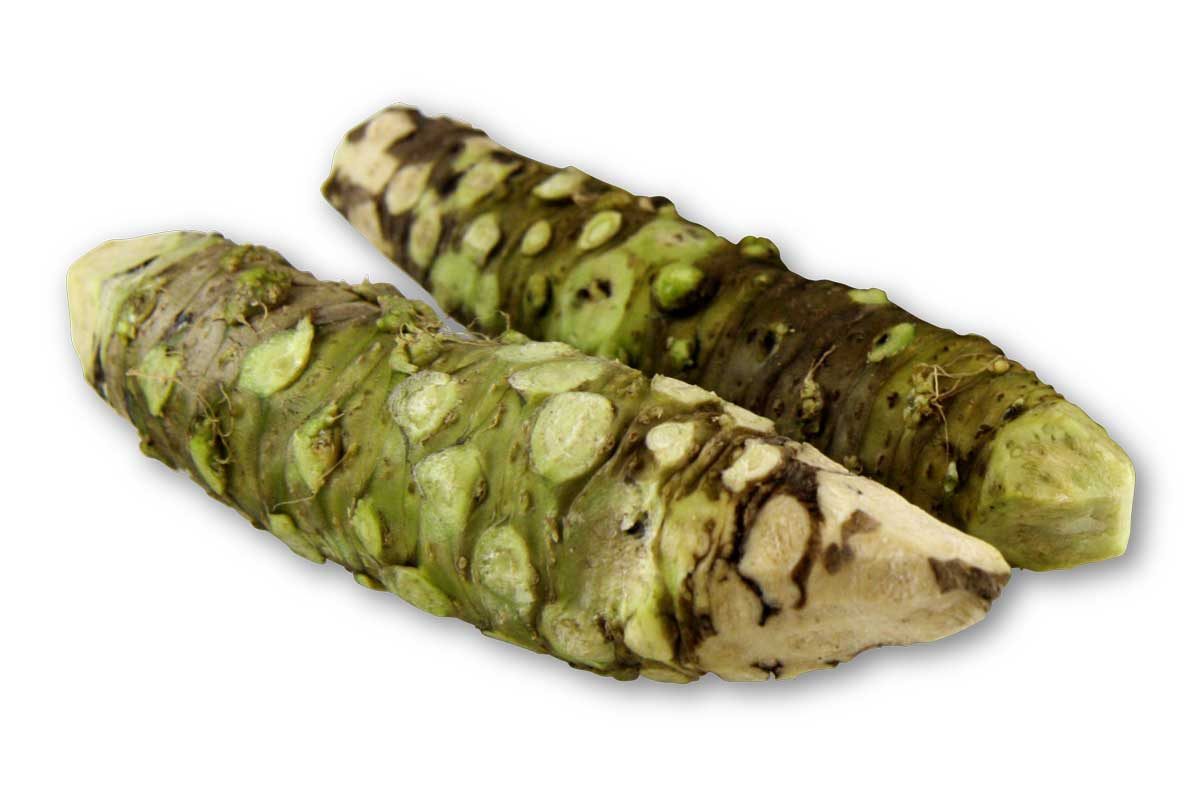 [source : http://marxfood.com/how-to-use-fresh-wasabi/]
Do you know what it is? Well, it is wasabi. You know wasabi, the green one with sushi, right? Wasabi originally is a vegetable root and you can grind it to make a wasabi we know in our head. Fujisaki Wasaki Garden is a brand of Noboribetsu. The store itself is not very big; however, they sell various products related to wasabi and real wasabi as well. It is said that wasabi grows only in extremely pure water and this means the water in Noboribetsu is very clean.
best pocket wifi rental in japan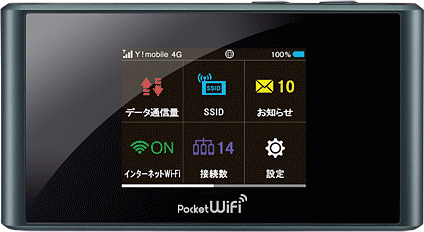 If you want to enjoy things above and make your travel to Japan more abundant, it is necessary to get online all the time. Regardless of its highly-advanced technologies, it is not easy to find free wireless(WiFi) hotspots in Japan. So, what we recommend for tourists who want to stay connected 24/7 and have exciting journey, is to use best pocket wifi in japan.
wifi rental japan is proud of being able to provide competitive price to you. It only costs JPY600/900 per one day. You can enjoy unlimited data wherever in Japan at any time with reasonable price. This pocket wifi rental in japan let you pick up wifi routers at airport. Enjoy japan with wireless pocket wifi.
*Advance mode/high speed mode only
*If you use more than 10GB within 3 days, speed limit will be applied to avoid congestion.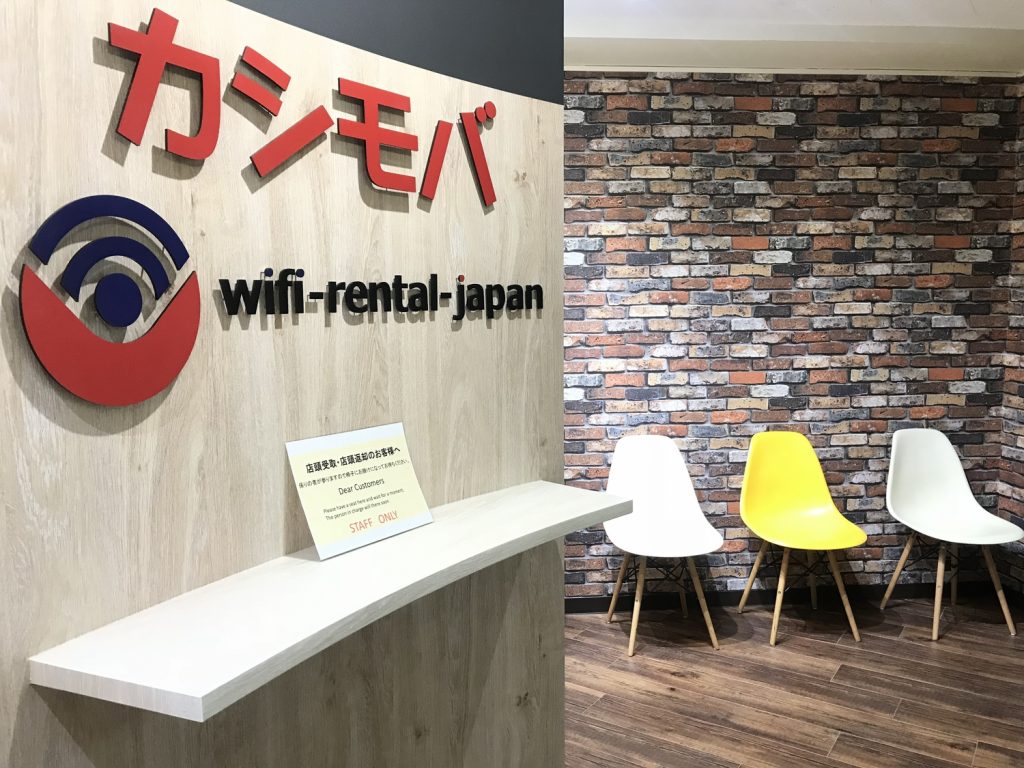 wifi rental japan wishes that all tourists have more comfortable and meaningful travel in Japan.
If you have any inquiries, please feel free to ask us.
CLICK HERE TO BOOK POCKET WIFI
#best pocket wifi rental japan #japan wireless pocket wifi #japan mobile and wifi router rentals #pocket wifi japan review #japan wifi rental airport #best pocket wifi japan 2018 #japan pocket wifi rental narita airport