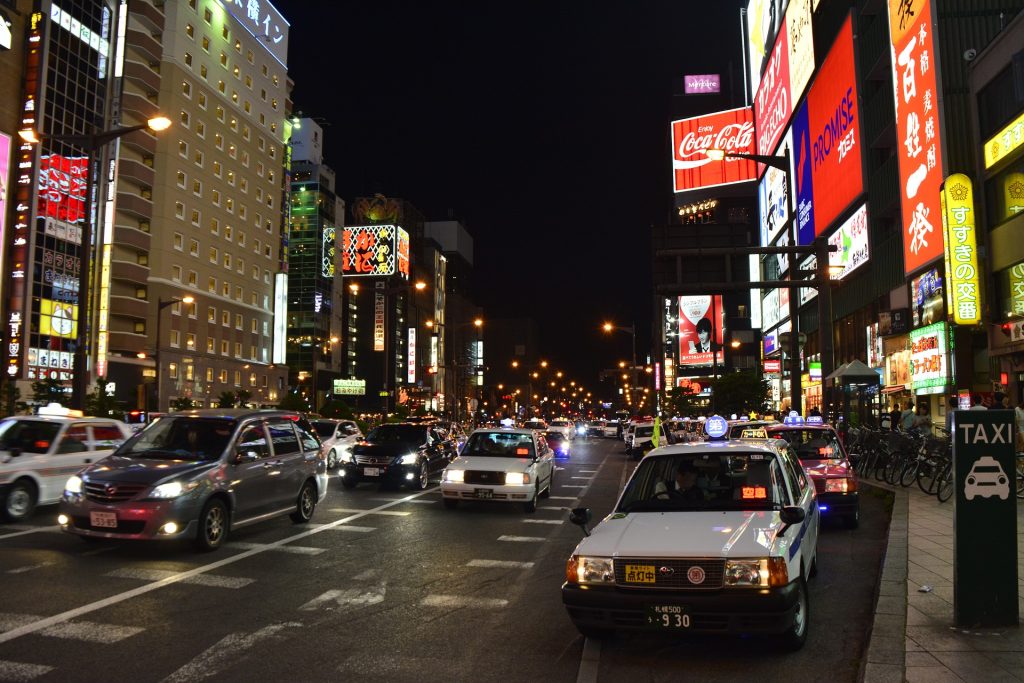 The biggest holiday in a year, New Year's holiday is coming soon. I guess this is one of the longest vacations we can have in a year. During this golden holiday, many people plan to travel abroad and make memorable moments with their friends or family members. Of course some people travel alone for achieving their own purposes. Some may want to find what life is while others want to internally grow up by traveling solo.
Japan is one of the most popular travel destinations in the world. Every year millions of people visit Japan to experience their foods, cultures, and lifestyles. This amazing country satisfies tourists with both modern and traditional aspects. Even if you are traveling to Tokyo only, which is a capital city of Japan, you will be able to enjoy traditional shrines and temples as well as skyscrapers and museums.

prepare pocket wifi in advance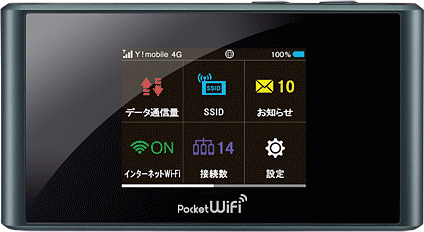 As known well, Japan is not a country equipped with enough free wireless hotspots. Even most of restaurants and cafes do not provide free WiFi service to their customers. Some famous cafes and franchise stores such as Starbucks and Mcdonalds, for sure, do have free wireless hotspots, though. In addition to this, Japan has very strict rule to foreigners about opening phone numbers. It is said that uncountable numbers of foreigners just ran away from Tokyo without paying their house rental fee, phone fee, and credit card bills after Tohoku earthquake in 2011. In similar context, it is so difficult for foreigners to make credit cards in Japan.
Therefore, it is almost impossible to contract with phone service company and use it for a few weeks. The story becomes different if you are going to use prepaid SIM card, though. As you can see, it is very difficult to rely on free wireless service or open phone account in Japan as a foreigner. That's why you need to book a pocket WiFi in advance, which is usually very reasonably priced and can be shard with others.
why pocket wifi?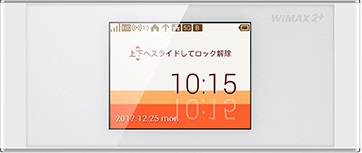 Then, some may ask me why you need to rent pocket WiFi, not to buy SIM card. The reason is very simple and clear. SIM card allows only one person to access to the internet. However, several devices can be connected to one pocket WiFi. For example, if you want to connect your smartphone and laptop at the same time, it's much better to use pocket WiFi since SIM card cannot be used for laptops. Also you don't need to buy several SIM cards when you are traveling as a group. One pocket WiFi can be connected to more than 10 devices; however, we highly recommend connecting maximum 5 devices per one pocket WiFi to enjoy high speed internet.
In addition to this, SIM cards are usually very expensive and data is limited. For example, you will be able to use only 1 GB if you bought 1 GB SIM card. There exists unlimited SIM card; however, it is usually very slow. Pocket WiFi, although it depends on which company and model you choose, usually lets you use unlimited data. There are some types of limits such as there will be a speed limit if you use 10 GB within 3 days or using different mode is restricted to some GBs per month. However, it still worth since you can access to internet with bottomless data and also can share it with others.
why wifi-rental-japan?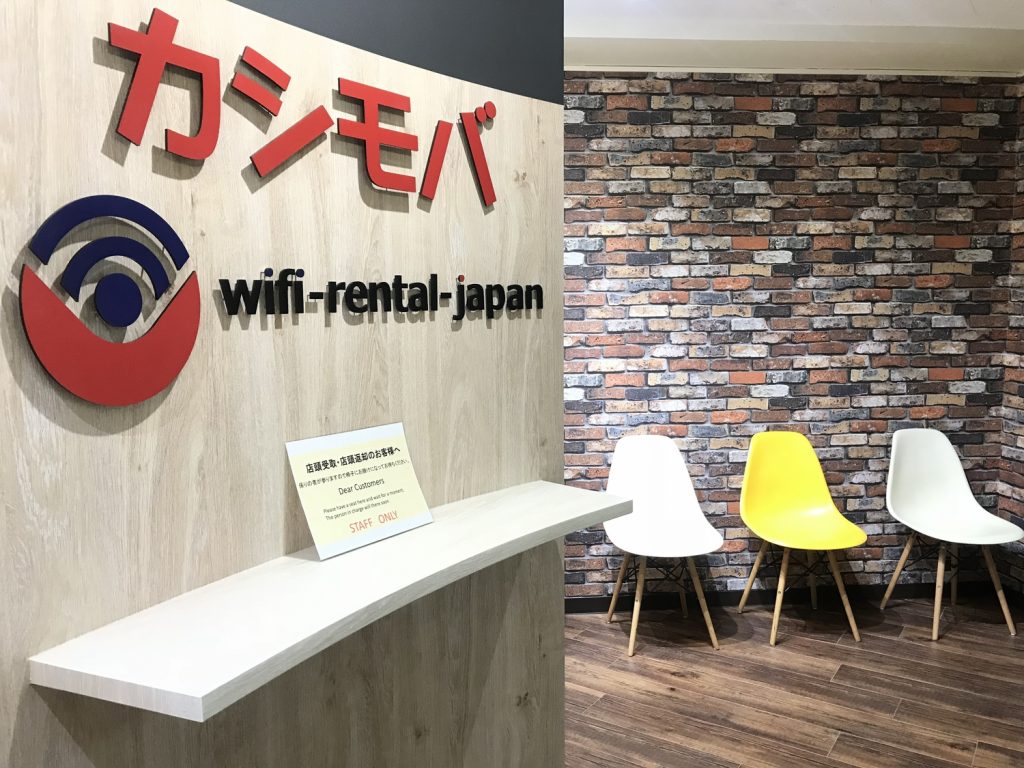 It is true that there are a lot of pocket WiFi rental companies in Japan. Most of them target foreign tourists and try to provide the best price. However, wifi-rental-japan offers the best price ever. You may find some companies advertising as 300-400 yen per one day but you must look it carefully.
First, there may be a limit on speed or data usage. For example, some companies will provide 350 yen/day pocket WiFi but if you look on it carefully, you will find out you can use only 500MB or 1 GB per day. If you are going to use it alone it may work out. If you wish to share one router with others, it will be not enough.
Second, you must think about shipping fee. Some companies advertise as you can rent pocket WiFi with 400~500 yen per day, and they require you to pay shipping fee for both pick up and return. If you are going to rent only for 3 days, the rental fee for pocket WiFi itself will be only 1200~1500 yen but including shipping fee for round trip, it is going to increase like 2200~2500 yen.
best pocket WiFi rental in japan
If you want to make your travel to Japan more abundant, it is necessary to get online all the time. Regardless of its highly-advanced technologies, it is not easy to find free wireless(WiFi) hotspots in Japan. So, what we recommend for tourists who want to stay connected 24/7 and have exciting journey, is to use best pocket wifi in japan.
wifi rental japan is proud of being able to provide competitive price to you. It only costs JPY600/900 per one day. You can enjoy unlimited data wherever in Japan at any time with reasonable price. This pocket wifi rental in japan let you pick up wifi routers at airport. Enjoy japan with wireless pocket wifi.
*Advance mode/high speed mode only
*If you use more than 10GB within 3 days, speed limit will be applied to avoid congestion.
wifi rental japan wishes that all tourists have more comfortable and meaningful travel in Japan.
If you have any inquiries, please feel free to ask us.
CLICK HERE TO BOOK POCKET WIFI
#best pocket wifi rental japan #japan wireless pocket wifi #japan mobile and wifi router rentals #pocket wifi japan review #japan wifi rental airport #best pocket wifi japan 2018 #japan pocket wifi rental narita airport