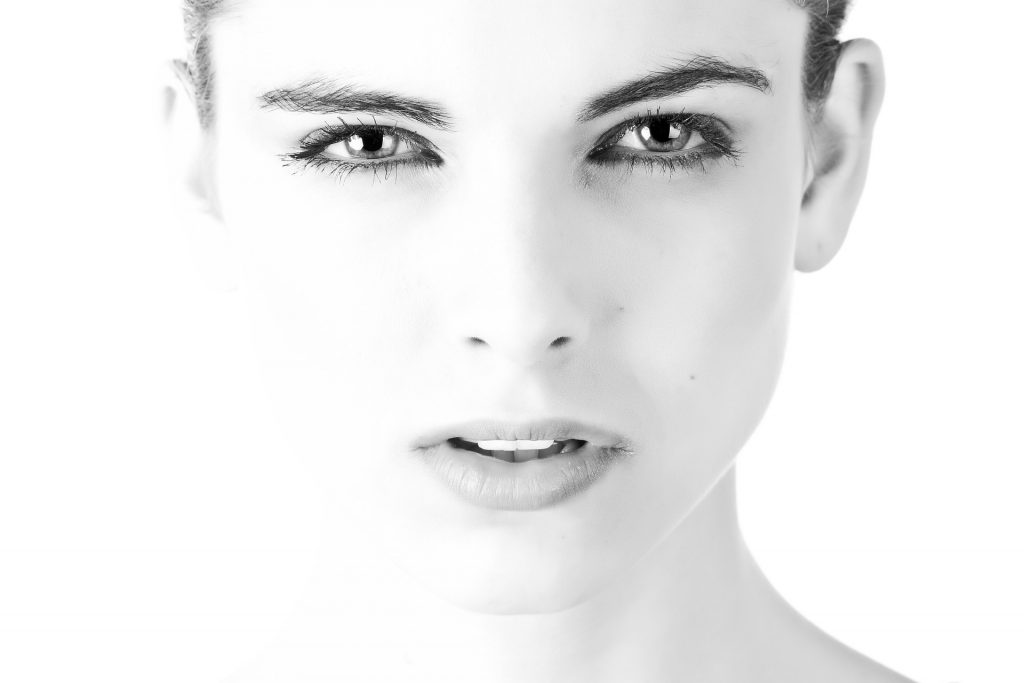 Though there are always exceptions, many people, especially Asians, want to have smaller face. Well… I would like to say smaller "head" instead. Personally I do not really agree about the strange beauty standard of some Asian countries like Japan and South Korea, which usually applies to female only. However, I also have experience of trying Japanese Kogao(小顔, small face) massage, since muscle in my jaw was troubling me. In my home country I used to take some medical treatments to reduce the pain; however, the situation was not very good here in Japan. Therefore I chose to get small face massage and it actually worked somehow, well, it didn't make my face smaller though.

what is kogao massage?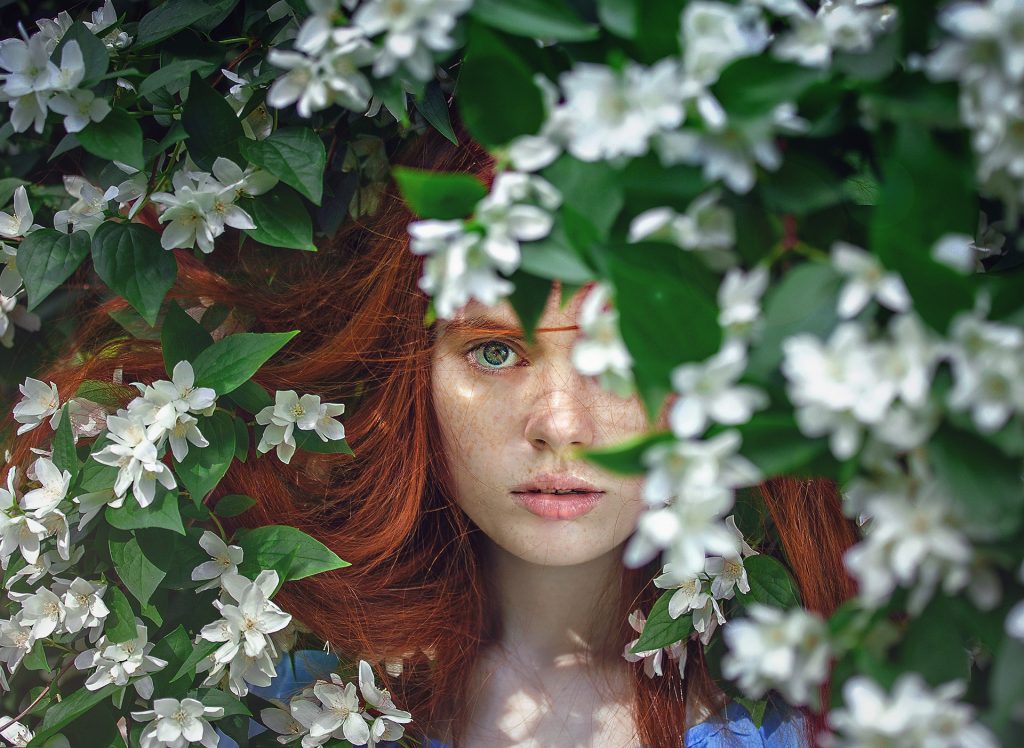 As its name says, kogao massage is a massage to make your face smaller. Kogao massage is quite common massage in Japan and Korea. It stimulates your facial muscles and scalp and tensions can be releases. The blood circulation also gets better and this is said to make your face look younger and healthier. As I described above, it is also good for people who have pains on their jaws, since it will release the tension of your jaw.
If you take kogao massage on a regular basis, it seems like face really becomes smaller. However, if you stop getting massage, your face will go back to its original size again. It also helps your skin look better by giving enough nutrition and stimulation. When therapist is giving a facial massage, they use something like oil on your face. This oil and blood circulation will lead you to have healthier appearance.
how much is it?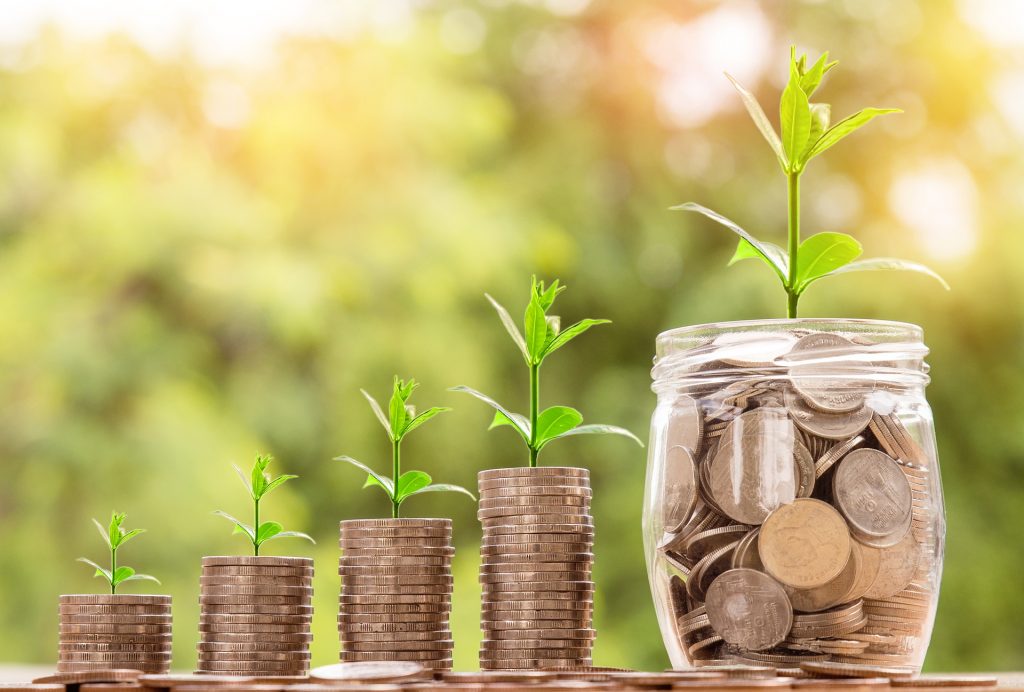 So, how much is it to get kogao massage in Japan? I would like to say it really depends on which salon you want to visit. There are tons of salons where you can try kogao massage and the price differs by which salon and course you choose. It costs only JPY 3000-4000 for 40 minutes in cheap place while you need to pay more than JPY 10,000 for an hour in expensive salon.
Some salons use specific tools when giving massage to their customers too. Some of them will use machines while others use cassa, which is a tool that is believed to let all toxic things go out from your body. Some salons will focus on their hand techniques. There are uncountable salons only in one city so choose where to visit totally depends on you.
does it really work?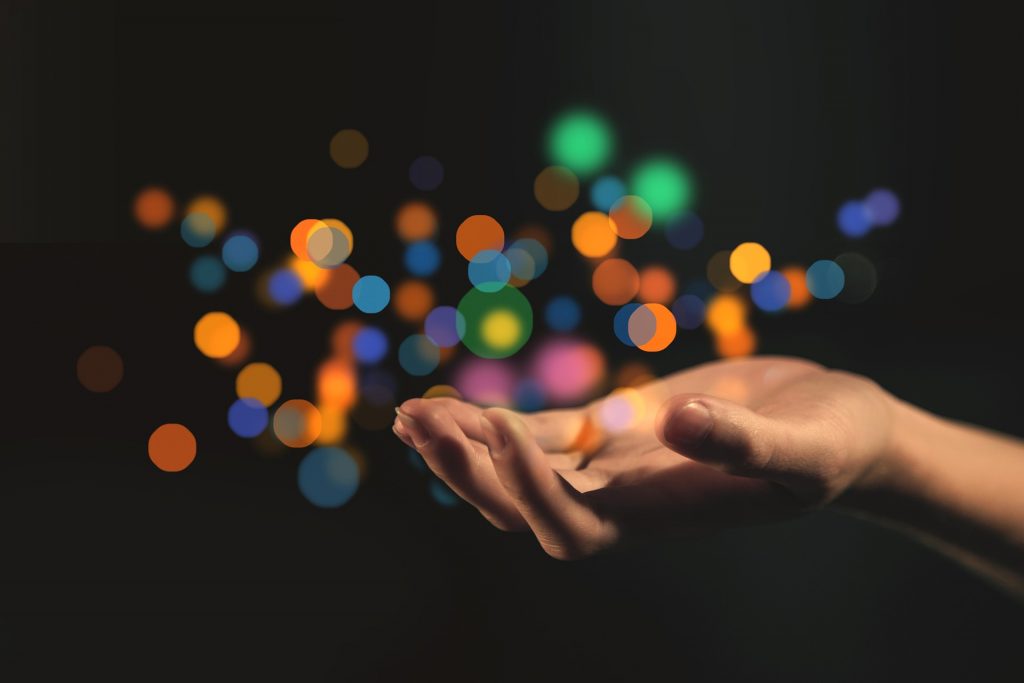 What we really want to know is if it really works. I would say, yes, it works. However, if you want to feel dramatic change, you need to get treatment many times in a regular basis. Just getting one time will not be enough to expect dramatic effect. However, if you simply want to get massage and release your tense muscle, it is good idea to give it a try. You may feel it is very painful at the first time; however, you will soon feel it is really good once you get used to this feeling.
What I would like to say to you all is, whether you are female or male or old or young, you are already cool and beautiful. Though I am introducing this beauty treatment to you, you don't really have to try to fit yourself into this beauty standard.
best pocket wifi rental in japan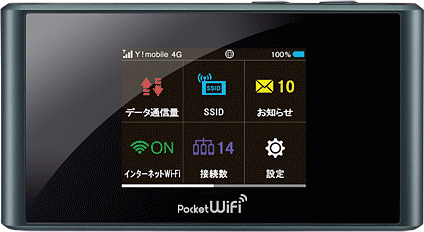 If you want to enjoy things above and make your travel to Japan more abundant, it is necessary to get online all the time. Regardless of its highly-advanced technologies, it is not easy to find free wireless(WiFi) hotspots in Japan. So, what we recommend for tourists who want to stay connected 24/7 and have exciting journey, is to use best pocket wifi in japan.
wifi rental japan is proud of being able to provide competitive price to you. It only costs JPY600/900 per one day. You can enjoy unlimited data wherever in Japan at any time with reasonable price. This pocket wifi rental in japan let you pick up wifi routers at airport. Enjoy japan with wireless pocket wifi.
*Advance mode/high speed mode only
*If you use more than 10GB within 3 days, speed limit will be applied to avoid congestion.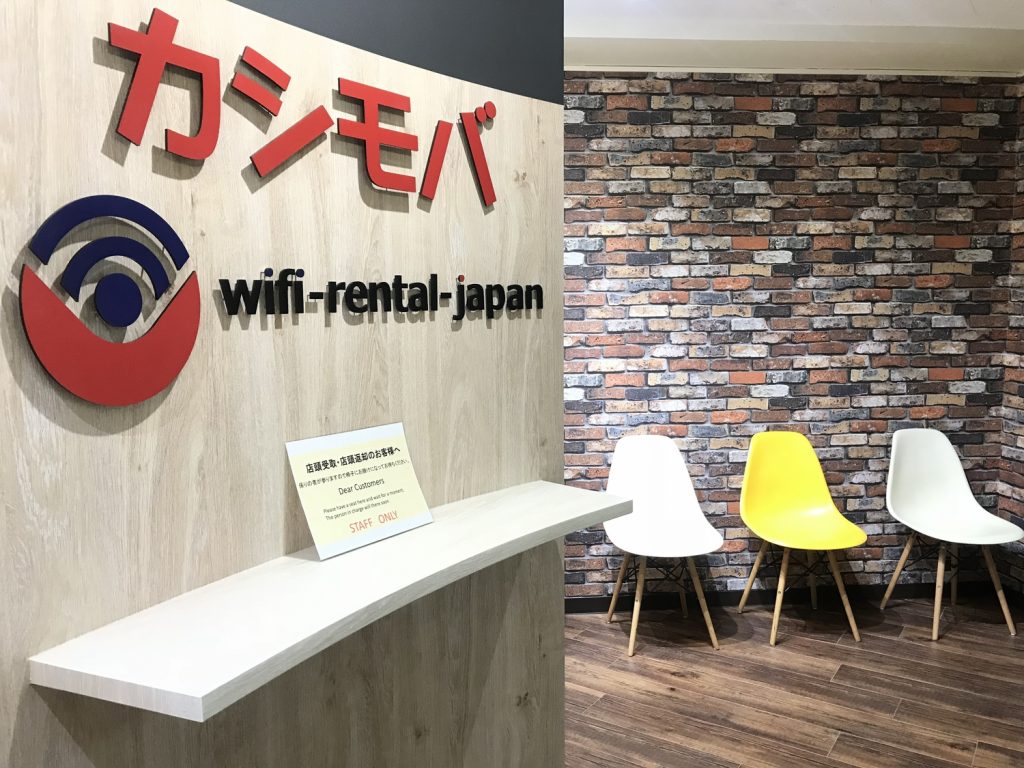 wifi rental japan wishes that all tourists have more comfortable and meaningful travel in Japan.
If you have any inquiries, please feel free to ask us.
CLICK HERE TO BOOK POCKET WIFI
#best pocket wifi rental japan #japan wireless pocket wifi #japan mobile and wifi router rentals #pocket wifi japan review #japan wifi rental airport #best pocket wifi japan 2018 #japan pocket wifi rental narita airport