[source : https://digjapan.travel/en/spot/id=8312]
Have you ever tried mentaiko? Mentaiko can be translated into Pollock roe in English. You can simply think mentaiko as a salted egg of *sort of* cod. It might be your first time to see and hear about mentaiko if you are not from a culture where usually uses it as a food ingredient. However, it actually is a popular ingredient in countries such as Korea, Japan, and Russia. There are many different types of dishes made by using mentaiko and you will be able to find mentaiko related products like mentaiko mayonnaise and snacks.

Historically, mentaiko was imported to Japan from Korea and Japanese people too started enjoying mentaiko dishes. For example, wafu(Japanese style) spaghetti would be topped with mentaiko or sometimes tarako. It sounds very strange, but many people like it once they try this. If you are traveling to Fukuoka, mentaiko is a thing you should never miss. Fukuoka is famous for mentaiko and you will see many shops selling mentaki and its related products as a souvenir.
mentaijyu
If you want to try true and traditional mentaiko savor in Fukuoka, I recommend visiting Mentaijyu. Located in Nakasu, where can be considered as downtown Fukuoka, you can find a building decorated with wooden stuff. Mentaijyu opens from 7:30 a.m. to 10:30 p.m. so you can basically visit here whenever you want. The interior inside Mentaijyu gives pretty enough luxurious atmosphere and staff will take your luggage if you have it.
Their popular menus are Mentaiko Tsukemen and Mentaiko rice. You may try both by ordering set menu as well. The price is not so cheap as one person will have to pay around JPY 1,500; however, you will think it deserves to pay once you try their dishes. If you are in hurry, you may just buy their bento(Japanese style lunch box), which costs JPY 1,680, and try it at your hotel or guest house.
bentendo
Another famous food in Fukuoka is motsunabe, Japanese hotpot which is made from beef or pork tripe or other offal. In some restaurants, they mix these two famous foods in Fukuoka; mentaiko and motsunabe. Now you can try Mentaiko motsunabe! One of the most famous restaurants where sell mentaiko motsunabe is bentendo. Located in Hakata, you will see many people lining up to try their food. Personally I have visited here only twice in my life but each time I needed to make a reservation.
Once you enter the restaurant, you will be able to see a little Japanese garden. Most menus are related to Japanese food, such as sashimi and karaage. If you are not very hungry enough to have a meal, it is also a good idea to visit here for having a glass of beer or two. You may also try their mentaiko egg roll if you are not familiar with eating beef or port tripe. I would like to say the best thing ever in this restaurant is a cheese risotto after having nabe.
mentaiko tube
You feel like you fall in love with mentaiko? You love it so much so you want to bring it back home? Then buy a tube-type mentaiko! Actually you can find this tube mentaiko wherever in Fukuoka. Nearly all souvenir shops will have this including airports. I am not sure how long you will have to take a flight to go back to your home country; however, the staff will wrap it with cold pack if you wish to. There are many different brands and flavors such as spicy level so you can choose your favorite one.
best pocket wifi rental in japan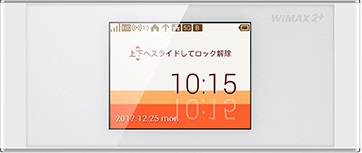 If you want to enjoy things above and make your travel to Japan more abundant, it is necessary to get online all the time. Regardless of its highly-advanced technologies, it is not easy to find free wireless(WiFi) hotspots in Japan. So, what we recommend for tourists who want to stay connected 24/7 and have exciting journey, is to use best pocket wifi in japan.
wifi rental japan is proud of being able to provide competitive price to you. It only costs JPY600/900 per one day. You can enjoy unlimited data wherever in Japan at any time with reasonable price. This pocket wifi rental in japan let you pick up wifi routers at airport. Enjoy japan with wireless pocket wifi.
*Advance mode/high speed mode only
*If you use more than 10GB within 3 days, speed limit will be applied to avoid congestion.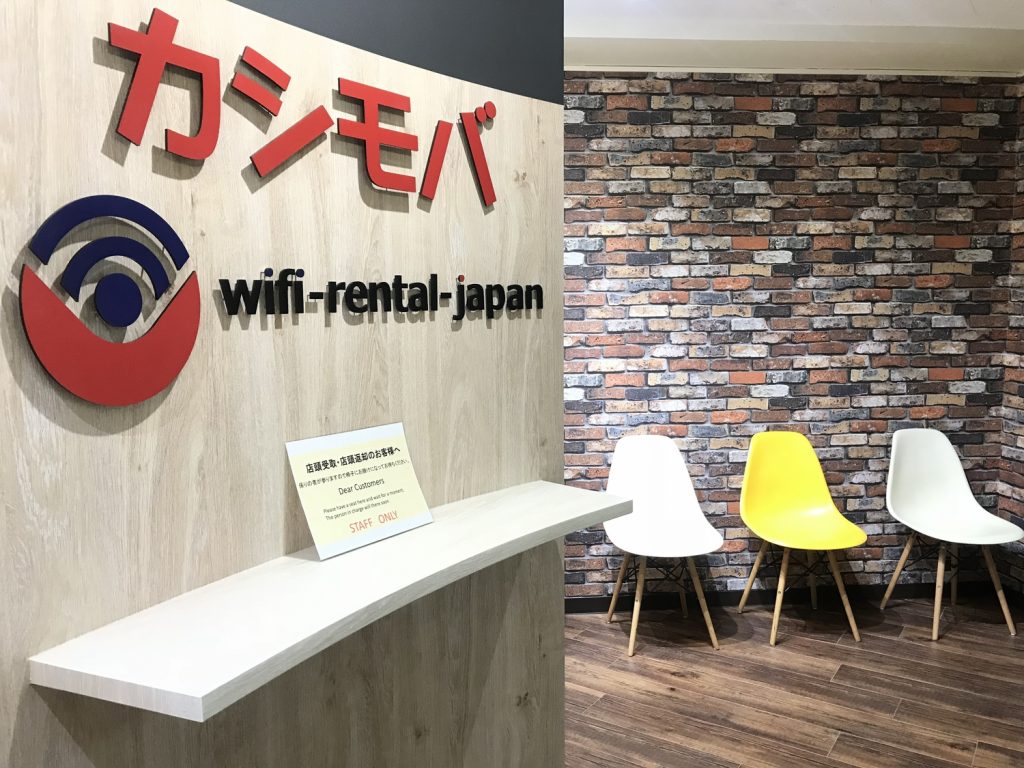 wifi rental japan wishes that all tourists have more comfortable and meaningful travel in Japan.
If you have any inquiries, please feel free to ask us.
CLICK HERE TO BOOK POCKET WIFI
#best pocket wifi rental japan #japan wireless pocket wifi #japan mobile and wifi router rentals #pocket wifi japan review #japan wifi rental airport #best pocket wifi japan 2018 #japan pocket wifi rental narita airport
Best pocket wifi japan 2019, best pocket wifi rental in japan, japan mobile and wifi router rentals, japan pocket wifi rental, japan pocket wifi rental airport, japan wireless pocket wifi, pocket wifi japan review, japan wifi rental airport, best pocket wifi japan 2018, pocket wifi japan, pocket wifi rental japan, wifi router japan, wifi router rental japan, portable wifi japan, portable wifi router rental japan