A haunted house is a house or building which are perceived as having spirits of the dead. The ghosts living at this types of houses are usually thought to be former residents or have experienced some tragic and violent events at that place. Believe ghosts and spirits do exist or not, people try to avoid these places. However, there are horror fans who want to visit haunted houses and record their visit and experience there.
There are attractions where you can experience haunted house but don't have to worry about things happening afterwards. Some amusement parks made an attraction and hired people who are costumed as things such as zombies or ghosts to be astonishing their customers. These commercial attractions has sprung up all over the world, including Japan. In this article, we will look for some commercial haunted houses  in Japan.

Features of Japanese Ghosts
Japanese ghosts, which are called as 'yurei(幽霊)' in Japanese, are usually thought to be having long and stringy hair and wearing white dress. Japanese people in the past believed all humans have spirit and this leaves their body when a person dies. However, if a person dies because of an incident such a crimes, their spirit cannot cannot ritually move to a better place. This makes them stay in the earth and repeat same thing just before they died. (or sometimes focus on revenge.)
Since they remain in the earth to achieve their purpose, the way to exorcise a ghost is to help it fulfill its purpose. However, we can find slightly different features in modern Japanese horror movies. Regardless of people's effort to fulfill their purpose, ghosts seem to not go away and remain their to just harm people. You can check some examples from famous movies like 'ring' or 'juon'.
commercial haunted houses in japan
(1) Super Scary Labyrinth of Fear
I have already mentioned about Super Scary Labyrinth of Fear in my previous article, which was to introduce Fuji Q Highland. Here is probably the most famous and popular commercial haunted houses in Japan. It is usually said it takes more than 40 minutes to fully enjoy Super Scary Labyrinth of Fear. The main theme is haunted hospital, where used to be used as a place to experiment alive humans by crazy doctor.
You might have seen or heard of this haunted hospital somewhere, as it's known as Japan's longest, most famous, and most terrifying haunted house attraction. The attraction takes more than 40 minutes to complete; however, some people who just run to finish feeling the fears finish it within 30 minutes. If you are brave enough to enjoy interiors and actors, it may take an hour to finish it.
(2) Kumamoto Greenland Horror Tower
Unlike other haunted houses operated by amusement park, you need to take a lift car and go some time to arrive at Horror Tower. Compare to Super Scary Labyrinth of Fear, definitely you can complete it with very short time. Many people visit here during summer to avoid hot weather and chill their body. There are some rules you must keep during your experience at horror tower.
First, you must walk on the right side. Second, you should be careful about stairs. Third, you should not touch props. Fourth, you should never look backside. You will need to walk up to 4th floor of this school-themed commercial haunted house. Inside of this horror tower is very dark, and you will need to explore this 4-story-building alone or with your companions. There are some missions you need to complete as well.
(3) Onryou Zashiki
Onryou Zashiki is a haunted house lately opened in Tokyo Dome. The story is simple as traditional Japanese story. There was a woman called 'Yoko', and her husband and his mistress killed her. Your mission is to find her ghost and help her sleep in peace. Onryou Zashiki opened in April 2018, and it is said that it becomes more scary after 6:00 p.m. You may visit here at night time if you want to feel extreme thrills.
(4) Obaken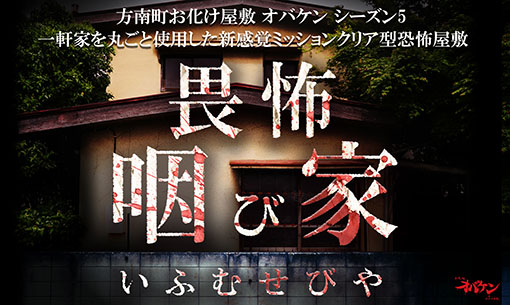 Obaken is specialized in zombies, which cannot be found easily in Japanese commercial haunted houses. The interesting point of obaken is that they operate a haunted house in a residential area. If you ever played a room escape game, I would like to say it is very similar. Normally if you cannot escape within some amount of time, you just fail and go out in room escape games. However, obaken has a 'continue' system which enables you to keep playing the game. You need to pay extra fees, though.
It takes an hour to complete and only ocsts JPY 2,500. Compare to other horror attractions or room escapes in Japan, you will find it priced very reasonably.
best pocket wifi rental in japan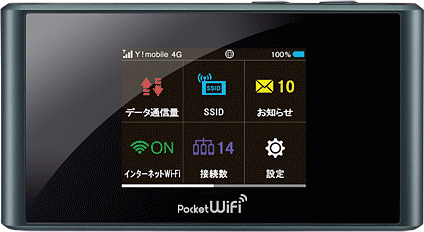 If you want to enjoy things above and make your travel to Japan more abundant, it is necessary to get online all the time. Regardless of its highly-advanced technologies, it is not easy to find free wireless(WiFi) hotspots in Japan. So, what we recommend for tourists who want to stay connected 24/7 and have exciting journey, is to use best pocket wifi in japan.
wifi rental japan is proud of being able to provide competitive price to you. It only costs JPY600/900 per one day. You can enjoy unlimited data wherever in Japan at any time with reasonable price. This pocket wifi rental in japan let you pick up wifi routers at airport. Enjoy japan with wireless pocket wifi.
*Advance mode/high speed mode only
*If you use more than 10GB within 3 days, speed limit will be applied to avoid congestion.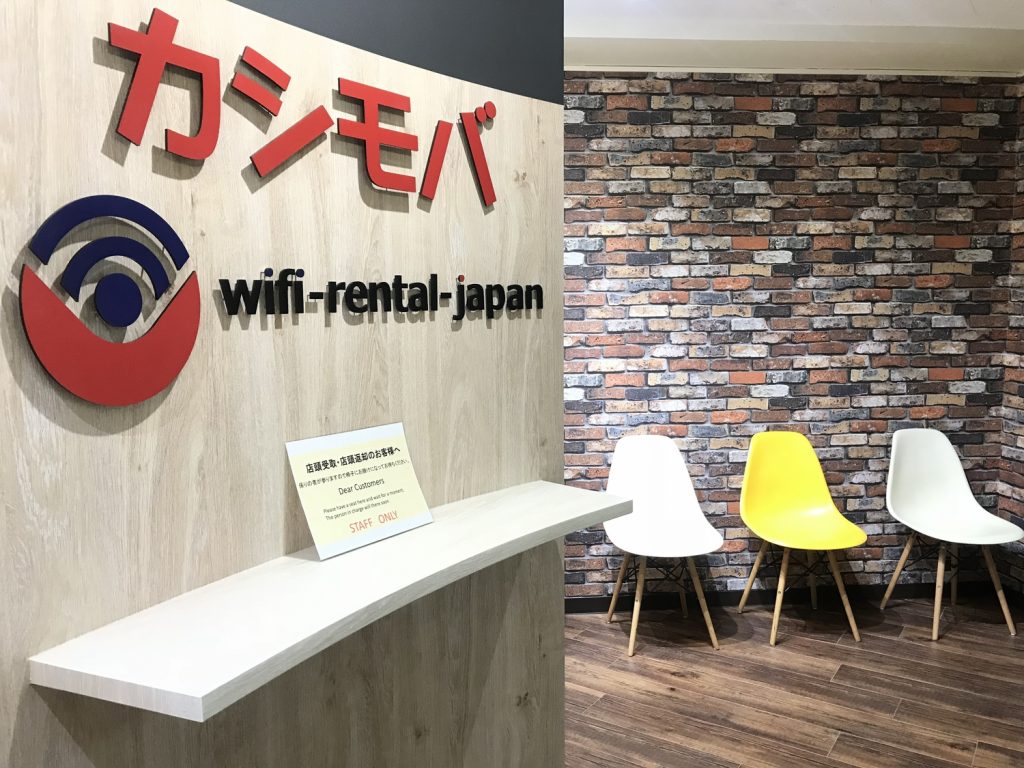 wifi rental japan wishes that all tourists have more comfortable and meaningful travel in Japan.
If you have any inquiries, please feel free to ask us.
CLICK HERE TO BOOK POCKET WIFI
#best pocket wifi rental japan #japan wireless pocket wifi #japan mobile and wifi router rentals #pocket wifi japan review #japan wifi rental airport #best pocket wifi japan 2018 #japan pocket wifi rental narita airport #best pocket wifi japan 2019
Best pocket wifi japan 2019, best pocket wifi rental in japan, japan mobile and wifi router rentals, japan pocket wifi rental, japan pocket wifi rental airport, japan wireless pocket wifi, pocket wifi japan review, japan wifi rental airport, best pocket wifi japan 2018, pocket wifi japan, pocket wifi rental japan, wifi router japan, wifi router rental japan, portable wifi japan, portable wifi router rental japan #best pocket wifi japan 2019