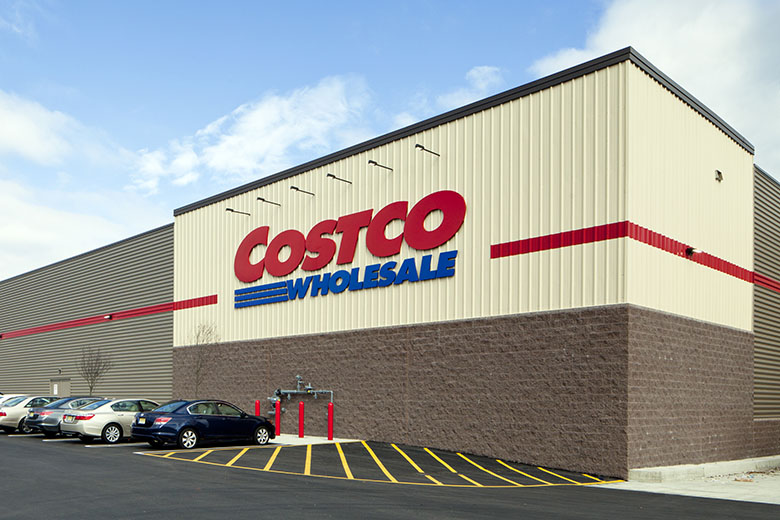 Many people, regardless of their nationalities and backgrounds, love Costco. My first time to visit Costco in life was in Canada, and I still don't forget that feeling of buying bunch of foods and stuff with reasonable price. It is probably because knowing the existence of Costco was not very common in my home country and we hadn't heard of a 'supermarket' where only 'members' can use.
As I described just above, Costco is a membership-only warehouse club where you can buy nearly everything you need in your daily life from foods to electronics. It may not be applied to other countries such as Canada and the U.S; however, the only disadvantage of using Costco in Japan is its location. Costco in Japan are usually located in a place where you need to go by a car. It simply means you will have hard time visiting there unless you have a car or live just next to Costco. In this article, we will look for recommended products you may buy at Costco in Japan.

live in japan?
Do you live in Japan? You have a Costco membership card from your home country? Then why don't you use Costco? If you have a Costco membership card, you can use it in Japan as well. You may also apply for a new membership card, which costs approximately 50 bucks but is valid for a year. If you are with your family, one of your family members can also have one since they allow you to have a 'family card' for free.
I guess we need to discuss about shopping habits of Japanese people. It may be arguable because I am neither Japanese nor lived in Japanese family. However, many people who lived or are living in Japan say Japanese people go for grocery nearly every day. This is very different from my home country, where people usually buy stuff for a week or two. Some people would like to spend more than 500 dollars at once and not spend more on foods for a month, too. If you are a person with shopping habits like me, Costco is a perfect place. Buy a lot of stuff at once, and blow away your stress of going for grocery after work everyday!
recommended products
(1) Sushi
[source is written in the picture.]
Even though Costco basically shares similar products, like Kirkland's one. However, the products differ by the country because their target is mainly local people not foreigners living in or visiting the country. As Japan is famous for sushi, you can buy fresh sushi in Costco. 50 pieces of sushi costs only JPY 2,500 and I guess you cannot complete this at once unless you are trained to be eating large amount of food for every single meal. You can share one pack with your friends or family.
(2) Bakery
Japanese people mainly have rice for their meals; however, this phenomenon is changing with young generation. Many people have a bagel with cream cheese for breakfast, sandwich for lunch, and a piece of baguette to have with soup for supper. You can buy a pack with bunch of bread with cheap price at Costco. You can also buy prepared meals such as pancakes and sandwiches.
(3) Rotisserie Chicken
Rotisserie chicken, which is famous worldwide for its savor, costs only 700 yen in Japan! You may feel the price is normal; however, this roasted chicken is over 1.5 kilograms. You can use this rotisserie chicken for many different types of food. You can eat chicken itself, though. However, I always couldn't finish it at once so what I made was butter chicken. Buying butter chicken paste at Costco and put this rotisserie chicken as an ingredient, this was the perfect combination ever!
(4) Hotdogs and Pizza
The one thing you should never miss at Costco is food court! You can have really big and long hotdog with only 2 coins! It is extremely cheap and delicious so that you may have to line up to grab it. A slice of pizza is also cheap. It costs only JPY 300 and the size is big enough to fill your hungry belly. There are also menus like clam chowder and bulgogi bake so you can have your lunch or dinner at food court.
best pocket wifi rental in japan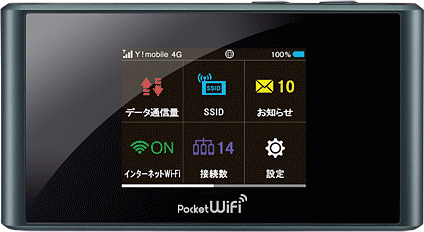 If you want to enjoy things above and make your travel to Japan more abundant, it is necessary to get online all the time. Regardless of its highly-advanced technologies, it is not easy to find free wireless(WiFi) hotspots in Japan. So, what we recommend for tourists who want to stay connected 24/7 and have exciting journey, is to use best pocket wifi in japan.
wifi rental japan is proud of being able to provide competitive price to you. It only costs JPY600/900 per one day. You can enjoy unlimited data wherever in Japan at any time with reasonable price. This pocket wifi rental in japan let you pick up wifi routers at airport. Enjoy japan with wireless pocket wifi.
*Advance mode/high speed mode only
*If you use more than 10GB within 3 days, speed limit will be applied to avoid congestion.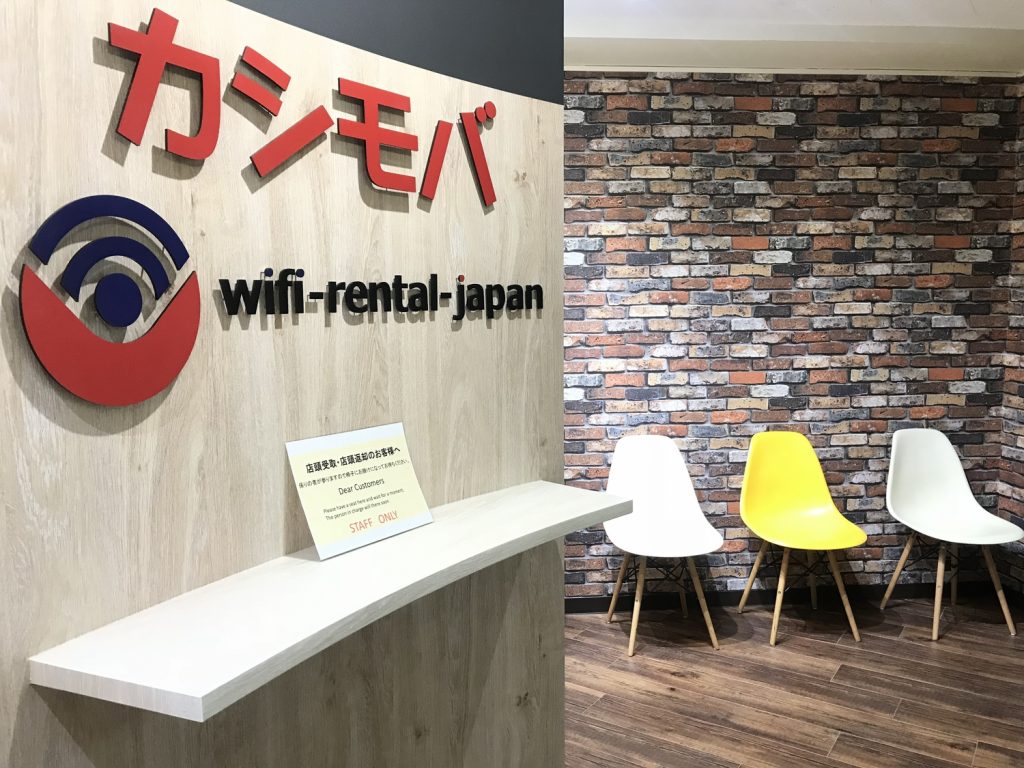 wifi rental japan wishes that all tourists have more comfortable and meaningful travel in Japan.
If you have any inquiries, please feel free to ask us.
CLICK HERE TO BOOK POCKET WIFI
#best pocket wifi rental japan #japan wireless pocket wifi #japan mobile and wifi router rentals #pocket wifi japan review #japan wifi rental airport #best pocket wifi japan 2018 #japan pocket wifi rental narita airport #best pocket wifi japan 2019
Best pocket wifi japan 2019, best pocket wifi rental in japan, japan mobile and wifi router rentals, japan pocket wifi rental, japan pocket wifi rental airport, japan wireless pocket wifi, pocket wifi japan review, japan wifi rental airport, best pocket wifi japan 2018, pocket wifi japan, pocket wifi rental japan, wifi router japan, wifi router rental japan, portable wifi japan, portable wifi router rental japan #best pocket wifi japan 2019