[source : https://www.japantimes.co.jp/films/maiko-wa-lady/]
Have you watched a movie film 'the memoirs of geisha'? It originally is a best-seller novel about the girl called 'Chiyo' become most popular geisha in Japan. Though this movie was criticized by some people due to the fact that Orientalism was somehow involved in whole movie and actors were not Japanese but Chinese.
However, it is also true that this novel and movie at least have spread the term 'Geisha' to the world, though it was correct information or not. And there is a place in Japan, especially in Kyoto, where you can be costumed like a real maiko, who is being in training for becoming geisha, and walk around the street to take pictures. In this article, we will look for some shops where you can be transformed to Geisha for a day.

gion aya & geisha makeover
[source : http://kyoto-maiko.com/]
The price is around 100 dollars and you can add some options like going out with makeover and take a walk for a while. The price, for sure, goes up if you add more options. You can also go out with a professional photographer if you wish to; however, it will cost 200-300 dollars. The price includes clothes, wigs, make-up, and some photos. You can choose which photographer and make-up artist you want to do with as well. You can find some example photos from their website.
yume koubou-maiko makeover
[source : http://www.yumekoubou.info/english/plan/]
Yume Koubou-Maiko Makeover gives you an opportunity to become Maiko with comparatively reasonable price. The plan with make-up, dress-up, 8 shootings of photos, and CD with pictures costs about 100 dollars. Geisha plan is a little more expensive and you can go out with make-over if you add option for it. The store is located in Gion, Kyoto and renting Kimono only is also available.
geisha makeover cocomo tokyo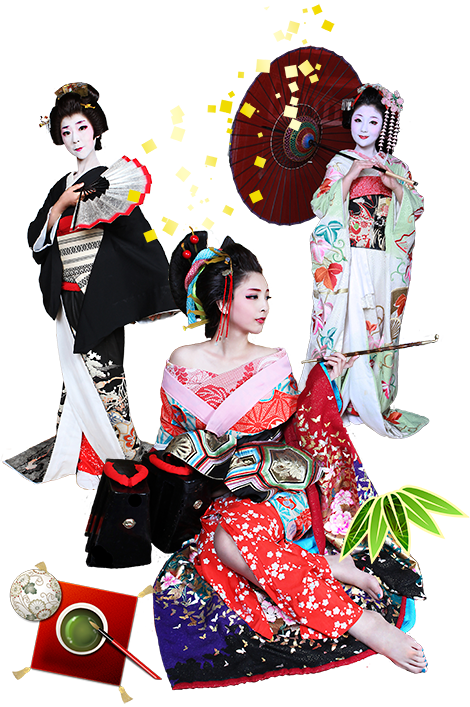 [source : https://www.cocomo.tokyo/]
Are you visiting Tokyo and don't have enough to time to fly to Kyoto only for trying Geisha makeover? No worries. Cocomo tokyo also features various plans to their customers. One interesting point of this studio is that you can also try Oiran costume, which really is a term for courtesan. The price differs upon which plan you choose; however, you will have good quality of costumes and pictures if you are willing to pay around 200-300 dollars. There is also a plan for man being costumed like a samurai. You can make a reservation from their website.
best pocket wifi rental in japan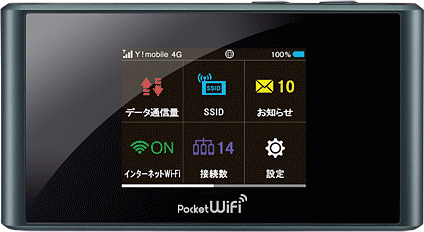 If you want to enjoy things above and make your travel to Japan more abundant, it is necessary to get online all the time. Regardless of its highly-advanced technologies, it is not easy to find free wireless(WiFi) hotspots in Japan. So, what we recommend for tourists who want to stay connected 24/7 and have exciting journey, is to use best pocket wifi in japan.
wifi rental japan is proud of being able to provide competitive price to you. It only costs JPY600/900 per one day. You can enjoy unlimited data wherever in Japan at any time with reasonable price. This pocket wifi rental in japan let you pick up wifi routers at airport. Enjoy japan with wireless pocket wifi.
*Advance mode/high speed mode only
*If you use more than 10GB within 3 days, speed limit will be applied to avoid congestion.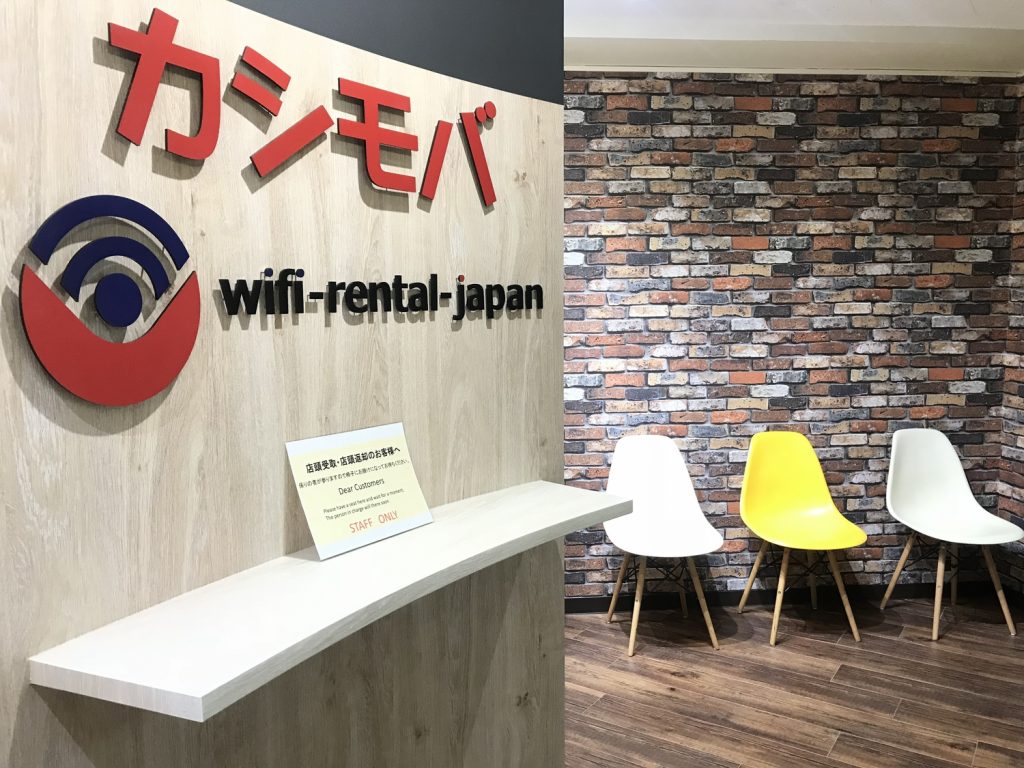 wifi rental japan wishes that all tourists have more comfortable and meaningful travel in Japan.
If you have any inquiries, please feel free to ask us.
CLICK HERE TO BOOK POCKET WIFI
#best pocket wifi rental japan #japan wireless pocket wifi #japan mobile and wifi router rentals #pocket wifi japan review #japan wifi rental airport #best pocket wifi japan 2018 #japan pocket wifi rental narita airport #best pocket wifi japan 2019
Best pocket wifi japan 2019, best pocket wifi rental in japan, japan mobile and wifi router rentals, japan pocket wifi rental, japan pocket wifi rental airport, japan wireless pocket wifi, pocket wifi japan review, japan wifi rental airport, best pocket wifi japan 2018, pocket wifi japan, pocket wifi rental japan, wifi router japan, wifi router rental japan, portable wifi japan, portable wifi router rental japan, best pocket wifi japan 2019