Do you love games? Personally I had no such interest about games so far; however, nowadays I feel that watching(not playing) game videos is pretty fun. Recently I bought Nintendo Switch to play some games like Mario Kart and Little Nightmares. Honestly I feel I am horrible at playing games but I am still enjoying it.
Japan, especially Tokyo, is jam-packed with tons of game stores and arcades. There are hundreds of places where you can meet and play your beloved games. Every electronics department store located in downtown Tokyo features game soft for Nintendo, Play Station, and X Box. There also are at least more than one game arcades in downtown. In this article, we will look for game arcades and game stores in Tokyo.

SEGA
[source : https://tempo.sega.jp/en/am/izumi-osaka/]
SEGA is one of the biggest game centers in Japan. This place is usually equipped with many different types of game arcades and video games. You can also meet VR games nowadays at some branches. From Sonic to Street Fighter series, SEGA has been loved by game fans from all over the world for a long time. If you are also a fan of 'House of the Dead' Series, you can try the newest version of this game at SEGA. Here is the list of recommended games you can play in SEGA. (Please note that it doesn't mean these games can be played only in SEGA.)
(1) Taiko no Tatsujin
Taiko no Tatsujin is a series of rhythm games which is usually called as 'drum game'. This can be played as arcade, Play Station, Nintendo, and smartphone apps. If you are visiting popular one during weekend, you will see many people lining up and waiting for their turn to play this game. If you are lucky enough, you will also be able to see people who are crazy good at playing this game.
(2) MaiMai
Maimai is an arcade rhythm  game where players touch the screen and make dance-like movements. Once you put the coin on this arcade, you will be able to play 4 songs. There are a lot of songs you can choose from; however, most of songs are the title song of animation. You can also choose which level you would like to play from easy to difficult one. You can just tap the screen and follow the direction along the music. It looks easy but you will find out it very difficult once you really try it.
(3) House of the Dead Scarlet Dawn
The newest series of House of the Dead! I guess some of you would already know about this game. To say it briefly, it is a horror-themed shooting game where player's aim is to kill all zombies and run away from the building. You can choose which one to play; normal mode or master mode and for sure, master mode is much more difficult than normal mode. However, if you do not have AIME card, which allows you to have some weapons on normal mode as well, master mode will also not be very difficult since you can have weapons with you.
(4) Mario Kart
Sit on this car-lookalike seat and start the race with your family and friends! Maximum 4 people can enjoy same race with this machine, and you can take selfie so that the face of your character becomes you. If you have experience of playing Mario Kart with Nintendo, the process is exactly same. You will be able to get items and customize your karts/balloons/tires. The only difference is that you need to use steering wheel, accelerator, and brake pedal rather than controllers.
best pocket wifi rental in japan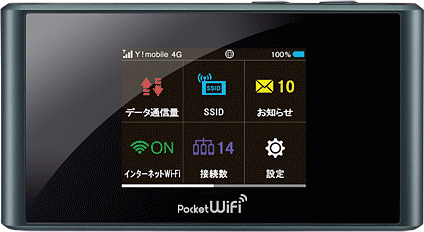 If you want to enjoy things above and make your travel to Japan more abundant, it is necessary to get online all the time. Regardless of its highly-advanced technologies, it is not easy to find free wireless(WiFi) hotspots in Japan. So, what we recommend for tourists who want to stay connected 24/7 and have exciting journey, is to use best pocket wifi in japan.
wifi rental japan is proud of being able to provide competitive price to you. It only costs JPY600/900 per one day. You can enjoy unlimited data wherever in Japan at any time with reasonable price. This pocket wifi rental in japan let you pick up wifi routers at airport. Enjoy japan with wireless pocket wifi.
*Advance mode/high speed mode only
*If you use more than 10GB within 3 days, speed limit will be applied to avoid congestion.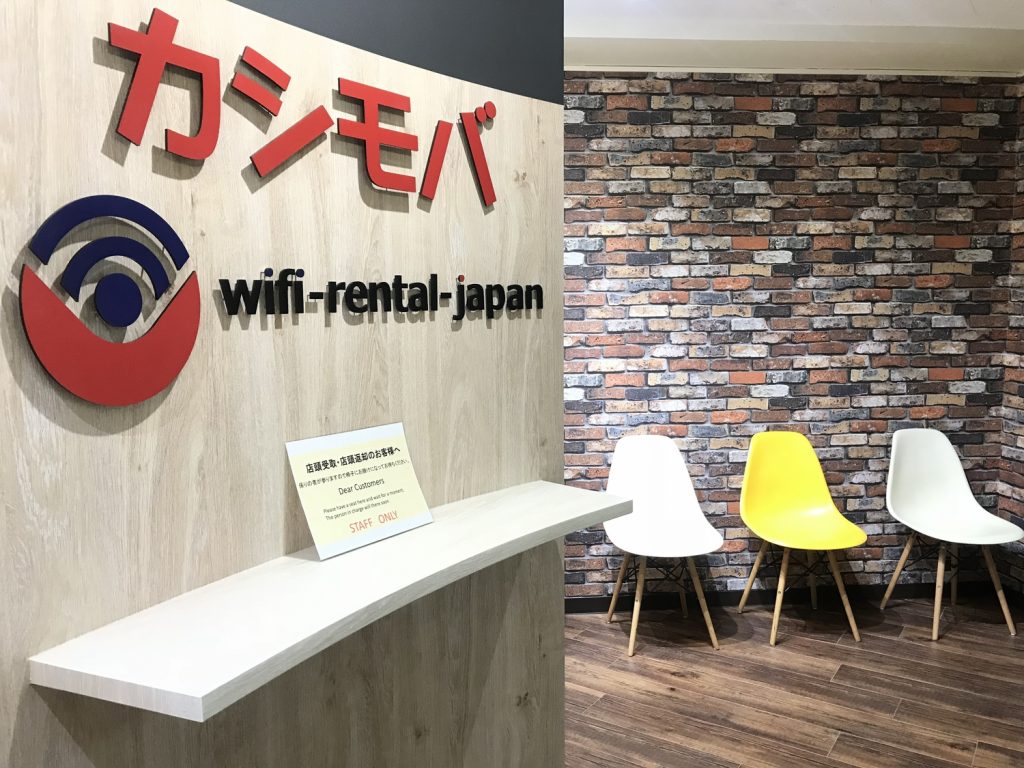 wifi rental japan wishes that all tourists have more comfortable and meaningful travel in Japan.
If you have any inquiries, please feel free to ask us.
CLICK HERE TO BOOK POCKET WIFI
#best pocket wifi rental japan #japan wireless pocket wifi #japan mobile and wifi router rentals #pocket wifi japan review #japan wifi rental airport #best pocket wifi japan 2018 #japan pocket wifi rental narita airport #best pocket wifi japan 2019
Best pocket wifi japan 2019, best pocket wifi rental in japan, japan mobile and wifi router rentals, japan pocket wifi rental, japan pocket wifi rental airport, japan wireless pocket wifi, pocket wifi japan review, japan wifi rental airport, best pocket wifi japan 2018, pocket wifi japan, pocket wifi rental japan, wifi router japan, wifi router rental japan, portable wifi japan, portable wifi router rental japan, best pocket wifi japan 2019