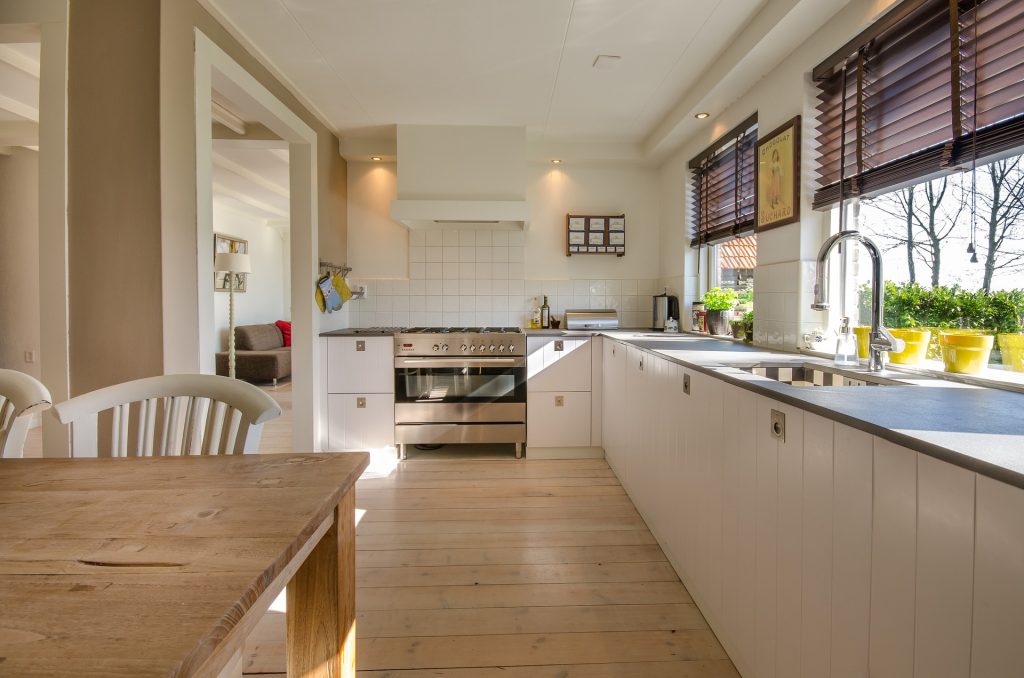 Through our previous article, we have looked for the way to rent a house or flat in Japan. Despite of the size of room, we have desire to project our values and lifestyles to our room. You will not have to worry about buying furniture if you decide to live in share house. However, if you are renting a flat you have to buy everything from lighting lamp to bed. In this article, I will introduce several shops where you can buy interior products and furniture.
nitori
[source : https://www.nitori-net.jp/store/ja/ec/]
Nitori is Japanese version of IKEA. You can buy a lot of types of furniture with reasonable price; however, some items are DIY style. If you are willing to pay more, for sure, the staff will make it and place it into your favorite place as well. Pots and pans, microwave, bed, closets, dining table, sofa, TV board, and even Christmas tree… Nitori has nearly everything we need in our daily life. Here is also good place to shop for people who live in share house because Nitori sells bedding sets, cups and plates.

[source : https://www.nitori-net.jp/wcsstore/ec/images]
If you visit Nitori, you can also see interior examples. All stuff are from Nitori so you can buy right away if you wish to. You can also find your favorite interior design if you didn't know what is your dream room so far. If you want to buy bed or sofa, you can also customize it with your taste. You can choose your favorite material and color bed frame as well as softness, thickness, and materials of mattress. It is same for sofa as well. You can choose the color of sofa and which leather to use. You bought a big tv for your spacious room? You can also find a gorgeous television board at Nitori.
ikea
IKEA is a Swedish-founded group that designs and sells furniture, kitchen appliances, and home accessories. You may have seen IKEA in your country at least one time. The price and quality is very similar to Nitori; however, the difference comes from furniture. Sine Nitori is Japanese brand, most items are designed with Japanese sense while IKEA features European spirit through their products. It totally depends on your preference where to buy things to furnish your room.
Similar to other furniture shops, IKEA also features many different types of interiors in their store. It looks similar but you can find slightly different themed products here in IKEA. IKEA is usually located in suburban areas because here requires pretty much space for making show rooms. You can also order through online if you don't have enough time to visit here.
muji
[source : https://www.muji.com/hk-en/campaign/LD_series/]
MUJI is another place where you can shop for furniture. Though MUJI is not specialized in furniture only, they sell pretty enough stuff to furnish your house. MUJI's products are usually very simple but we can find beauty out from this simple concept. Compare to Nitori and IKEA, the price is way more expensive. For example, one fabric sofa for two people costs more than 800 dollars. Remember, it is not leather. Some stores doesn't have furniture show room but some have so you'd better check out it first.
tokyu hands
If you are looking for furniture Tokyu Hands is not a good place. However, it is different if you are in search of interior goods. Tokyu Hands also sell some types of furniture; however, there are not many enough types and it is usually related to office chair and desk. Tokyu Hands is filled with full of sensual items. Modern, cute, lovely, simple… Whatever you are looking for you will be able to find it. You can also find idea products which will make you fun here in Tokyu Hands.
best pocket wifi rental in japan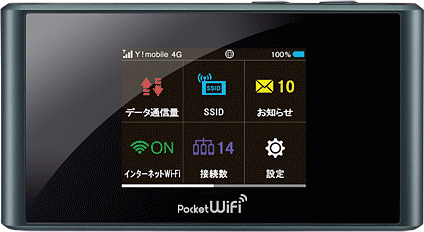 If you want to enjoy things above and make your travel to Japan more abundant, it is necessary to get online all the time. Regardless of its highly-advanced technologies, it is not easy to find free wireless(WiFi) hotspots in Japan. So, what we recommend for tourists who want to stay connected 24/7 and have exciting journey, is to use best pocket wifi in japan.
wifi rental japan is proud of being able to provide competitive price to you. It only costs JPY600/900 per one day. You can enjoy unlimited data wherever in Japan at any time with reasonable price. This pocket wifi rental in japan let you pick up wifi routers at airport. Enjoy japan with wireless pocket wifi.
*Advance mode/high speed mode only
*If you use more than 10GB within 3 days, speed limit will be applied to avoid congestion.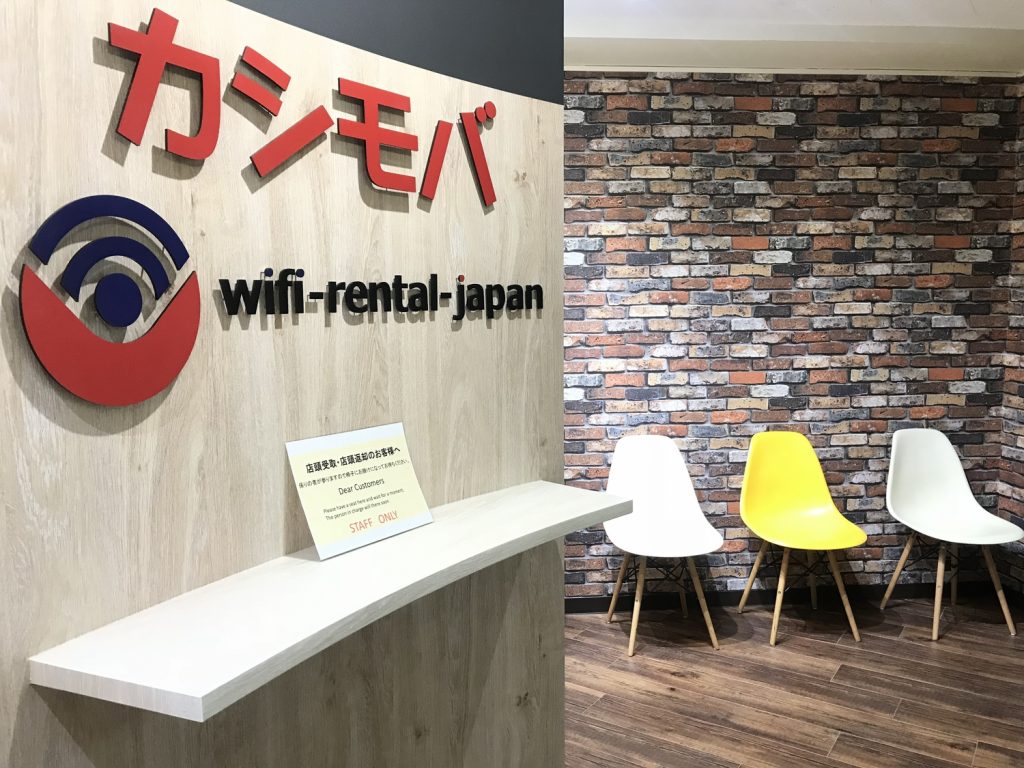 wifi rental japan wishes that all tourists have more comfortable and meaningful travel in Japan.
If you have any inquiries, please feel free to ask us.
CLICK HERE TO BOOK POCKET WIFI
#best pocket wifi rental japan #japan wireless pocket wifi #japan mobile and wifi router rentals #pocket wifi japan review #japan wifi rental airport #best pocket wifi japan 2018 #japan pocket wifi rental narita airport #best pocket wifi japan 2019
Best pocket wifi japan 2019, best pocket wifi rental in japan, japan mobile and wifi router rentals, japan pocket wifi rental, japan pocket wifi rental airport, japan wireless pocket wifi, pocket wifi japan review, japan wifi rental airport, best pocket wifi japan 2018, pocket wifi japan, pocket wifi rental japan, wifi router japan, wifi router rental japan, portable wifi japan, portable wifi router rental japan, best pocket wifi japan 2019