Drinking too much alcohol is always not good for your physical and mental health. It sometimes can also ruin not only your life but also your favorite people's life. However, it doesn't mean that alcohol is always bad. Controlling yourself is very important when drinking alcohol. You all may already know or have some kind of experience, but proper amount alcohol can make fun and good atmosphere. Maybe that is why some people love to have drinking parties every weekend.
It is same in Japan. Some people are not interested in alcohol while others love to. Some just like the atmosphere of drinking with their favorite people while others love to drink and taste of alcohol itself. You can find uncountable Izakaya, which means Japanese style pub, in Japan. Some places feature traditional styles but you can can also find from modern rooftop bars to funny themed bars. In this article, I will introduce several cool bars in Tokyo.

The Lock Up
[source : http://www.lock-up.jp/]
The lock up is a prison themed bar located in Kabukicho. If you are traveling to Osaka or Nagoya, you can also find this bar. There used to be one in Shibuya; however, it permanently closed so only one branch in Tokyo is now located in Kabukicho, Shinjuku. If you get off from the elevator, you will find very dark and narrow place. Follow the direction, the staff costumed with police officer will come and put handcuffs on you. Staff will bring you to the room which looks like a jail. (No worries. You can open the door whenever you want.)
There is a tablet in each room and you can order drinks and foods by using this. The lock up is famous for its unique menus such as psychopath medusa and MP red vaccine. Food menus are also enjoyable because most of dishes have its original theme. Even pizza is not normal here. You will be able to see a pizza looks like human head. You can use this place for 2 hours and there will be 500 yen of otoshi(cover charge) per person.
dagashi bar
[source : http://www.dagashi-bar.com/info_shibuya.html]
Everyone has their own childhood memories. It depends on cultural backgrounds; however, when I think of my childhood I come up with snacks which were usually called as 'low quality foods'. It was extremely cheap like 10 cents, but it gave us a lot of pleasure. In Tokyo, there is a bar where you can try retro-style cheap snacks. Dagashi-bar is all-you-can-eat style bar so that you can have Japanese cheap snacks unlimited times within 2 hours.
Jellies, cookies, snacks… You can have a time to experience what now adults in Japanese grew up with. It is also possible to order foods such as fried bread topped with flavored powder and fries. Dagashi-bar also has 500 yen cover charge and each person must order at least one drink. Try Japanese dagashi-bar and feel past Japan!
ninJa akasaka
[source : http://www.ninjaakasaka.com/]
Ninja Akasaka is a ninja-themed pub located in Akasaka. Ninja Akasaka is well known for its fusion-type Japanese dishes and it is said that Hollywood star and famous artists have visit this place. One of the most famous menus is their sushi dish, and you can also have course menu if you want to. Here is more likely to be restaurant than bar, but you can still have alcohol here. All staff are costumed as Ninja and the entrance is very small as only one person can go through.
It is because Ninja Akasaka features a secret place for Ninja. Making a reservation in advance is highly recommended and children are not allowed to enter after 5:00 p.m. since it is very dark and there may be drunk people. Once you enter the restaurant, Ninja will suddenly come from somewhere and bring you to your room. Going to room is not easy so you need to get some help from Ninja. Arrived in your room? All you have to do is enjoy their food!
best pocket wifi rental in japan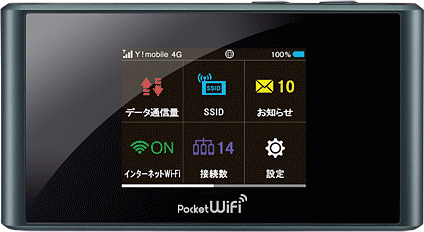 If you want to enjoy things above and make your travel to Japan more abundant, it is necessary to get online all the time. Regardless of its highly-advanced technologies, it is not easy to find free wireless(WiFi) hotspots in Japan. So, what we recommend for tourists who want to stay connected 24/7 and have exciting journey, is to use best pocket wifi in japan.
wifi rental japan is proud of being able to provide competitive price to you. It only costs JPY600/900 per one day. You can enjoy unlimited data wherever in Japan at any time with reasonable price. This pocket wifi rental in japan let you pick up wifi routers at airport. Enjoy japan with wireless pocket wifi.
*Advance mode/high speed mode only
*If you use more than 10GB within 3 days, speed limit will be applied to avoid congestion.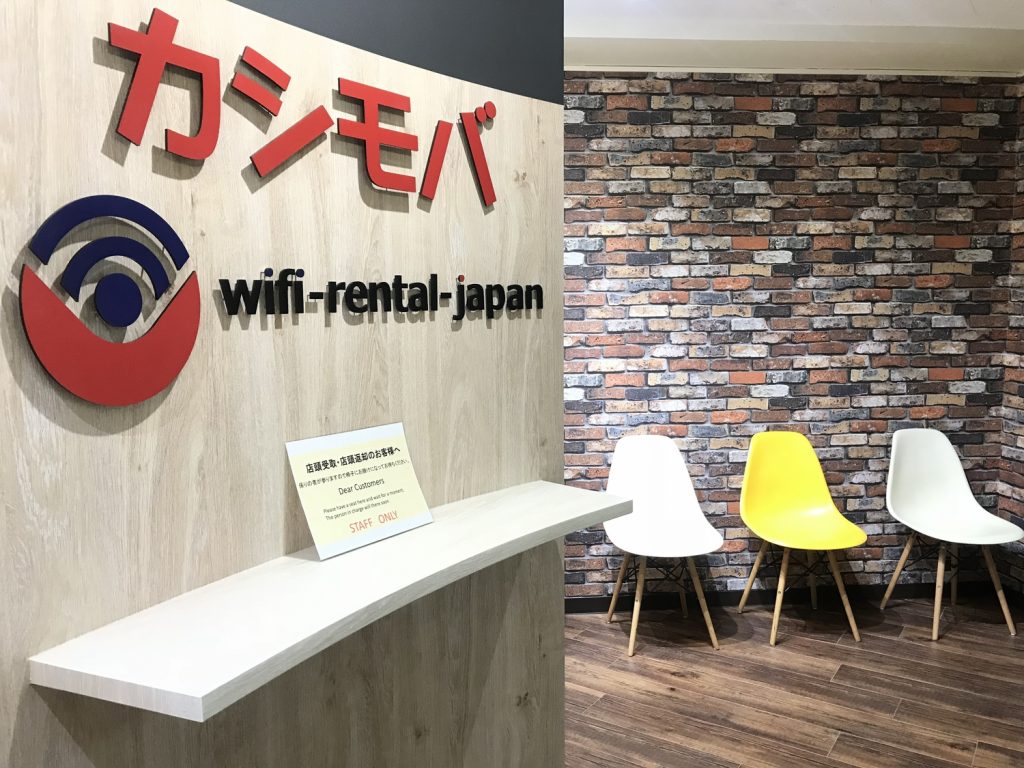 wifi rental japan wishes that all tourists have more comfortable and meaningful travel in Japan.
If you have any inquiries, please feel free to ask us.
CLICK HERE TO BOOK POCKET WIFI
#best pocket wifi rental japan #japan wireless pocket wifi #japan mobile and wifi router rentals #pocket wifi japan review #japan wifi rental airport #best pocket wifi japan 2018 #japan pocket wifi rental narita airport #best pocket wifi japan 2019
Best pocket wifi japan 2019, best pocket wifi rental in japan, japan mobile and wifi router rentals, japan pocket wifi rental, japan pocket wifi rental airport, japan wireless pocket wifi, pocket wifi japan review, japan wifi rental airport, best pocket wifi japan 2018, pocket wifi japan, pocket wifi rental japan, wifi router japan, wifi router rental japan, portable wifi japan, portable wifi router rental japan, best pocket wifi japan 2019