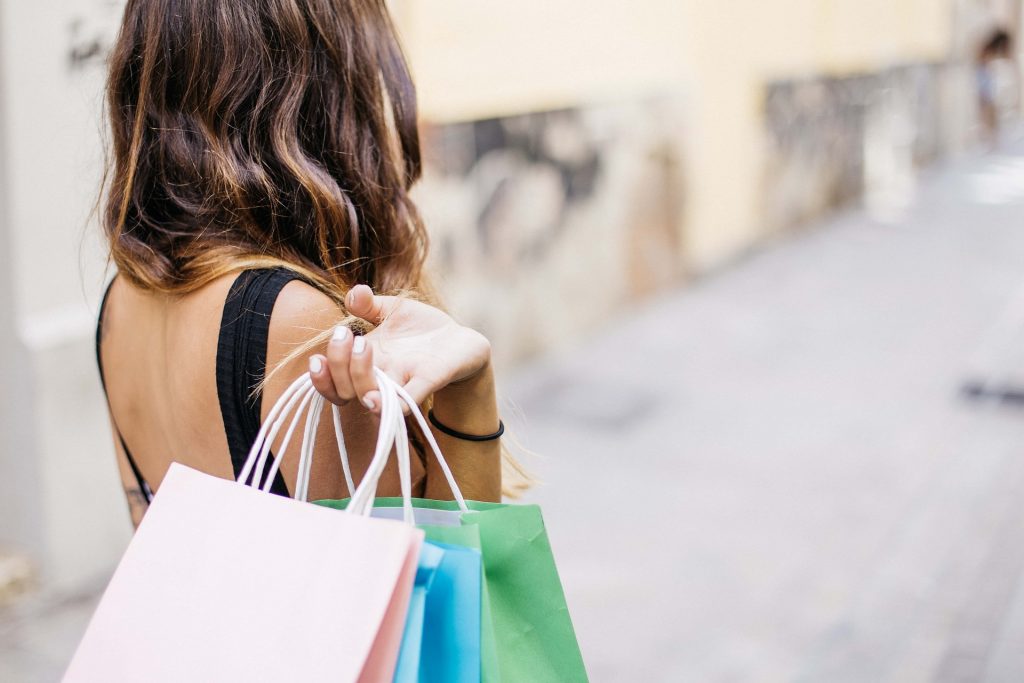 Shopping sometimes gives us a lot of pleasure. Travel abroad for shopping can give you a lot more fun than usual. Tokyo is a best place for shopaholics. From cheap clothes and fashion accessories to luxurious brands, you can find the best shopping place for everyone. Besides, you can also find a lot of unique clothing stores where you can try on specific fashion such as goth-loli. However, what we are going to focus on today is where to buy high-end brands in Tokyo.

omotesando
Are you looking for Saint Laurent or Armani? You want to have a look on high-brands but not inside department store? You don't have enough time only for shopping but want to visit these stores during your trip? If so, I highly recommend visiting omotesando! Located just 10-20 minutes away from Harajuku on foot, you can find a lot of high end brands like GUCCI, LOUIS VUITTON, and CHANEL here at omotesando.
Since omotesando is a famous tour spot in Tokyo, many stores have foreign staff who can communicate with their international customers well. Even if you are not going to buy one of their products, it is okay to just have a look. You will see so many Japanese and foreign tourists in omotesando, so please don't worry to go in one of those stores and enjoy your time.
ginza
How do you feel when you heard the word 'Ginza'? Many people come up with 'luxury', 'high-end', and 'posh' image when thinking of Ginza. And actually it is true. Ginza is one of the most expensive areas in Tokyo where has many department stores with high-end brands. If your aim in Tokyo is high-end shopping, it's the best idea to visit Ginza. Which brand you are expecting you can meet it.
I am not only talking about clothes. However, you will be able to see a lot of places or shopping malls where sell extremely expensive accessories such as jewelries and watches. You can also have a meal at post restaurant after or before shopping. Want to have a look on Japanese brands? No worries. You can also find a lot of Japanese brands such as UNIQLO and MUJI.
harajuku cat street
You are not interested in world-widely well-known brands but want to try unique brands? Minor brands which offer high quality clothes and fashion style sometimes make people look more fancy than usual. Harajuku Cat Street, which is just a few blocks away from omotesando, you can find many unique brands. They might not have a lot clothes to look for; however, each store has clear theme.
For example, one store will have a few, around 20-30 pieces of kitchen tools, and they can be very expensive. However, you can find the main theme and story that designer wants to tell you from the product. It's okay to not know much about designs. I also don't know about it. However,  we can feel something from their products. That's enough.
best pocket wifi rental in japan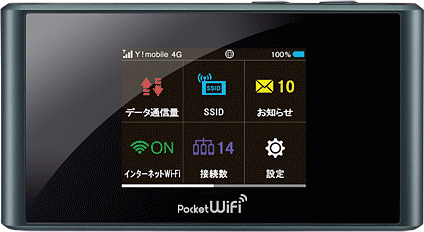 If you want to enjoy things above and make your travel to Japan more abundant, it is necessary to get online all the time. Regardless of its highly-advanced technologies, it is not easy to find free wireless(WiFi) hotspots in Japan. So, what we recommend for tourists who want to stay connected 24/7 and have exciting journey, is to use best pocket wifi in japan.
wifi rental japan is proud of being able to provide competitive price to you. It only costs JPY600/900 per one day. You can enjoy unlimited data wherever in Japan at any time with reasonable price. This pocket wifi rental in japan let you pick up wifi routers at airport. Enjoy japan with wireless pocket wifi.
*Advance mode/high speed mode only
*If you use more than 10GB within 3 days, speed limit will be applied to avoid congestion.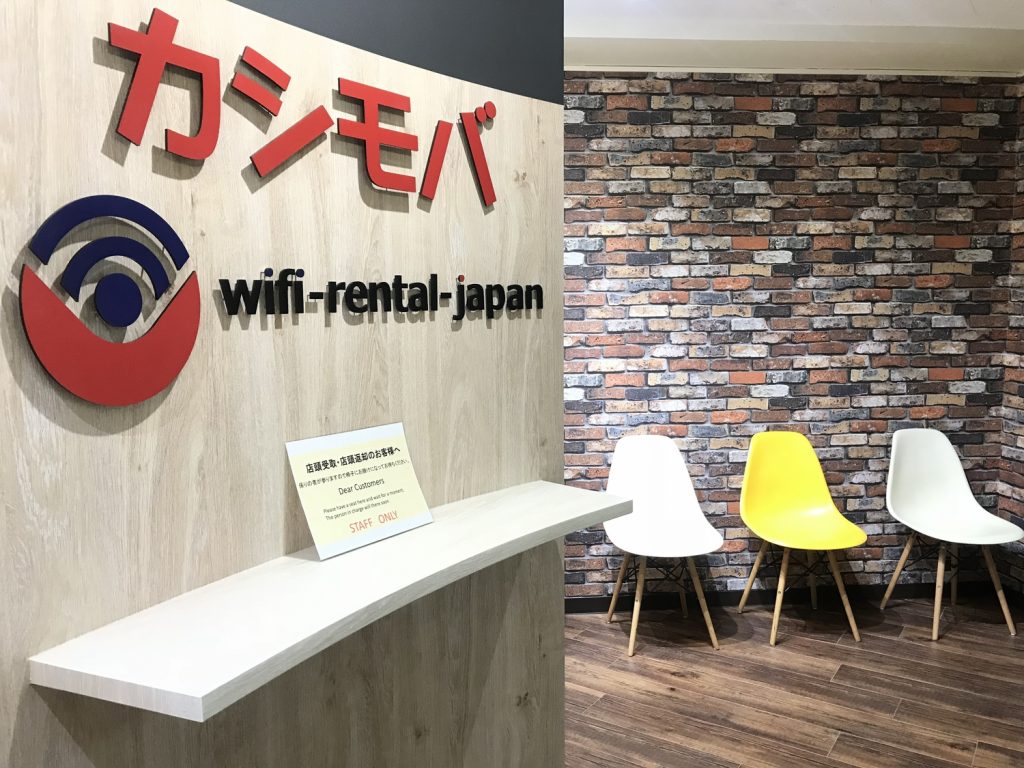 wifi rental japan wishes that all tourists have more comfortable and meaningful travel in Japan.
If you have any inquiries, please feel free to ask us.
CLICK HERE TO BOOK POCKET WIFI
#best pocket wifi rental japan #japan wireless pocket wifi #japan mobile and wifi router rentals #pocket wifi japan review #japan wifi rental airport #best pocket wifi japan 2018 #japan pocket wifi rental narita airport #best pocket wifi japan 2019
Best pocket wifi japan 2019, best pocket wifi rental in japan, japan mobile and wifi router rentals, japan pocket wifi rental, japan pocket wifi rental airport, japan wireless pocket wifi, pocket wifi japan review, japan wifi rental airport, best pocket wifi japan 2018, pocket wifi japan, pocket wifi rental japan, wifi router japan, wifi router rental japan, portable wifi japan, portable wifi router rental japan, best pocket wifi japan 2019