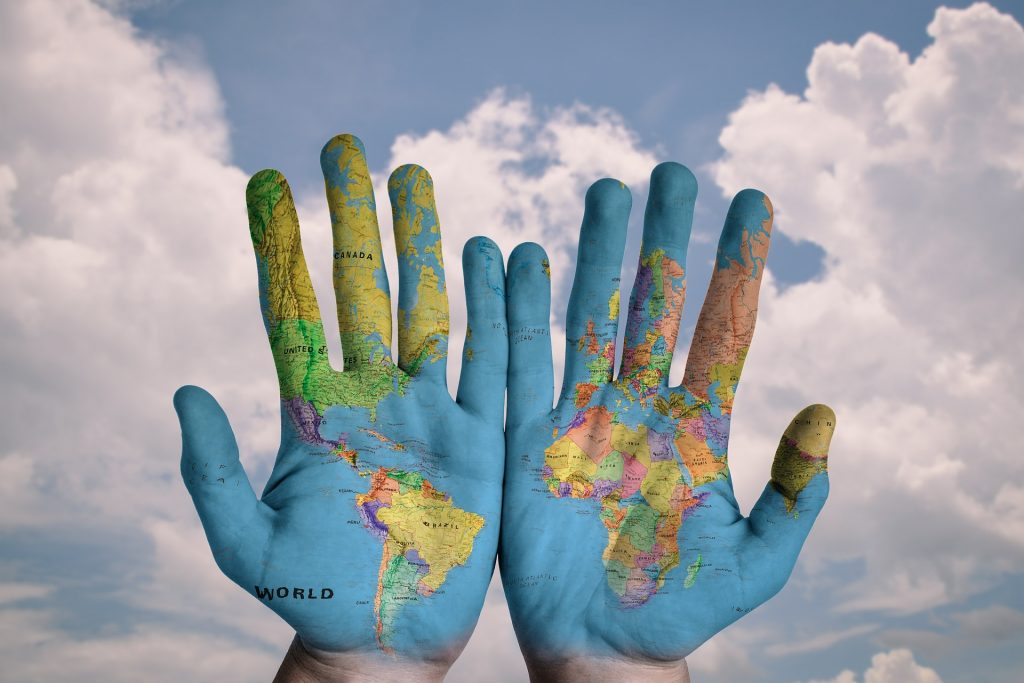 The world is extremely large and there are a lot of places that are mysterious enough to stimulate our curiosity. At the same time, we can also say world is very small. The move of people between countries has been natural things. Every year there are tons of people who move to different countries for studying, jobs, and personal reasons. This phenomenon has brought the spread of cultures from one country to another.
Therefore it is not strange to see people who have different looking in our daily life. It is same in Japan. I am not Japanese but working at Japanese company. My first language is not English but I am working in English. Although Japan is not perfectly like a salad bowl, we still can find people from all over the world living in Japan. Naturally there are a lot of restaurants where you can try international food. In this article, we will look for international cuisines in Tokyo.

mexican restaurants
[source : https://www.japantimes.co.jp/life/2015/04/24/food]
(1) Guzman y Gomez
Guzman y Gomez is an Australian casual dining chain specializing in dishes like burittos, nachos, tacos, and quesadillas. Though this chain originally came from Australia, we can find it in Japan, too. You can find several branches in Tokyo and there is one in Shibuya and Harajuku as well. The price is also not very expensive as one dish costs around JPY 1,000. Similar to other Mexican food restaurants, you can choose what to put inside your quesadillas, tacos, or burittos.
(2) Frijoles
[source : http://www.frijoles.jp/store.html]
You love burittos? Or you miss super big buritto of Chipotle which comes in foil? If so, you can visit frijoles, which is located near Tokyo station. Different from other Mexican restaurants in Japan, frijoles have only two menus. Burrito, Burrito bowl, tacos, or salad. You don't have to think much about it.  Ordering process is very similar to Chipotle. In addition to this, there are English-speaking staff so you can just follow their questions.
greek food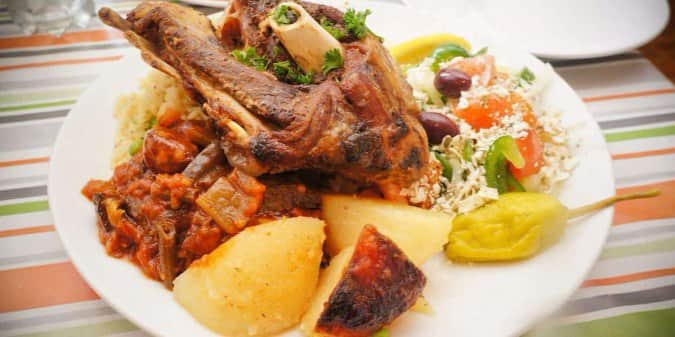 [source : https://www.zomato.com/vancouver]
(1) THE APOLLO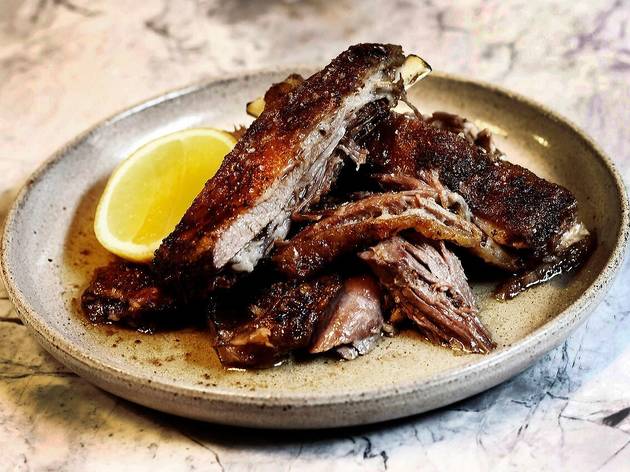 [source : https://www.timeout.com/tokyo/restaurants/the-apollo]
The Apollo, which is located in Ginza, is one of Greek restaurants in Tokyo. If you have searched about Greek food in Japan, you might already feel it is very hard to find them. The APollo, which originally came from Australia, offers a posh atmosphere and high quality Greek dishes to you. You can have a course menu with around 30 US dollars for lunch and 50 for dinner.
(2) Kaze no Kura
[source : http://kaze-no-kura.net/menu/95/]
Many of you will have a plan to visit Kabukicho during your visit to Tokyo. If you are finding a Greek pub in Kabukicho, don't forget that there is Kaze no Kura. Kaze no Kura opens from 5:30 p.m. to 10 :00 p.m. Since here is more likely to be pub rather than restaurant, dishes are usually served in small portion. At the same time, it can also mean you can try many different types of dishes.
best pocket wifi rental in japan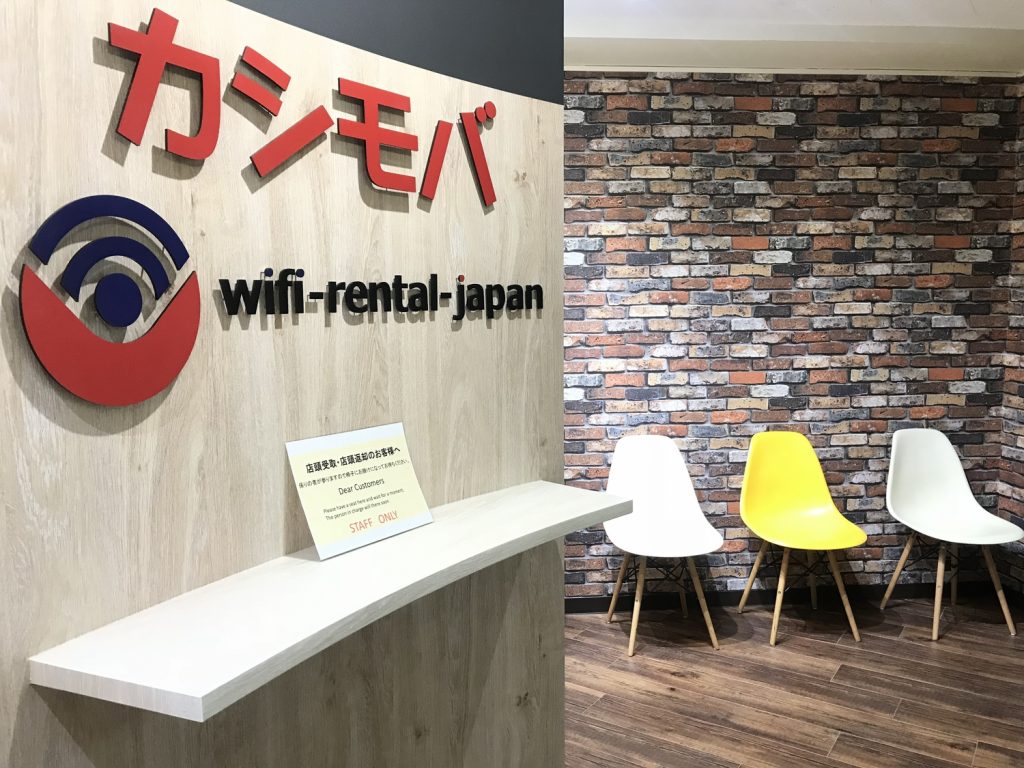 If you want to enjoy things above and make your travel to Japan more abundant, it is necessary to get online all the time. Regardless of its highly-advanced technologies, it is not easy to find free wireless(WiFi) hotspots in Japan. So, what we recommend for tourists who want to stay connected 24/7 and have exciting journey, is to use best pocket wifi in japan.
wifi rental japan is proud of being able to provide competitive price to you. It only costs JPY600/900 per one day. You can enjoy unlimited data wherever in Japan at any time with reasonable price. This pocket wifi rental in japan let you pick up wifi routers at airport. Enjoy japan with wireless pocket wifi.
*Advance mode/high speed mode only
*If you use more than 10GB within 3 days, speed limit will be applied to avoid congestion.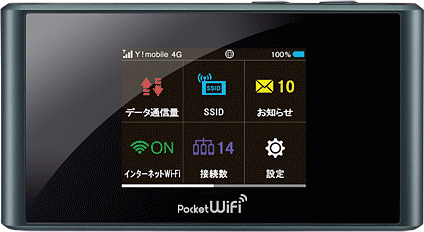 wifi rental japan wishes that all tourists have more comfortable and meaningful travel in Japan.
If you have any inquiries, please feel free to ask us.
CLICK HERE TO BOOK POCKET WIFI
#best pocket wifi rental japan #japan wireless pocket wifi #japan mobile and wifi router rentals #pocket wifi japan review #japan wifi rental airport #best pocket wifi japan 2018 #japan pocket wifi rental narita airport #best pocket wifi japan 2019
Best pocket wifi japan 2019, best pocket wifi rental in japan, japan mobile and wifi router rentals, japan pocket wifi rental, japan pocket wifi rental airport, japan wireless pocket wifi, pocket wifi japan review, japan wifi rental airport, best pocket wifi japan 2018, pocket wifi japan, pocket wifi rental japan, wifi router japan, wifi router rental japan, portable wifi japan, portable wifi router rental japan, best pocket wifi japan 2019