In our previous article, I have introduced some Mexican and Greek restaurants in Tokyo. If we are going to talk about something 'international' we should not keep our eyes staying only on some specific countries. It's time for us to move our topic to different continent, such as Africa and Asia. There are a lot of countries in each continent; however, it is almost impossible for me to write eat country's cuisine located in Tokyo because it will not end within this year. In this article, I am going to list some restaurants in Tokyo where we can try African and South East Asian food.

african food
[source : https://www.foodandwine.com/recipes]
(1) African Restaurant & Bar ESOGIE
[source :http://www.esogie.com/]
African Restaurant & Bar ESOGIE, which is located in Shinjuku, is operated by very friendly owner. You don't know much about African food? Ask the staff at ESOGIE and staff will kindly recommend some of menus to you. The price is very reasonable as one dish usually costs 7~10 US dollars. The musing flowing in this restaurant is also African music so you can feel a bit closer to Africa while having meals or drinks. Staff can speak English so don't hesitate to visit here!
(2) Safari African Restaurant Bar
[source : https://www.halalgourmet.jp/restaurant/901051]
Safari is an African restaurant located in Akasaka. A bit different from Esogie, where serves Nigerian dishes to their customers, Safari is specializing in Ethiopian and Egypt food as well. Are you muslim? No worries. Safara uses halal meat. If you are worried you may ask staff if it is halal or not. They also have curry with chicken on the side so please don't hesitate to visit here if you have never tried African food before.
southeast asian food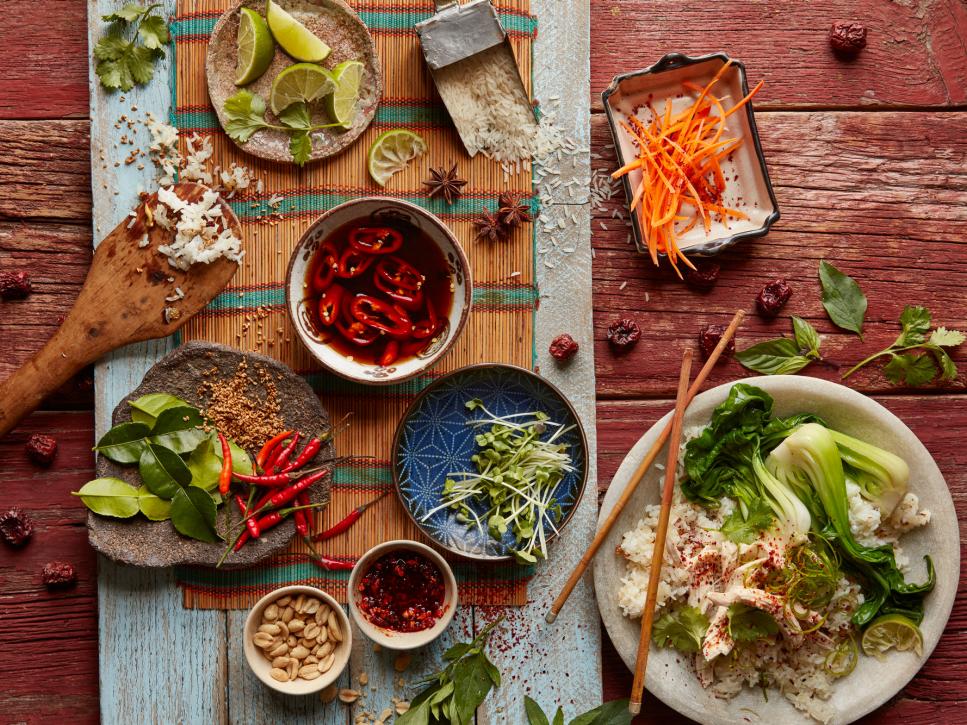 [source : https://www.foodnetwork.com/recipes]
(1) Pensri's Kitchen
[source : http://www.spiceroad.co.jp/Shop_PK_Ikebukuro.html]
Have you ever visited Thailand and tried their foods? Many people fall in love with Thai food and Tom Yum Soup has been selected as one of the most delicious foods in the world as well. Pensri's Kitchen is located in Lumine Ikebukuro and you can try many different types of Thai dishes here. From papaya salad to green curry and tom yum soup you can fill your hungry belly with dishes made from fresh ingredient.
(2) Malay-chan Malaysian Restaurant
[source : http://www.malaychan-satu.jp/]
Malay-chan Malaysian Restaurant provides HALAL food so you don't have to worry about meat even if you are Muslim. Foods such as Nasi Goreng and Mi Goreng are delicious enough to entertain your tongue. Malay-chan Malaysian Restaurant is also located in near Ikebukuro station. Enjoy the taste of Malaysia here in Japan with malaychan!
best pocket wifi rental in japan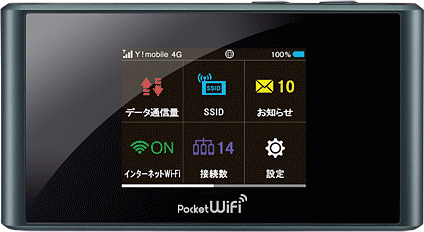 If you want to enjoy things above and make your travel to Japan more abundant, it is necessary to get online all the time. Regardless of its highly-advanced technologies, it is not easy to find free wireless(WiFi) hotspots in Japan. So, what we recommend for tourists who want to stay connected 24/7 and have exciting journey, is to use best pocket wifi in japan.
wifi rental japan is proud of being able to provide competitive price to you. It only costs JPY600/900 per one day. You can enjoy unlimited data wherever in Japan at any time with reasonable price. This pocket wifi rental in japan let you pick up wifi routers at airport. Enjoy japan with wireless pocket wifi.
*Advance mode/high speed mode only
*If you use more than 10GB within 3 days, speed limit will be applied to avoid congestion.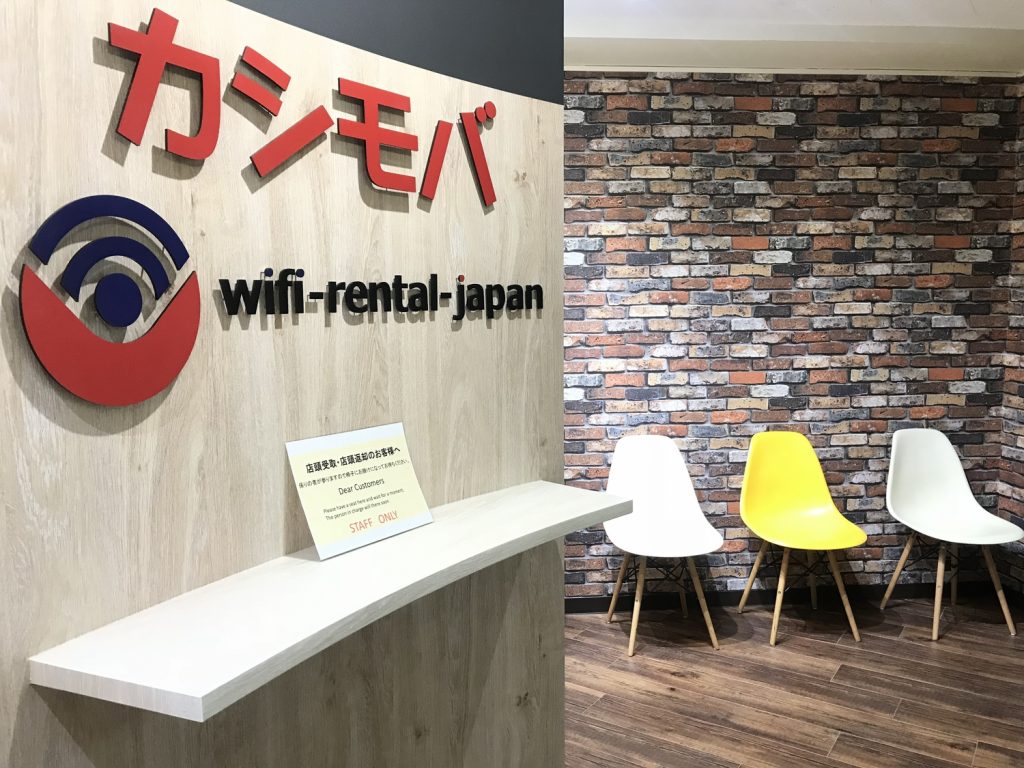 wifi rental japan wishes that all tourists have more comfortable and meaningful travel in Japan.
If you have any inquiries, please feel free to ask us.
CLICK HERE TO BOOK POCKET WIFI
#best pocket wifi rental japan #japan wireless pocket wifi #japan mobile and wifi router rentals #pocket wifi japan review #japan wifi rental airport #best pocket wifi japan 2018 #japan pocket wifi rental narita airport #best pocket wifi japan 2019
Best pocket wifi japan 2019, best pocket wifi rental in japan, japan mobile and wifi router rentals, japan pocket wifi rental, japan pocket wifi rental airport, japan wireless pocket wifi, pocket wifi japan review, japan wifi rental airport, best pocket wifi japan 2018, pocket wifi japan, pocket wifi rental japan, wifi router japan, wifi router rental japan, portable wifi japan, portable wifi router rental japan, best pocket wifi japan 2019