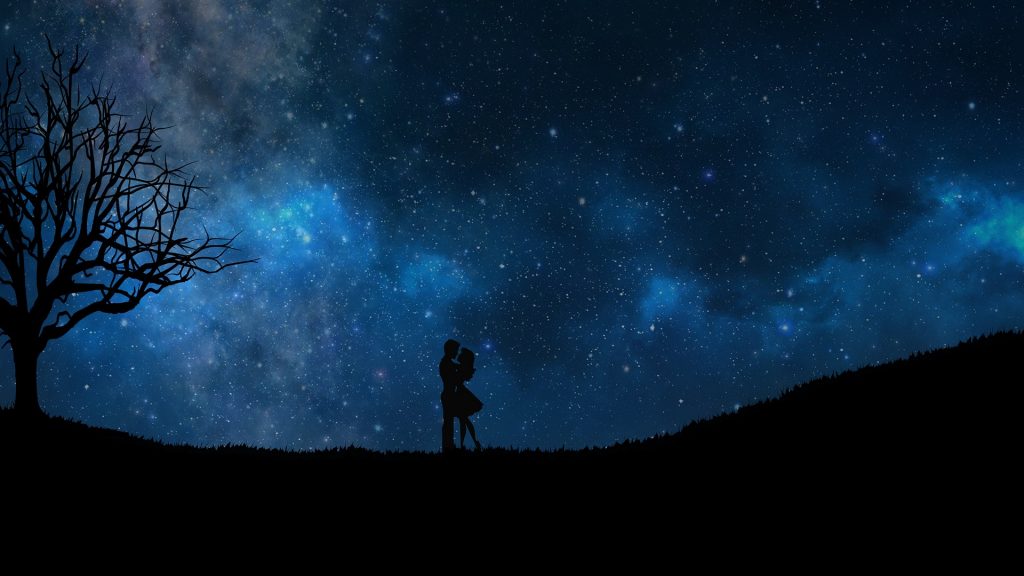 It is true that many people enjoy regardless of their age, gender, and cultural backgrounds. Animation is made and published by uncountable countries in this world and many of you may have memories of watching animation during childhood. I, though not really much enjoy animation now, also used to wait in front of television to watch famous animation such as crayon Shinchan and Dragon Ball. Pokemon and Digimon Adventure were also on my favorite list.
I had no doubt that those animations would be made by my home country since they looked very similar to how I look like and all animations were in my language. As you can guess, it was not correct. It was just all dubbed version of Japanese animations. Japanese animation industry still has a lot of influence to people from all over the world until now. In this article, we will look for the history of Japanese animation and how we can enjoy animes while traveling in Japan.

history of japanese anime
Do you know this character? It is crayon Shinchan, which is Japanese manga started in August 1990 and became animation as well. Manga and animation have strong relationship. Some manga, which can be translated as cartoons in English, are not released in the format of animation. We need to go back further than the period when Crayon Shinchan came into this world.
It is said that the first animation in Japan was produced in 1907. However, you should not expect it would be similar to nowadays animation which has high graphic visuals and stories. It was just 3 seconds film with a boy in sailor suit writing 4 letters. It literally was the first film, but didn't have any stories or other features we can find through modern animation. The animation  called 'Otogi Manga Calendar' is usually thought to be the first animation because it was first televised in 1961. Since then, Japanese anime has developed and finally formed modern features.
akihabara
One of my previous articles was about introducing Akihabara and it was mainly about electronics, figures, games, and restaurants. I didn't have written details about where you can enjoy Japanese anime and manga things. Once you arrive at Akihabara station and start walking the street, you will see a lot of places having a sign with the pictures of Japanese anime. Is your hobby collecting anime or game related stuff? Then Akihabara is the perfect place to fulfill your hobby needs! From Gundam cafe to costume play stores… You will love here if your Otaku soul is full enough.
(1) Akihabara Gamers
Though the name of store is Gamers, you can buy anime and manga related stuff here. You can find Akihabara Gamers very easily since it is located below 200 meters away from Akihabara station. Gamers is the best place to check Japanese anime and otaku culture. What type of animation you like to watch, you will be able to find related merchandise. Don't worry if you couldn't find here because here is Akihabara. Some stores must have your wanted product.
(2) Animate Akihabara
Animate has a history of more than 30 years on selling anime related merchandise. The interesting point of Animate Akihabara is that it is becoming more female-friendly shop. When thinking about the image of Otaku, we usually think of male anime fans. However, the age has changed and anime no longer is considered as an exclusive field only men enjoy. This 7-story-building is fully filled with anime and manga merchandise and you can also buy comic books if you wish to.
best pocket wifi rental in japan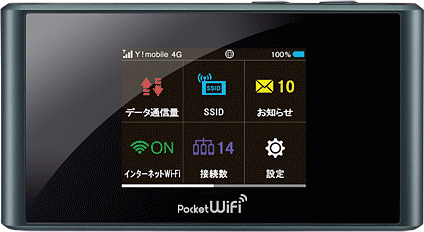 If you want to enjoy things above and make your travel to Japan more abundant, it is necessary to get online all the time. Regardless of its highly-advanced technologies, it is not easy to find free wireless(WiFi) hotspots in Japan. So, what we recommend for tourists who want to stay connected 24/7 and have exciting journey, is to use best pocket wifi in japan.
wifi rental japan is proud of being able to provide competitive price to you. It only costs JPY600 per one day. You can enjoy unlimited data wherever in Japan at any time with reasonable price. This pocket wifi rental in japan let you pick up wifi routers at airport. Enjoy japan with wireless pocket wifi.
*Advance mode/high speed mode only
*If you use more than 10GB within 3 days, speed limit will be applied to avoid congestion.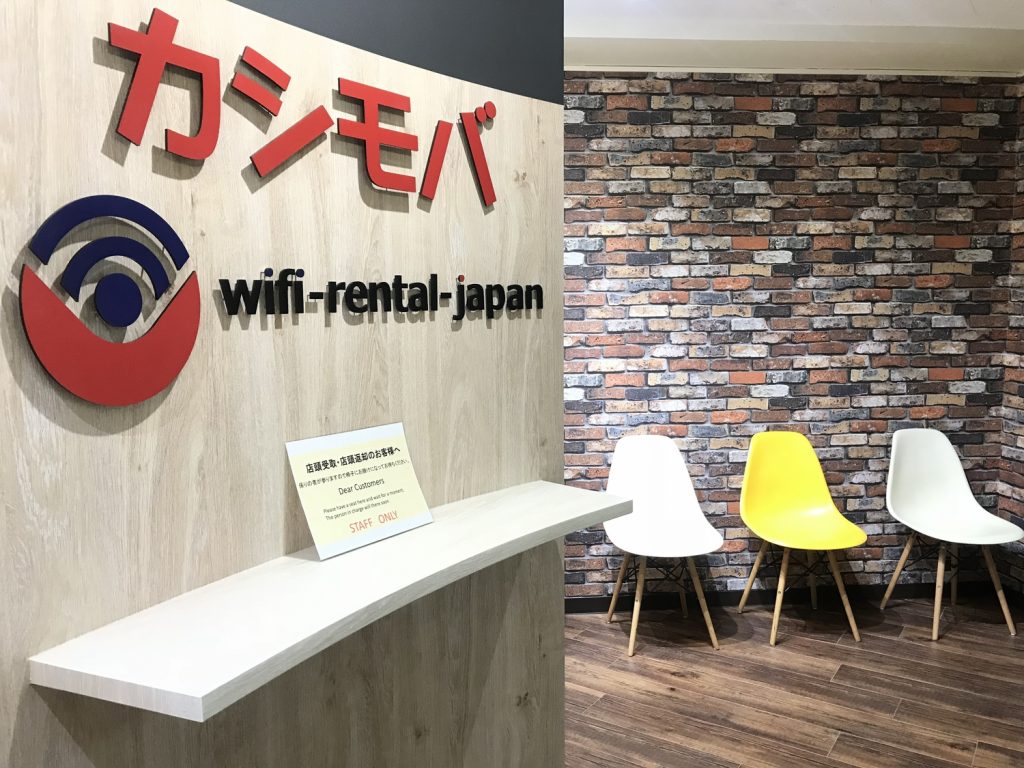 wifi rental japan wishes that all tourists have more comfortable and meaningful travel in Japan.
If you have any inquiries, please feel free to ask us.
CLICK HERE TO BOOK POCKET WIFI
#best pocket wifi rental japan #japan wireless pocket wifi #japan mobile and wifi router rentals #pocket wifi japan review #japan wifi rental airport #best pocket wifi japan 2018 #japan pocket wifi rental narita airport #best pocket wifi japan 2019
Best pocket wifi japan 2019, best pocket wifi rental in japan, japan mobile and wifi router rentals, japan pocket wifi rental, japan pocket wifi rental airport, japan wireless pocket wifi, pocket wifi japan review, japan wifi rental airport, best pocket wifi japan 2018, pocket wifi japan, pocket wifi rental japan, wifi router japan, wifi router rental japan, portable wifi japan, portable wifi router rental japan, best pocket wifi japan 2019