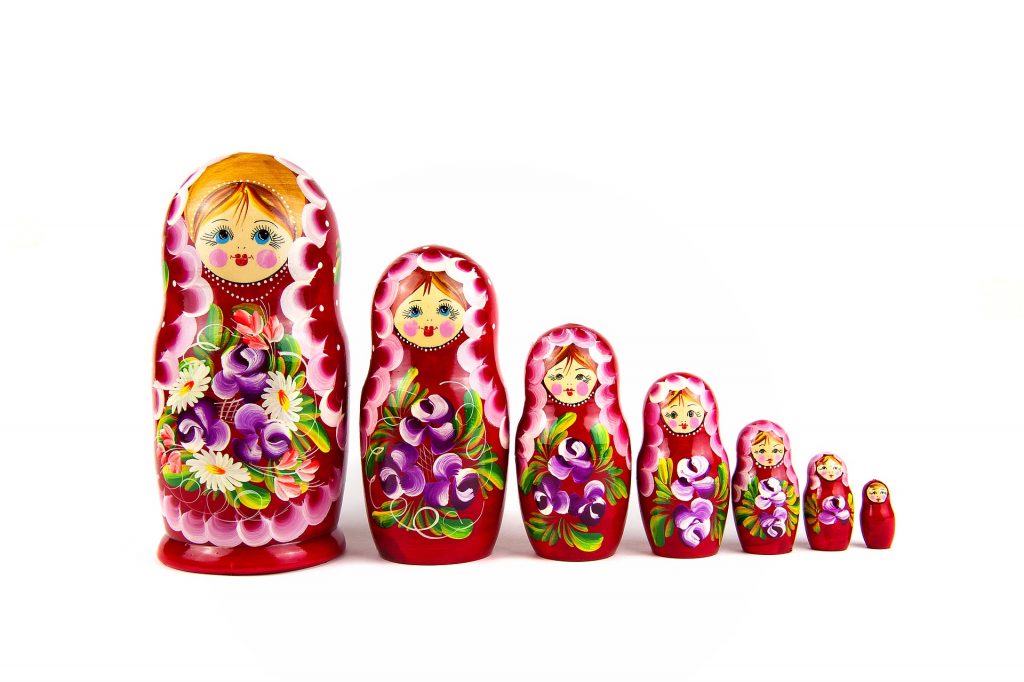 Doll in a doll! Be careful, it is not ham in a can. Matryoshka is a popular souvenir which can be bought in Russia. It is nesting doll and it usually consists of 5 or more dolls in total. Like Matryoshka, each country has its representative souvenirs. For example, I bought a maple shape key chain in Canada. So does Japan. There are a lot of souvenirs you can buy in Japan from traditional to modern things. In this article, we will look for what kind of souvenirs we can find in Japan except for sweets.

japanese dolls
Some people who have watched Japanese horror movies may think it is somewhat scary; however, others will feel it is very traditional and beautiful. Personally I'm same with the latter opinion, though. It is not very difficult to find traditional dolls in Japan. There also are many different types of dolls in Japan. Some dolls which are called as 'Kokeshi' are made by wood and its cute and short figure make them become popular among public. The things which are called as 'Hakata Doll' are made by clay and they usually feature elaborate decorations. The cost varies upon where you buy and what you buy. It can differ from below 10 US dollars to more than 1,000 dollars.
kimono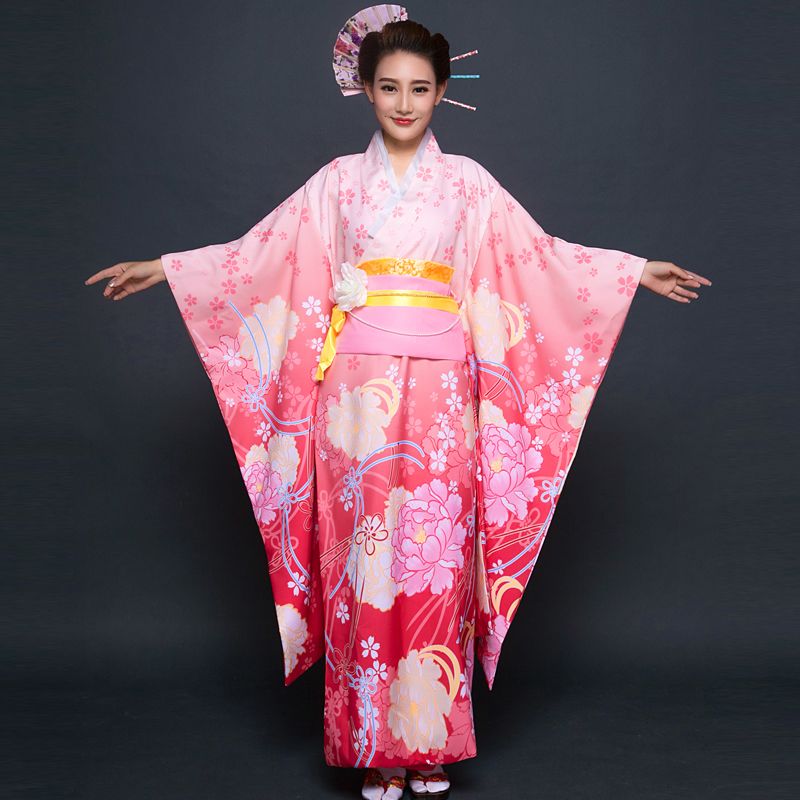 Kimono is another option you can bring back to your home as a souvenir from Japan, only when you can afford comparatively expensive price. There are a lot of places where you can try and buy kimono. If you are looking for a cheap Kimono, you can also look for flea markets. Actually you will have to pay extremely a lot amount of money if you wish to buy high end Kimono. It can cost more than 5,000 dollars. There is no limitation on the price.
hanko
Hanko means stamp. Japanese people have this hanko with their names on it and it is needed when you make a contract with company, house owner, or whatever in important moments. Don't worry even if you don't have your name in Chinese characters. You can write your name in Katakana. You may ask anybody who can write your name in Japanese pronunciation and bring it to hanko shop. It will cost only a few dollars.
umbrella(wagasa)
When it's raining in Japan, you will never see people using the umbrella featured in the picture above. However, it is just so beautiful so we can't help buying it. However, you should check your airline's policy if it is possible to bring it inside airplane or not. I recommend buying not so big one so that you can put it inside your suitcase. Some umbrellas cost more than 300 dollars but the quality of it will be much better.
sensu
Sensu also is a traditional souvenir you can buy in Japan. Multiple souvenir shops sell various types of sensu. Similar to wagasa(Japanese umbrella), you will be able to find different shapes and patterns. The price differs by size and design, but you can get quite good one within 50 US dollars. It can be a perfect gift to a person around you after finishing your travel.
best pocket wifi rental in japan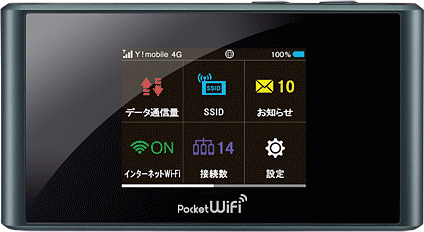 If you want to enjoy things above and make your travel to Japan more abundant, it is necessary to get online all the time. Regardless of its highly-advanced technologies, it is not easy to find free wireless(WiFi) hotspots in Japan. So, what we recommend for tourists who want to stay connected 24/7 and have exciting journey, is to use best pocket wifi in japan.
wifi rental japan is proud of being able to provide competitive price to you. It only costs JPY600/900 per one day. You can enjoy unlimited data wherever in Japan at any time with reasonable price. This pocket wifi rental in japan let you pick up wifi routers at airport. Enjoy japan with wireless pocket wifi.
*Advance mode/high speed mode only
*If you use more than 10GB within 3 days, speed limit will be applied to avoid congestion.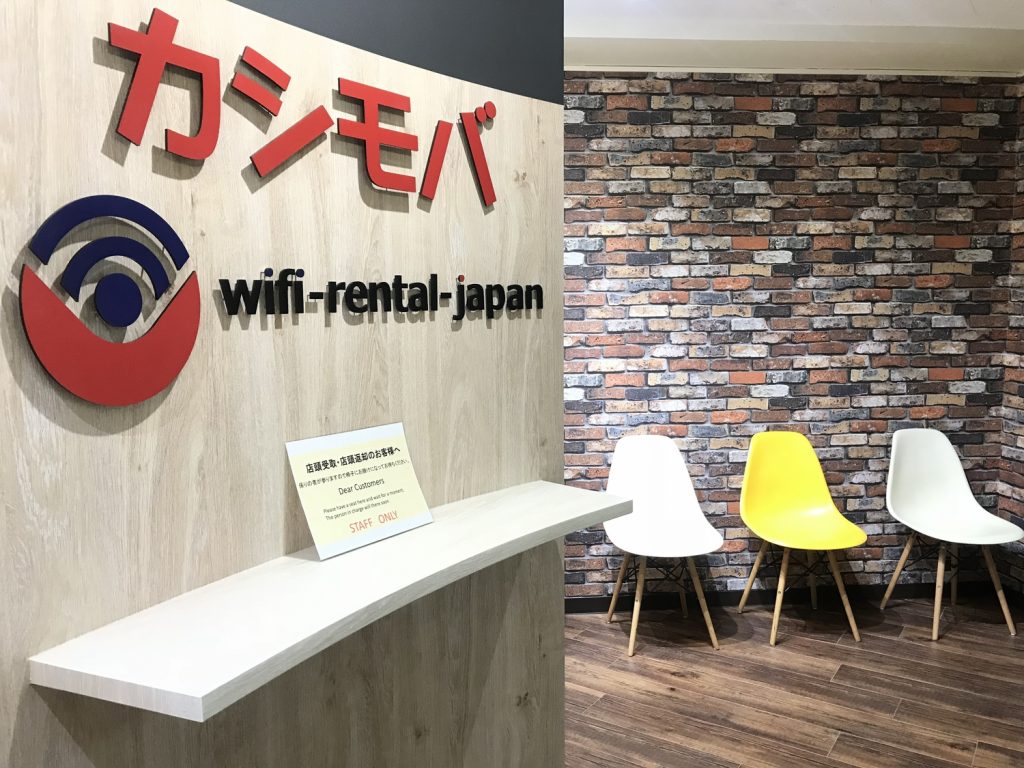 wifi rental japan wishes that all tourists have more comfortable and meaningful travel in Japan.
If you have any inquiries, please feel free to ask us.
CLICK HERE TO BOOK POCKET WIFI
#best pocket wifi rental japan #japan wireless pocket wifi #japan mobile and wifi router rentals #pocket wifi japan review #japan wifi rental airport #best pocket wifi japan 2018 #japan pocket wifi rental narita airport #best pocket wifi japan 2019
Best pocket wifi japan 2019, best pocket wifi rental in japan, japan mobile and wifi router rentals, japan pocket wifi rental, japan pocket wifi rental airport, japan wireless pocket wifi, pocket wifi japan review, japan wifi rental airport, best pocket wifi japan 2018, pocket wifi japan, pocket wifi rental japan, wifi router japan, wifi router rental japan, portable wifi japan, portable wifi router rental japan, best pocket wifi japan 2019