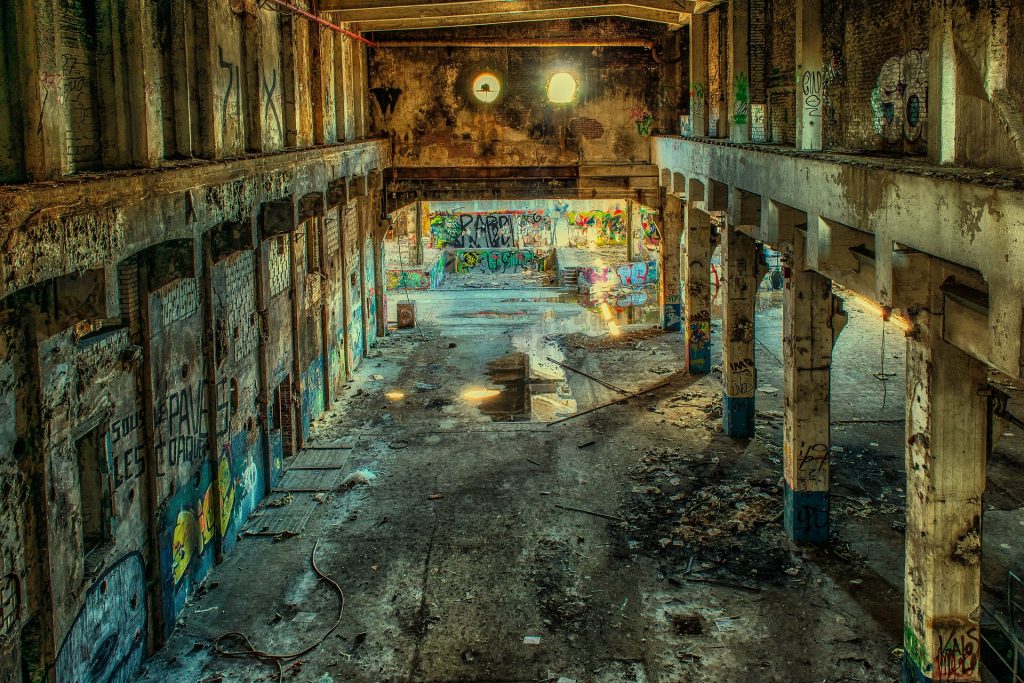 Ruined places, which can be also called as abandoned or lost places, also exist in Japan. The ruins usually make spooky atmosphere and this is why people feel scary. Some brave people, who are full of curiosity, visit these places to find spiritual existence. Though it is illegal to visit private places even if the place is well known as ruined place, it is possible for you to visit some or at least see it from outside. In this article, we will look for several ruined places in Japan.
the queen chateau soapland
[source : https://offbeatjapan.org/queen-chateau-soapland-ibaraki/]

Located in Ibaraki Prefecture, the Queen Chateau Soapland was once a brothel where men visited for prostitution. Believe it or not, it is said that soaplands in the beginning focused on bathing service rather than something else. Well… I would like to say "who knows?" Prostitution is fundamentally illegal in Japan; however, vague law which doesn't distinguish prostitute and dating has helped a lot of brothel spots like soapland survive until now.
Once you get in front of this building, you will see a sign 'Do Not Enter' and actually the door to main hall is locked. You can find some photos of inside building and will be able to check most of things such as furniture and phones remains. The paintings on the wall and the size of this building shows glorious past of this brothel bath. Old beds and things needed for bath makes this building farther more spooky.
western village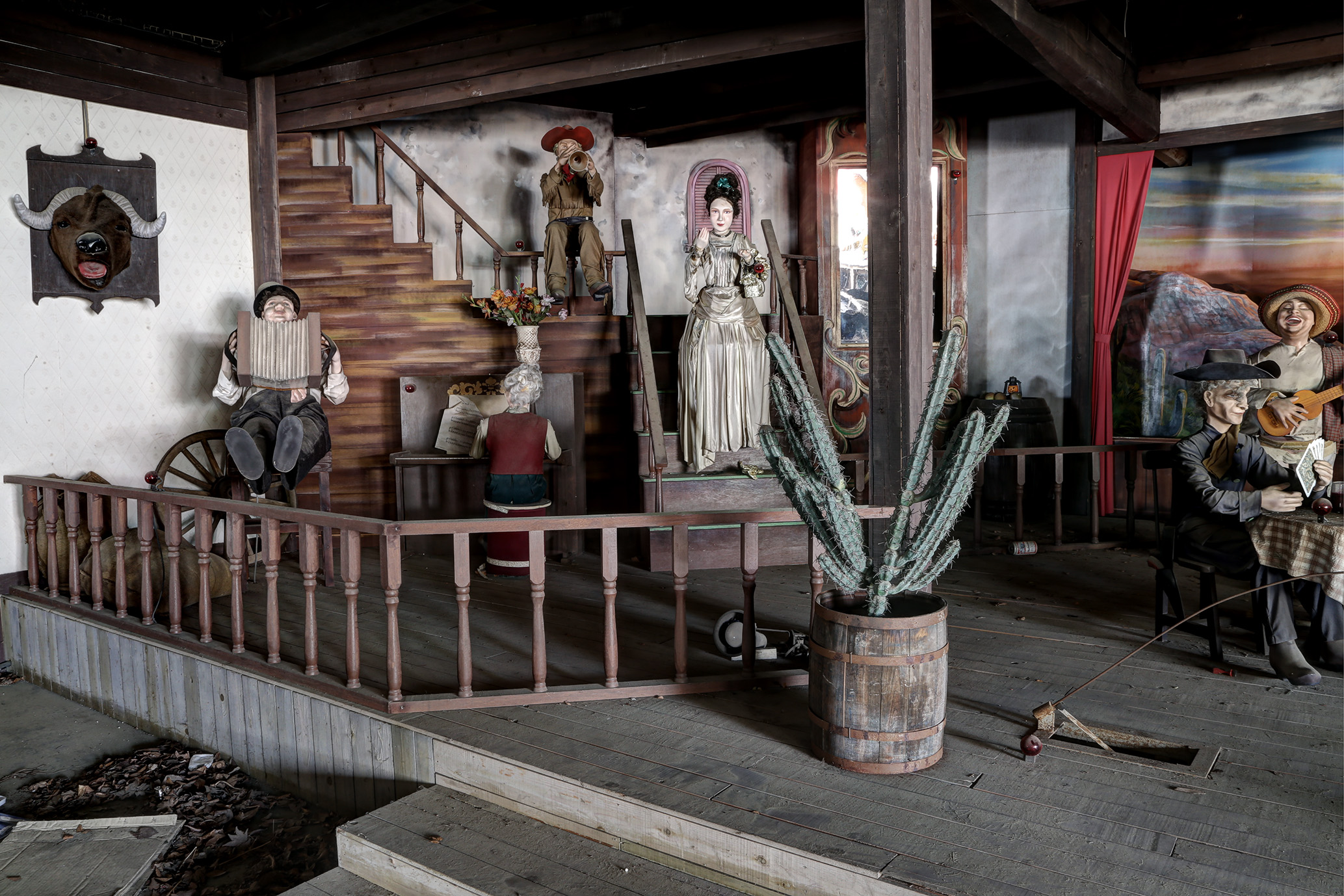 [source : https://www.huffingtonpost.com/2014/08/04]
Western Village is one of the most famous abandoned places in Japan. Western Village is located in Nikko, Tochigi Prefecture and was built in 1975. Although Western Village has become a representative of haikyo, which means ruin in Japanese, here was abandoned in 2007, which is quite near past. You can even find some articles written around 2005-2006 suggesting people to visit this 'tour attraction'.
Regardless of efforts to make this place prosper, Western Village eventually closed and what we can see now is only its remains. The places once might have been used to entertain local and foreign tourists have turned into a scary place. The dolls and statues which were to show western history and culture remains as spooky existence.
akeno gekijo
[source : written in the picture]
Akeno Gekijo was a strip club located in Ibaraki Prefecture. Adult industry became very popular with the release of some 'special' videos and now we can assume that Akeno Gekijo might have gotten enough customers to be operating as well. It looks like this place is burnt by fire since we can find ashes all over the place; however, it is very difficult to find what exactly happened.
Due to fire(maybe), it is hard to say Akeno Gekijo is well preserved. However, the main hall and chairs for customers are still there. Since strip clubs are not common in Japan, it can be a rare experience if you decide to visit here. You can also find some videos of people who visited and recorded inside of Akeno Gekijo.
the pearl love hotel
[source : written in the picture]
Have you visited Japanese love hotels? Love hotels are similar to motels, more expensive than dormitory type guest houses but cheaper than business hotels. Luxurious love hotels are sometimes a lot more expensive than standard business hotels. Basically you will be able to use spacious room, big bed, and a bathtub with jacuzzi if you are staying in love hotel.
However, as we are talking about lost houses in Japan, the love hotel I am going to talk about is an abandoned one. The Pearl Love Hotel is located in Tochigi Prefecture and you still can find bedding stuff such as blankets and pillows from this place. Since nobody is using there, inside the building is basically very messy and dirty with grass and garbage.
best pocket wifi rental in japan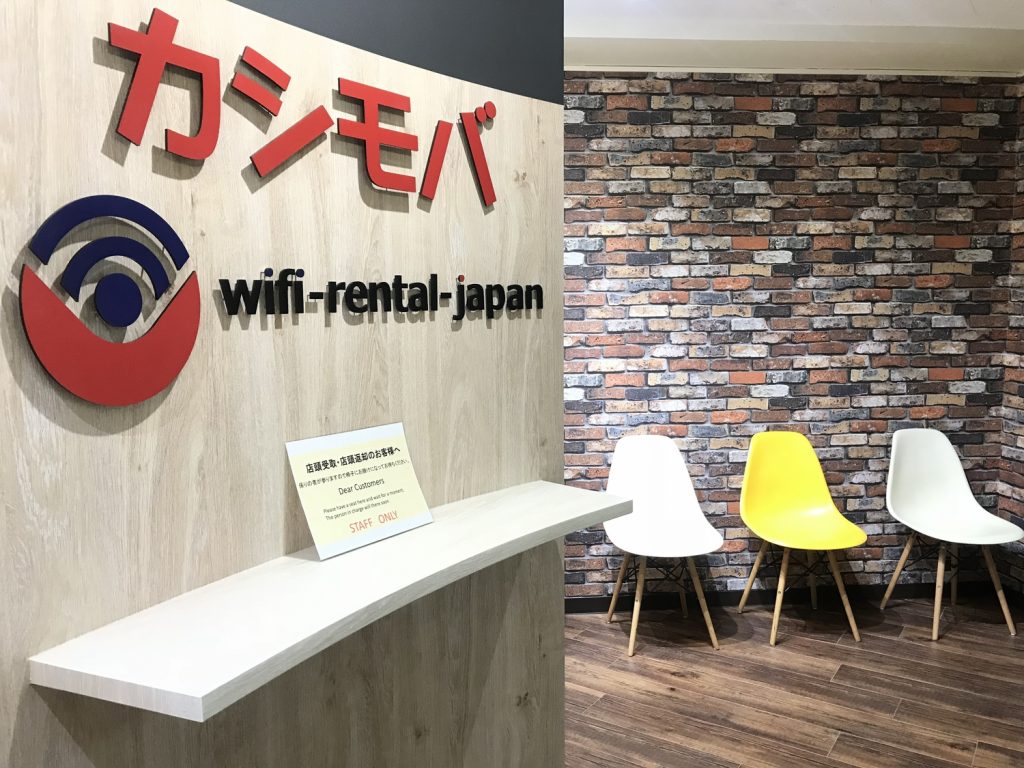 If you want to enjoy things above and make your travel to Japan more abundant, it is necessary to get online all the time. Regardless of its highly-advanced technologies, it is not easy to find free wireless(WiFi) hotspots in Japan. So, what we recommend for tourists who want to stay connected 24/7 and have exciting journey, is to use best pocket wifi in japan.
wifi rental japan is proud of being able to provide competitive price to you. It only costs JPY900 per one day. You can enjoy unlimited data wherever in Japan at any time with reasonable price. This pocket wifi rental in japan let you pick up wifi routers at airport. Enjoy japan with wireless pocket wifi.
*Advance mode/high speed mode only
*If you use more than 10GB within 3 days, speed limit will be applied to avoid congestion.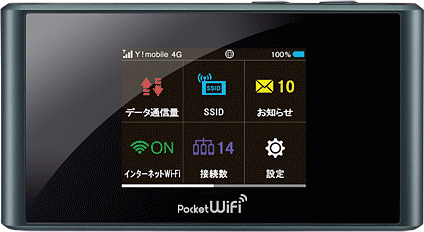 wifi rental japan wishes that all tourists have more comfortable and meaningful travel in Japan.
If you have any inquiries, please feel free to ask us.
CLICK HERE TO BOOK POCKET WIFI
#best pocket wifi rental japan #japan wireless pocket wifi #japan mobile and wifi router rentals #pocket wifi japan review #japan wifi rental airport #best pocket wifi japan 2018 #japan pocket wifi rental narita airport #best pocket wifi japan 2019
Best pocket wifi japan 2019, best pocket wifi rental in japan, japan mobile and wifi router rentals, japan pocket wifi rental, japan pocket wifi rental airport, japan wireless pocket wifi, pocket wifi japan review, japan wifi rental airport, best pocket wifi japan 2018, pocket wifi japan, pocket wifi rental japan, wifi router japan, wifi router rental japan, portable wifi japan, portable wifi router rental japan, best pocket wifi japan 2019