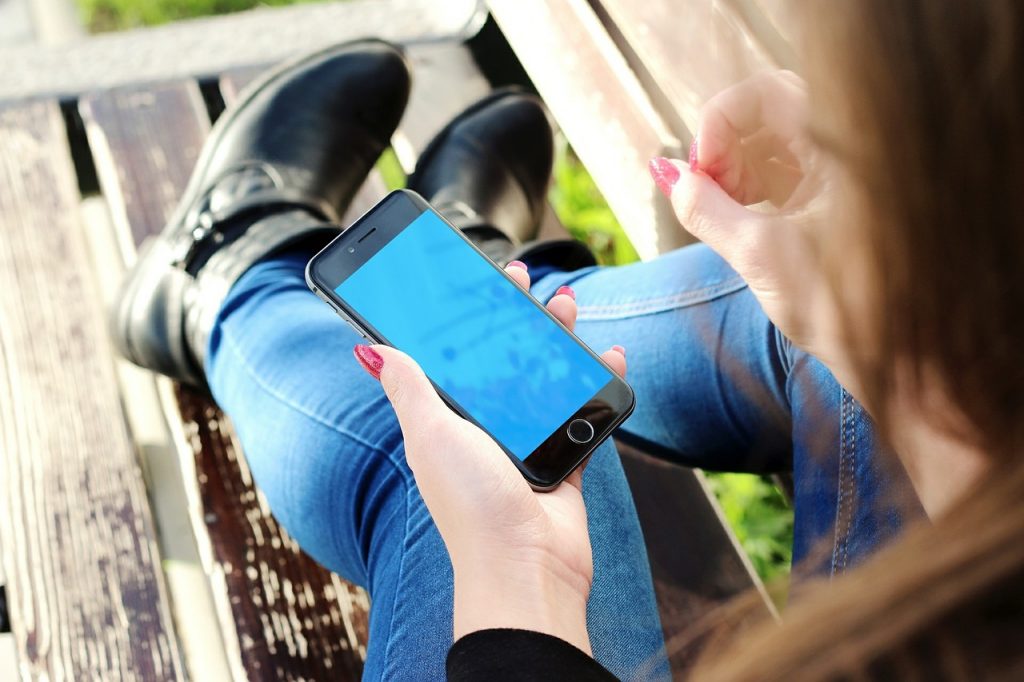 There are several ways to get online in Japan. Arguably, I would say most foreign tourists choose to have either SIM card or pocket WiFi. It is true that each option has undeniable advantages. For example, you may feel a way comfortable when decided to buy prepaid SIM card since it is disposable. On the other hand, renting pocket WiFi will allow you to share one router with others so that you can save travel budget. In this article, we will look for the definition of SIM card/pocket WiFi, and which one is better to use.

what is pocket WiFi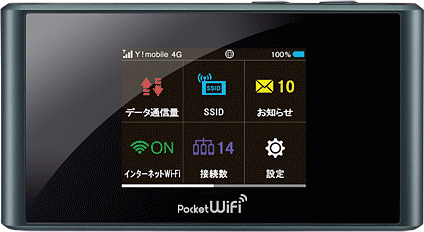 Pocket WiFi, which can be also called as mobile WiFi router, is a palm-sized router which enables you to access to unlimited(or sometimes limited) data. Pocket WiFi changes 4G/3G signal to your private one so that you can have your own hotspot by using it. Usually more than 10 devices can be connected to one router; however, connecting up to 4-5 devices are recommended for enjoying high speed internet connection.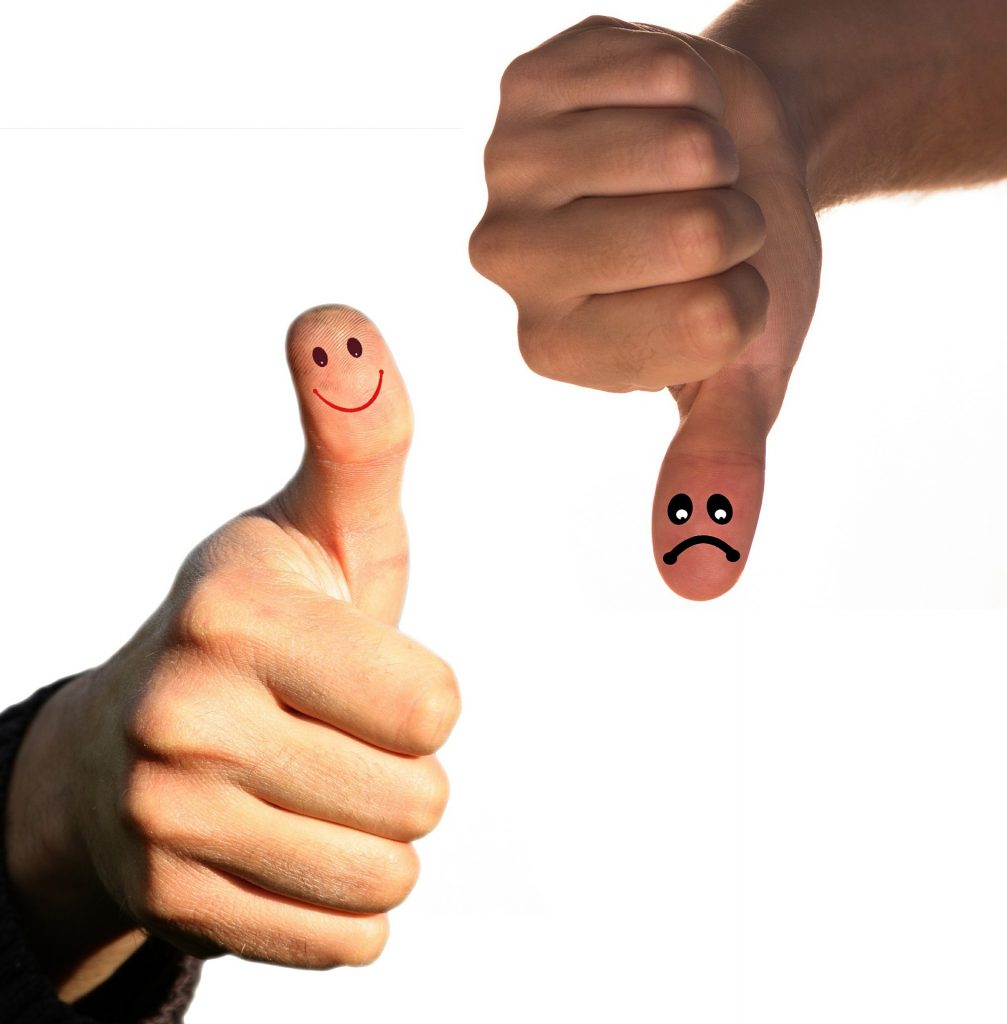 advantages
(1) wifi rental japan doesn't require shipping fee.
(2) You can connect up to 14 devices to one portable router.
(3) HOT DEAL! JPY 900/DAY
(4) Enjoy high speed internet connection.
disadvantages
(1) It sometimes is hard to get online when you are using underground.
: However, you can change setting mode freely so you can stay connected!
(2) You need to bring the router all the time.
(3) You may have to compensate large amount of money when you lose it.
what is sim card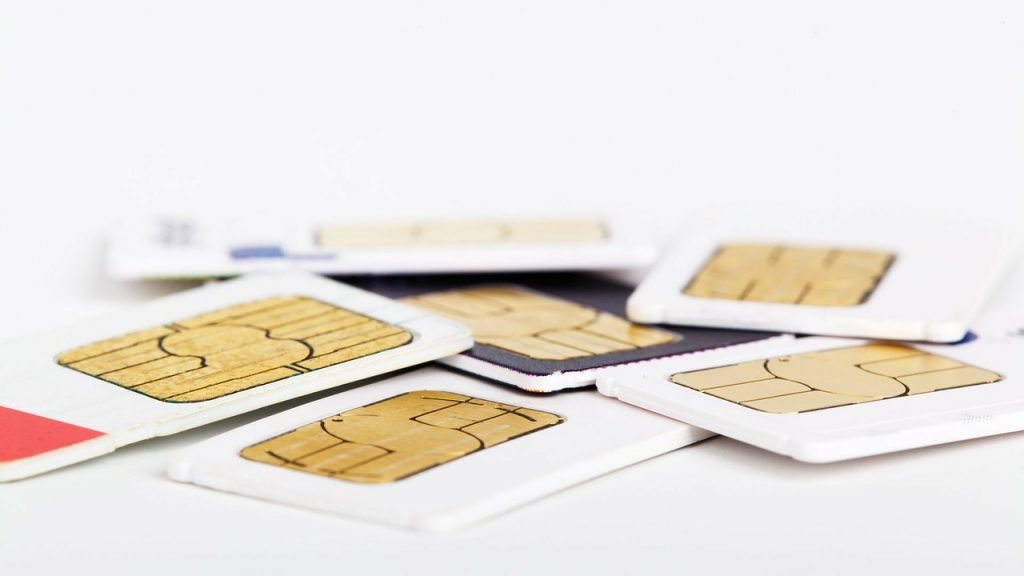 SIM card is a tiny card which can be put inside your device such as smartphones. There are basically 3 different types of SIM cards upon its size so you should be careful when buying it. This small card stores international mobile subscriber identity number and its related key. You can either buy SIM card before or after you arrive in Japan.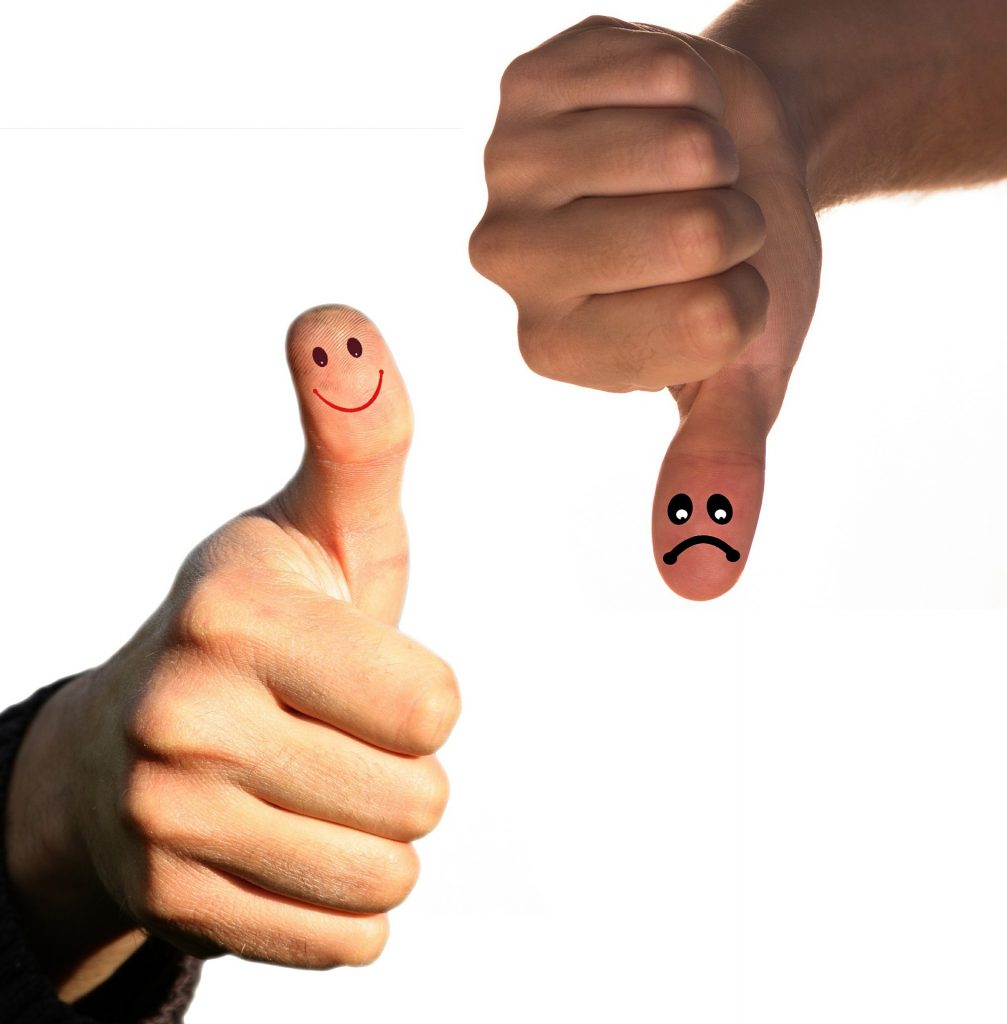 advantages
(1) Easy to use and it is disposable.
(2) Basically you can use high speed internet connection. (Depends)
(3) You don't need to bring device since it is already set inside.
(4) You can choose how many Gigabytes you want to use.
disadvantages
(1) Only one device can be used with one SIM card.
(2) It usually is expensive.
(3) You must have SIM free phone.
(4) You may have to go through difficult setting procedure.
best pocket wifi rental in japan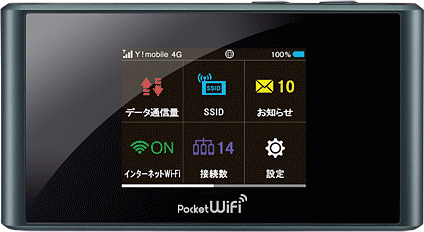 If you want to enjoy things above and make your travel to Japan more abundant, it is necessary to get online all the time. Regardless of its highly-advanced technologies, it is not easy to find free wireless(WiFi) hotspots in Japan. So, what we recommend for tourists who want to stay connected 24/7 and have exciting journey, is to use best pocket wifi in japan.
wifi rental japan is proud of being able to provide competitive price to you. It only costs JPY900 per one day. You can enjoy unlimited data wherever in Japan at any time with reasonable price. This pocket wifi rental in japan let you pick up wifi routers at airport. Enjoy japan with wireless pocket wifi.
*Advance mode/high speed mode only
*If you use more than 10GB within 3 days, speed limit will be applied to avoid congestion.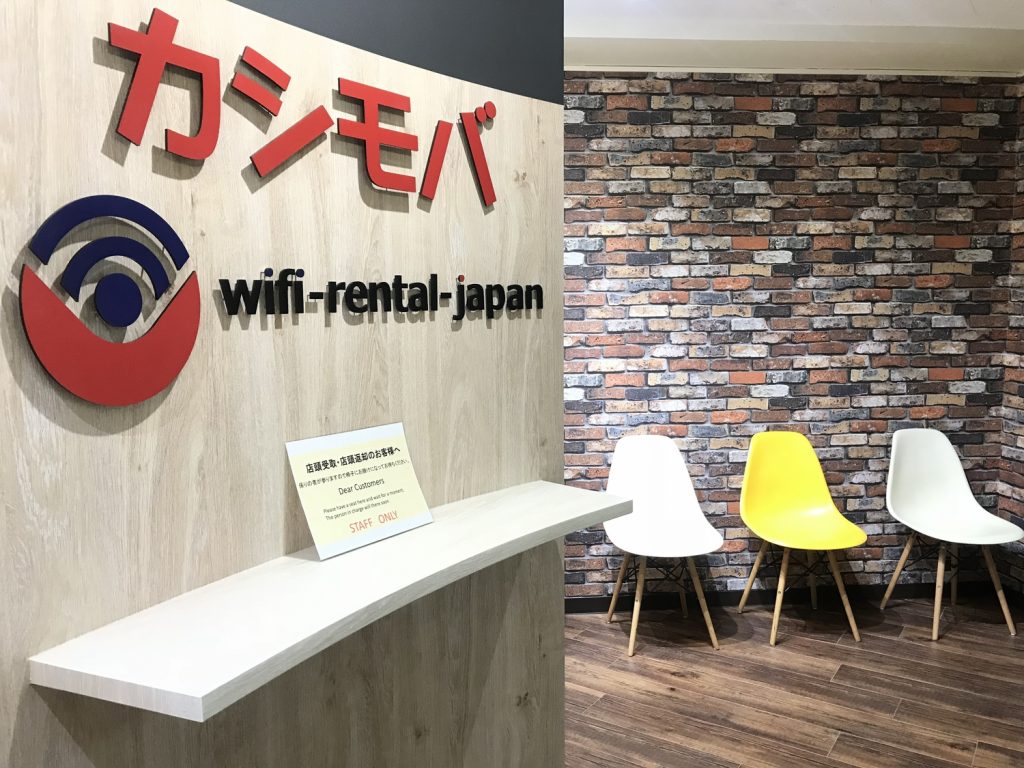 wifi rental japan wishes that all tourists have more comfortable and meaningful travel in Japan.
If you have any inquiries, please feel free to ask us.
CLICK HERE TO BOOK POCKET WIFI
#best pocket wifi rental japan #japan wireless pocket wifi #japan mobile and wifi router rentals #pocket wifi japan review #japan wifi rental airport #best pocket wifi japan 2018 #japan pocket wifi rental narita airport #best pocket wifi japan 2019
Best pocket wifi japan 2019, best pocket wifi rental in japan, japan mobile and wifi router rentals, japan pocket wifi rental, japan pocket wifi rental airport, japan wireless pocket wifi, pocket wifi japan review, japan wifi rental airport, best pocket wifi japan 2018, pocket wifi japan, pocket wifi rental japan, wifi router japan, wifi router rental japan, portable wifi japan, portable wifi router rental japan, best pocket wifi japan 2019