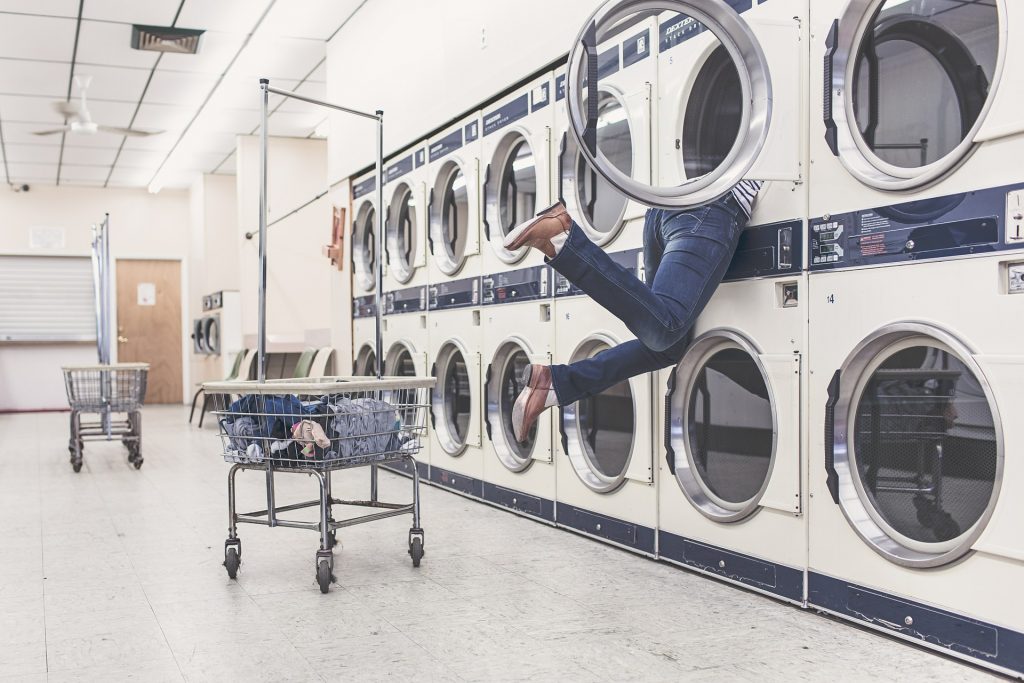 We always confront unexpected situations in life. It happens when you are using wifi-rental-japan's wifi router as well. You may have to meet situations you would never want to meet. Losing internet connection in the middle of your trip can be one example. There are a lot of situations you would face and sometimes it will bother you a lot. In this article, we will talk about the main problems you may have during your rental period and how to solve it.
WIFI SUDDENLY slowed down!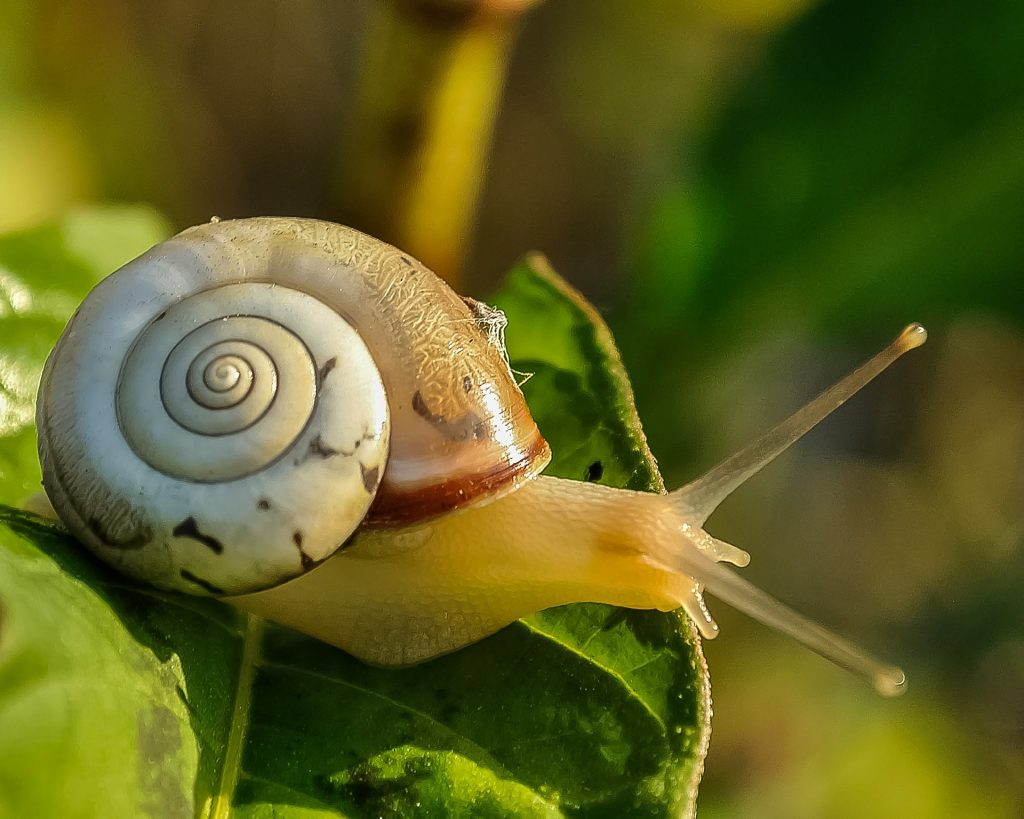 It's TOO slow… i can't stand this anymore. I cannot connect to the internet well and it takes thousands of thousands of thousands hours to watch videos. It was okay until last night. It didn't have any problems! What is going on my wifi router?
This is the question we get from customers the most. wifi-rental-japan truly understand that customers would feel frustrated when facing this desperate situation. Here are the reasons why wifi router suddenly becomes slow and sometimes not able to use.
(1) Which mode are you using? Advance or Standard?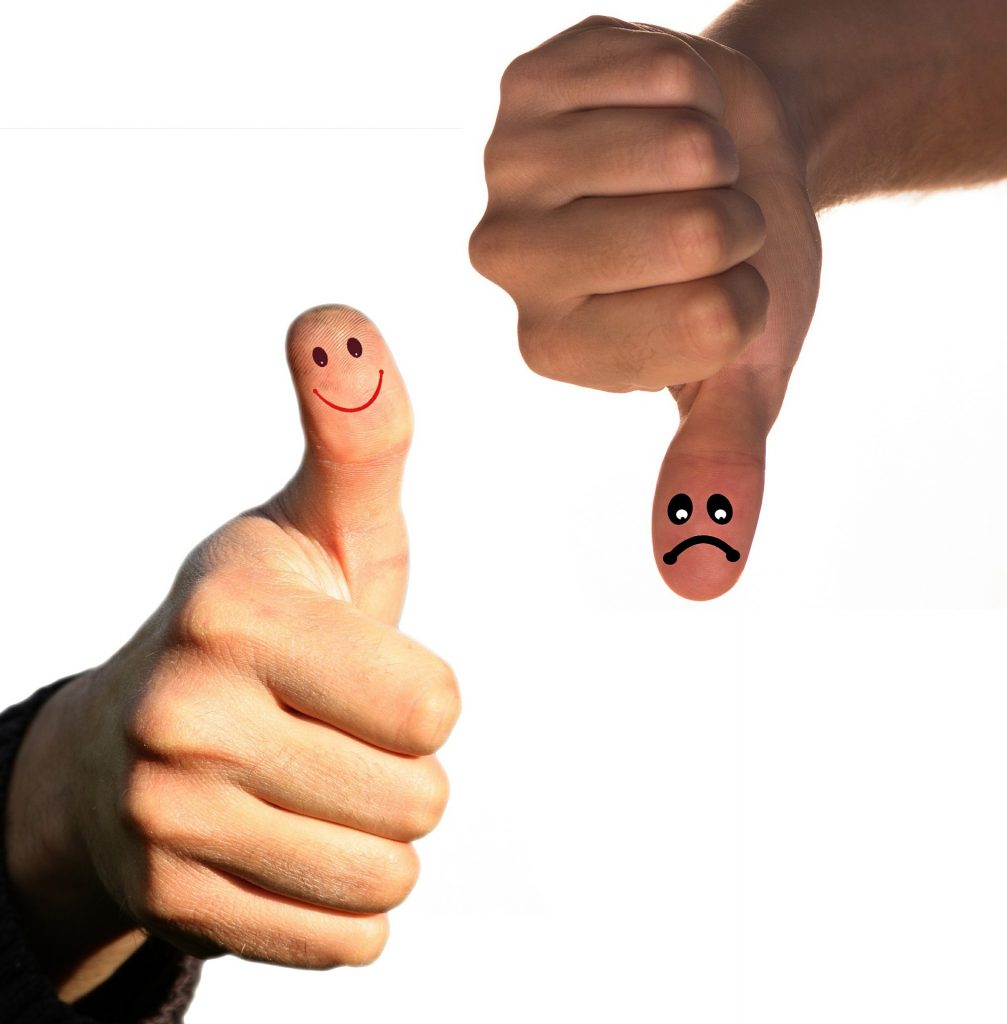 Please note that you can use unlimited 4G data with advance mode only. So what is the difference between advance mode and standard mode?
If you keep using advance mode, there is no limitation of data usage unless you use more than 10GB within 3 days. The speed limitation will be applied in case of this situation. If you are not using the wifi router underground such as inside subway, it basically works well. However, there are some places where radio waves cannot reach well and we recommend that using standard mode is required only in this area. 
You can use standard mode even in subway and places where the radio wave is not becoming active. That's the difference between 4G and LTE. 4G and LTE basically shares similar speed, however, LTE covers wider areas than 4G. If you want to keep using wifi router both underground and ground, please turn your mode from advance to standard or reverse in proper ways.
Using advance mode will not give you any frustration unless you use 10GB within 3 days, however, you will feel annoyed when using it in some specific places like subway. On the other hand, you will be so much satisfied with standard mode with its wide coverage, however, please be aware that you can use maximum 7GB. There are no ways to release your router from speed limitation(or sometimes not working at all) other than waiting for the next month coming soon.
(2) Router itself may have a problem.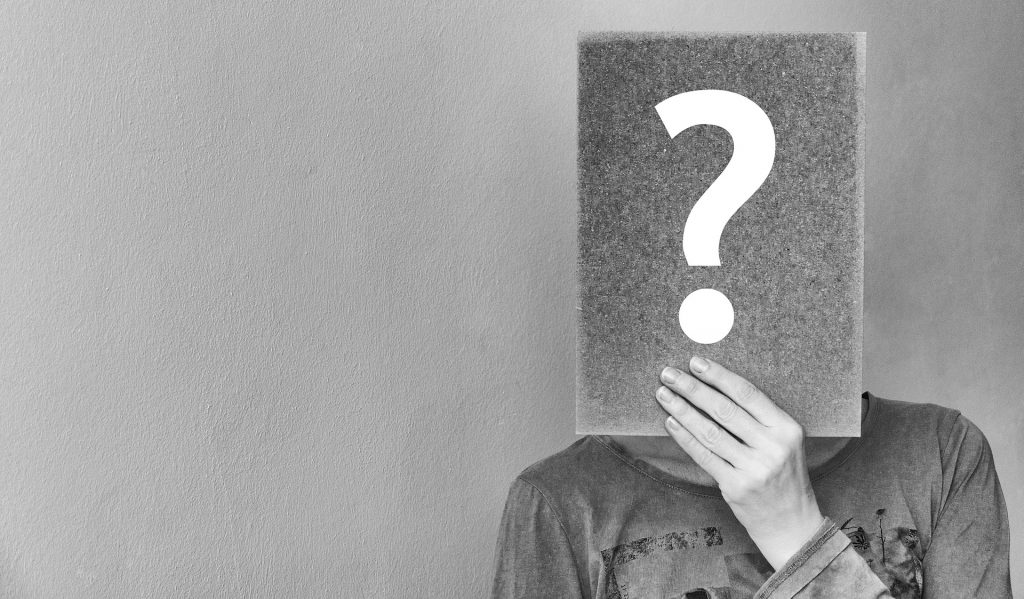 wifi-rental-japan always tries our best to check the quality of router and send best conditioned rental product to our customers. However, there sometimes are products which have problems. If you cannot connect to internet without any reasons, such as using 10GB within 3 days or using 7GB under standard mode, the router itself may have a problem.
In similar cases, the router can be very hot or battery lasts only 2~3 hours. If your wifi router doesn't work well without reasons, please contact us as soon as possible then we will send an alternative router to you.
best pocket wifi rental in japan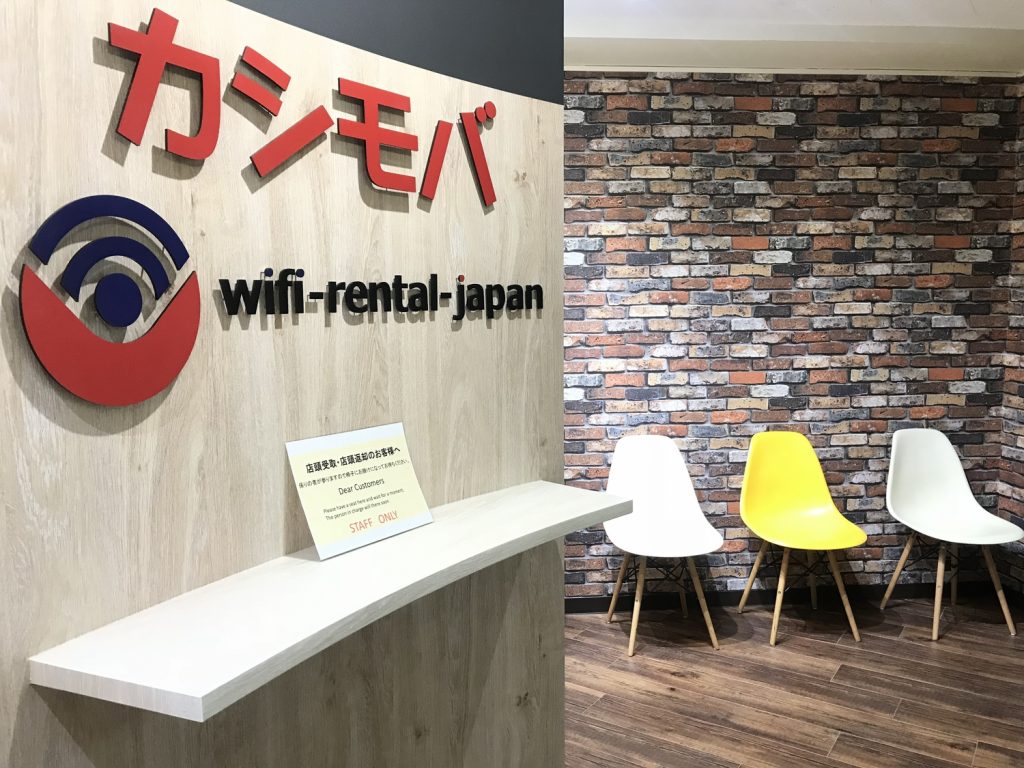 If you want to enjoy things above and make your travel to Japan more abundant, it is necessary to get online all the time. Regardless of its highly-advanced technologies, it is not easy to find free wireless(WiFi) hotspots in Japan. So, what we recommend for tourists who want to stay connected 24/7 and have exciting journey, is to use best pocket wifi in japan.
wifi rental japan is proud of being able to provide competitive price to you. It only costs JPY900 per one day. You can enjoy unlimited data wherever in Japan at any time with reasonable price. This pocket wifi rental in japan let you pick up wifi routers at airport. Enjoy japan with wireless pocket wifi.
*Advance mode/high speed mode only
*If you use more than 10GB within 3 days, speed limit will be applied to avoid congestion.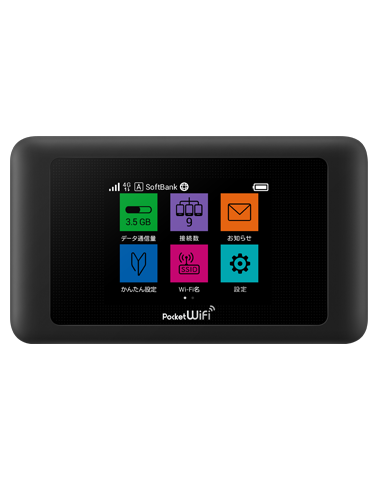 wifi rental japan wishes that all tourists have more comfortable and meaningful travel in Japan.
If you have any inquiries, please feel free to ask us.
CLICK HERE TO BOOK POCKET WIFI
#best pocket wifi rental japan #japan wireless pocket wifi #japan mobile and wifi router rentals #pocket wifi japan review #japan wifi rental airport #best pocket wifi japan 2018 #japan pocket wifi rental narita airport #best pocket wifi japan 2019
Best pocket wifi japan 2019, best pocket wifi rental in japan, japan mobile and wifi router rentals, japan pocket wifi rental, japan pocket wifi rental airport, japan wireless pocket wifi, pocket wifi japan review, japan wifi rental airport, best pocket wifi japan 2018, pocket wifi japan, pocket wifi rental japan, wifi router japan, wifi router rental japan, portable wifi japan, portable wifi router rental japan, best pocket wifi japan 2019