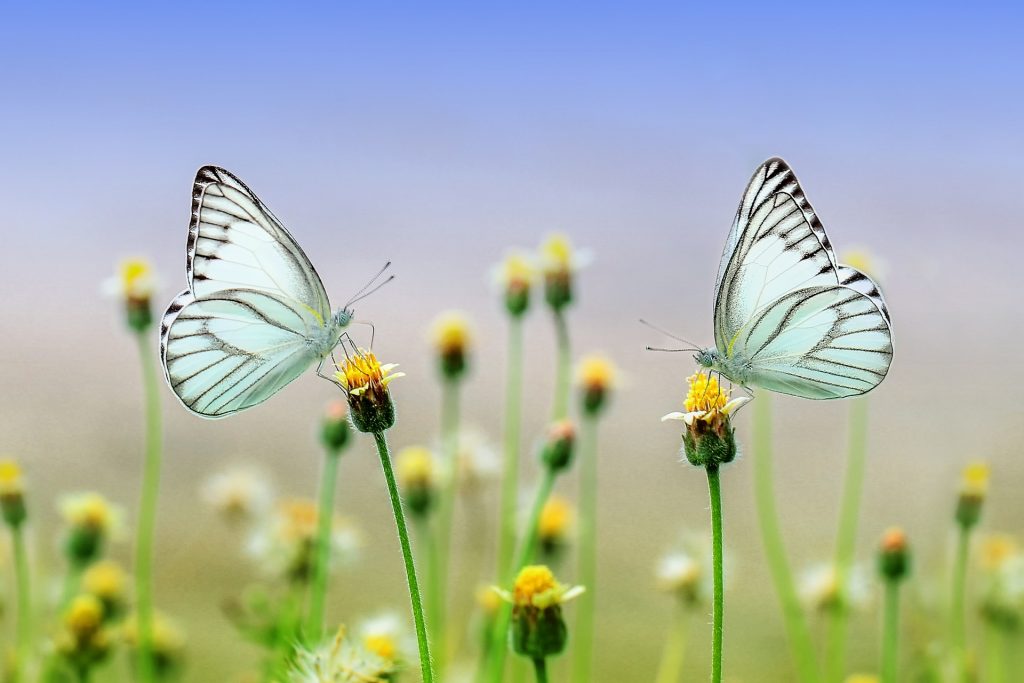 Nature is very mysterious. Humans have been destroying it under the name of development for decades and decades. It seemed like humans are rulers of Nature; however, humans become nothing in front of Mother Nature at the same time. One of the reasons why I like to travel abroad is because I can enjoy each country's nature. Mother nature makes me feel overwhelmed and the word 'beautiful' is never enough to describe what I am looking at.
Unfortunately, there are not enough opportunities to enjoy nature if you are staying only in big cities in Japan such as Tokyo or Osaka. However, there still is a chance. If you are ready to step a bit outside from city, all different types of nature will be waiting for you. In this article, we will look for where to enjoy nature near Tokyo.

hatonosu valley
[source : https://www.gotokyo.org/en/spot/526/index.html]
Located in Okutama region, Hatonosu Valley is a place where you can enjoy short break in nature and a short walk. You don't have to worry about its location since it takes only about 10 minutes on food from Hatonosu station. The walking course is not very intense so people who don't really enjoy hiking. There also is a suspension bridge so you can see the views of ravine and gorge from above.
enoshima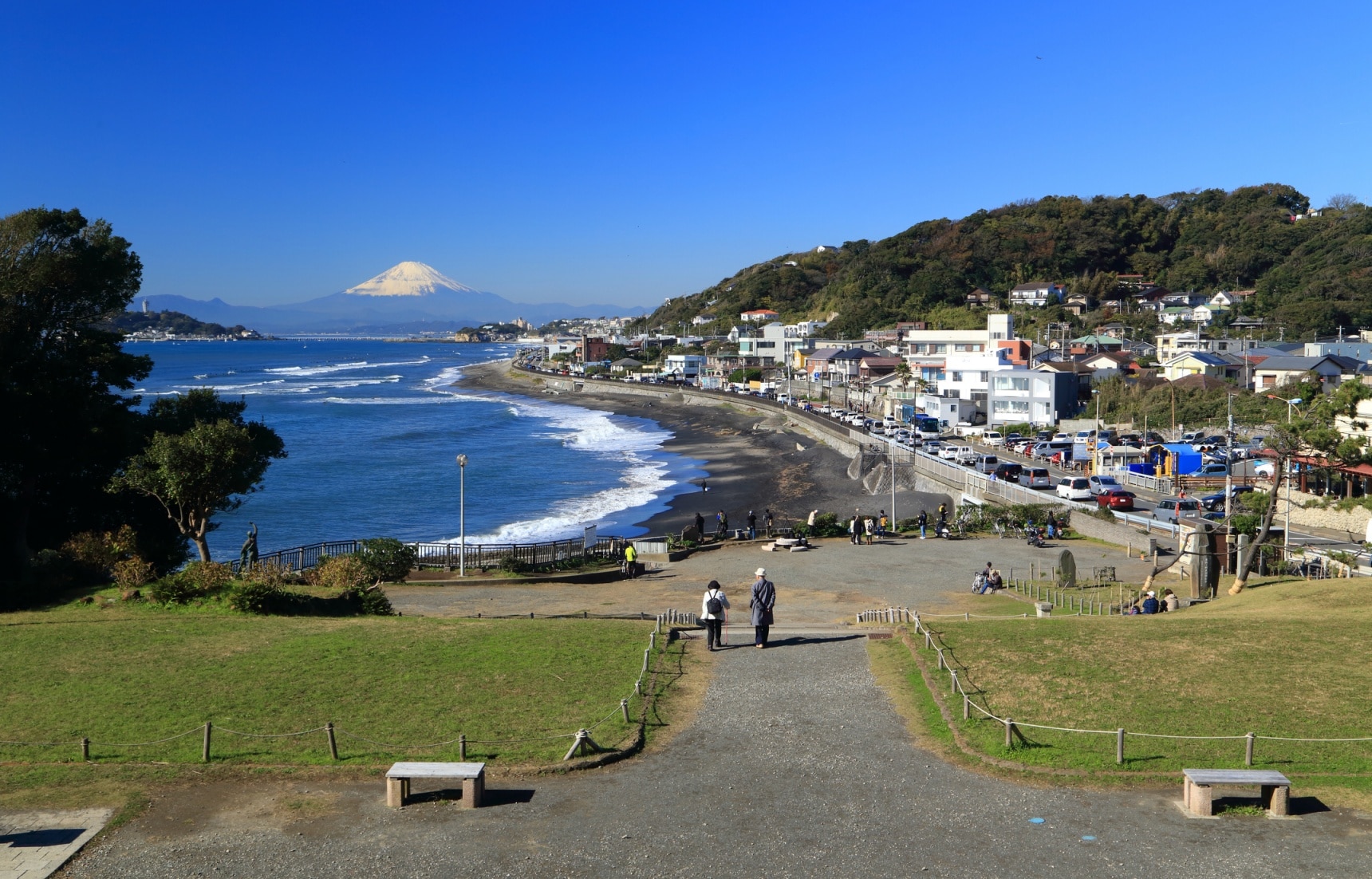 [source : https://allabout-japan.com/en/article/4160/]
Enoshima is an island in Fujisawa, Kanagawa prefecture. If you are planning to visit Kamakura, where is popular for its giant Buddha statue, you can go to Enoshima as well since it is very near. As you can see from the picture above, you can see Mt. Fuji if the weather allows to. The existence of beach makes this place more crowded and popular during summer. It is also a good idea to enjoy outdoor hot spring where you can see the amazing views of Enoshima while staying in warm water.
forest adventure
[source : https://foret-aventure.jp/eng/]
Forest adventure originally started in France; however, it now spread to all over the world. Don't be sad because you are traveling to other places rather than Tokyo. Forest adventures are available at many places in Japan from Hokkaido to Okinawa. The locations near from Tokyo can be Chichibu, Hakone, and Tsukuba. It is better to rent a car to visit here. It costs JPY 3,600 per person and you will be able to try mountain adventures including zip line.
kawaguchiko
If you are visiting Yamanashi Prefecture, don't forget to visit lake Kawaguchi as well. If weather is good enough you will be able to see Mount Fuji as well. In addition, it is also a good idea to stay in Yamanashi for several days and enjoy Fuji Q highland, which has a lot of extreme attractions, and Kawaguchiko at the same time.
best pocket wifi rental in japan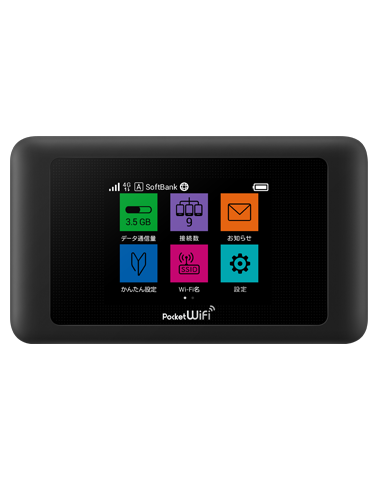 If you want to enjoy things above and make your travel to Japan more abundant, it is necessary to get online all the time. Regardless of its highly-advanced technologies, it is not easy to find free wireless(WiFi) hotspots in Japan. So, what we recommend for tourists who want to stay connected 24/7 and have exciting journey, is to use best pocket wifi in japan.
wifi rental japan is proud of being able to provide competitive price to you. It only costs JPY900 per one day. You can enjoy unlimited data wherever in Japan at any time with reasonable price. This pocket wifi rental in japan let you pick up wifi routers at airport. Enjoy japan with wireless pocket wifi.
*Advance mode/high speed mode only
*If you use more than 10GB within 3 days, speed limit will be applied to avoid congestion.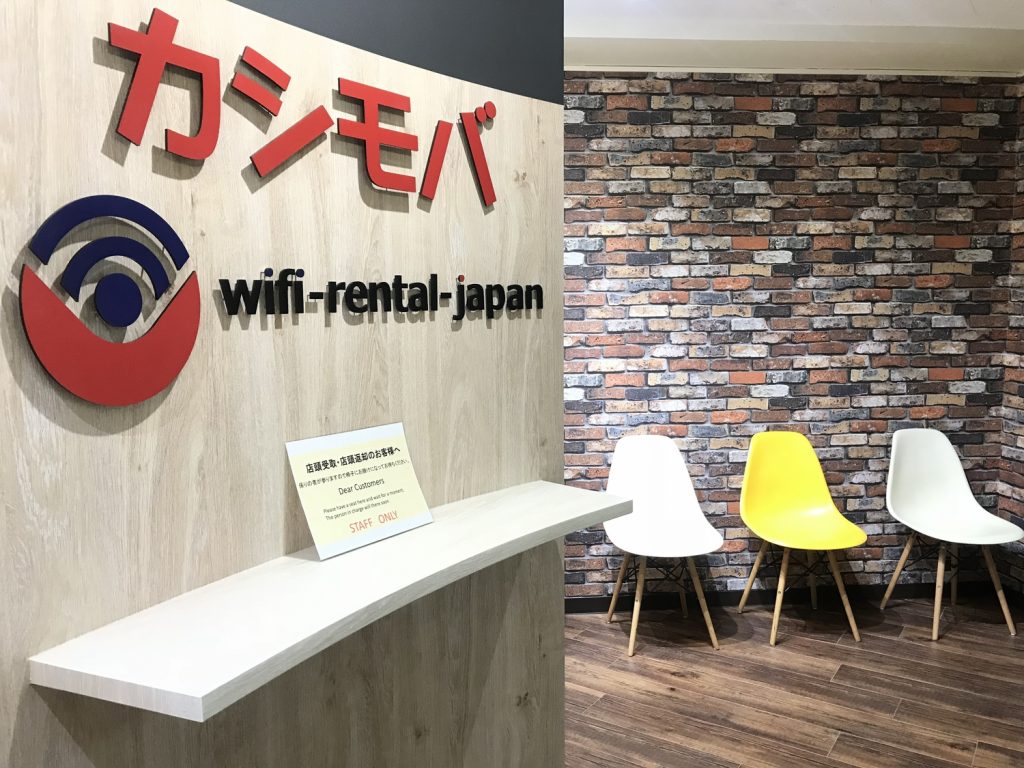 wifi rental japan wishes that all tourists have more comfortable and meaningful travel in Japan.
If you have any inquiries, please feel free to ask us.
CLICK HERE TO BOOK POCKET WIFI
#best pocket wifi rental japan #japan wireless pocket wifi #japan mobile and wifi router rentals #pocket wifi japan review #japan wifi rental airport #best pocket wifi japan 2018 #japan pocket wifi rental narita airport #best pocket wifi japan 2019
Best pocket wifi japan 2019, best pocket wifi rental in japan, japan mobile and wifi router rentals, japan pocket wifi rental, japan pocket wifi rental airport, japan wireless pocket wifi, pocket wifi japan review, japan wifi rental airport, best pocket wifi japan 2018, pocket wifi japan, pocket wifi rental japan, wifi router japan, wifi router rental japan, portable wifi japan, portable wifi router rental japan, best pocket wifi japan 2019