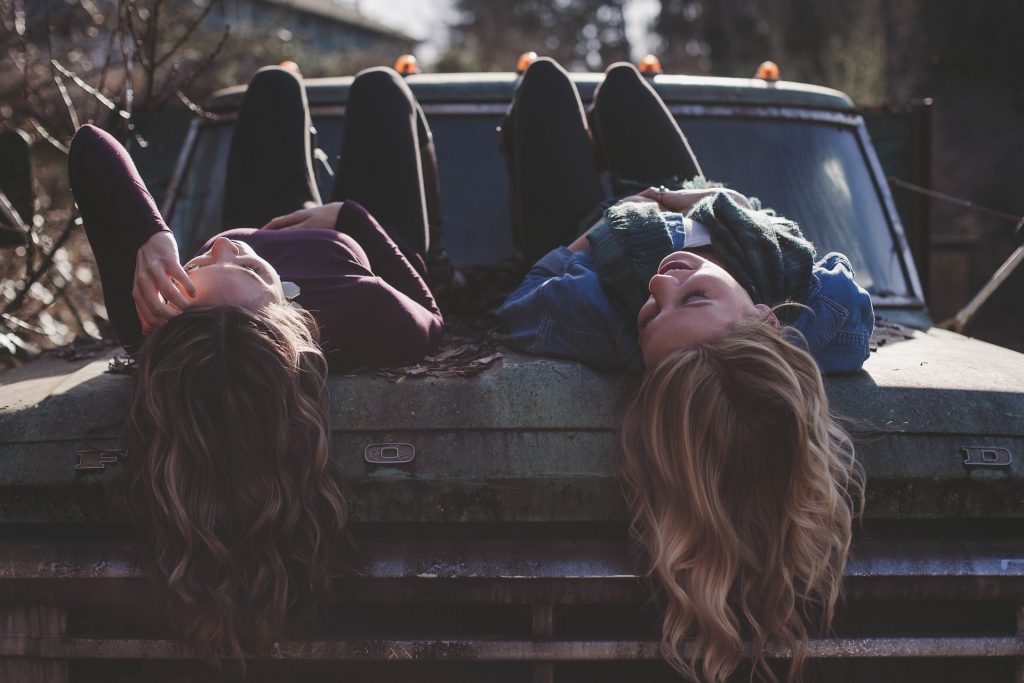 Living in Tokyo is very exciting. This big city is full of interesting attractions and mouthwatering foods. It has never been boring since I moved to Japan. However, we need something different from time to time. Exploring Tokyo is fun enough, but sometimes we want to go to further places. It is time for us to rent a car and go for a drive. Be careful if you drive on the right side in your home country since Japan adopts left hand drive.

Driving in a jammed city is very stressful. Imagine if you are driving a car with scenic views of nature and there are almost no cars. Different from city, it gives us feeling of freedom. In this article, we will look for several places we can go with a car from Tokyo.
tokyo aqua line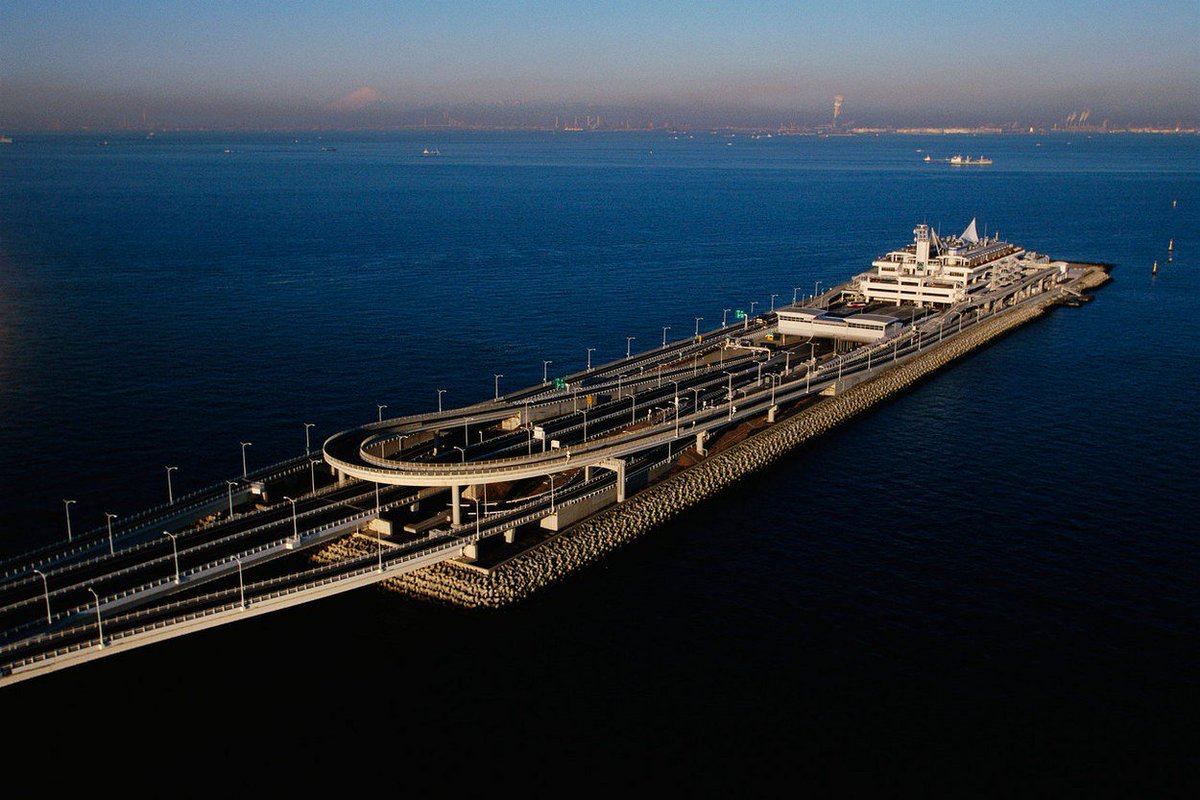 Tokyo Aqua Line crossed both Chiba and Kanagawa prefecture. It is amazing since it will take at least more than 2 hours to go to Chiba prefecture from Kanagawa prefecture if there is no Aqua Line. There is one famous small isolated island called 'umihotaru' and here sells souvenirs and provides rest space. If the weather is good you will be able to see Mount Fuji from here as well. Having ETC, which is a toll card installed in a car, is much better because you can use Aqua Line with cheaper price with ETC.
hakone skyline
Drive to Hakone can also be one option. Though you may have to use trains to enjoy some specific tour attractions; however, you still can enjoy scenery on the way to Hakone. If you are lucky enough you will also be able to see Mount Fuji. There is a road called Mazda Turnpike(Hakone Skyline) and here is heaven for automobile enthusiasts.
chiba mother farm
Though mother farm itself is not a drive way, you will be able to enjoy calm and peaceful scenery on the way to mother farm from Tokyo. In addition to this, it is hard to visit here without car. You can meet a lot of animals freely hanging around this farm such as alpacas and sheep.
best pocket wifi rental in japan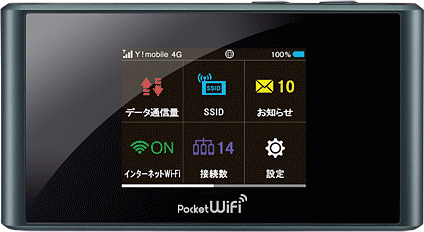 If you want to enjoy things above and make your travel to Japan more abundant, it is necessary to get online all the time. Regardless of its highly-advanced technologies, it is not easy to find free wireless(WiFi) hotspots in Japan. So, what we recommend for tourists who want to stay connected 24/7 and have exciting journey, is to use best pocket wifi in japan.
wifi rental japan is proud of being able to provide competitive price to you. It only costs JPY900 per one day. You can enjoy unlimited data wherever in Japan at any time with reasonable price. This pocket wifi rental in japan let you pick up wifi routers at airport. Enjoy japan with wireless pocket wifi.
*Advance mode/high speed mode only
*If you use more than 10GB within 3 days, speed limit will be applied to avoid congestion.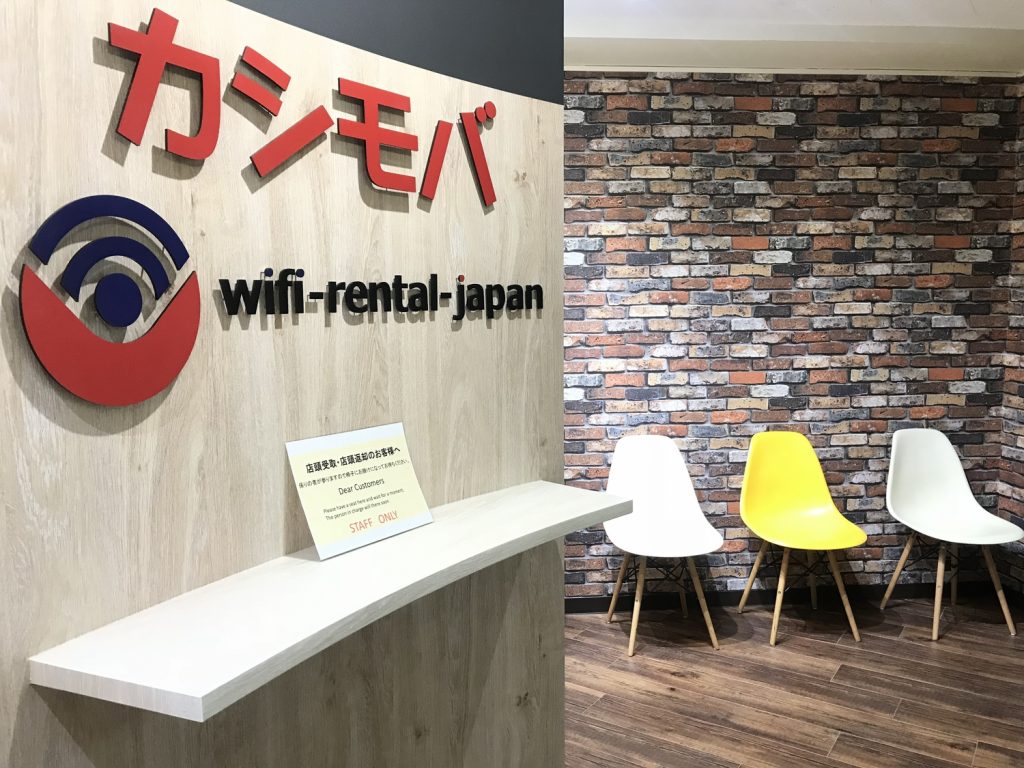 wifi rental japan wishes that all tourists have more comfortable and meaningful travel in Japan.
If you have any inquiries, please feel free to ask us.
CLICK HERE TO BOOK POCKET WIFI
#best pocket wifi rental japan #japan wireless pocket wifi #japan mobile and wifi router rentals #pocket wifi japan review #japan wifi rental airport #best pocket wifi japan 2018 #japan pocket wifi rental narita airport #best pocket wifi japan 2019
Best pocket wifi japan 2019, best pocket wifi rental in japan, japan mobile and wifi router rentals, japan pocket wifi rental, japan pocket wifi rental airport, japan wireless pocket wifi, pocket wifi japan review, japan wifi rental airport, best pocket wifi japan 2018, pocket wifi japan, pocket wifi rental japan, wifi router japan, wifi router rental japan, portable wifi japan, portable wifi router rental japan, best pocket wifi japan 2019