Kakigori is a shaved ice dessert flavored with syrup and many different types of toppings. It is surprising that quite a lot of Japanese people line up under melting hot weather to have kakigori. Some shaved ice are made by water while others are made by milk. Personally I prefer to have one with shaved condensed milk since it feels softer and creamier. In this article, we will look for where to have kakigori in Tokyo.

himitsudo
[source : https://www.herenow.city/tokyo/venue/himitsudo/]
Himitsudo is one of the most famous dessert places in Tokyo especially in summer. Despite hot weather, you will be able to see a lot of people lining up in front of this store to taste their mouthwatering kakigori. Their most famous menu is a kakigori topped with strawberry and syrups. They also have different menu and the ingredients used for kakigori changes by season. One kakigori costs around 9~10 dollars and they have different menus such as soup and toast as well.
shimura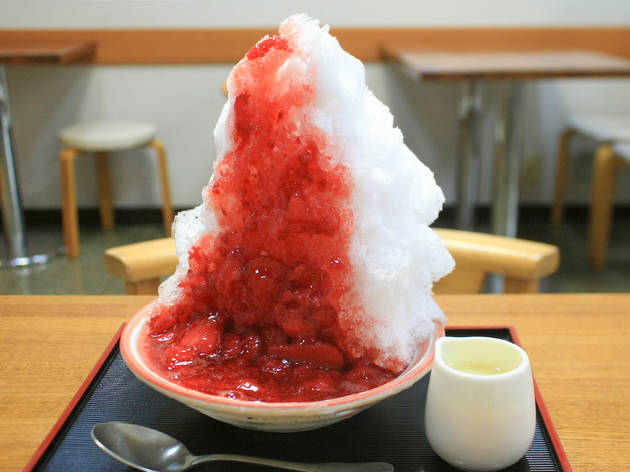 [source : https://www.timeout.jp/tokyo/ja/restaurant/kakigoori]
Strawberry again! Shimura is also a place where you can have delicious fruit flavor shaved ice. Located near Mejiro station, you will be surprised by its size firstly. It costs around 8~10 dollars and your mouth and tongue will be frozen. Same as other places, Shimura also provides their customers with various flavors of menus. You are not really interested in shaved ice? No worries. You can try other Japanese traditional desserts such as mochi and green tea.
kobo sekka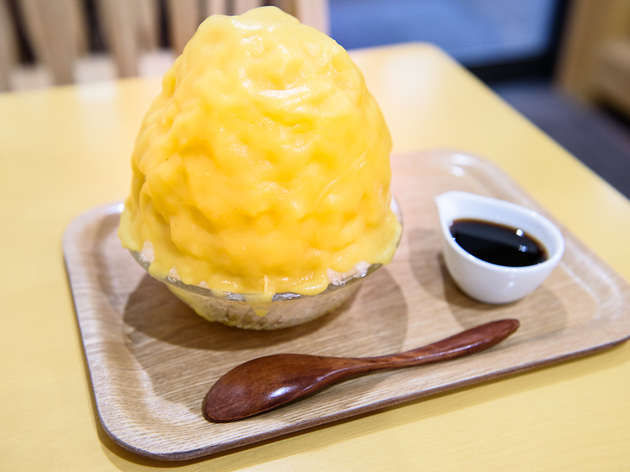 [source : https://www.timeout.com/tokyo/restaurants/kakigori-kobo-sekka]
Kobo Sekka offers various menu to their customers. It is said that they use natural ice from Mount Fuji and make syrup by themselves. Sometimes the stores gives a special limited promotion such as featuring cherry kakigori, which includes 20 pieces of real cherries. You can also try traditional type Japanese kakigori such as green tea tiramisu.
shimokita chaen
Though Shimokita Chaen is famous for kakigori, it originally has been popular among local Japanese people by the quality of tea they offer. As you can see from the picture, matcha flavor kakigori is famous in this store. Try bitter sweet shaved ice at Shimokita Chaen! Though you may have to line for a long time.
best pocket wifi rental in japan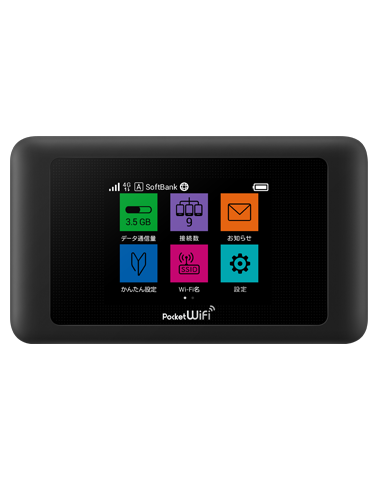 If you want to enjoy things above and make your travel to Japan more abundant, it is necessary to get online all the time. Regardless of its highly-advanced technologies, it is not easy to find free wireless(WiFi) hotspots in Japan. So, what we recommend for tourists who want to stay connected 24/7 and have exciting journey, is to use best pocket wifi in japan.
wifi rental japan is proud of being able to provide competitive price to you. It only costs JPY900 per one day. You can enjoy unlimited data wherever in Japan at any time with reasonable price. This pocket wifi rental in japan let you pick up wifi routers at airport. Enjoy japan with wireless pocket wifi.
*Advance mode/high speed mode only
*If you use more than 10GB within 3 days, speed limit will be applied to avoid congestion.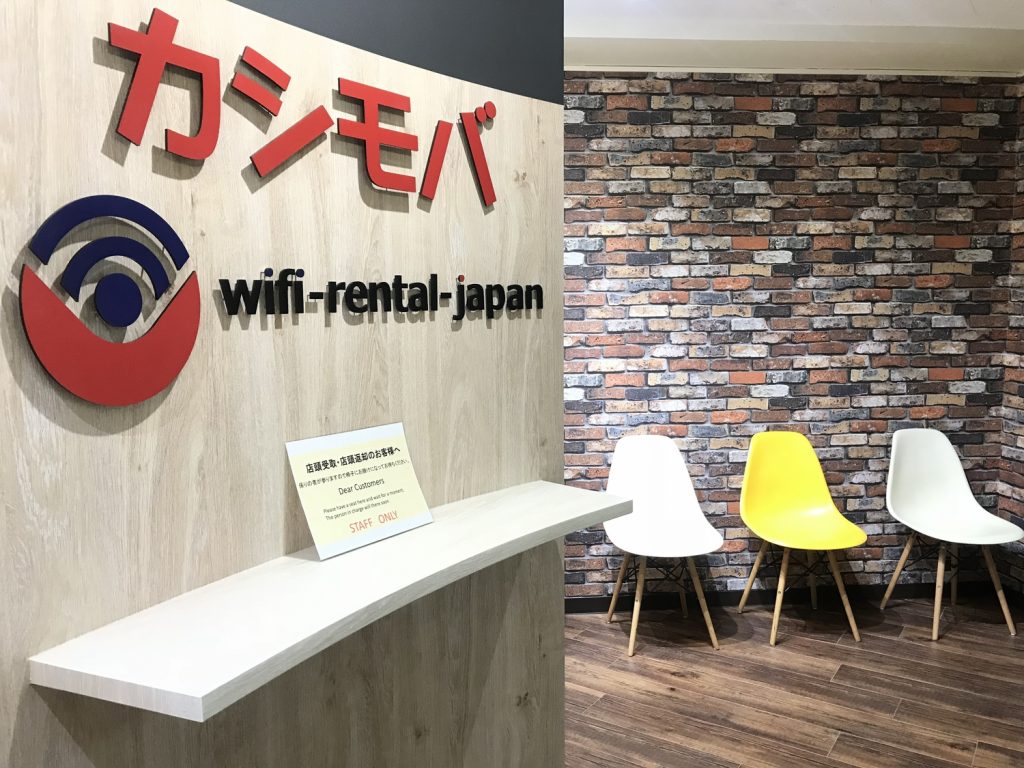 wifi rental japan wishes that all tourists have more comfortable and meaningful travel in Japan.
If you have any inquiries, please feel free to ask us.
CLICK HERE TO BOOK POCKET WIFI
#best pocket wifi rental japan #japan wireless pocket wifi #japan mobile and wifi router rentals #pocket wifi japan review #japan wifi rental airport #best pocket wifi japan 2018 #japan pocket wifi rental narita airport #best pocket wifi japan 2019
Best pocket wifi japan 2019, best pocket wifi rental in japan, japan mobile and wifi router rentals, japan pocket wifi rental, japan pocket wifi rental airport, japan wireless pocket wifi, pocket wifi japan review, japan wifi rental airport, best pocket wifi japan 2018, pocket wifi japan, pocket wifi rental japan, wifi router japan, wifi router rental japan, portable wifi japan, portable wifi router rental japan, best pocket wifi japan 2019