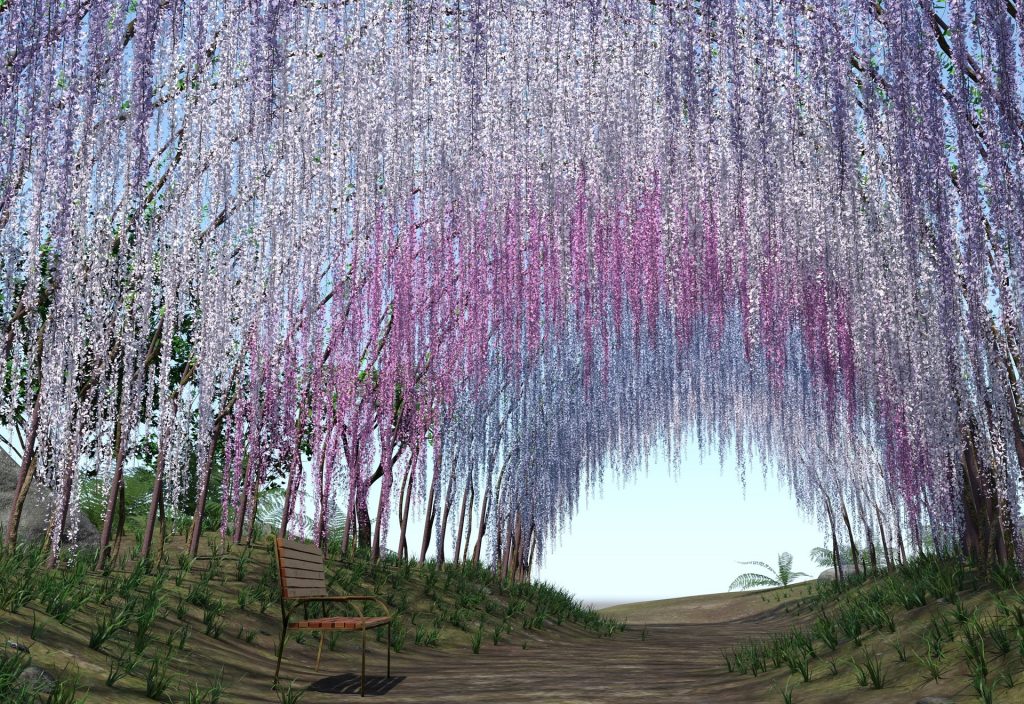 In many previous articles, we have talked about major cities in Japan like Tokyo. Different from other topics, today we are going to talk about small city in Fukuoka prefecture, Kitakyushu. This small city is famous for abundant tour spots such as wisteria garden and Kokura castle. If you are traveling to Fukuoka city, it is very easy to visit Kokura as well since it takes only about 15 minutes from Hakata station to Kokura station by Shinkansen Bullet Train. In this article, we will explore what to enjoy and eat in Kitakyushu.

kokura castle
[source : https://www.theresident.co.uk/lifestyle-london]
Kokura castle was built in 1602 and once burnt down from a fire in 1837. It was reconstructed in 1959 and now it became the only castle left in Fukuoka Prefecture. Kokura castle is located very near from shopping mall so that it is easy to visit here if you are traveling Kitakyushu. Here becomes more beautiful when it comes to sakura(cherry blossom) season. A beautiful castle colored with white and petals of cherry blossoms make very peaceful atmosphere. The entrance fee is JPY 300 per person.
kawachi wisteria garden
Kawachi Wisteria Garden is a private garden located in Kitakyushu. Sadly it is not possible to visit here whenever you want. This garden opens only for wisteria season and in a peak time you will have to buy entrance tickets in advance. You can walk around this 100-meter-long tunnel fully covered with wisteria and the entrance fee costs JPY 500-1,500 depending on season.
mojiko retro
Mojiko, which means Moji Port, was one of major ports in 19th century. Though now here does not play a role as major port of Japan anymore, Mojiko Retro remains as a popular tour spot. It takes about 15 minutes from Kokura station to Mojiko station by JR line so you can feel free to visit Mojiko if you are traveling to Kitakyushu.
(1) Banana Man
Thanks to the existence of Banana Man, Banana related products are famous in Mojiko. We need to go back to history to see why bananas became famous in Mojiko. As I explained above, Mojiko was one of major ports in Japan and this naturally can be connected to the concept that many products were in trade through Moji Port. Mojiko was a place to import bananas from South East Asia and that's why banana became a specialty in this area.
(2) Yaki Curry
[source : https://www.crossroadfukuoka.jp/en/event]
Yaki curry is one thing you can enjoy in Mojiko. It simply is a rice with curry topped with cheese heated in oven. It started around 60 years ago and has been loved by local Japanese and foreign tourists for a long time. You will actually be able to see a lot of people lining up in front of famous yaki curry restaurant before they open.
Mount Sarakura
Want to enjoy amazing night view in Kitakyushu? There is no time to hesitate. Go to Mount Sarakura and you will be able to enjoy awesome night views of kitakyushu! Here has been voted as Japan's 3 night scapes and you can view entire city on the top of the mountain. There is a slope car operating with 360 degrees glass view and it only costs JPY 200 per one person!
best pocket wifi rental in japan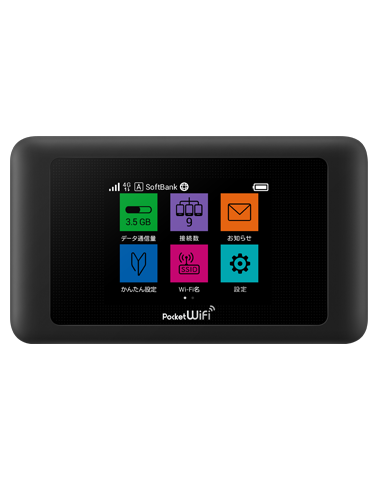 If you want to enjoy things above and make your travel to Japan more abundant, it is necessary to get online all the time. Regardless of its highly-advanced technologies, it is not easy to find free wireless(WiFi) hotspots in Japan. So, what we recommend for tourists who want to stay connected 24/7 and have exciting journey, is to use best pocket wifi in japan.
wifi rental japan is proud of being able to provide competitive price to you. It only costs JPY900 per one day. You can enjoy unlimited data wherever in Japan at any time with reasonable price. This pocket wifi rental in japan let you pick up wifi routers at airport. Enjoy japan with wireless pocket wifi.
*Advance mode/high speed mode only
*If you use more than 10GB within 3 days, speed limit will be applied to avoid congestion.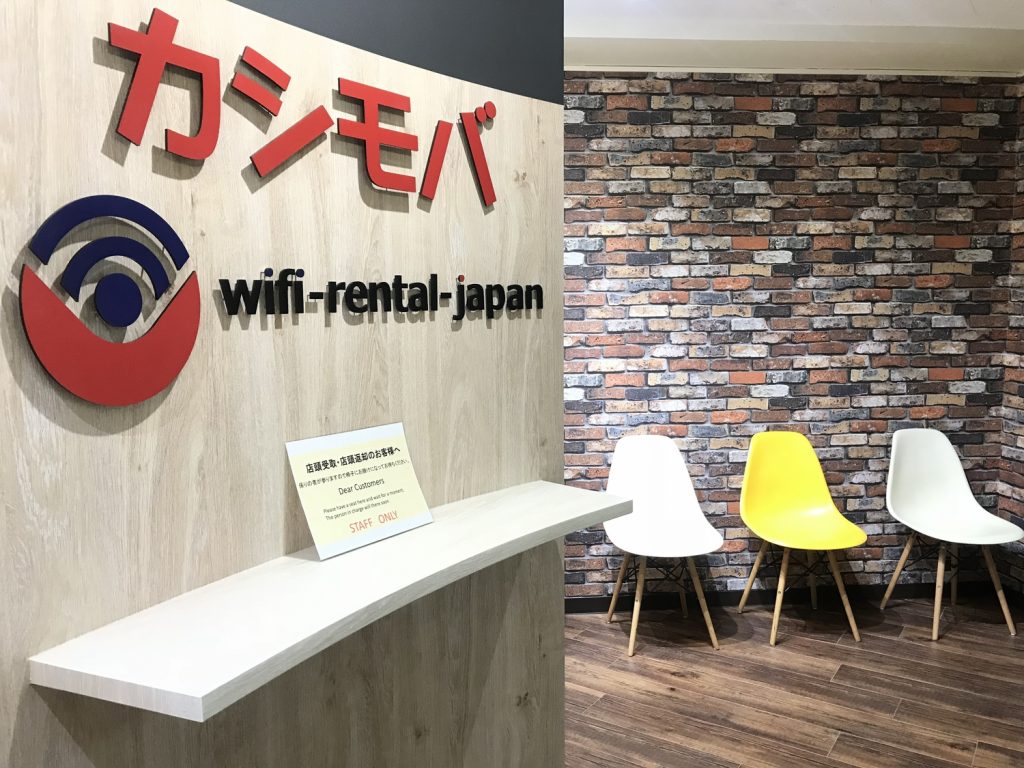 wifi rental japan wishes that all tourists have more comfortable and meaningful travel in Japan.
If you have any inquiries, please feel free to ask us.
CLICK HERE TO BOOK POCKET WIFI
#best pocket wifi rental japan #japan wireless pocket wifi #japan mobile and wifi router rentals #pocket wifi japan review #japan wifi rental airport #best pocket wifi japan 2018 #japan pocket wifi rental narita airport #best pocket wifi japan 2019
Best pocket wifi japan 2019, best pocket wifi rental in japan, japan mobile and wifi router rentals, japan pocket wifi rental, japan pocket wifi rental airport, japan wireless pocket wifi, pocket wifi japan review, japan wifi rental airport, best pocket wifi japan 2018, pocket wifi japan, pocket wifi rental japan, wifi router japan, wifi router rental japan, portable wifi japan, portable wifi router rental japan, best pocket wifi japan 2019