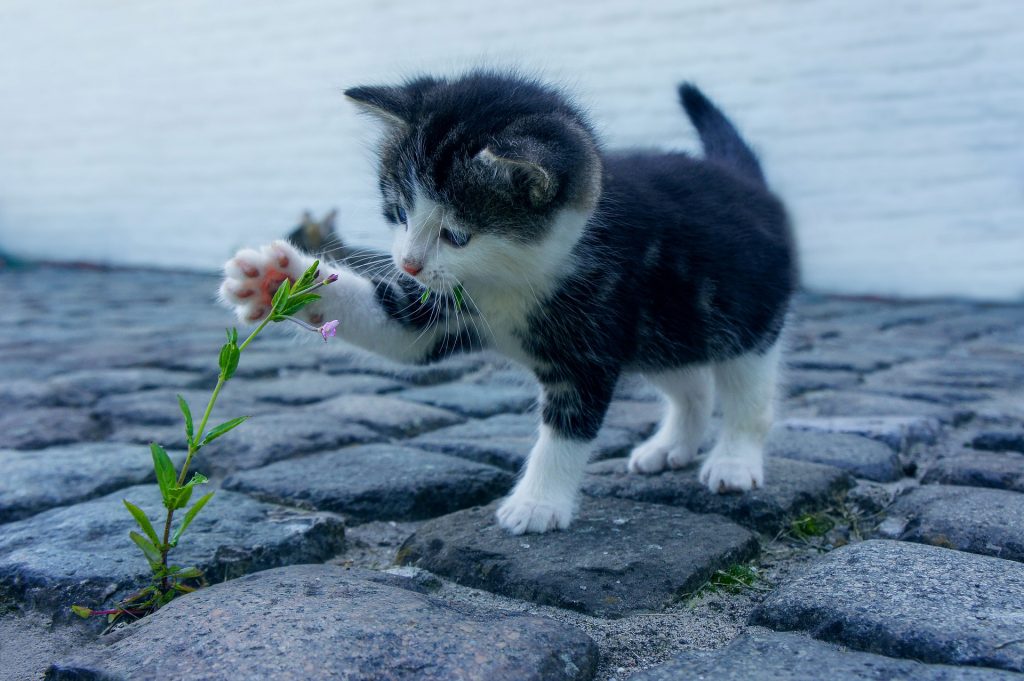 Pets, dogs and cats for example, give us emotional comfort which cannot be explained in any language. I have a lovely dog in my home country and I always miss her so much. Currently I don't have pet in my apartment. There are basically two reasons why I cannot and do not want to have pet in Japan. First, it is very difficult to find pet friendly apartment. Second, my personal belief is that leaving pet alone all day long while I am working is one type of serious abuse.

Many different types of animal cafes exist in Tokyo and animal cafes have been expanding its industry gradually. In this article, we will look for several animal cafes located in Tokyo where we can meet adorable animals. However, as some of you could have guessed from my sentence above, ethical issues can be raised about this topic. I will try my best to introduce animal cafes where they are ethically being treated well enough.
mocha shibuya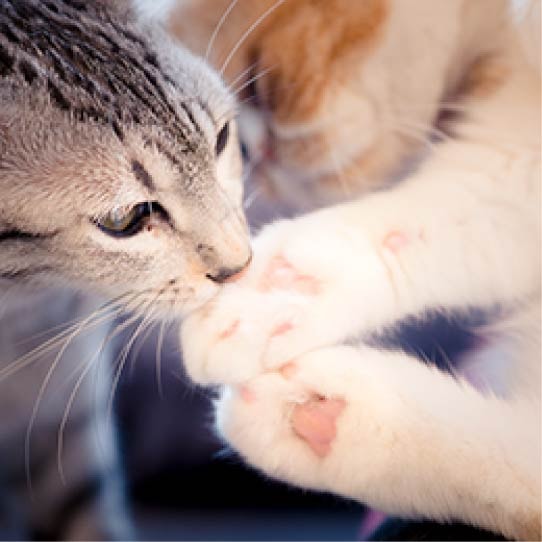 [source : http://catmocha.jp]
You can meet various species of cats at cafe MOCHA Shibuya. The cats are freely moving from here to there in this area. There are more locations such as Ikebukuro, Harajuku, and Shinjuku. It costs JPY 200 per 10 minutes and you can buy treats for cats as well. The maximum charge goes up to JPY 2,400 and children between 6 to 12 years old are not allowed to enter here by themselves.
Playing with cats is not only thing you can enjoy at this cafe. You can read manga, which is Japanese cartoons, you may study or work, or it is also possible to simply get relaxed. It is not allowed to bring food from outside and give it to cats as well as to take a picture with flash. It is rigidly prohibited to chase or grab cats forcefully.
hedgehog cafe harajuku
[source : http://harinezumi-cafe.com/]
Once you enter this cafe, you will be able to see tabled with container where hedgehogs are in. The staff will kindly let you know how to handle hedgehogs by yourself. It costs around 15 dollars for 30 minutes and each hedgehog will have time to take a rest after being treated by humans. Since hedgehog is an animal starting working afternoon, cafe also takes a break until mid day. However, it still has unethical parts since hedgehogs are kept in transparent container most of the time and continually picked up by humans.
tokyo snake center
[source : http://snakecenter.jp/]
If you are interested in snakes, you can visit Tokyo snake center. The admission fee is JPY 1,000 and this price includes one drink. If you pay additional fee, which is about 4-5 dollars, you can actually pet the snakes. The owner will bring snake to you and you will be able to hold it. Their snakes are basically very well trained and slow; however, do not try to make them angry. Otherwise you can enjoy snake cafe safely.
best pocket wifi rental in japan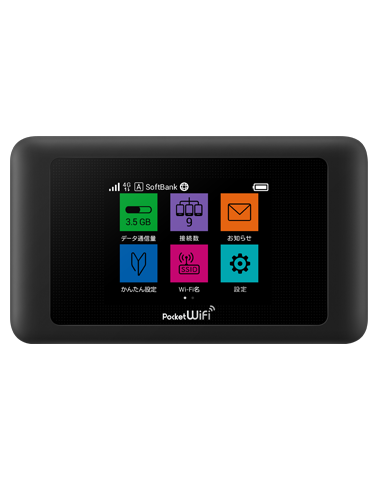 If you want to enjoy things above and make your travel to Japan more abundant, it is necessary to get online all the time. Regardless of its highly-advanced technologies, it is not easy to find free wireless(WiFi) hotspots in Japan. So, what we recommend for tourists who want to stay connected 24/7 and have exciting journey, is to use best pocket wifi in japan.
wifi rental japan is proud of being able to provide competitive price to you. It only costs JPY900 per one day. You can enjoy unlimited data wherever in Japan at any time with reasonable price. This pocket wifi rental in japan let you pick up wifi routers at airport. Enjoy japan with wireless pocket wifi.
*Advance mode/high speed mode only
*If you use more than 10GB within 3 days, speed limit will be applied to avoid congestion.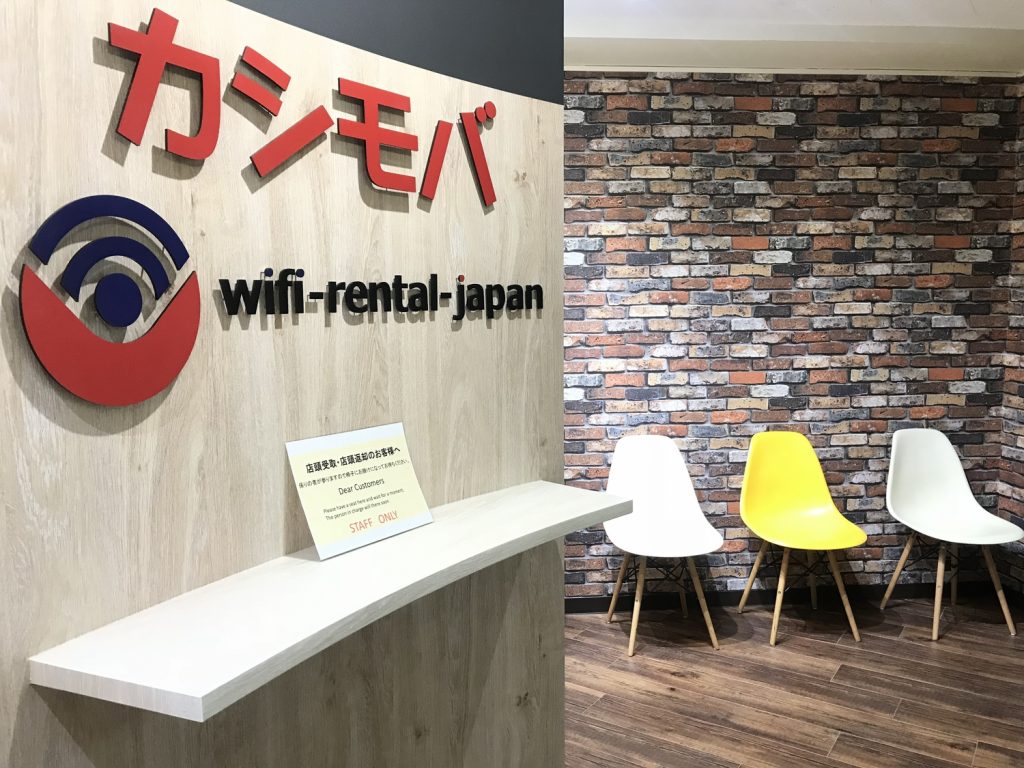 wifi rental japan wishes that all tourists have more comfortable and meaningful travel in Japan.
If you have any inquiries, please feel free to ask us.
CLICK HERE TO BOOK POCKET WIFI
#best pocket wifi rental japan #japan wireless pocket wifi #japan mobile and wifi router rentals #pocket wifi japan review #japan wifi rental airport #best pocket wifi japan 2018 #japan pocket wifi rental narita airport #best pocket wifi japan 2019
Best pocket wifi japan 2019, best pocket wifi rental in japan, japan mobile and wifi router rentals, japan pocket wifi rental, japan pocket wifi rental airport, japan wireless pocket wifi, pocket wifi japan review, japan wifi rental airport, best pocket wifi japan 2018, pocket wifi japan, pocket wifi rental japan, wifi router japan, wifi router rental japan, portable wifi japan, portable wifi router rental japan, best pocket wifi japan 2019