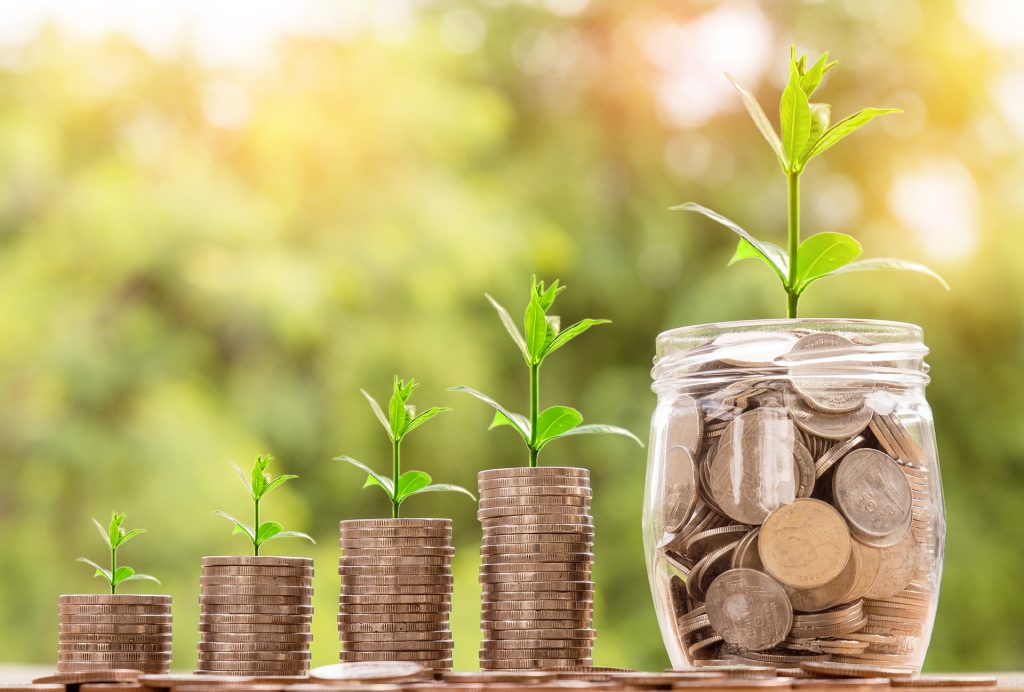 What kind of things can we do with one dollar? 100 yen, which has almost same value as 1 dollar, is formed as a coin in Japan. This 100 yen may mean nothing to somebody; however, you can buy something practical for your daily life with 100 yen here in Japan. Daiso, which is world-widely well known 1 dollar shop, can be a good example. In this article, we will look for several 100 yen shops in Japan.
daiso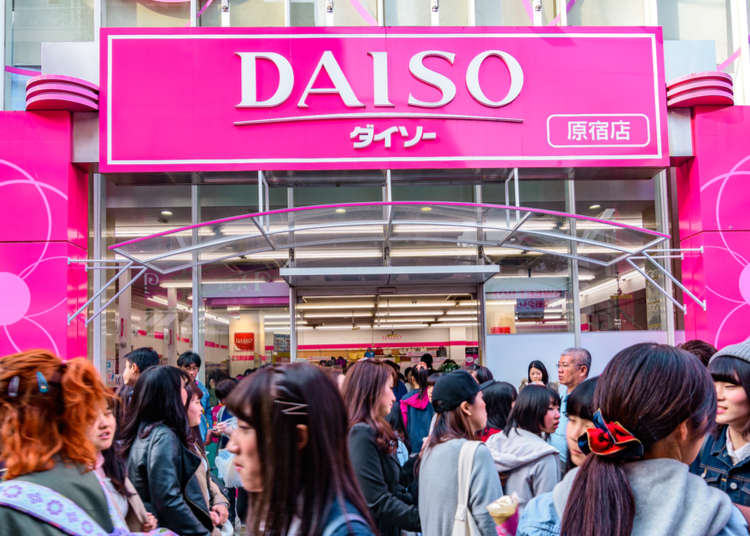 Daiso definitely is one of the most famous 100 yen shops in Japan. You can also find Daiso out of Japan; for instance, I used to go to Daiso a lot when I was living in Vancouver, Canada. There are also tons of Daiso shops in my home country as well. Daiso was founded in 1977 and now they have 2,800 shops only in Japan.
Daiso sells wide range of products from daily goods to snacks. Nearly everything are sold with the price of 100 yen and it becomes 108 yen even if we include tax. Be careful, some products cost more than 100 yen but so far I have never seen any products cost more than 500 yen. You can find funny products such as balloons for parties or costumes. Don't expect its quality. Because it's 100 yen!
seria
Are you looking for cute products which you can feel kawaii Japan? If so, visiting Seria is recommended. Seria was the one I used to visit a lot when I was a student in Japan. I bought nearly every daily essentials from toilet papers to kitchen detergent. They also have a lot of cute cups and dishes and you can also meet traditional look-a-like Japanese bowls.
Most of things sold in Seria look not so cheap, and sometimes you may feel like 'Is it really 100yen?!' Seria is also equipped with many different types of DIY products, gardening products, and wrapping products. In winter you can also find knitting stuff.
can do
Similar to other two places, can do is also 100 yen shop. If you are traveling to Shinjuku(in Tokyo), you will be able to find here near Kabukicho. My personal appreciation regarding Seria is that it is very similar to other 100 yen shops but it seems like there are more food options. It is totally my own idea though.
I used to buy a lot of chocolates and snacks here. They also provide various cup noodles so you may spend your last few dollars here at can do. I visited here during Christmas season and could find a lot of decorating stuff. It is not only good place for tourists but for people who live in Japan!
best pocket wifi rental in japan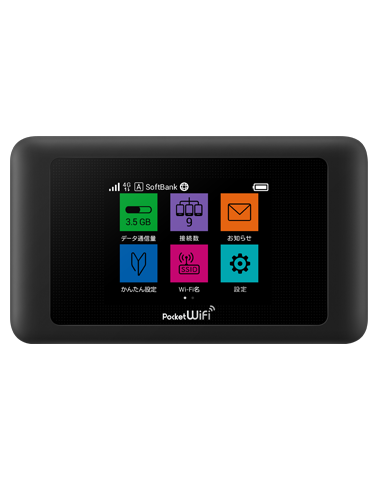 If you want to enjoy things above and make your travel to Japan more abundant, it is necessary to get online all the time. Regardless of its highly-advanced technologies, it is not easy to find free wireless(WiFi) hotspots in Japan. So, what we recommend for tourists who want to stay connected 24/7 and have exciting journey, is to use best pocket wifi in japan.
wifi rental japan is proud of being able to provide competitive price to you. It only costs JPY900 per one day. You can enjoy unlimited data wherever in Japan at any time with reasonable price. This pocket wifi rental in japan let you pick up wifi routers at airport. Enjoy japan with wireless pocket wifi.
*Advance mode/high speed mode only
*If you use more than 10GB within 3 days, speed limit will be applied to avoid congestion.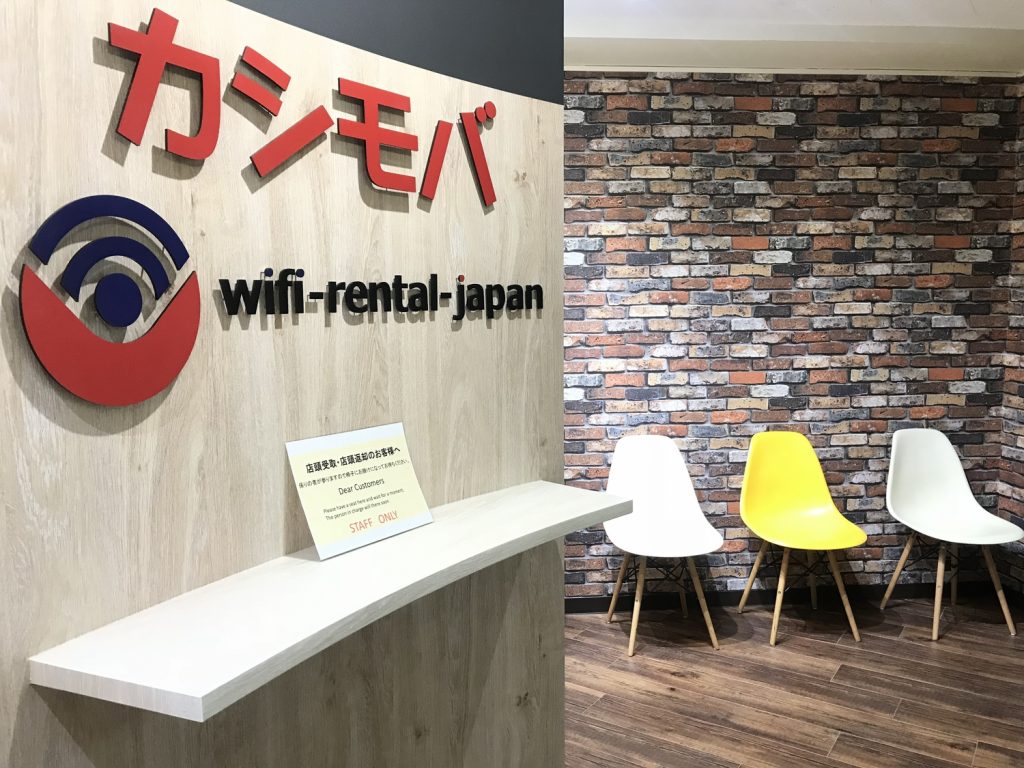 wifi rental japan wishes that all tourists have more comfortable and meaningful travel in Japan.
If you have any inquiries, please feel free to ask us.
CLICK HERE TO BOOK POCKET WIFI
#best pocket wifi rental japan #japan wireless pocket wifi #japan mobile and wifi router rentals #pocket wifi japan review #japan wifi rental airport #best pocket wifi japan 2018 #japan pocket wifi rental narita airport #best pocket wifi japan 2019
Best pocket wifi japan 2019, best pocket wifi rental in japan, japan mobile and wifi router rentals, japan pocket wifi rental, japan pocket wifi rental airport, japan wireless pocket wifi, pocket wifi japan review, japan wifi rental airport, best pocket wifi japan 2018, pocket wifi japan, pocket wifi rental japan, wifi router japan, wifi router rental japan, portable wifi japan, portable wifi router rental japan, best pocket wifi japan 2019