PROCESS
Step
1

Application
Before Trip
Step
2

Payment
Before Trip
Step
3

Receive
Arrival
Step
4

Enjoy WiFi!
While Travelling
Step
5

Return
Before Departure
Step
1
before trip
Reservation
We take orders 24/7, 365 days in a year.
Please place an order at least 2 days before your pick-up date.
For the start date of use, please enter the date you wish to receive the product.
Returns must be placed in the mailbox by 8:00 a.m. the day after the rental ends. If the mailbox is posted after 8 o'clock, please set the mailing date to the rental end date.
Orders must be placed at least 3 days before the product pick-up date. (※Japan time)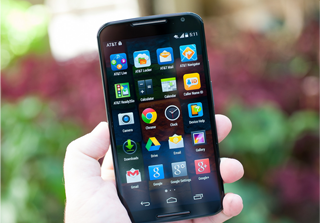 Step
2
before trip
Payment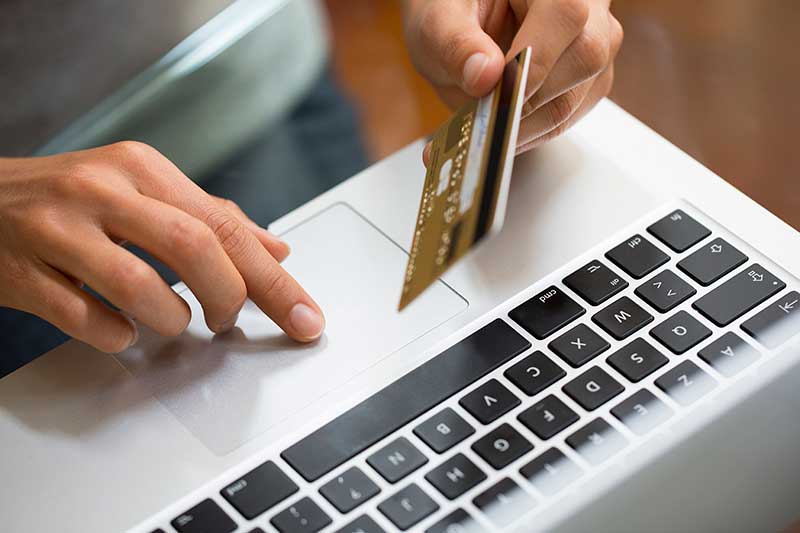 You can use PayPal or credit cards for payment.

We accept JCB, VISA, MasterCard, American Express, and Diners Club.
After completing your order, you will receive an order completion email.
Please be sure to confirm.
If you do not receive the email, please contact us below.
Email address: info@wifi-rental-japan.net


Please pick up your router at post office or designated delivery counter at your selected airport.
Post Office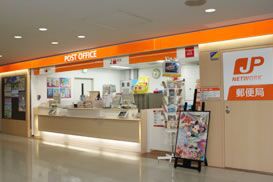 JAL ABC Counter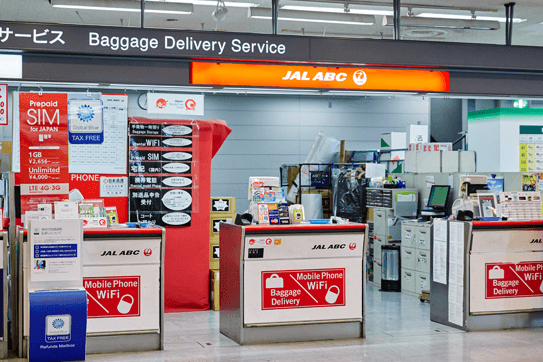 The product will be delivered to the specified delivery address by the start date of use (receipt date).
Please pick up your product at the pick-up counter you selected when making your reservation.
To collect your package, you must verify your identity by providing your passport and tracking number.
After the item is shipped, a tracking number will be sent to your registered email address, so please check it.
Step
4
while travelling
Enjoy WiFi!
Setting
The wifi router is ready to use. All you have to do is just turning on the router, checking network name and password, and connecting wifi to your device.
Turn on the power

Enter the passwprd

Get online

You don't have to charge the router when you get it. We will send a fully charged device to you. Click below if you need more information about device.
Before Going Back to Your Country
Step
5
before departure
Return
Put all items into provided pre-paid return envelope and drop it in any post box in Japan.
No additional fees will be charged if you drop off the device before you leave Japan.
You can enjoy wifi until the last minute in Japan because there is a post box at airport as well.