Get it in the airport when you arrive in japan
You can pick up your Wi-Fi router in the selected airport, then return it back by mail from all over japan post.

Useable at anywhere
Popularity NO.1! Electric wave area is reliable everywhere! It connects everywehere NO.1!

Easy to use
You can use the Internet by simply turning on the power button and entering the password.
Learn more About us

What is Mobile WiFi Router ?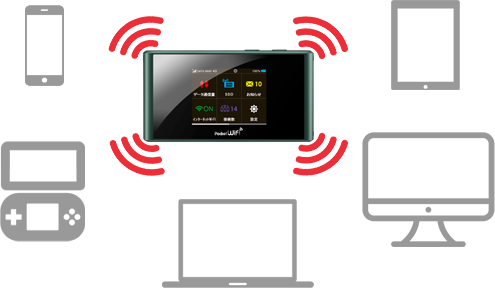 It is a device that enables you to use the Internet with smartphone, tablet etc by connecting to the local cell phone line.
It is a compact communication terminal that can be carried anywhere in a pocket and so on. With one terminal, you can connect up to 14 terminals at the same time, such as a personal computer, tablet, and smartphone, at the same time. You can enjoy the Internet as usual as it does not cost expensive overseas roaming traffic.
Easy to use ! Only need to turn on and enter the password

Your Wi-Fi router is ready-to-use, press power bottern,enter the Wi-Fi router password in your device(smartphone,PC,etc). No need to charge it when you use first time! We will send Wi-Fi router at full battery. Please read an explanatory leaflet about Wi-Fi router and browse the following individual Wi-Fi router detail spec.
Click to know more

There are 3 ways to connect to the Internet in Japan

Prepaid Sim
This is where you exchange your SIM for one you purchase from an overseas communication company with a fixed amount of data communication.

Roaming plan from a mobile phone company
Flat-rate overseas packet service is a method to connect to the Internet by using the device of the communication company that you have a contract with outside of the country.

Free WiFi spot
This is an area or place such as in a hotel or café which has free usage of a public wireless LAN.
The process for use is very simple.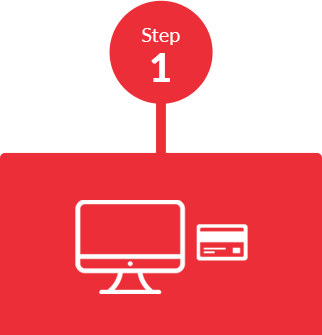 Registrations by application form can up to 5pm two day before japan time to your desired pickup date. Payment is paypal or credit card.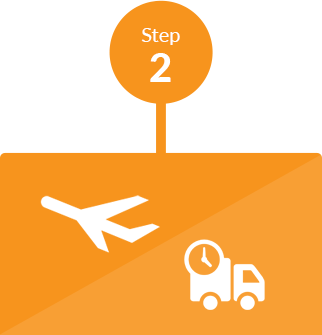 Choose airport and pick up counter.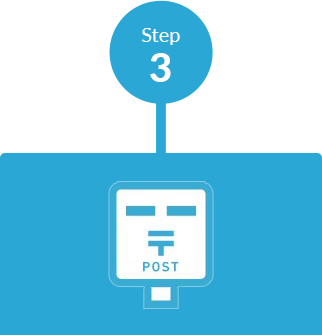 Put enclosed personal envelop, post in.
Click to know more