Usage Method
Step
1
Application
Before trip
Step
2
Payment
Before trip
Step
3
Receive
Arrival
Step
4
Using for Trip
While Travelling
Step
5
Return
Before Departure
Step
1
before trip
Application
Apply 24hour 365 day by Internet
We take orders by Internet 24 hours a day, 365 days a year.We are able to ship the Wifi router on the day of yours application if you apply by 5:00PM.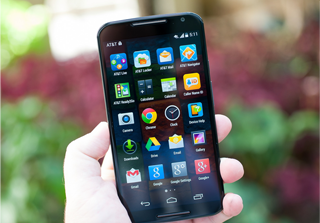 Step
2
Before trip
Payment
You can apply by PayPal or credit cards.
We accept JCB, VISA, Master Card, American Express, and Diners Club.

Step
4
While travelling
Using for Trip
Easy to use
Your Wifi router will be ready to use. Turn the power on of the Wifi router.Then, enter the password of the Wifi router into your device (smartphone, PC, and etc.)
Turn on the power
Enter the password
Connection complete
There is no need for you to charge the Wifi router when you use it for the first time. We will send the Wifi router with full battery. Please read the guidance about the Wifi router and click below for more information.

Pocket WiFi 305ZT
Before going back to your country
Step
5
Before Departure
Return
Put the rental item in the envelope and drop it in the post box.
If you drop the rental item in the post box by 8:00AM of the next morning of the last day of your rental period, there will be no additional fees.