Eating clean is very important when you are thinking of being healthy. There are a lot of delicious food in Japan; however, not everything can be considered to be literally 'healthy'. For example, Japanese ramen is usually thought to be healthy food. Well, it's true when we compare to instant noodles. It depends on recipe and I do know human body needs proper amount of fat, but personally I don't think a bowl of ramen made with oily(and salty) pork broth can be healthy.

Health concerns of Japanese people have been increasing year by year and now it is not so difficult to find organic or gluten free products in Japanese supermarkets. This applies to restaurants as well. If you enjoyed pretty much Japanese food and are now looking for something 'clean', it's time to visit healthy restaurants. In this article, we will look for several organic restaurants in Tokyo.
BROWN RICE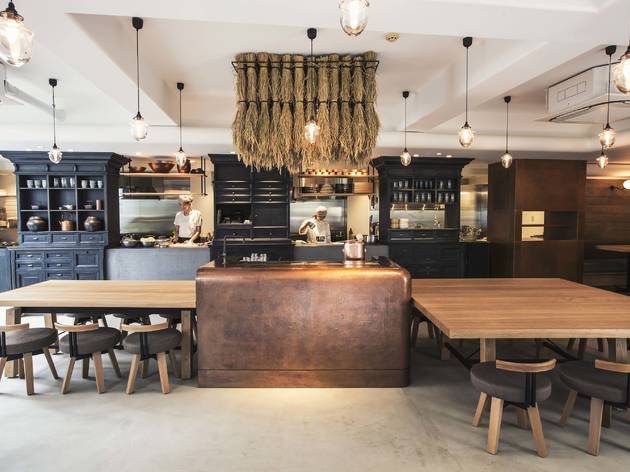 Opened in 2003, brown rice cafe is one of the most famous vegetarian restaurants in Tokyo. People usually think only salads and fruits are vegetarian meals; however, you can try traditional Japanese vegetarian meal at brown rice cafe. Though price is not so cheap as it is vegetarian meal, it deserves to try.
Brown rice mainly uses brown rice, of course, vegetables, and beans to make their dishes. Their staff visit producers to check and buy all the ingredients they use for dishes. In addition to this, brown rice cafe doesn't make large amount of foods at once and serve it to each customer to provide best quality and flavor meals.
mr. farmer
Want to intake a lot of vegetables and fruits in Shinjuku? Visit MR.farmer located in MYlord! Mr. farmer offers breakfast, lunch, and dinner. Unfortunately(or fortunately) here is not vegetarian or vegan restaurant. Don't be said if you are vegan. They also have vegan menus such as green curry, loco moco, and french toast.
They also have seasonal menus such as strawberry plate. You can also have fresh smoothie, like a jugo juice one. Though price is not so cheap compare to other foods in Japan, you may give it a try if you want to taste Japanese vegan menus in Shinjuku.
T's tantan
[source : https://www.happycow.net/reviews/ts-tantan-tokyo-29533]
You are vegan but you really want to have Japanese ramen? No worries. You ocan visit T's tantan located inside Tokyo station. If you ever have visited Tokyo station, you will see it is extremely difficult to find one certain place because Tokyo station is very spacious. No pork is used in their ramen, vegetables such as tomato and bean sprout are used instead. The cost is also reasonable as one bowl of ramen costs below 10 dollars.
T's tantan also offers different menus like curry rice and soup. No worries. Menus will not include meat, fish, egg, and dairy products. If you are about to leave to Narita or Haneda airport from Tokyo station and looking for a restaurant where you can have 'healthy meal', why don't you try T's tantan?
best pocket wifi rental in japan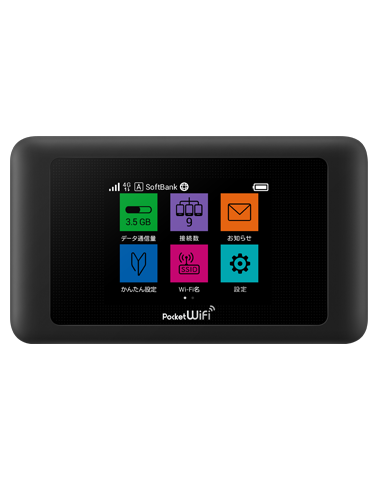 If you want to enjoy things above and make your travel to Japan more abundant, it is necessary to get online all the time. Regardless of its highly-advanced technologies, it is not easy to find free wireless(WiFi) hotspots in Japan. So, what we recommend for tourists who want to stay connected 24/7 and have exciting journey, is to use best pocket wifi in japan.
wifi rental japan is proud of being able to provide competitive price to you. It only costs JPY900 per one day. You can enjoy unlimited data wherever in Japan at any time with reasonable price. This pocket wifi rental in japan let you pick up wifi routers at airport. Enjoy japan with wireless pocket wifi.
*Advance mode/high speed mode only
*If you use more than 10GB within 3 days, speed limit will be applied to avoid congestion.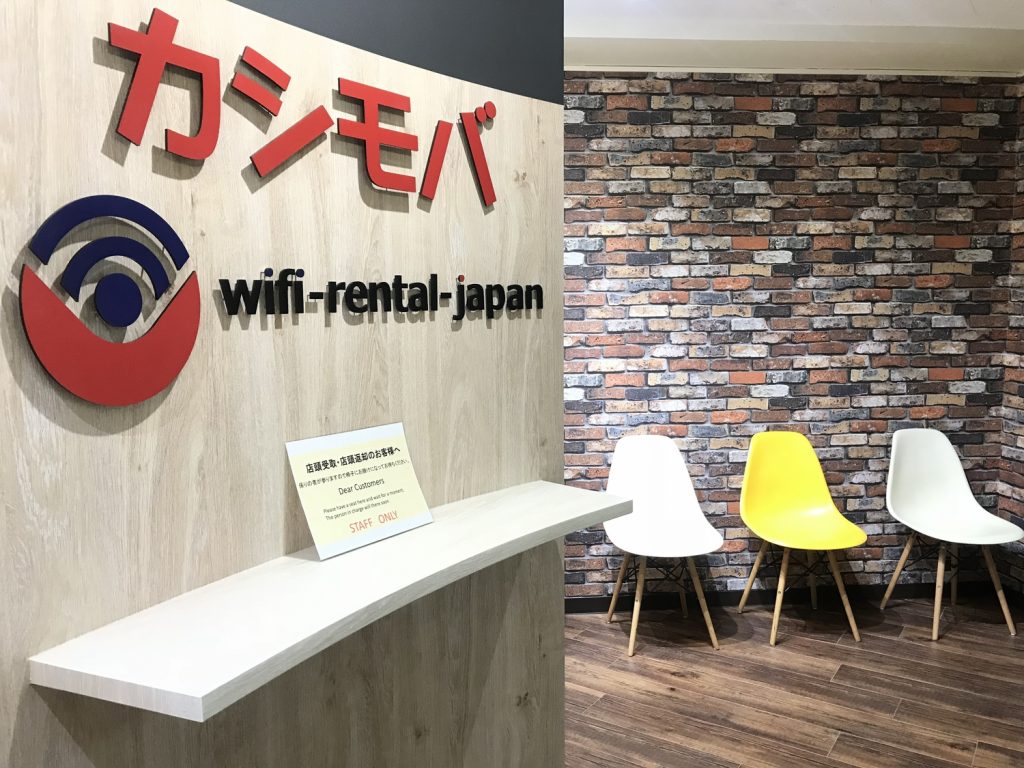 wifi rental japan wishes that all tourists have more comfortable and meaningful travel in Japan.
If you have any inquiries, please feel free to ask us.
CLICK HERE TO BOOK POCKET WIFI
#best pocket wifi rental japan #japan wireless pocket wifi #japan mobile and wifi router rentals #pocket wifi japan review #japan wifi rental airport #best pocket wifi japan 2018 #japan pocket wifi rental narita airport #best pocket wifi japan 2019
Best pocket wifi japan 2019, best pocket wifi rental in japan, japan mobile and wifi router rentals, japan pocket wifi rental, japan pocket wifi rental airport, japan wireless pocket wifi, pocket wifi japan review, japan wifi rental airport, best pocket wifi japan 2018, pocket wifi japan, pocket wifi rental japan, wifi router japan, wifi router rental japan, portable wifi japan, portable wifi router rental japan, best pocket wifi japan 2019