If you are planning to live for a long term in Japan, the first issue you face will be probably 'where to live'. Buying a house, Tokyo in particular, is extremely expensive so that normally it is very difficult to afford. For example, if you want to buy a very small flat near Oshiage station, where Skytree is, you will have to pay more than 20 million yen(USD 181,820). If you go farther from the station the price goes down; however, it is still over JPY 10 million yen(USD 90,910). Want to live about 30 minutes away from Shinjuku station by subway with your family? A newly-built flat with 3 bedrooms, living room and kitchen costs 100 million yen(USD 909,155). The price can differ from age and condition of building; however, it usually costs more than 50 million yen(USD 454,650).

If you are going to live in Japan for a few months or years, personally I think it is not really good idea to buy a house. Instead, it is much better to rent a flat or live at share houses to save your budget. Since Japan is notorious for its crazy high house rental fee, share house system has developed and now there are a lot of share house operating companies. In this article, we will look for several ways to find where to stay in Japan.
share house
[source : https://www.japantimes.co.jp/news/2017/01/17/national]
There are many different types of share houses in Japan open to foreigners. Though it is a bit hard to find Japanese residents living in share house, you can have international housemates. In general, share houses have several rooms and each room is rented to people. Each house has their own rule; for example, some houses are female only while others are male only. Some houses hire staff who visit house once or twice a week and clean the house while others make tenants do it. Here is the list of websites where you can search for share houses in Japan.
(1) Hitsuji Real Estate

Hitsuji Real Estate is one of the biggest websites where you can find share houses. You can either find a house by subway station or area name. You can find many places where allow foreigners to stay; however, most of share houses require you to have at least basic Japanese communication ability. If you found a house where you would like to live, you can send a message to house manager or owner to ask if you can visit the house and check room condition.
Once you like the room, you can make a contract with the manager/owner at that moment. If you didn't like it, you can just say you will think about it. It is also important to check who is going to be your roommate. Some managers will show your roommates if they are staying at home. There may be not enough rooms to check between March and May because it is a big season of moving for schools and jobs in Japan.
(2) Oak House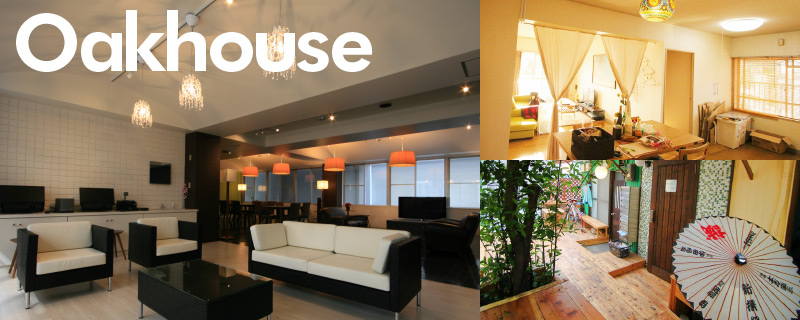 [source : https://www.tokyoroomfinder.com/lb_oakhouse]
Established nearly 27 years ago, Oak House has abundant experience is real estate and share house business. Oak House is totally open to foreigners and now they provide not only share houses but also social residences and apartments. Sometimes there is an event like if you make a contract on the day you saw a room, the rental fee for first month or two becomes free. The price for renting a room in share house usually costs more than 700 dollars in Tokyo, especially when you want to live near major stations such as Shinjuku, Shibuya, and Ikebukuro. Even if it is very small and tiny room, you may have to pay more than 1,000 dollars every month.
If you prefer living in an apartment to have your private life, you can also rent an apartment. The rental fee for apartment costs around 800-1,200 dollars per month; however, house is all furnished and equipped with electronics. You do not have to worry about calling to gas company, electricity company, and other utilities for using house.
(3) Sakura House
[source : https://www.sakura-house.com/en]
Sakura House offers not only share houses but also guest houses so that you may use here if you are a traveler in Japan. Sakura House provides their customers with wide range of rental plans from daily to monthly. If you want to share one room with your friends, you can also choose dormitory style room, which is a lot cheaper than living in private room. Rental fee is quite similar to other two options I have introduced above.
Sakura House offers special events to its residents regularly like karaoke party. You can book through their website if you wish to join the event and each event has its special theme. Some events ask you to pay some fee; however, you will get something like food in case of paying fees.
best pocket wifi rental in japan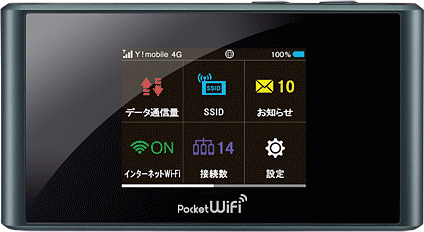 If you want to enjoy things above and make your travel to Japan more abundant, it is necessary to get online all the time. Regardless of its highly-advanced technologies, it is not easy to find free wireless(WiFi) hotspots in Japan. So, what we recommend for tourists who want to stay connected 24/7 and have exciting journey, is to use best pocket wifi in japan.
wifi rental japan is proud of being able to provide competitive price to you. It only costs JPY600/900 per one day. You can enjoy unlimited data wherever in Japan at any time with reasonable price. This pocket wifi rental in japan let you pick up wifi routers at airport. Enjoy japan with wireless pocket wifi.
*Advance mode/high speed mode only
*If you use more than 10GB within 3 days, speed limit will be applied to avoid congestion.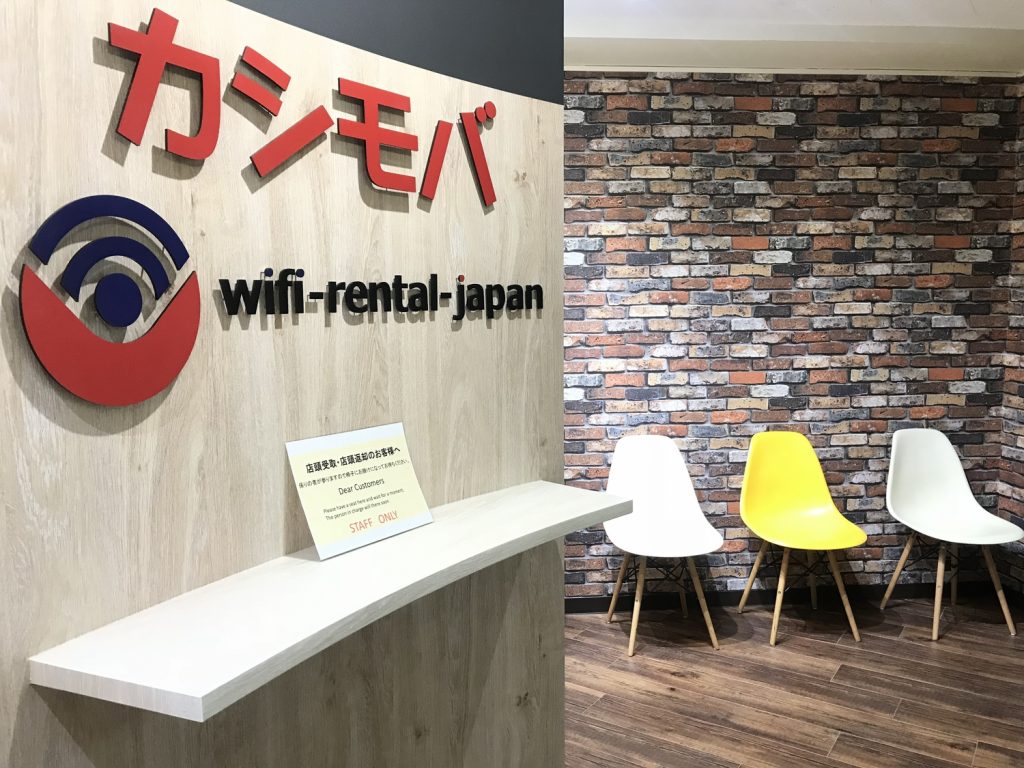 wifi rental japan wishes that all tourists have more comfortable and meaningful travel in Japan.
If you have any inquiries, please feel free to ask us.
CLICK HERE TO BOOK POCKET WIFI
#best pocket wifi rental japan #japan wireless pocket wifi #japan mobile and wifi router rentals #pocket wifi japan review #japan wifi rental airport #best pocket wifi japan 2018 #japan pocket wifi rental narita airport #best pocket wifi japan 2019
Best pocket wifi japan 2019, best pocket wifi rental in japan, japan mobile and wifi router rentals, japan pocket wifi rental, japan pocket wifi rental airport, japan wireless pocket wifi, pocket wifi japan review, japan wifi rental airport, best pocket wifi japan 2018, pocket wifi japan, pocket wifi rental japan, wifi router japan, wifi router rental japan, portable wifi japan, portable wifi router rental japan, best pocket wifi japan 2019