We always face a critical issue when packing suitcases before traveling to somewhere. How many clothes should I bring? Do I need to bring shower products such as shampoo and body soap? Wait… My skin gets in trouble if I use hotel amenities. Okay, I will bring my own cleansing foam and body soap. By the way, how about hair dryer?!
We all acknowledge that bringing too many stuff to travel destination will make ourselves get tired easily. In addition to this, you may already have experience of not using your favorite stuff you brought with confidence like "I will definitely use it. I really need it!". Yes, not even once. However, I still understand that many of us want to bring a lot of things. I don't know why but I always feel like everything in my room will be in need before travel. Then I start thinking like "What the heck is inside this bag? It's so heavy that I wish I can throw it away if I can!"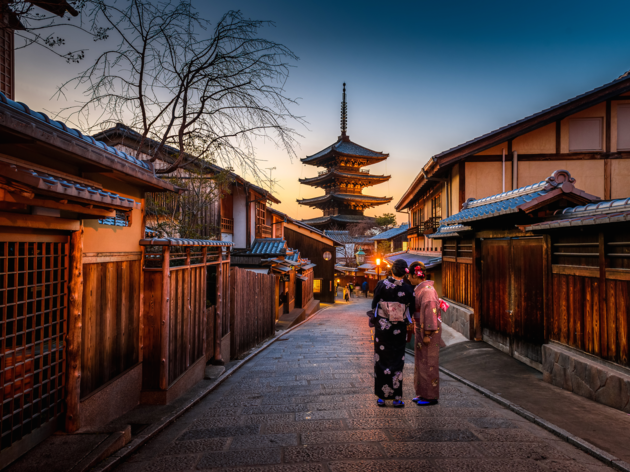 [source : https://www.timeout.com/tokyo/travel]
If you are traveling to Japan, it is not a good idea to bring heavy and big suitcase. You may think you can just ask your hotel to keep it, however, the way to go to hotel will be so harsh for you. There are not many storage spaces in buses and trains in Japan. You will have to hold your bag all time long to get to your hotel in the worst case. And you know, in case of Tokyo it usually takes an hour and a half to two hours to get to downtown if you use Narita International Airport. If the location of hotel requires you to walk a lot… yeah.. I don't even want to imagine. Taking taxi in Japan is surprisingly expensive as all the world knows.
So, what I recommend you is using ECBO CLOAK. ECBO CLOAK is a revolutionary luggage storage service for people who are looking for places to store their luggage. This service is mainly available in most of major cities in Japan such as Tokyo, Kyoto, Osaka, Fukuoka, Okinawa, and Hokkaido. A lot of stores are waiting for you to keep your luggage safely. It only costs JPY 600 per day. (and JPY 300 for small luggages.)
Are you thinking of using coin lockers? It is also a good idea but there are not enough coin lockers in Japan. You can find them in the subway stations, however, it costs JPY 400~JPY 800 per day and most of the time there is no vacancy. Even if you managed to find an empty one, you will be disappointed by its small size where looks like not even able to store your backpacks.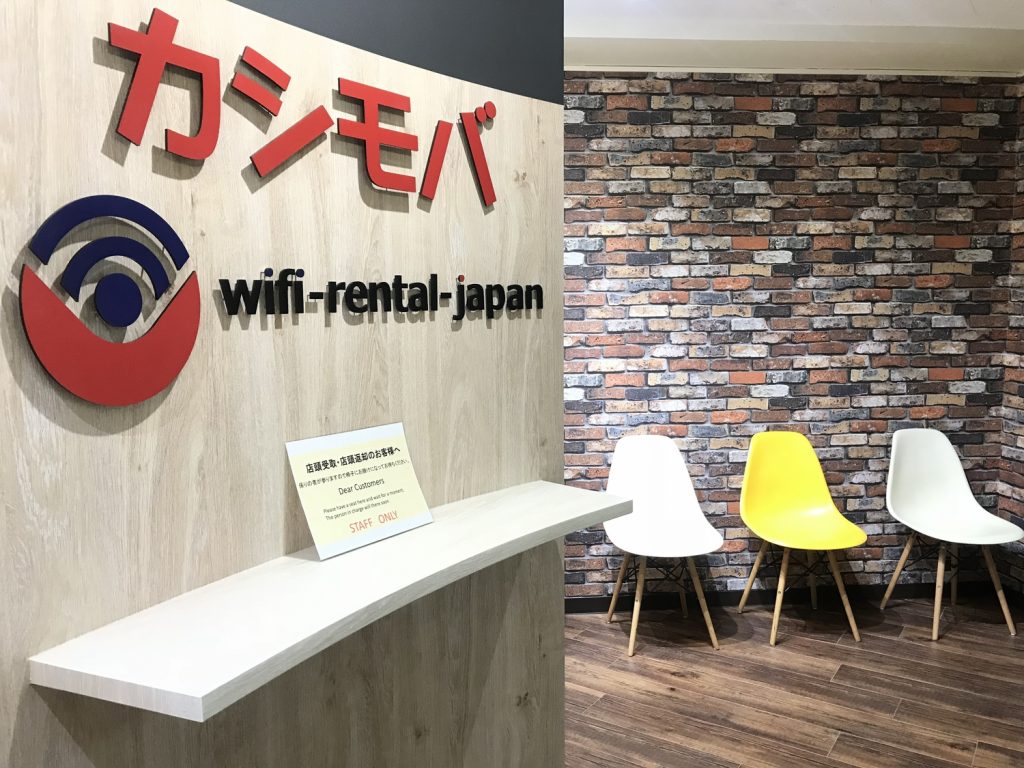 If you changed your mind to use ECBO CLOAK and if you are traveling to Tokyo, please use wifi rental japan for luggage storage! By using smartphones, you can select exactly which district in Tokyo(or other places) you want to leave your luggage and every process will finish only within few steps. If your check in time is like 3~4 p.m. and you don't want to go to hotel just for leaving bags, using ECBO CLOAK is highly recommended. And if you are coming to Shinjuku, wifi rental japan is a perfect place for leaving your heavy stuff and renting portable wifi router at the same time.
You don't have to worry about your luggage since wifi-rental-japan will keep it very safe. All you have to do is just enjoying this amazing country in East Asia. It takes only few minutes from Shinjuku Station West Exit or Shinjuku-Nishiguchi Station D5 Exit to get to wifi rental japan. We promise to keep your luggage under safe condition and you can rent a wifi router at the moment if you want to. Renting unlimited wifi for one day only costs JPY 600 and you can connect multiple devices to one router.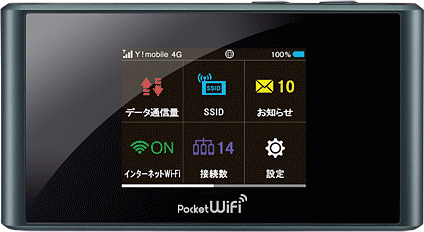 If you want to enjoy things above and make your travel to Japan more abundant, it is necessary to get online all the time. Regardless of its highly-advanced technologies, it is not easy to find free wireless(WiFi) hotspots in Japan. So, what we recommend for tourists who want to stay connected 24/7 and have exciting journey, is to use wifi rental services, which is also known as pocket wifi.
wifi rental japan is proud of being able to provide competitive price to you. It only costs JPY600(USD4~5) per one day. You can enjoy unlimited data wherever in Japan at any time with reasonable price.
*Advance mode only
*If you use more than 10GB within 3 days, speed limit will be applied to avoid congestion.
[source : https://www.iexplore.com/destinations/japan/travel-guides]
wifi rental japan wishes that all tourists have more comfortable and meaningful travel in Japan.
If you have any inquiries, please feel free to ask us.
CLICK HERE TO BOOK POCKET WIFI